If you are running a company that is moving other people's homes is not easy. You have to look after the customers' interest, your own interest and the interest of your moving professionals. This is not always easy, but it can be managed if you organize and have enough experience. When it comes to the safety of your employees, ut needs to be your top priority! The reason for this is that your movers are not easily replaced and you will have to train new employees and this is not always easy or cheap. This is why you need to protect your moving crew from injuries. Once you take care of safety, you will have a much more productive company.
What are the best ways to protect your moving crew from injuries?
If you want to make sure your movers are safe while they are out there, moving people's home, you can do it. It's not too hard to do it as well. All you need to do is organize. And once you make sure you did everything you can to help them be safer, you will surely see the results. Some of the things you can do are:
Prepare them for relocations
Make sure they have lectures on safety and importance of it
Equipment needs to be the best you can get
Give them all the time they need
Common sense is half the solution
If they need help, get them help
Making sure that your employees are safe is important and if you show that you care, they will work even harder and be more satisfied with the job that they have. This can increase productivity as well and it really is worth it. If you know that the employer honestly cares about you, coming to work every day is much easier than if you feel unappreciated.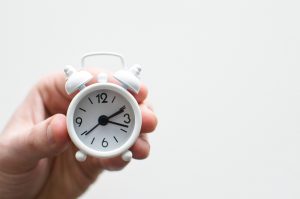 Prepare your workers
Talk to them about the job they have to do. Don't just give them the address and send them out to work. Tell them all that you know about the size of the house, the quantity of the things that need to be relocated, the floor of the apartment, the names of the customers and everything else that you know. You can even tell them that they can tell the customers about the moving tax deductibles, and it might lead to a bigger tip. You can help them in this way as well. it's easier to protect your moving crew from injuries this way.
Tell them about the safety
Making sure that they have lectures about safety and the importance of working carefully when you are moving a customer is important as well. It is required by the law in many states in the world that your employees have proper safety training.
This will help them avoid the most common ways of getting hurt while relocating. While there, you should inform them about the moving industry conferences and important subjects in the moving industry. Feeling included is the best way to bond with your employees.
Equipment is important
Making sure that your employees are using high-quality moving equipment is really important. It's the only way for you to be sure that they don't get hurt because of you. If they have the best equipment in the industry and know how to use it in the right way, even long-distance moves, like moving from New York to Florida will be much easier and safer. This is why protect your moving crew from injuries is so important. So, the trolleys, moving truck and all other equipment they use need to be as good as new.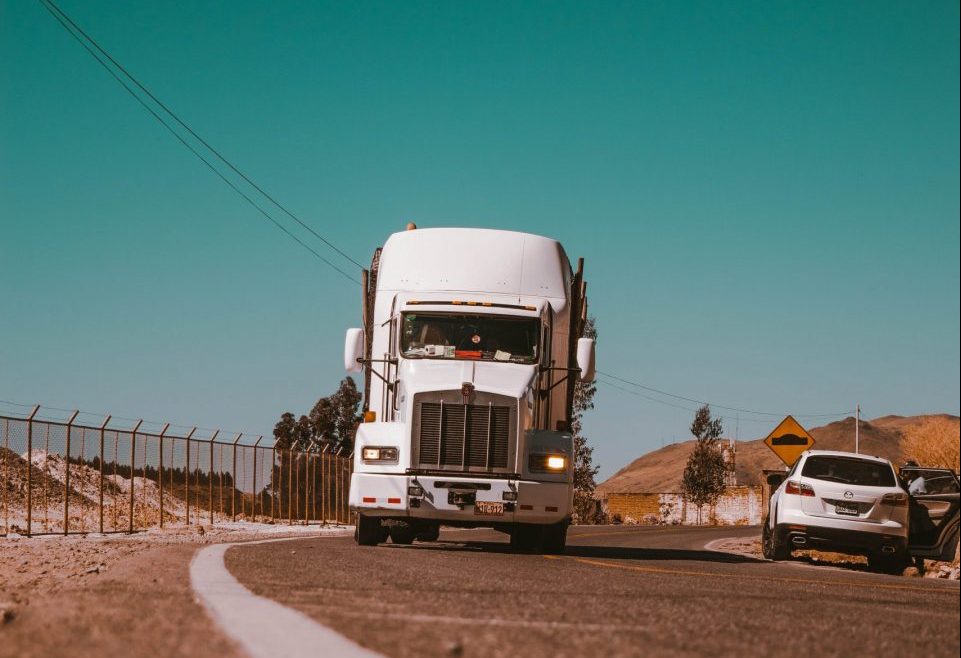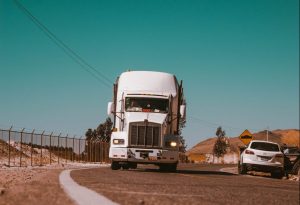 Give them time
You should never rush your employees. They are much more likely to get hurt if you are telling them to hurry up. You need to give them enough time so they can do everything right. You will have nothing to worry about this way. They are professionals and they will do it as fast as they can either way, even without you pressuring them. Safety needs to be your number one priority, more important than efficiency. If you are not satisfied with the moving rates and the time they need to finish the job, you should talk to them after they are done with the relocation.
Common sense will protect your moving crew from injuries
Before the relocation begins, gather all your employees and let them tell you the plan of moving. If you hear something that seems odd or doesn't make sense to you, ask about it. In case that they are helping someone move from NYC to Miami, let them he'll you the entire plan and then make decisions, based on this. If they are about to make some bad decisions, you will probably notice right away.
Do your movers need help?
If you think that you might need more men, or that your employees are working more than they should, get more. Having well-rested employees that are capable of finishing off any relocation without injuries is only possible if they are not overworked. So if you notice that they have to work more than they should, make sure you find new employees. Treatments of the injured workers and training costs for a new mover will cost you more than getting another employee, so you are basically doing yourself a favor.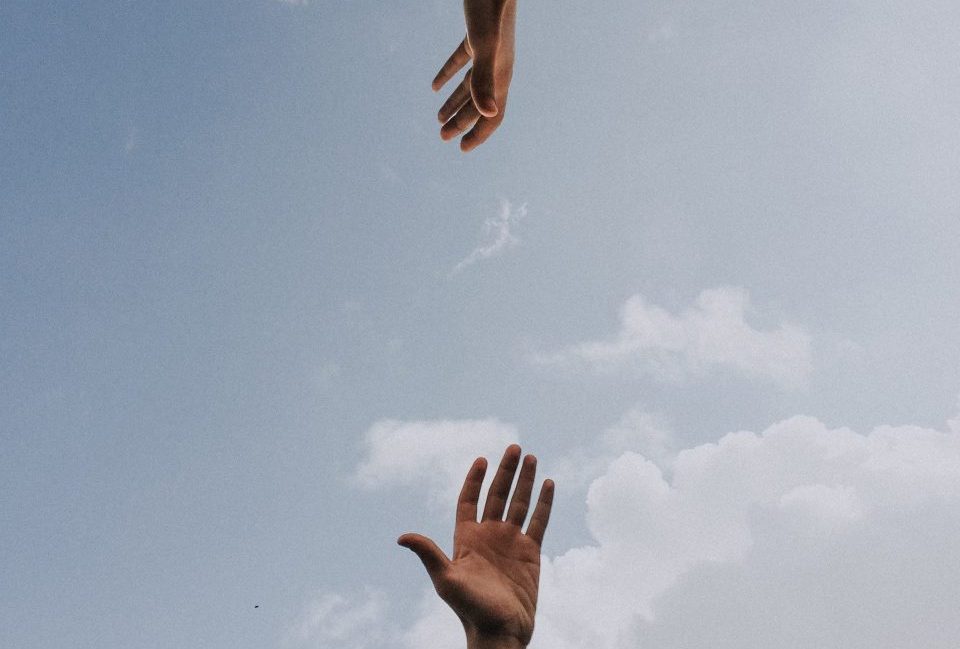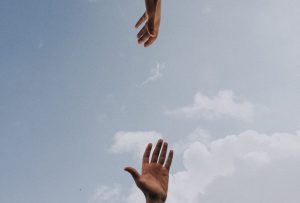 Safety is important in every single business, but the moving industry should care about it even more. You will protect your moving crew from injuries only if you understand how important this is. You need to dedicate yourself to creating a safer moving environment. A safe worker is a happy worker and a happy worker will be more efficient than the one that feels used and not taken care of. You will invest in your men and it will pay back sooner than you might think.