It doesn't matter whether you move across the country or just to another neighborhood. Relocating and losing that comfort circle you had can cause anxiety in the strongest of us. That's why we decided to create this guide to help you ease into your new environment. Hopefully, you will hire our services when the time comes, for now, check out some of our long distance movers reviews. There are many ways to explore a new city, it comes down to what you make of it. So hopefully it will be a fun experience for some and an adventure for everyone!
To start exploring is to be done with unpacking
First things first, you can't start exploring a new city until your unpacking process is finished and you are well and relaxed. To achieve this you need to start off on the right foot. How to spend the first day in a new home becomes a relevant topic. The sooner you settle in in your new place, the sooner it will start feeling like home. This is an essential step towards exploring a new city. You need to be positive and feel good about the whole thing. How else would you find the motivation to walk around, explore and occasionally get lost? Unless you're planning to rent a truck and move, we recommend selecting a qualified and reputable long-distance moving company in Maine. Everything else would be too much stress.
Ways to explore a new city are on your smartphone
This is an obvious first step to your mission to settle in like a pro. Researching your neighborhood online is always a good idea, a life saver and a fun thing to do. Here are some ideas:
Sign up to Nextdoor.com neighborhood group 
Follow your community Facebook group
Download helpful apps for your area
Check out Google Maps, Yelp, and Citysearch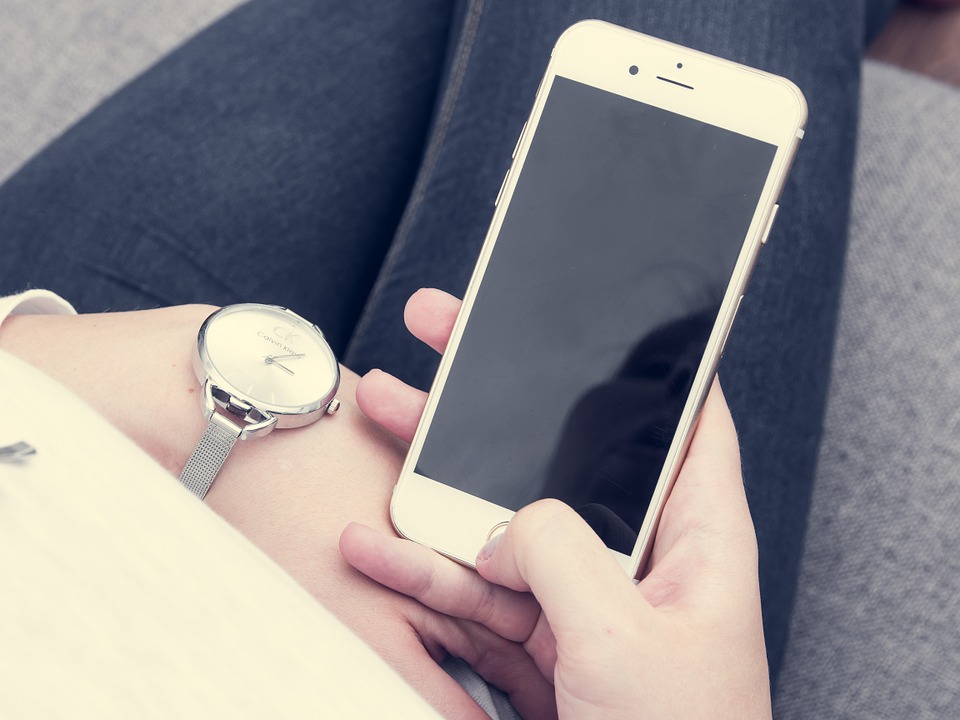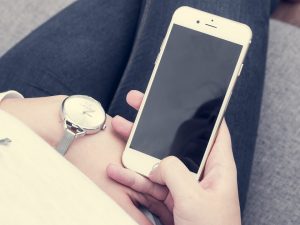 It's always a good idea to download an app that follows transit in your new city, such as buses and metro. These offer maps of the public transport route and best of all work offline. Also, try crowdsourcing people on your social media for information about your new area. You will be surprised by the amount of information.
What are your transportation options?
It always takes trial and error to figure out the fastest routes and various lines. Usually, you are good as long as someone else points the way, at least at your first try. If you want to use a car as little as possible, public transport is the way to go. It is also one of best ways to explore a new city. The more you are familiar with the various means of transportation available in your new surroundings, the better you will understand it. Not to mention how beneficial it will be to your confidence to feel like the master of the subway. On the other hand, if you figure this one out, exploring your new city will be a breeze! But, we think it's a good idea to research how to get to your new job first.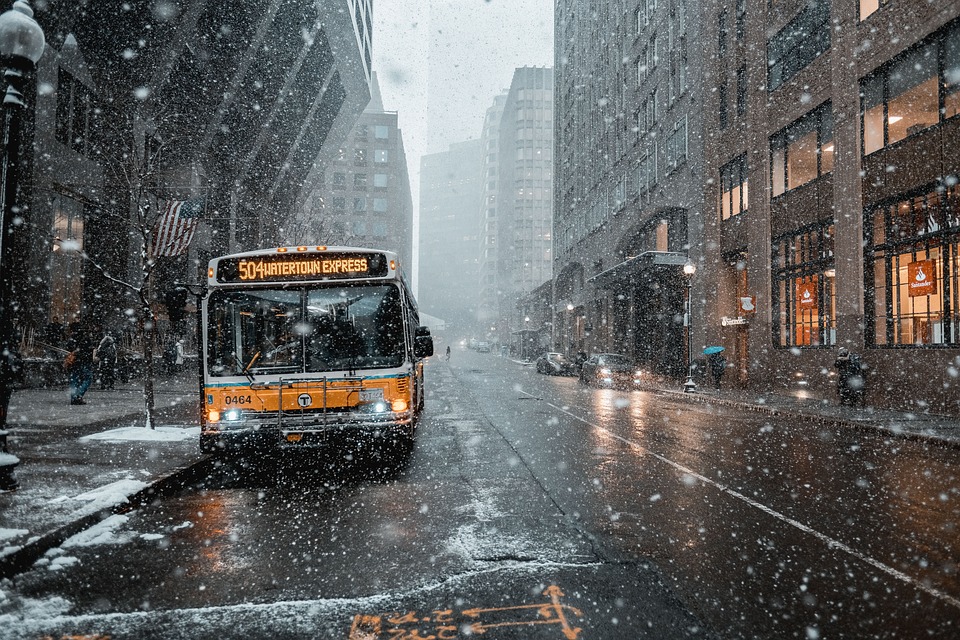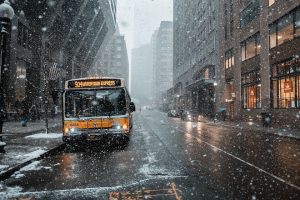 Locate the important stores
By moving out of your old home you didn't just lose a familiar dwelling. You lost all those conveniences which come with knowing the area well. Anything from your favorite coffee place to a good dry-cleaner. This is why relocating to a new city can be very difficult. If you choose a more positive outlook, look at it as an opportunity to find something new and better. So, as soon as possible, set out to find your local stores important for your everyday needs. This means finding your go-to pharmacy, drug store, grocery store, gas station, and coffee shop. Once you have all these down you'll feel like you never left your home in the first place. Hopefully yo
Allow yourself time to adjust
You can discover ways to explore a new city but the truth is, everyone, acclimates at a different paste. Some people manage well without deeper human relationships, some get painfully lonely. The general rule is that everyone needs at least a full year to settle in completely. That means experiencing all 4 seasons in your new city and learning how to manage through them all. So it's important not to be hard on yourself, especially in a time like this. If you start feeling lonely, pick up a good book or go for a long walk, you never know who you are going to meet. Maybe you'll just have a chat with your friendly neighbor, and that will lead to something else. Dog owners tend to feel much better about the whole thing. They get to take their pet out for a walk and easily meet other dog owners in the neighborhood.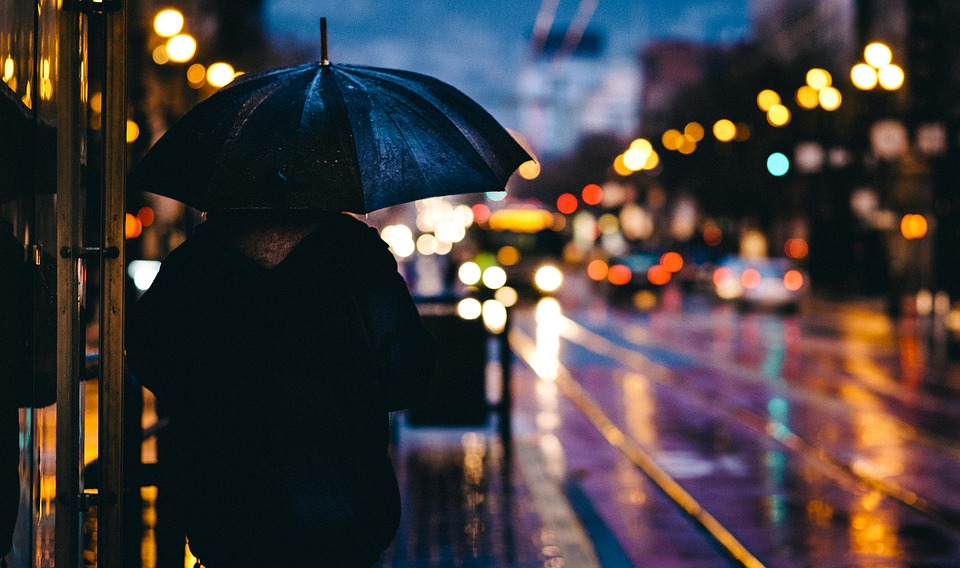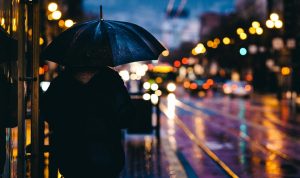 There are different reasons for relocation today, and whatever they are, it's hard not to have a hard time once in a while. The best thing to do is to try to stay positive and look at it as a new adventure. There will be days when you will feel like you failed. Maybe those days are best to be spent indoors in your cozy new home, reading a book or going through that closet you planned on organizing. There are always going to be other days and ways to explore a new city!