Does the idea of moving cross country stress you out? You are not alone. Many people consider moving as a very frustrating and unpleasant task. That's why Verified Movers offer you help in searching for the reliable cross country moving companies Vermont. If you plan everything properly and in advance, you'll have enough time to get everything done. By hiring skilled interstate movers in Vermont you don't have to worry about the lifting, carrying, and transporting. You just need to show up at your new home.
Long Distance Moving Companies Vermont
Facts About Vermont
01. Main Information
Popular Cities
Burlington, Stowe, Montpelier, Rutland City, Killington
Governor
Phil Scott
US Senators
Patrick Leahy, Bernie Sanders
State Website
State Moto
May the 14th Star Shine Bright
State Nickname
The Green Mountain State
02. Geo Population
Area (sq mi)
9,616 sq mi
Total Population
623,251
Highest Elevation
4,395 ft
Lowest Elevation
95-100 ft
Time Zone
Eastern/UTC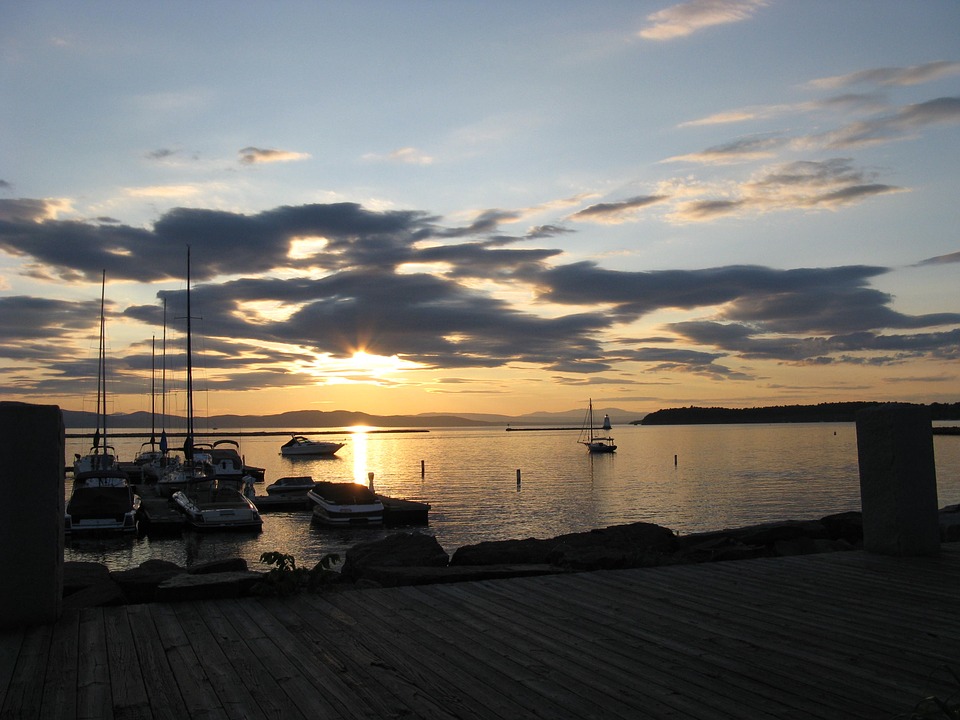 03. Education
Top 5 Elementary Schools
Marion W. Cross School, Wardsboro Central School, Cornwall School, Killington Elementary School, Newton Elementary School
Top 5 Middle Schools
Vermont Commons School, Long Trail School, Newton Elementary School, Irasburg Village School, Dummerston School
Top 5 High Schools
The Putney School, Green Mountain Valley School, Vermont Commons School, Vermont Academy, Stratton Mountain School,
Top 5 Colleges
University of Vermont, Middlebury College, Champlain College, Norwich University, Saint Michael's College
04. Rates
Crime Rate
16.27
Employment Rate
63%
Average Income (household)
$61,973
Poverty Rate
10.95%
Our platform is filled with useful information on moving companies from all over the US, helping you cast the widest net in your research. We understand this process can be overwhelming, and even stressful at times. However, with our database that is brimming with information, complete with reviews on the company's services, there will be nothing for you to worry about. You will be able to make the soundest choice, only by going through our website. Verified Movers is here to help you reach some of the best cross country moving companies Vermont has to offer, and have a great moving experience.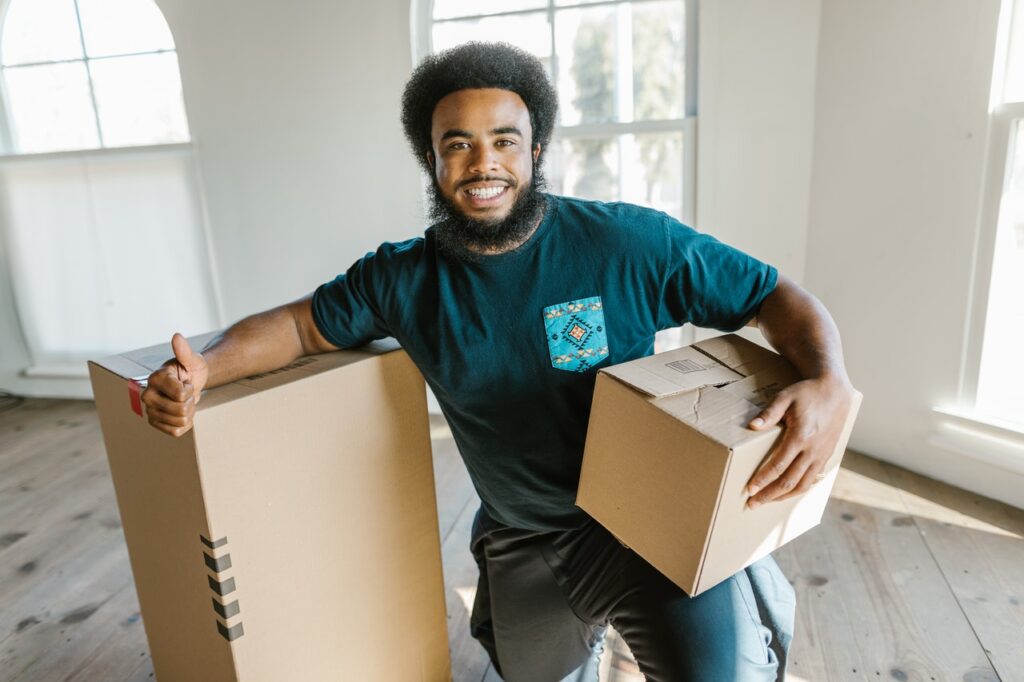 Cross Country Moving Services you can use for your relocation
Cross country moving companies Vermont provide you with packing supplies and connect you with short- or long-term storage facilities. Imagine how relocation to Vermont can be easy with a crew of full-service movers to relieve you of the task of packing, loading, and unpacking. Also, moving experts can set up your furniture and reconnect your electronics. So you can count on many additional services:
House moving
Door to door moving
Full-service packing and unpacking
Coast to coast moving
Heavy and specialized furniture moving.
Piano moving, pool table moving, etc.
Your responsibilities in cross country relocation
Transport valuables with you
Purchase moving insurance
Check your inventory for damages
Make sure all moving boxes are labeled
Whether you want to hunt, ski, find a job, or to try the world's best maple syrup, Vermont is a great place to do it!
Welcome to the leading producer of maple syrup in the U. S. Living in the state covered by forests and mountains, Vermont offers you great and peaceful life. Do you want to live in the state capital Montpelier, or in the largest city in the state – Burlington, it is up to, cross country moving companies Vermont have agents in every city in the state so it easy to relocate wherever you want.
Your future home state has a variety of recreation and activities available. If you are a fan of winter sports, in Vermont you can enjoy some of the largest ski areas in New England. Also, hunting is a very popular sport in the state with seasons for black bear, wild turkeys, deer, migratory birds, and moose.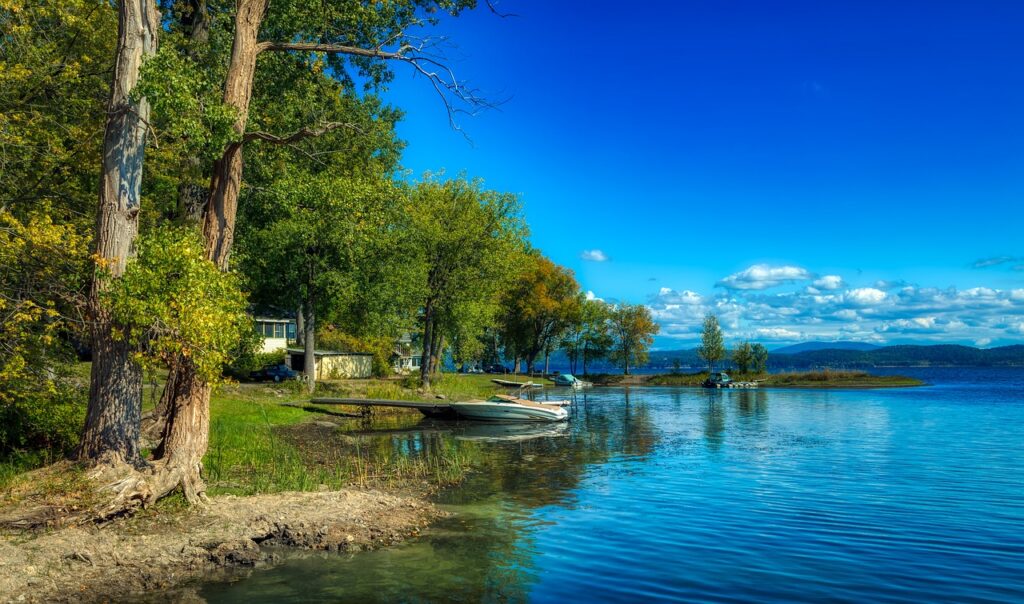 So, whether you want to hunt, ski, or to relocate to find a new job, Vermont is a great place where you can put some roots. With a state where you have plenty of things to do it is not hard to decide to live in. Cross country moving companies Vermont recognize the beauty of this glorious state, with a mission to provide clients with the best quality.
Cross country moving companies by cities in Vermont
You can count on Verified Movers
Finding a proper moving team is crucial for the success of your move, and Verified Movers know this rather well. You can count on our assistance, as we have your back. Not only will our platform provide useful information on the moving companies, but it will also extend great tips and advice on the moving process itself. While this whole process can look daunting, know that you are not alone and that you can lean on us. Make sure to reach out to our company if you have any questions or concerns.