Cross Country (Interstate) Moving Companies South Dakota
Get Your Instant Moving Quote
Sponsored Companies

Verified Business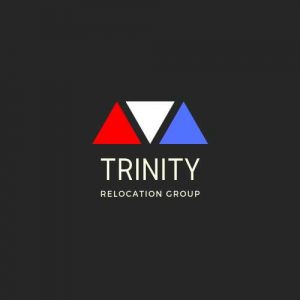 2300 Palm Beach Lakes Blvd Suite 301, West Palm Beach, FL, USA
When it comes to a state to state relocation, it is not something you should regard as easy or simple. In fact, it requires a lot of organization, planning, and resources. And although you might very well have all of these, why go through all the trouble. Instead, you can simply turn to reliable interstate moving companies reviews and have professional take care of your move to South Dakota. As a result, you get zero trouble and peace of mind for a reasonable fee. All it takes is three easy steps on our website and you get the perfect match for cross country moving companies South Dakota.
Facts About South Dakota
01. Main Information
Popular Cities
Sioux Falls, Rapid City, Aberdeen, Brookings, Pierre
Governor
Kristi Noem
US Senators
John Thune, Mike Rounds
State Website
State Moto
Under God the People Rule
State Nickname
The Mount Rushmore State
02. Geo Population
Area (sq mi)
77,116 sq mi
Total Population
882,235
Highest Elevation
7,244 ft
Lowest Elevation
968 ft
Time Zone
Central/UTC MT/UTC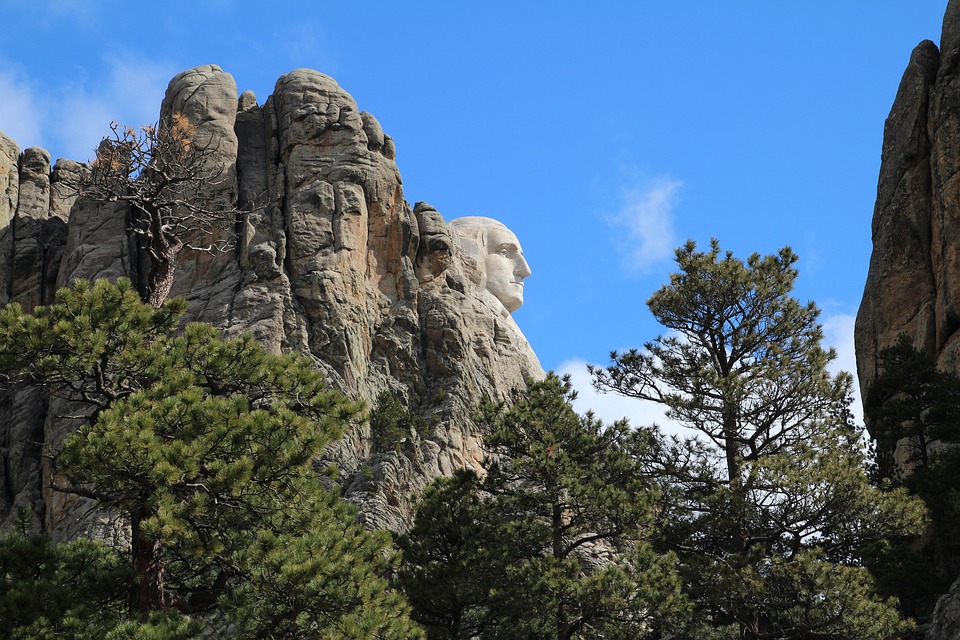 03. Education
Top 5 Elementary Schools
Dakota Valley Elementary School, Madison, Simmons, Enderavor, Discovery
Top 5 Middle Schools
Mitchell, Douglas, Holgate, West, Dakota Valley
Top 5 High Schools
Brandon Valley, Brookings, Dakota Valley, Lincoln, Washington
Top 5 Colleges
University of South Dakota, South Dakota State University, Augustana University, Northern State University, University of Sioux Falls
04. Rates
Crime Rate
3,621
Employment Rate
3.20%
Average Income (household)
$56,521
Poverty Rate
13.00%
All you need to know before moving to South Dakota
South Dakota is a state rich in Native American, fur trader, and early settler history. The cost of living in South Dakota is over 18% lower than the US average. This is due to relatively low housing prices, food costs, and consumer good prices. In addition—and workers and companies moving to South Dakota will really like this—the state does not levy any taxes on individual wage income. With an average gross household income of $39,265, most households are extremely grateful for this tax break.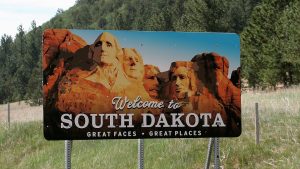 Housing prices differ depending on the region, with the cities being more expensive. Despite the fact that property taxes are in the lower half of the nation, there's a homeownership rate of just over 68%. So, whether you want to purchase an apartment or home, it won't cost you too much to do so.
Climate
Be prepared for hot summers and very cold winters when moving to South Dakota. Summer daytime temperatures are an average of 84 degrees Fahrenheit, but oftentimes, there are periods of intense heat, with temperatures of over 100 degrees and little precipitation. In the winter, temperatures average 26 degrees Fahrenheit, and blizzards and ice storms can create hazardous traffic conditions.
The entire state receives a relatively low amount of precipitation, except for certain regions in the Black Hills. It's important to note that summers bring severe thunderstorms as well as tornadoes in the eastern part of the state.
Cross country moving companies South Dakota offer the following advice
South Dakota offers plenty of outdoors and possibilities for exploration.

If you're moving during the summer, avoid heavy lifting in the heat of the day and make sure to cover your skin and drink plenty of water.

Try to avoid moving during the colder months since winters are extremely cold and often bring heavy snow. The best time of year to book your interstate movers South Dakota is the fall. During that time, temperatures aren't extreme and there's less chance of storms or tornadoes.
Always make sure to listen to the weather forecast and take cover if you hear a tornado warning. Spring and summers bring tornadoes, especially in the east of the state.
Cross country moving companies South Dakota are like the rest of the residents - generally friendly and helpful. So, if you need information or assistance, don't be afraid to ask!
Let professionals handle your interstate relocation
Moving is beautiful. It represents getting out of your comfort zone and starting fresh. And we all need that fresh start from time to time. However, moving your business or your house to another state can be challenging. And stressful. Moving cross country can be very hard and it can take a lot of your precious time. On the other hand, this is the time you should use to enjoy yourself. New beginnings are exciting. Always.
Moving out of South Dakota without heavy lifting
The best thing you can do in order to move cross country, but without any stress or heavy lifting is to leave all that hard work to professionals. That is why we are here. We can provide you with a database with best cross country moving companies South Dakota. Choose the company which is perfect for your moving need, no matter how unique they seem at this moment. You can count on our professional teams.
Our moving companies can provide you with services that will fit your budget
Moving without breaking the bank is really important. And that is precisely what we will provide you with. A mover that will fit your needs and your budget. All at once. Hire affordable cross country movers in South Dakota with quality services. Compare their moving quotes to ensure the best possible price for your relocation project.
Stress-free relocation is more than just a possibility
The idea of having a full-service moving company by your side sounds great and believe us, it is worth every penny. With quality moving services our cross country moving companies South Dakota can provide you with, you will be completely worry-free during your relocation.
Professional staff and equipment
Reliable cross country movers South Dakota are properly equipped and trained to handle your move. And with pleasure. Hiring a moving company that employs experienced movers is the company you should pick for your interstate relocation.
Sponsored Companies

Verified Business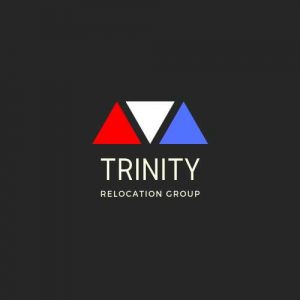 2300 Palm Beach Lakes Blvd Suite 301, West Palm Beach, FL, USA

1115 E New York St, Rapid City, SD 57701, USA
8012 West Vista Park Sioux Falls, SD 57106
Parker Transfer & Storage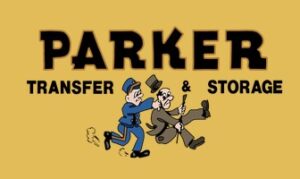 1700 N F Ave, Sioux Falls, SD 57104, USA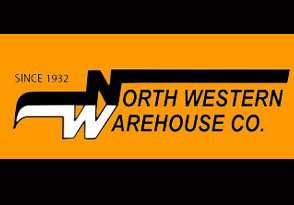 417 Pine Street, Rapid City, SD, USA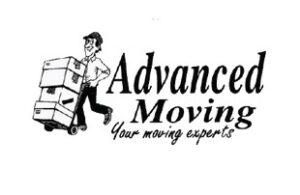 27056 Kerslake Place, Tea, SD, USA
Perkins Storage & Transfer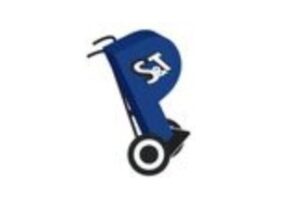 416 3rd Street, Brookings, SD 57006, USA
THOMAS & SONS MOVING COMPANY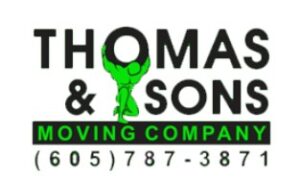 3325 Sturgis Rd, Rapid City, SD 57702, USA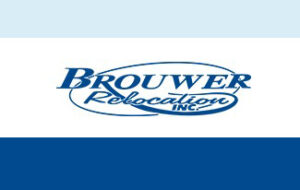 4800 North Velocity Avenue, Sioux Falls, South Dakota 57104, USA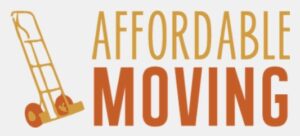 1731 East 57th Street North, Sioux Falls, SD 57104, USA