Cross Country (Interstate) Moving Companies Connecticut
Get Your Instant Moving Quote
Sponsored Companies

Verified Business

2630 W Broward blvd Suite 203-332, Fort Lauderdale FL, 33312, USA
The challenges of an interstate move are big and versatile, so you need to do your best to prepare for the tasks ahead. Before you pack your entire life in few cardboard boxes, you need to find cross country moving companies Connecticut you can trust with your belongings, and we are here to help you with that.
Facts About Connecticut
01. Main Information
Popular Cities
Hartford, New Haven, Stamford, Bridgeport, Danbury
Governor
Ned Lamont
US Senators
Richard Blumenthal, Chris Murphy
State Website
State Moto
He who transplanted still sustains
State Nickname
The Constitution State
02. Geo Population
Area (sq mi)
5,567 sq mi
Total Population
3,552,821
Highest Elevation
2,379 ft
Lowest Elevation
Sea level
Time Zone
Eastern/UTC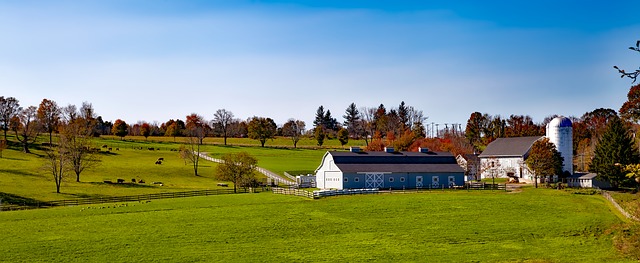 03. Education
Top 5 Elementary Schools
Greenwich Academy, King School, Brunswick School, Greens Farms Academy, Hamden Hall Country Day School
Top 5 Middle Schools
Greenwich Academy, King School, Brunswick School, St. Luke's School, Kingswood Oxford School
Top 5 High Schools
The Hotchkiss School, Choate Rosemary Hall, Hopkins School, The Loomis Chaffee School, The Taft School
Top 5 Colleges
Yale University, University of Connecticut, Wesleyan University, Quinnipiac University, Central Connecticut State University
04. Rates
Crime Rate
14.3
Employment Rate
62%
Average Income (household)
$78,444
Poverty Rate
9.92%
One of the best ways to make the moving process simpler and easier is to hire professionals to take care of it. And, one of the best ways to find such experts you can truly rely on is through the help of Verified Movers. Our company is here to help you find the perfect match out of many great cross-country moving companies Connecticut. Our platform allows you to locate the mover near you, check their credentials, and get in contact right away. You can also give us a call at any time, and we will be glad to help you out.
Constitution state offers you different lifestyles: urban, rural, and suburban. When moving to Connecticut, you can choose where you want to live: do you want a city lifestyle, quiet and peaceful life in farmland areas or to raise a family in friendly suburbs? Pick the right place before you call interstate movers.
Get Help From the Pros for Your Interstate Move to Connecticut
Moving to "Constitution State" requires few useful tips to make your transition go smoothly.
Don't plan your move to Connecticut based on the weather. One interesting New England expression goes: "If you don't like the weather, just wait five minutes and it will change."
Book your moving date early, especially if you are moving during the busiest times of the year
Think about parking permits in cities and driveways in suburban areas
Moving to Connecticut requires paying state property taxes on your car, boat, and other items
Think about your moving budget and renting or buying a new home
And last but not least, don't forget to change your address before making your move to Connecticut!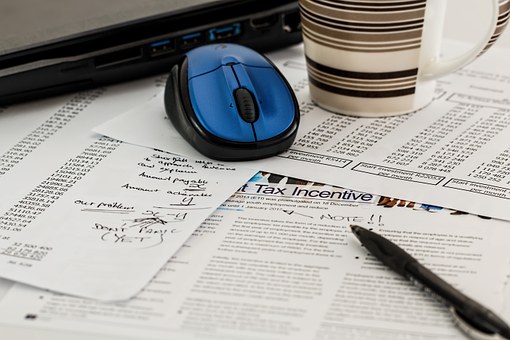 Rights and Responsibilities of Cross Country Moving Companies Connecticut
It is not surprising that interstate moving companies are regulated differently from local movers. Their job includes extra distance and all the risks for cross-country moving. All reliable interstate movers have an insurance policy to protect employees and customers in case of injuries during the transportation of the goods.
Reliable interstate movers provide you with a binding estimate
Before you sign a contract with the interstate moving company, make sure to get a binding estimate in writing. Be aware that a binding estimate isn't the price quote. A binding estimate cannot be adjusted after the move. Fraudulent moving companies might change the final charges, but reliable movers will give you the exact price that won't change at the end of the road.
Interstate moving tips
Before hiring cross country moving companies Connecticut, you want to be sure you are dealing with a reputable, licensed provider with interstate operating authority. Verified Movers help you find moving companies that stand out with the top-quality services and customer support.
Get Extra Insurance If You Need It
 If you want additional property coverage, make sure to get extra insurance for high-value antiques and art. Your reliable movers will explain the full-value and basic carrier liability options to you.
Approve All the Final Details
Reliable interstate moving companies will inform you of exactly moving steps you can expect on moving day.
Inventory Your Household Items
If you choose to hire interstate packers, before packing all items into boxes, create an inventory list of all household items with descriptions of their condition. Your reliable cross country movers should agree to this inventory prior to moving day.
Our job is to help you find reliable cross country moving companies in Connecticut
And that is precisely why we are your best choice when it comes to finding a mover. Having the right professional by your side at all times when moving is the only thing that can make your move smooth and stress-free. And that is exactly what you need. Moving is a process. And in most cases - a complex one. That means only one thing. It means that you'll need all the help you can get. Feel free to use our database and find the best cross country moving companies Connecticut there are! These experts will be able to provide quality assistance and thus ensure a smooth move. Only with professionals at your side can you expect your move to be a quick, simple and successful process.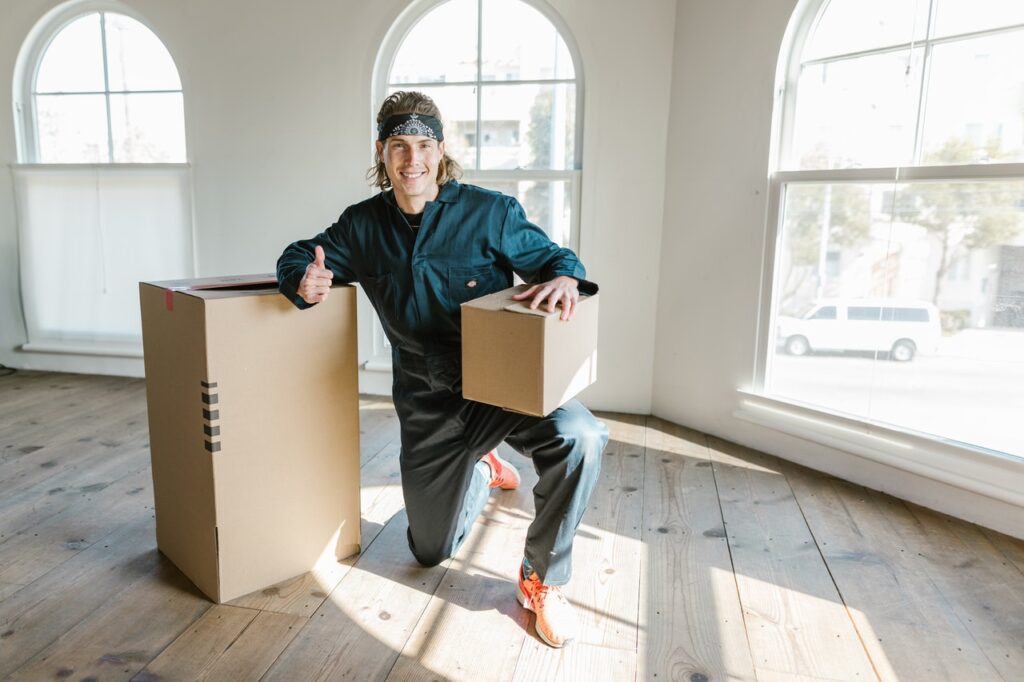 Let seasoned professionals handle your move
You are about to start your new life in another state, which is a big change, whichever way you look at it. Don't let moving tasks and stress that usually comes with them make you feel bad. You deserve your new beginning. And we all love our fresh starts. However, the only way to truly enjoy your move is with some of the best cross country moving companies Connecticut has to offer by your side. Moving is a process that can take a lot of your time. And you won't want to waste any of yours. Here is what our movers can offer you with:
Residential moving assistance
Commercial moving assistance
Packing and unpacking services
Storage facilities in your area
Senior moving services
Piano moving services
Fine art crating, moving and shipping services
And if you are looking for anything else - our interstate moving companies Connecticut will be more than happy to provide you with all the assistance that you might need. All you have to do is to ask. They will take it from there.
Avoid moving scams
Having that there are just so many moving companies on our market, fraudulent ones were bound to appear as well. They are represented by people who are looking to make a quick and easy earning through dishonest means. That is why you need to find yourself a reliable mover. A mover you can trust with your belongings and your own safety. And that is something you will find here for sure. Team up with our movers and avoid moving scams, problems, and mistakes. All at once.
Smooth relocation 101
Is it even possible to move in that manner? The answer is pretty simple. With some of the best cross country moving companies Connecticut by your side - everything is possible. Even moving with a smile on your face. So, wait no more and check our moving database. We are sure you'll find what you are looking for. Through our assistance, you will be able to move quickly, efficiently and stress-free. Just the way you like it. Give our team a call today and learn more about your options right away, because as you already might know - time is a luxury when moving and you should use yours wisely!