The United States of America is a great country that offers a lot of possibilities in virtually any aspect of life. We have mountains, we have rivers, we have deserts, we have seas and oceans. People of all nations, races, and religions live here, making the USA a melting pot of the entire world. Finding a place for yourself and your family is one of the most important things in life, and picking one out of all the USA is not an easy task. That is why we have prepared a list of the best U.S. cities to raise a family in. We have taken into consideration things like the educational system, location and, the general options each of the entires offers. Without further ado, here are our top pics of the best U.S. cities to raise a family.
Best U.S. cities to raise a family: Moscow, Idaho
Moscow is a town of around 25,000 people, located near the state's border with Washington. This town is without any doubt one of the best places for raising a family. The proof of this is the fact that it ranked highly as one of the Top 100 Best places to live and the 10 Best Affordable Places to Live. The community here is of the welcoming kind and as people here are very warm and open-minded towards strangers. Of the many great things about this place is the fact that, even though it is a small town, it has an amazing educational system. The University of Idaho and the University of Idaho Arboretum and Botanical Garden are here, in Moscow.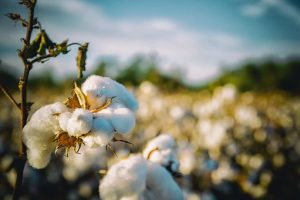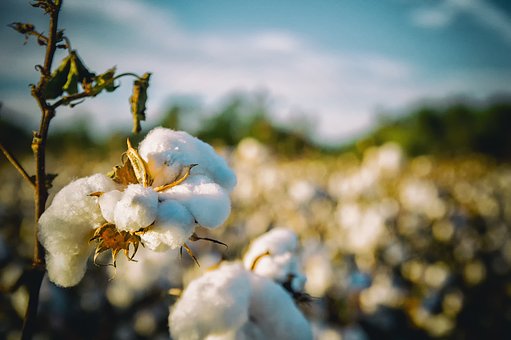 As it is always the case, there are many different activities surrounding these places. Throughout the year there are many sports events, activities and courses that residents can enjoy. Raising your kids here means that you won't have to worry about them being hours away throughout their studies. Another important aspect of Moscow is the fact that people here cherish living in nature. Besides the university grounds, there are many other green surfaces here.  In fact, there are 17 city parks and the Latah Trail Bike Path. Add the Hamilton-Lowe Aquatics Center, and you can easily realize why this place is so good. Those are all reasons why you should not hesitate with calling your long distance movers Idaho and coming here.
Best U.S. cities to raise a family: Ann Arbor, Michigan
Ann Arbor is a smaller city of around 100,000 people. For reference, to the east of it is Detroit, at a distance of 40 miles. This city can give you and your family everything that you may need. The reason is simple. It is a place that has pretty much everything that any other major city may have. However, it is not as big, so things are not nearly as hasty as in larger cities. Another great thing about this place is the Ann Arbor's authorities' treatment of nature. There is an amazingly great number of parks (159, to be specific). Tourists and residents alike always have something to explore, as the parks are not the only interesting thing here.
Dexter-Huron Metropark is a 120-acre large wooded area in Ann Arbor. There are many hiking trails here, and you can also go canoeing. You can also go for disc golf and picnics here. The schools are among the best in the country. The student-to-teacher ratio here is an amazing 17:1. Around 120,000 residents here have higher education, which is an amazing result. Education is very important here, and the opportunities are numerous and very diverse. If your family has a dog, then worry not! Nichols Arboretum at the University of Michigan is a place where you can walk all day with your dog across wonderful prairies and gardens. Long distance moving companies Ann Arbor have had their hands full in recent years due to the ever-increasing number of people moving here.
Best U.S. cities to raise a family: Naperville, Illinois
The third entry on our list is Illinois' city of Naperville. As a part of DuPage County, with a population of around 150,000 people, Naperville is one of the best places for raising a family in the USA. The long distance movers Naperville, have had a surge of interest in recent years for this place, and it should not come as surprise. Many of the residents here own their homes, as the real estate market has quite affordable prices. One of the best things about this city is the fact that it does not actually fill like such a big place. People here are generally a lot more relaxed than in other cities of this size.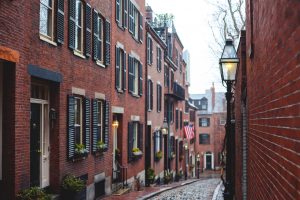 Furthermore, what makes it such a great place for moving here with your family is the availability of everything, as the public transportation is really great. Also, it is a place where educated people are plentiful. There are two nationally recognized school systems and a lot of quality private schools here. Furthermore, the city's average inhabitant has 35 years, which makes Naperville one of the youngest cities in the USA. There are also many green areas like neatly arranged parks and picnic areas.
Best U.S. cities to raise a family: Beaverton, Oregon
Life is all about balance, and finding such a perfect place to live in is not easy. However, Beaverton is really close to that. This Portland's suburb is a quite self-dependent segment of Portland's metropolitan area. You can find anything you need here most of the time. If there is a need for something that you can't find here, Portland is really close. One of the greatest things about this place is the fact that there are 90 parks all over the city. Also, there are more than 60 miles of trails for hiking or riding bikes.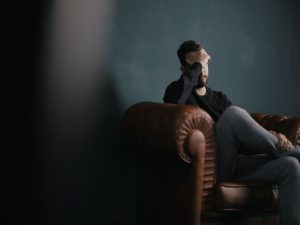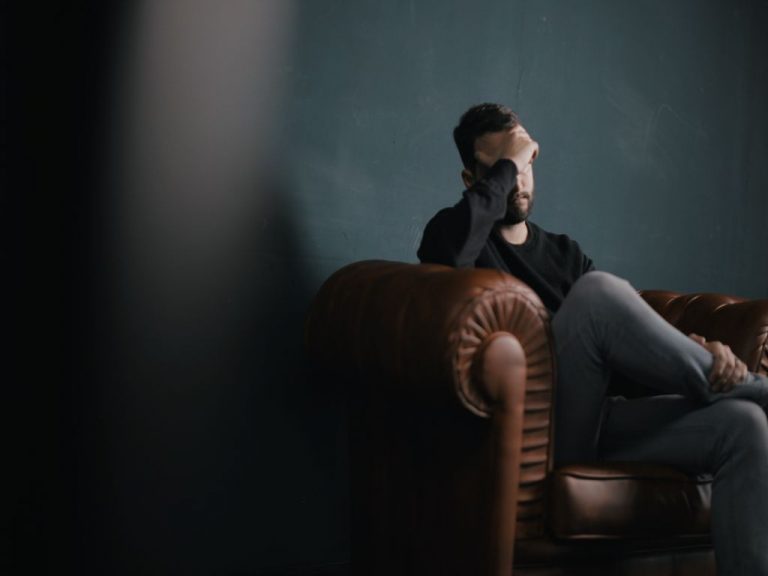 One amazing statistical information of the greatness of this city is that there is at least one park in the radius of half a mile of every single home here. Add the fact that the public transportation system is one of the best in the area. And add the fact that the schools around the city all have increasingly better results with every passing year, and it will be clear why Beaverton, Oregon is truly one of the best U.S. cities for raising a family.