Long Distance Moving Companies Fort Worth
Get Your Instant Moving Quote
Sponsored Companies

Verified Business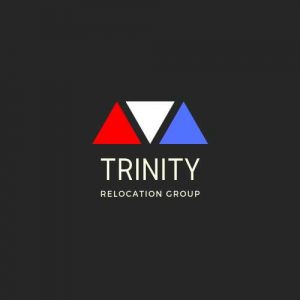 2300 Palm Beach Lakes Blvd Suite 301, West Palm Beach, FL, USA
The decision to move is never an easy one to make – it takes a lot of thought and consideration. After all, you're not simply going away for a week or month with a bag or two. We are talking about relocating your entire life to Fort Worth, TX – aka Cowtown. And so, when you are in the process of planning a long distance move in Texas, make sure to consider all the factors. And if you still decide that moving to Forth Worth is the right call, Verified Movers will be here to help you along the way. We will provide you with the opportunity to make your choice between some of the finest long distance moving companies Fort Worth has to offer.
And when all has been said and done, you will be ready to experience a simple and trouble-free moving experience. After all, moving cross country to Texas demands the right type of help. With the long distance moving companies Fort Worth we recommend to you, you will have access to all the help you need. So, no matter the purpose of your relocation and the quantity of your belongings, you will be able to choose from the finest moving services Forth Worth has to offer. In the end, all that matter to us is that your cross country move to Texas to be a memorable experience.
Some sound advice from long distance moving companies Fort Worth
The city of Fort Worth is a very affordable place to call home. Despite being a fast-growing metropolitan area, the living expenses here are significantly lower than the national average. So, you don't have to stress over how to afford to raise a family here. And when you plan a move to Fort Worth, remember these guidelines: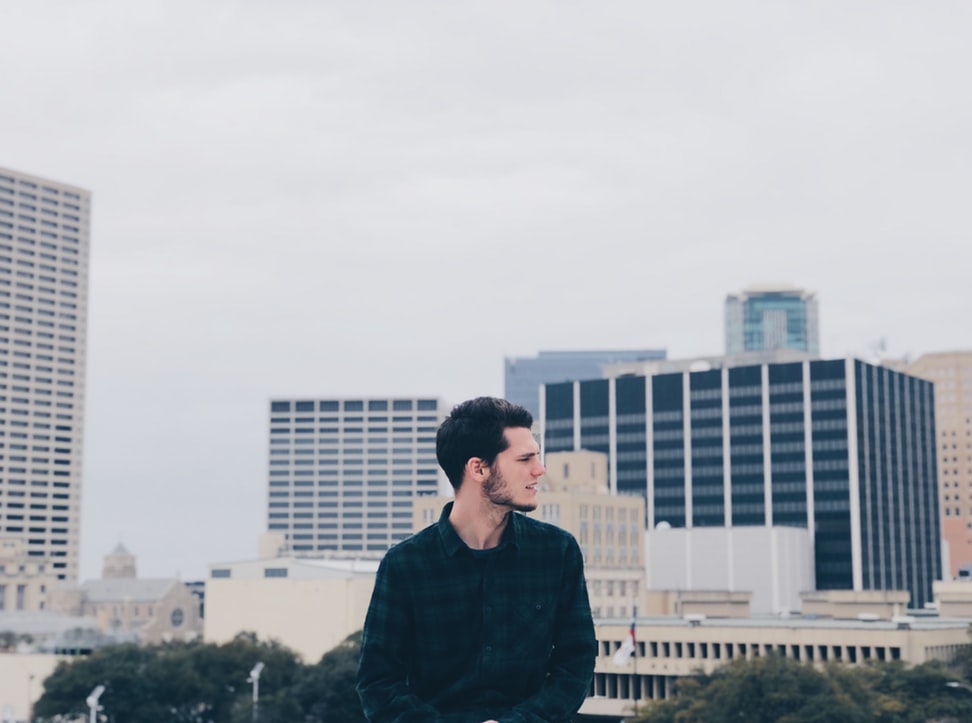 You don't have to throw away all your savings when you relocate. Once you prepare and define a moving budget, stick to it. And make sure that you have enough cash to get you through the first couple of days in your new neighborhood.
Make sure that your children are happy while the long distance moving companies Fort Worth work. You can let them participate in the packing process or simply take them out for ice cream.
Begin your new life by ridding yourself of extras from your old one. Declutter your home before the move to Fort Worth to lower your moving expenses and maximize your new living space.
How to get your belongings ready for long distance move?
Moving long distance should be planned ahead of time. If you are not sure whether you have the skills to get ready for a long move, you can always read some packing tips and get ideas. Our website offers various tips and tricks for moving under all sorts of circumstances. Whether you are moving as a single person or with your family, it's important to plan your move the right way.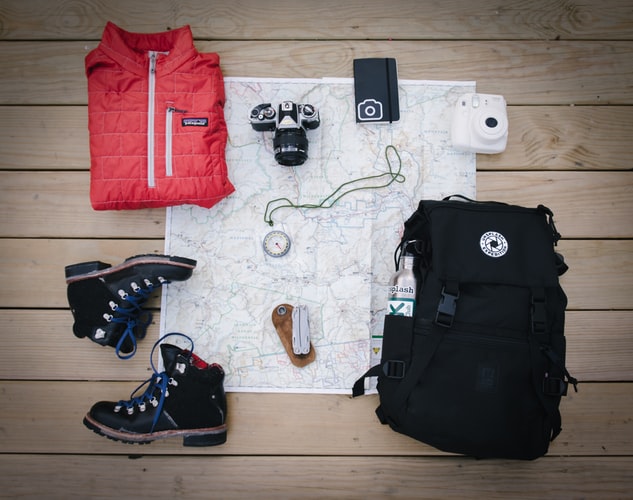 There are many ways of getting your belongings ready for the move. However, there is one thing that will make a big difference when it comes to the safety of your belongings. However, packing fragile items, heavy furniture pieces and oversized artwork can be difficult. Not only will it take a lot of time to handle them, but moving these items by yourself can be risky. If you try to move them long distance on your own, you might risk damage or loss of your inventory. Altogether, having a professional moving company help you pack and transport your household items can be beneficial in many ways.
If you don't have much time to pack your things, you can always rely on professional packing services. Most long distance moving companies Forth Worth on our website offer reliable packing services and quality moving supplies. Choose a full-moving service or ask your movers to pack one part of your inventory.
Choose the best long distance moving companies Forth Worth
When it comes to hiring movers, we all want to hire the best of them. Long distance moving companies Forth Worth offer various services. Some of those companies are more affordable than the others while offering various discounts on their moving services. If you still haven't found the right moving company for your relocation, Verified Movers are here to help. All of the companies on our website have a long tradition, experience and a license.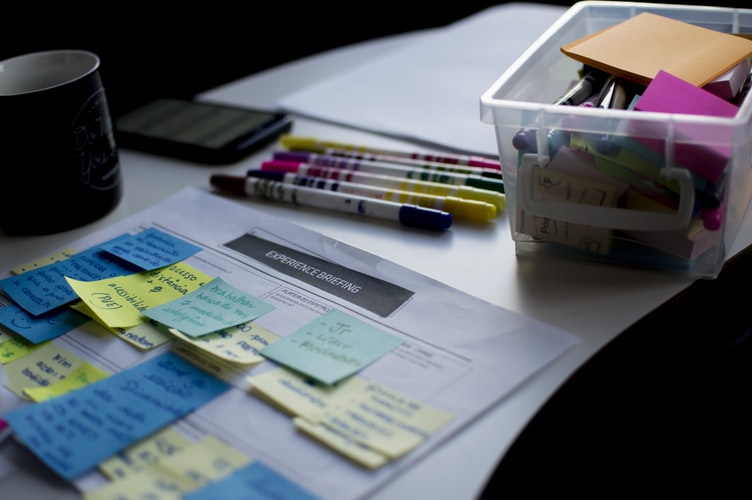 With our website, you will not have to worry about countless hours of comparing moving companies. If you are looking for long distance moving companies Forth Worth, Verified Movers are your shortcut to success!
Plan your move on time!
While most people think that moving has to be costly and take all of your savings, it doesn't have to be so. There are many affordable moving companies that could help you move with ease. If you want to make sure to save some money along the way, all you need to do is to plan your move on time. If you make sure to hire long distance moving companies Forth Worth a month or two before your move, you might get discounts and enjoy an affordable move. All in all, moving long distance to Texas has never been easier. Verified Movers are here to help you plan every step of the way!
Sponsored Companies

Verified Business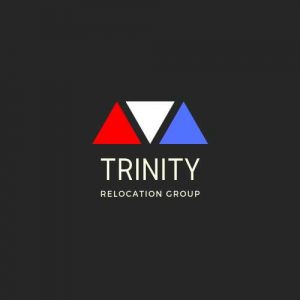 2300 Palm Beach Lakes Blvd Suite 301, West Palm Beach, FL, USA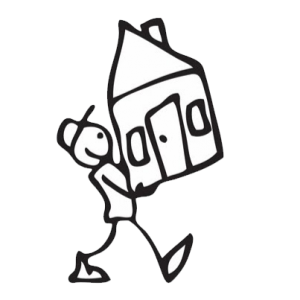 3813 Monica Ln, Fort Worth, TX 76244, USA
Evolution Moving Company Fort Worth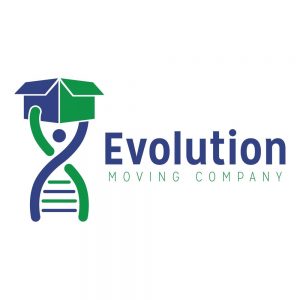 2805 Sandage Avenue, Fort Worth, TX, USA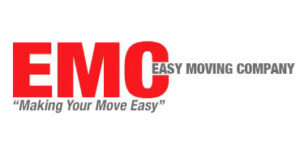 6004 Plum St, Watauga, TX 76148, USA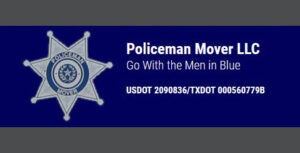 4209 Alliance Gateway Freeway, Fort Worth, Texas 76177, USA

4969 Creek Ridge Trail, Fort Worth, TX 76179, USA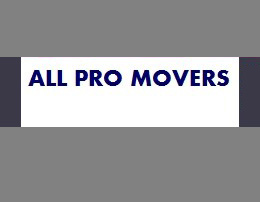 7904 North Harwood Road, North Richland Hills, TX 76180, USA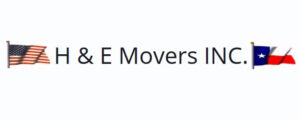 3333 May St, Fort Worth, TX 76110, USA