Americans move somewhere between 10 and 12 times in their lifetimes – if we trust the statistics. Moving isn't easy, and many people hire moving companies for that reason. And when we put all this on the paper – moving can be quite pricey. No matter how much money you have, you will want to cut moving costs as much as you can. So, stay tuned and learn how to do it!
First things first – calculate your budget
Before you make your final decision regarding the move, you will need to calculate your budget. Get some paper and a pen, and write everything down. Calculate your income vs. your expenses. How much are you willing to spend on your relocation? And even more importantly, how much are you able to spend on it? This calculation will provide you with a much clearer picture of your budget and your relocation in general.
Is there any way to save some money on the side?
Of course there is. Once you put everything on paper, you will see exactly where the most of your money is going. And you will be surprised by the end result. There are many things that you don't really need – but you still spend money on it. And once you realize this, you will be able to cut some of these expenses. Little things add up faster than you think, and soon you will have some money on the side- ready for your relocation.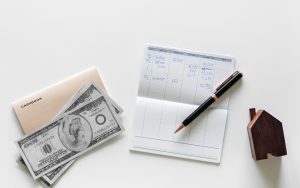 How much does moving actually cost?
Every moving project is different than the previous one, so there is no actual way to calculate the exact price. There is a wide range of moving services and removal companies on the market, and the end price depends on the choices you make. But – there is one option that can save you some time and help you plan and prepare for your move – moving estimates.
There are many ways to get one – over the phone, over the internet and in-person. Over the phone and over the internet estimates aren't really precise, or if we may – they are as precise as you are. If you are able to provide your mover with all the information needed, the chances are – you will get a precise moving quote. But, the safest bet is an in-person moving estimate. Call your mover, and an estimator (or a team) will come to your house (or office) and estimate the overall cost of your relocation.
Protect yourself – get your moving estimate in writing
That's right. Don't trust anyone's kind words, and ask for an estimate in writing. This way you will get a guarantee for the promised price, and you will avoid having to pay for hidden fees. Cut moving costs by doing things by the book!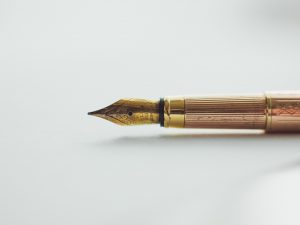 But, how to cut moving costs?
Make a detailed plan. Stay realistic and think about every aspect of your relocation twice. Or even more, if you need to. Do you need all the services available? Or you can complete some of the moving tasks by yourself? Can your friends help you? Or – do you even want to risk it all?
Moving company – is it really the best option?
It really is. Even if it seems too expensive – sometimes this is a cheaper option. How? Imagine how much you would have to pay for repairs if anything ends up broken or damaged. This aspect might seem silly, but if you are moving your business think about it twice. Your employees might help you move, but is risking damage to your expensive equipment worth it? And if you are moving household – what if you get injured? Is your wallet more important than your own health? Of course not.
You can rely on your mover
First things first – find a trustworthy mover. There are many professional removal companies on the market – but only a few can help you move smoothly. Why? Your relocation is unique and it requires a different approach. You will need to find a mover that can satisfy your specific needs. But, don't worry! Verified Movers and its employees are here for you! We can help you find the right mover – no matter if you are moving from Washington or from Florida – we cover the entire American continent!
How to save money by choosing the right moving services?
Cut moving costs with ease! How? Pick carefully. You probably don't need every service there is, so pick only the ones you absolutely need. This aspect is the same for every relocation. No matter if you are moving your household or business. It is the same in every part of the USA, no matter if you are moving to Rhode Island or Alaska.
There are many options on the market – from preparing your belongings for the move to staging your house. And the wise thing to do is to pick only the ones you really need. Yes, you will have to take care of some tasks by yourself – but it is what it is.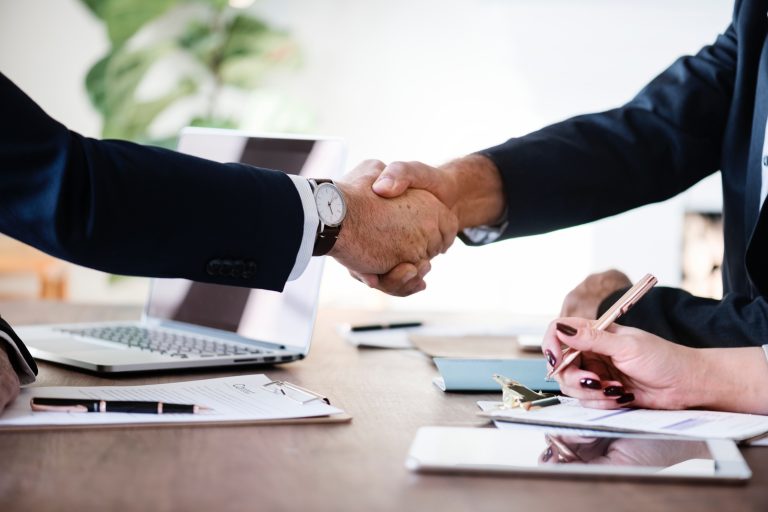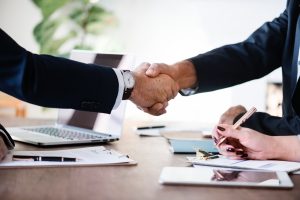 Look for relocation discounts
Another way to cut moving costs is to find a moving discount. It might be hard to pull off, but with a little luck – you will find a mover that checks all boxes and offers moving services at an affordable price. So – open your laptop and start your search. Use our database, and you will find cross country moving companies reviews, discounts and the right mover in no time!
Moving isn't easy, but it can be cheap – if you try hard enough. Be smart, and you will cut moving cost – and save yourself some money! And who doesn't like having some extra money on the side? Give it your best, and we believe you will succeed!