The moving day is finally over. Just as you thought you can rest for a bit, you realized there are so many moving boxes left to unpack. If you hired professional movers to relocate you, the moving day should not be too stressful for you. Hopefully, you managed to find the best Alabama movers to help you unload all the moving boxes. If this is the case, make sure to keep track of every moving box until the movers leave. Now, all you should do is to try and speed up unpacking.
Planning the unpacking process is not hard if you do it step by step. Your moving boxes, no matter how big they are, should be all in your new home before you start opening them. Make sure to ask your movers if they can unload the boxes in the room they belong to. If you labeled your boxes the right way, this should not be a problem. Keep in mind that some moving companies offer unpacking services along with the transportation of your belongings. The best Mississippi long distance moving companies offer to help you with the unpacking process. If you hire professional unpackers, you can sit down and relax after a long moving day.
Clean your new home to speed up unpacking
After the moving day is over, there will be lots of moving boxes waiting for you. On one hand, you can expect some dirt and dust to settle down up to 2 weeks after the move. On the other hand, you should clean your home in general before you start unpacking. You must be wondering – why should I clean when there will be a mess left after unpacking the boxes? Well, if you start opening your suitcases and moving boxes in a dirty home, you will spread the dust all over. Of course, you don't have to clean windows and mirrors, but vacuuming and dusting are recommendable. Keep in mind that some of the cleaning products are not suitable for moving. If you managed to pack them anyway, check if any of them spilled in the moving box.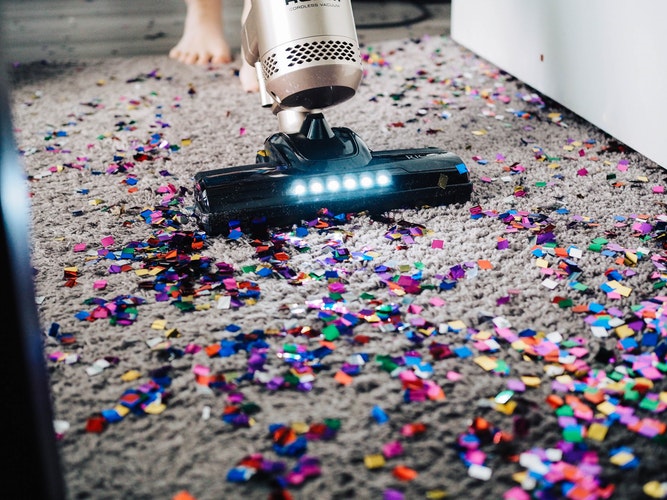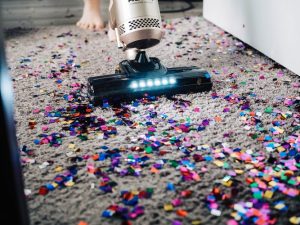 In order to organize your home as soon as possible, there are ways you can speed up unpacking. After the process is done, you can easily take few trash bags and throw away all the packing materials you don't need anymore.
Make an unpacking plan
After the moving process is over, you will probably feel anxious to unpack as soon as possible. However, you should get a quick rest and make an unpacking plan. This will allow you to speed up unpacking and avoid the unnecessary mess. Here are some tips for making a good unpacking plan:
Divide all the boxes into categories
Start with unpacking the necessities
Try opening the lighter boxes first. This will prevent the heavy ones from falling over.
After you finish, stack smaller boxes into bigger ones. This will save you a lot of space.
Choose the room for unpacking
If you don't have much space to unpack all the moving boxes, you should choose the largest room in the house to do it. For example, the living room should be a good solution. Keep in mind that you will need some room in hallways for passing through. If it's possible, choose the room in the middle of your home. This way it will be easier to walk to every other room and sort out things.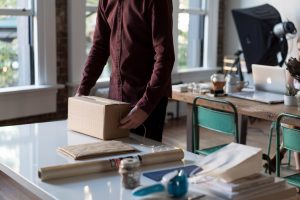 After you unload all the boxes in the largest room in your home, make sure you have enough space to walk around them. In order to speed up unpacking, you will need space to move fast. Of course, you should do it at your own pace so you can keep track of all your belongings.
Start with unpacking the necessities
The first moving boxes you should open are the ones with necessities in them. That means that you should set up your bedroom and bathroom first. This will allow you to rest and take a shower once you decide to take a small break. When it comes to the bedroom, bed linen and pillows should come first. You can leave rugs, carpets and decorative items for later. The same goes for the bathroom. You can unpack all the cleaning products, cosmetic products, and towels and you're good to go.
Unpack by categories
Another cool thing you can do to speed up unpacking is to do it by categories. This means that you can divide all the moving boxes by the rooms they belong to. This will help you unpack room by room. Moreover, you will probably have way more space to move around if you don't have one large box of moving boxes in a room.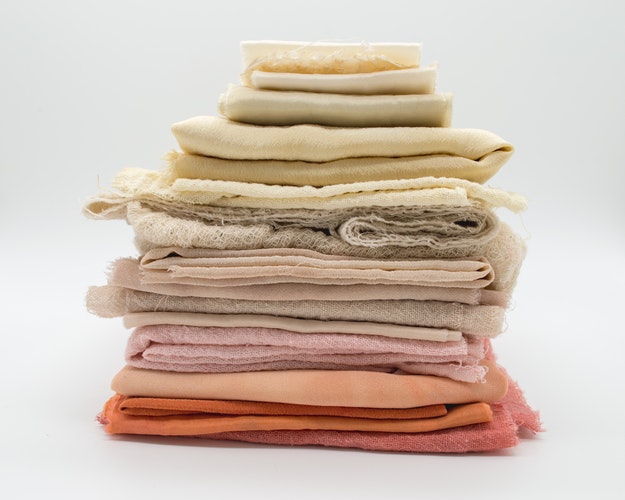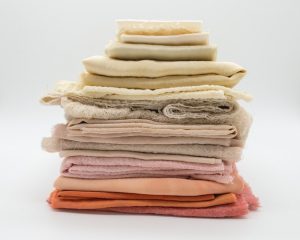 Besides dividing your moving boxes by rooms, you can do it by prioritizing the items you unpack. For example, you can unpack all the soft fabrics together. Bed sheets, towels, pillows and kitchen cloths usually use much space. Make sure to sort them out first and store them in the drawers.
Leave the decoration for last
Many of us feel anxious to unpack after all the moving preparations are over. It feels good to imagine all the decorative details in your home. It's even more fun to find the perfect place for every candle and picture frame. However, after you settle down in your new home, you shouldn't worry about the decoration on the first day. If you want to speed up unpacking, you should focus on the important belongings that you will need right away. Decorating your home before all the moving boxes are opened will waste a lot of your energy and time.