When planning a move, there are a lot of things that you have to deal with. First, you have to think about the desired (and realizable) pick-up and delivery dates. You also have to decide whether you want to hire a moving company or not, as that is a really big deal. Creating a packing schedule is a whole other problem. It depends on the size of the home, the type of the move, the number of people moving, and many other factors. It is no wonder that moves can be really stressful. The key to an unstressful move is good organization and being aware of each element of the relocation and how they all fit together, i.e., creating a concrete and viable plan for the move. Now, the mentioned dates play a considerable role in this, so here is what you need to know about pick-up and delivery dates.
How do you get your pick-up and delivery dates?
Well, you have to hire a moving company first, of course. That is one of the most essential things during almost every move that does not include moving from one end of the hallway to another (some of these still require professional assistance). Since moving is such a challenging time, having experts by your side, taking care of your things is a true blessing. So if you are moving across country hiring a good moving company such as cross country movers New Hampshire is an excellent idea. There are countless moving companies out there. Not all of them are worth your time (and money), so you have to be careful when choosing them. That is a sad fact, but some companies actually work by scamming people and actually doing their job.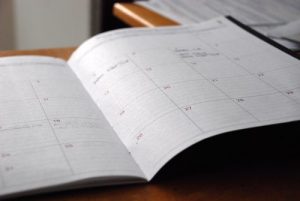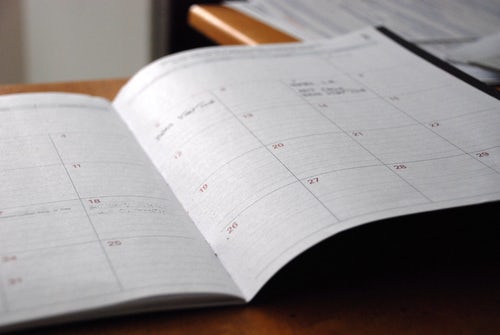 So, to find a good moving company that can provide you with fair pick-up and delivery dates, you have to take notice of several things. Firstly, the way the moving company treats giving the estimates is a really great sign of their quality. If they offer you to provide them with your moving estimate and they treat it as an official one, then they are almost certainly not a reliable moving company. Every respectable moving company such as interstate moving companies New York offers will either send their representatives, or they will require a photo & video proof from you. Next, their reviews are a vital indicator of their status. If they have less than 4 out of 5, they may be risky. However, once you do find a respectable company, you will have no trouble settling on the best possible dates for your move.
What things should you consider when determining the dates?
There are several important things that you have to bear in mind when trying to determine the best possible pick-up and delivery dates for your move. Firstly, you have to be aware of the fact that sometimes you cannot get what you want. Depending on the season of the year, and other factors such as having other clients to deal with, your chosen moving company may not be able to give you exactly what you seek. They will do their best, but sometimes the things may go that way. So, be ready to compromise, but also to stand your ground. They should give you a spread of dates that you can use on the bill of lading or your order of service. When negotiating with them, you should already have an idea about which dates suit you the best.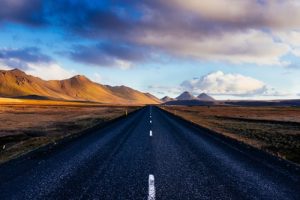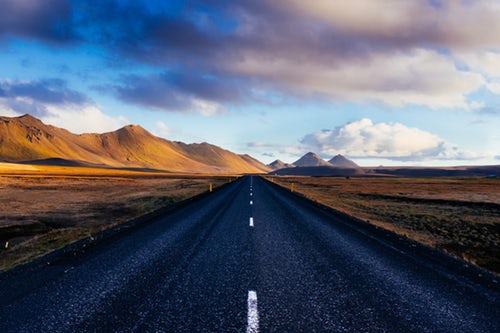 So, then you have to pay attention to the following three things. The first is the date when you have to leave your home. It may differ a lot from situation to situation. If you are selling your home, you may have some days to spare, for instance. But if you have been renting your old place, then the landowner will want to find a new tenant as soon as possible. Secondly, on the opposite end is the date when you can move into your new home. It can also warry a lot. Just reverse what we said about getting out of your home. Also, if you are moving to another city, that may also complicate the whole schedule. The distance between the two locations plays a significant role too. If you are moving from New York to California, it is safe to say that it will take some time.
Other factors that can influence the moving dates
Season of the year during which you will move plays a critical role in determining the moving date. How big is your home? How many things are you transporting to your new home? It takes time to pack everything properly, and if you need to pack and move a large house or a duplex apartment, you may be in for quite a task. Furthermore, the movers will have to spend more of their resources on the move, the more things you have. Also, this may influence the length of the move and a larger discrepancy between the pick-up and delivery dates.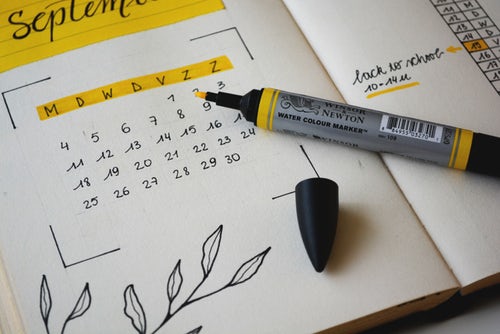 What are you supposed to do?
Well, first things first – you have to respect the deadlines. If you do not do that, then you can't expect them to do the same. So, take your bill of lading and make sure that you are one hundred percent familiar with it. Check all the info and make sure that you know when is the moving date. Check all the info regarding the moving company's representative. Then make sure that you prepare your home in time for the move. Also, check and double check the inventory list just to be sure that everything is the way it should be. And the last tip is to have all the important documents ready by your side at all times. And have a copy of each of them.