Do you know what could be a great idea? Moving to an island! No, this isn't some sort of dreamy idea that can never be fulfilled, as you may think. There are actually islands out there which are affordable enough and don't require a fortune. If you've got a job that's not tied to any location, or you're looking to retire – this is just a grand idea. Really – you'd be surprised to see what options are out there. And that's precisely what we're going to present to you. So scroll down to find out which are the best US islands to live on!
Islands of the Sunshine State – Marco Island, Florida
It's really not possible to talk about US islands without mentioning Florida – so we might as well start there! Marco Island is actually one of Florida's famous Ten Thousand Islands. If you're not familiar with them, we're talking about that long stretch of islands off the coast of southwestern Florida. It goes without saying that if you're from Georgia and don't know much about your neighbor to the south, we recommend finding cross country movers Georgia and not doing the move on your own. And if you do, we guarantee Marco Island is a great option, and just a day's drive to the south.
In fact, Marco Island is one of the most popular island tourist attractions in all of the US. You'll find many resorts and beautiful beaches scattered throughout the island. So, while living there will give you all the benefits of an easy and casual life on an island – you can also expect some fun activities. Be warned though – the place has a very distinct climate, and one you may not be used to. It's got cyclical dry and wet seasons, with rainfall being usual for months at a time. So if you can't handle the heat of dry seasons or constant rain afterward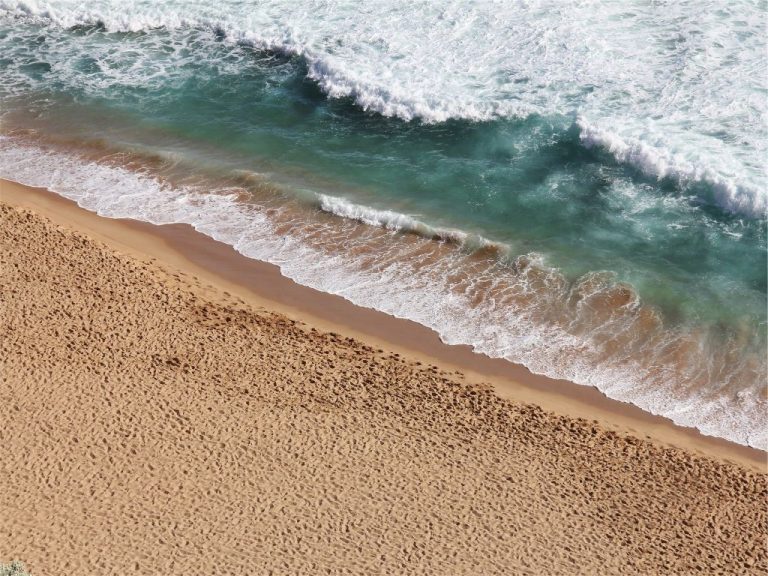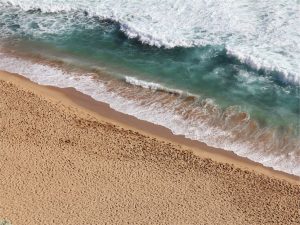 Fit for a princess – Amelia Island, Florida
Let's take another look at the islands of Florida! Yeah, at the rate we're pushing for the Sunshine State, Florida long distance movers will be thanking us. But this time, we're going to the opposite end of Florida's island chain – Amelia Island. This beautiful little barrier island is located on the northernmost tip of the island chain off the Atlantic coast of Florida. It was named after the daughter of the British monarch George II. The place is only a dozen miles long, so don't expect much hiking – but on the other hand, it's got a few really picturesque tiny island communities. Fernandina Beach is the biggest of those, and the seat of the local county administration, in case you need anything of that sort.
Most people who move to Amelia Island expect a quiet, easy-going life. Contrary to places like Marco Island, don't expect much bustling tourist activity here. But that doesn't mean people here don't know how to have fun – on the contrary! There are some truly awesome local waterways, and many people there like to take part in kayaking. Also, the island is the base of some truly iconic cruises.
The Caribbean can be more than a Disney ride – St. Croix, US Virgin Islands
Okay, it's about time to change things up a bit and move on from islands off the coast of Florida. In fact, let's leave the continental US behind completely. Yeah, although the name might imply we're going to Virginia, don't go looking for long distance movers Virginia just yet. Because right now, we're going to push St. Croix into the spotlight. The dreamy paradise that is St. Croix is one of the three US Virgin Islands. But what are those, you say? We're talking about one of the oft-forgotten US overseas territories. This particular set of islands was previously known as the 'Danish West Indies'. But then in 1916, the kingdom of Denmark sold the three islands to the US – and they've been US territories ever since.
Saint Croix is one of those three, and any one of them is really one of the best US islands to live on. And for anyone looking to retire to an island, but still with that US way of life, St. Croix is a fine choice. But it's also got that the distinct Carribean feel to it, there are no two ways about that. For example, there are numerous carnival festivals throughout the year. So, expect to see some good-natured fun and beautiful elaborate costumes all year long, this might not be for you.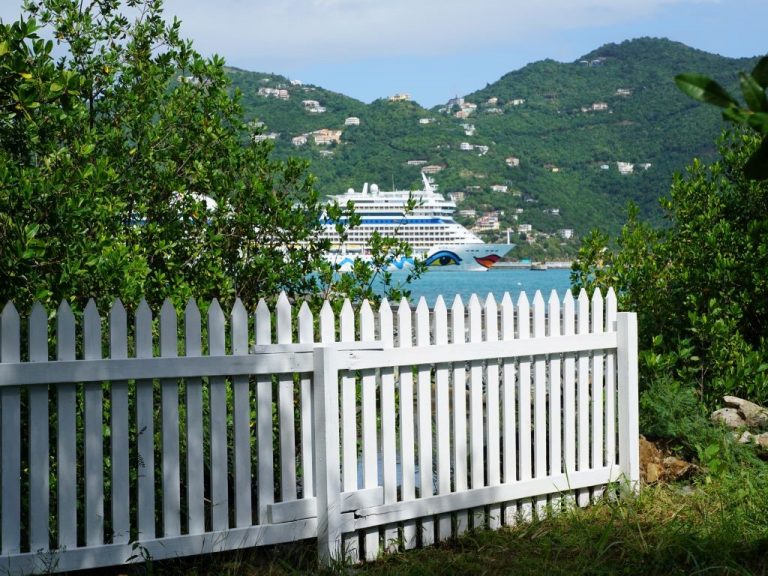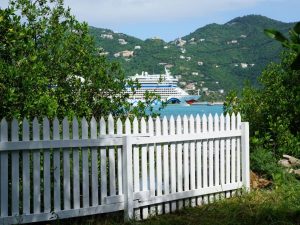 A Motown classic among the best US islands to live on – The Big Island, Hawaii
Now, we know what you're thinking – Hawaii is the all-time classic of vacation spots; but what about actually living there? Yeah, most people dismiss Hawaii right away when they're looking for the best US islands to live on. Simply put, the thriving tourism economy has been driving real estate prices through the roof for as long as anyone can remember. So yes, it might not be the most affordable option on our list.
Still, there are places on the Big Island where you can find affordable home options. There are several towns where you can find agreeable real estate prices. For example, while Pahoa living costs are higher than in the rest of the US in general, it's still a great place to live. And you can find cheap renting options or even houses for sale for as low as 300k. And if you're willing to think outside the box here: there are many cheap building lots on the island. Yeah, there might work for Hawaii long distance moving companies just yet! If you fancy building your own home, you can do it without spending a ton of cash on land!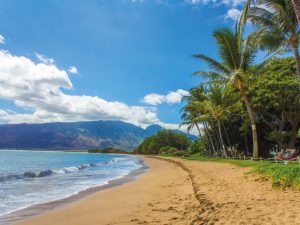 Go North, young man – Block Island, Rhode Island
For our final pick of the draft, to paraphrase Horace Greely – go North! And we do mean the most North this time, at least when our list is concerned. If you want to remain close to the mainland, both physically and culturally, there's no better choice than Block Island. Found just off the coast of the state of Rhode Island and near Massachusetts, this place is a true bastion of serenity on the East coast. This may seem like a cold and foggy place, but trust us – by the time you've taken a closer look, you'll be pining for long distance moving companies Massachusetts to take you there.
The weather is a lot choppier in comparison with our other picks – but Block has got many things going for it when it comes to the best US islands to live on. It's got many beautiful hiking trails, as well as wildlife preservations. You'll also find some of the most interesting historical inns in all of the original thirteen colonies! So, if you like a place where every room has a heavy scent of history – Block is the island for you!