Deciding to move cities with your family is a big decision. It takes time to process and very good reasons to make. On the other hand, planning a corporate relocation is even more complex. It affects your daily business, your employees, your vendors and your customers. Keep in mind that unions can also influence your decision to move. So, once everyone's on board with this decision, what exactly do you need to do in order to successfully move your company to another building, another city, state or a country?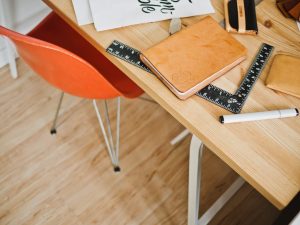 Choose the right moving company for the job
First and foremost, you need to deal with professionals and professionals only. I'm assuming that's exactly what you've been doing from the beginning. Otherwise, we wouldn't be talking about you moving your company's headquarters right now. Now that we've got your priorities straight, you need to find some reliable commercial movers, so go ahead and call them, now!
How to know which moving company is the reliable one
Reliable moving companies are always licensed
A proactive moving company will leave no stone unturned while planning your corporate relocation
They will dedicate the time and resources to guide you through the moving process
Set up of all appliances in new office will be done by them
They are experienced at what they do and can provide evidence of it
Leave packing to them when planning a corporate relocation
Understandably, you may want to be as invested as possible in your move and that could mean packing as well. While we're sure your moving professionals will appreciate your input, we believe you should leave packing to them. In case there are certain valuables you need to protect in a specific manner, feel free to explain it to the movers. The rest, well, leave it up to them to deal with it. After all, if you've hired a reliable moving company, they'll be able to handle your stuff easily.
Are your employees coming with you?
Planning a corporate relocation means moving items, but also moving people. If you've done your research into why corporate relocation is a good decision for you and decided to do it, what have you decided about your employees? You may keep them or hire new ones. We're guessing you're going to try and bring them with you.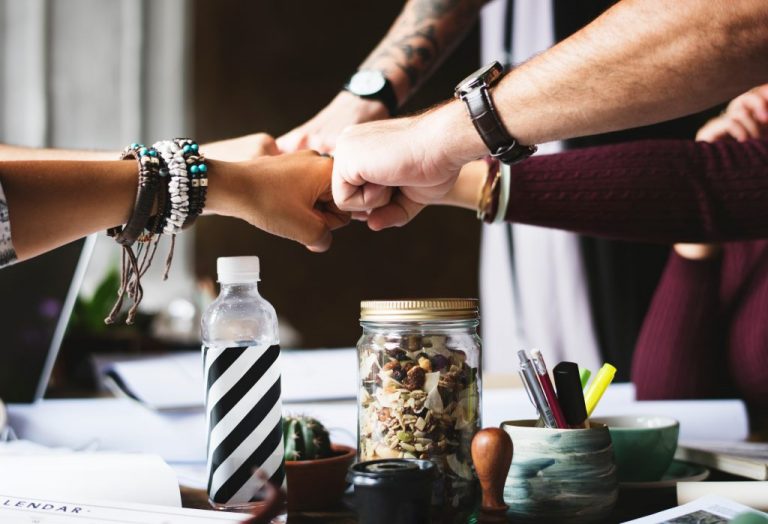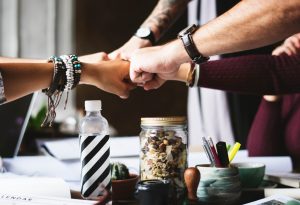 After all, you can't assemble a winning team just like that. In case you are moving nationally, it would be a good business practice to offer to pay for your employees' relocation as well. If that is too much for you, a negotiating a discount for the people that work for you with your mover will mean a lot to them. Apart from facilitating their move, you will also show that you sincerely care about them. Everyone wants to work for a company that takes care of its associates.
Will you need storage space while moving?
Corporations have literally tons of stuff. Depending on the time management and relocation window, you may end up needing storage space for a portion of your items. In situations like this one, when a corporation is moving, we would suggest you rent storage space if you have to. Planning a corporate relocation is a huge job that we believe should be done in one go. However, when negotiations start, listen carefully to your moving professional. He is in the business and surely knows what is the best option for you.
Hire local company
This is the same old story with moving services. You'll want to hire a local one. If you're moving within a city, a local moving company is a natural choice. They are well connected throughout, are experts at what they do and will probably have plenty of information that will enable them to execute your move easier. If you're moving nationally, we would suggest you hire a company from the metro area you are moving to. The reasons are the same: knowledge of local customs and paperwork needed means they'll be quick about the business. Additionally, they'll be familiar with the city itself. Navigating a fleet of trucks through a city you aren't familiar with is a recipe for disaster. If you want your items moved undamaged, a local company should be your choice.
Get to know their fleet
Your items won't be walking the streets. They will be packed and shipped by trucks. Ask your moving planner to show you some of the trucks their company uses. Also, ask him to show you the area of the truck where they will place your items during shipping. Is it well-kept? How clean is it?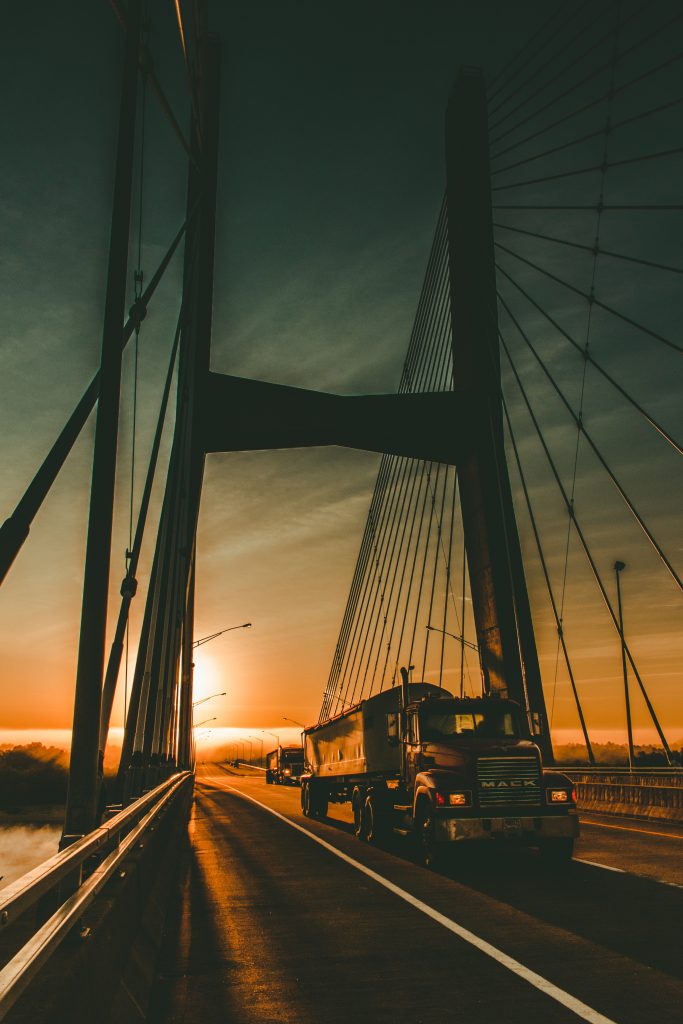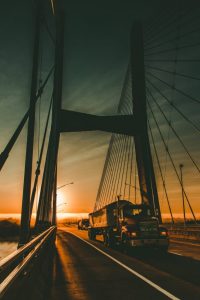 Remember, your items may find themselves inside. If there are a number of scratches, that means that their employees aren't taking many precautions about the things that they transport. If you allow them to put your nice sofas inside of a dirty truck, guess how they're gonna look when they come out of it. Lastly, you don't want trucks that are old and threatening to break down. New fleet means better care for your stuff!
Ask for estimates while planning a corporate relocation
Moving is a business just like any other: your contractor will probably try to charge you as much as they seem fit. In order to keep your moving costs down, ask for estimates. The more offers you get, the more wiggle room you have. What will you do in case you really like one particular company, but their price is too steep for you? With many offers on the table, you can be straightforward with them.
Explain it to them that while you may like what they've shown you, your budget is lower than what they're asking for. You may show them an estimate you've got, without telling them who gave it to you, and suggest they matched the offer. In case they agree to it, great! If not, you'll still have a backup plan.
Where to look for trustworthy moving companies?
The web is filled with ads about trustworthy companies. However, in order to easily relocate your business and to make an easy choice, you need to look at the right place. Verified Movers offers a wide range of reliable moving options for you to choose from. All you need to do is follow the link and browse through them. You can even get a quick estimate right away.