Georgia has a lot of natural beauty, thriving cities, and the all-attractive Southern charm. Many people agree it is one of the best states to live in the South. If you are moving from the lowland plains and low hills of Mississipi, now you will be able to enjoy majestic mountains and white sand beaches! And let Verified Movers help you with your relocation to this booming economy. You'll be able to enjoy a fun sports culture, great food, and much more…The Peach State offers just the right blend of rich culture and top-notch amenities with affordable, leisurely lifestyle. Like the tea, life is certainly sweeter in Georgia, so keep on reading for our guide to moving from Mississippi to Georgia.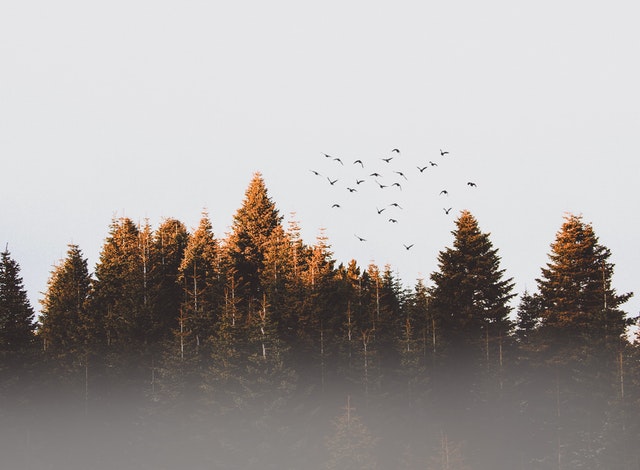 Here are some pros and cons of life in Georgia:
Pros:
Cost of living:

You don't have to worry about anything because Georgia is

the 11th most affordable state in America

. Furthermore, it of

fers

very attractive

savings on housing, utilities, and many other living expenses.

Job market:

Did you know that Georgia is also famous as

the Empire State of the South (particularly in Atlanta)

? It got its name because it is home to over a dozen Fortune 500 companies.

Let some of the best

cross country movers Mississippi

can offer move you to this

hub for career opportunities.

Economy: Georgia's

economic system

currently

ranks

at #11. GDP is

almost

$564 billion, and the

average

income

is just below

$30K.

Sports: If you're

an avid sports fan

, you'll love it

in the Peach State

!

Georgia is home

to the Braves, Hawks, Falcons, Bulldogs, and Yellow Jackets

. So you can find a

home team to root for year-round

if you are serious about your sports

.

Festivals:

First of all, there is the all-famous

Summerfest and Imagine Music Festival

. Then there is the

fun

Dogwood Festival

. Next, you have the option of visiting

the Atlanta Film Festival

. Basically, after

m

oving from Mississippi to Georgia with the help of one of the top interstate moving companies Georgia has to offer,

you

can enjoy a

n interesting

festival during every season.

Southern charm: It's hard to beat Southern hospitality

, and that's no different here

in the Peach State.

Georgians are so p

olite and

they will welcome you with some

amazing home-cooked

meals. That cozy lifestyle is truly what

define

s

the state's charm.
However, you'll also see some downsides to moving from Mississippi to Georgia

:
Traffic:

Since

cities like Atlanta

have a big

draw for tourism and business, traffic congestion can be pretty

dreadful

.

Moreover,

ATL ranks among the

most congested cities in the

US.

Humidity:

First of all, Georgians enjoy their

mild winters. The

compromise

, however, is

the

intense heat

that doesn't come without

humidity. Be

warned that yo

ur shirt

will get

soaked with sweat

so fast after you move

from Mississippi to Georgia

.

Pollen:

After relocating from Mississippi to Georgia

you will encounter a whole new flora. You will see so

many

new

trees and plants

here. But although this sounds like an advantage, note that it also means that the entire

state gets covered in pollen.

Therefore,

If you're an allergy sufferer,

you'll need

windshield scrapers to remove thick pollen. That's one of the things you'll have to buy after moving.
Bugs: From ants and gnats to mosquitoes and palmetto bugs, you'll feel like running away! Georgia will hit you with millions of

hordes of pesky and

nipping

bugs

. Unfortunately, they

are active throughout most of the year.

Well-being score: According to

some major factors such as goals

, social, financial, community, and physical

aspects of life

, Georgians score their state lower than a majority of other states.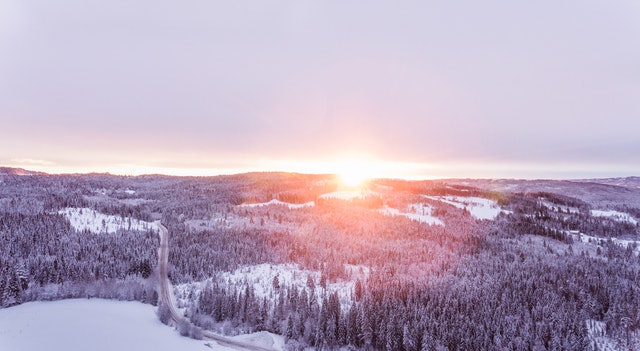 Tax rates

after moving from Mississippi to Georgia
Firstly let's look at the Mississippi State sales tax rate, which is currently at 7%. Additionally, depending on local municipalities and their unique laws, the total tax rate can go as high as 8%. However, you will see that it is a completely different story in Georgia:
Property Tax: 0.91%. Georgia's

hard-hitting

real-estate tax rate is 25

th

in the

US

.

Sales Tax: 4%.

When you add that to

local taxes,

your

total rate

could be

rang

ing

from 4% to 9%.

Income Tax: The rate is currently at 5.75% for income over $15,000, yet lawmakers are planning to reduce this rate to 5.5% in 2020.
The housing

m

arket

in Georgia vs. Mississipi
Firstly let's look at the housing market in Mississippi:
The

average

home price in Mississippi is

around

$1

30

,

0

00.

Home appreciation in the

past decade

has been 11.1%.

Houses in

Mississippi

are on average around

31 years old

Renters make up 26.4% of the

real estate market

2.8% of houses and apartments in the Mississippi housing market are available to rent
Now we can look at the state of the real estate market in Georgia:
First of all the median h

ome

v

alue

here is higher than in MS

: $189,500

Secondly, the average r

ent

is around

$880 (1BR), $1,038 (2BR)
Here is a shortlist of the c

heapest

p

laces to

l

ive

after relocating from Mississipi to Georgia:
Eastman

Morrow

Eatonton

Folkston

Auburn

Commerce

Palmetto

Toccoa

Warner Robins

Camilla
Cost of living
According to the Cost of Living Index by State 2019 Report by World Population Review, Georgia is the 11th best state in the nation to live in due to its low cost of living. Its present-day cost of living index is 91.2. This number is lower than the national index which is currently rated 100.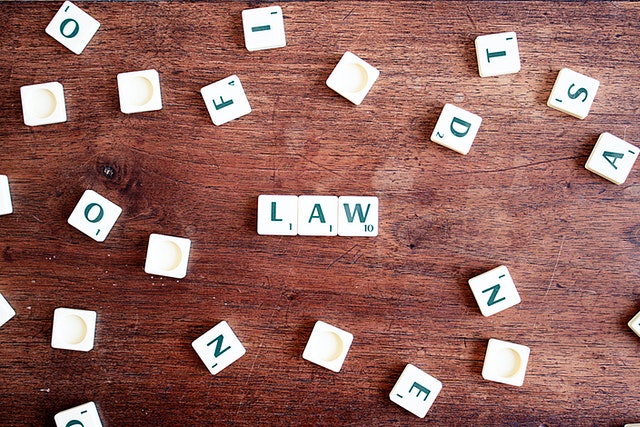 Economy & job market you can expect after m

oving from Mississippi to Georgia
If you are leaving the job

heath care job

opportunities

of Mississipi

, you will be happy to hear about the employment market in Georgia. You are entering a corporate realm full of options in

manufacturing and retail

. Maybe you will be looking for employment at companies like Nissan and Walmart.

Also

, Continental Tire recently set up a manufacturing plant in

the Peach State

.

Although the

unemployment rate in

MS

has been steadily declining

, on the other hand

, the average annual salary is lower than what the average American earns.

As opposed to that,

the state of Georgia State ranks as the eleventh best economy in America.

So if you have decided on making your move, you should

contact us

because we can organize a smooth relocation for you. We can connect you with reliable and efficient movers in your area. Our network is full of reputable moving companies that can make your upcoming move a breeze!