Cross country (Interstate) Moving Companies Mississippi
Get Your Instant Moving Quote
Sponsored Companies

Verified Business

2630 W Broward blvd Suite 203-332, Fort Lauderdale FL, 33312, USA
Rich in history and hard at work, Mississippi is truly the essence of the South. A fertile land with magnolia flowers and warm summer breezes, this state is truly an exceptional place to live in. And even though the state is not yet urbanized like the other states and is still made up of small towns, you will never find hospitality and a warm welcome lacking. Proud residents of Mississippi are always happy to welcome newcomers to their beautiful state. And with our country-wide moving reviews, you will have just the right cross country moving companies Mississippi to help settle you in.
Facts About Mississippi
01. Main Information
Popular Cities
Jackson, Hattiesburg, Tupelo, Biloxi
Governor
Tate Reeves
US Senators
Roger Wicker, Cindy Hyde-Smith
State Website
State Moto
Virtute et Armis
State Nickname
The Magnolia State
02. Geo Population
Area (sq mi)
48,430 sq mi
Total Population
2,966,407
Highest Elevation
807 ft
Lowest Elevation
Sea level
Time Zone
Central/UTC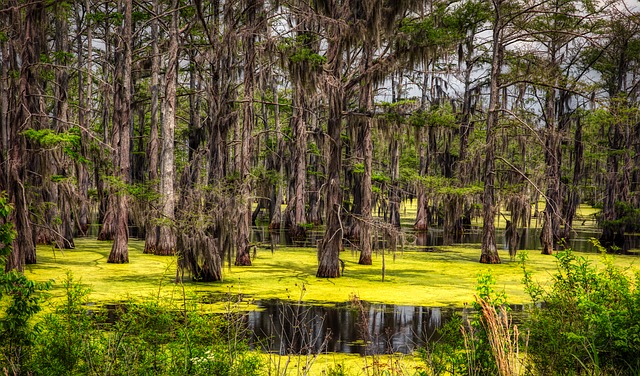 03. Education
Top 5 Elementary Schools
St. Andrew's Episcopal School, Jackson Academy, Petal Elementary School, Popp's Ferry Elementary School, Eastside Elementary School,
Top 5 Middle Schools
St. Andrew's Episcopal School, Jackson Academy, Petal Middle School, Madison Middle School, Lovett Elementary,
Top 5 High Schools
The Mississippi School for Mathematics and Science, St. Andrew's Episcopal School, Jackson Academy, Jackson Preparatory School, Madison Central High School,
Top 5 Colleges
Mississippi State University, University of Mississippi, University of Southern Mississippi, University of Mississippi Medical Center, Jackson State University
04. Rates
Crime Rate
26.54
Employment Rate
53%
Average Income (household)
$45,081
Poverty Rate
20.29%
The bigger the distance between your current and your future location, the greater the challenges of the relocation process will be. At the very least, you have to make sure your belongings will be ready to withstand the upcoming road. And, if that was not complicated and time-consuming enough, you will also have to sort all the documents, job situation, utilities and fit all of it in your daily schedule.  While some of these tasks only you can address, when it comes to the move itself, know that cross country moving companies Mississippi can step in and help. With professional assistance taking care of your move in the best possible way, you will be able to devote your attention to other things. And, with Verified Movers at your side, you will be able to reach the very best of the moving industry in no time.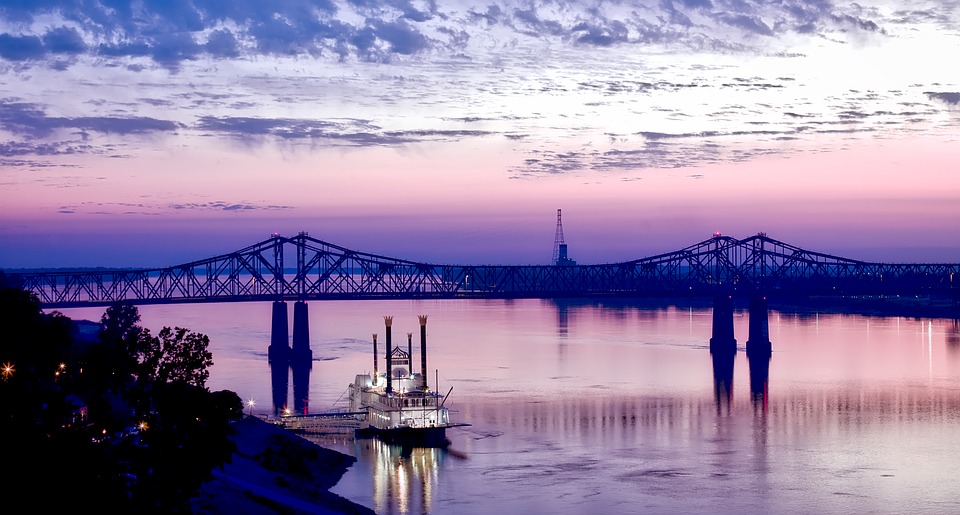 What makes people move to Mississippi?
Southern hospitality runs deep in Mississippi, and its people are genuinely helpful, polite and generous. Even for those who are not natives, and are just migrating in with the help of country-wide moving companies Mississippi, have an innate sense of community.
Cost of housing and living are in sync with Mississippi incomes
The cost of living in Mississippi is much lower than the national average by at least 15% and has remained relatively stable over recent years. However, keep in mind that the average salary tends to be lower here as well. When looking for jobs in Mississippi, it may be helpful to know that Jackson has one of the highest yearly salary averages in the state, while Meridian has one of the lowest.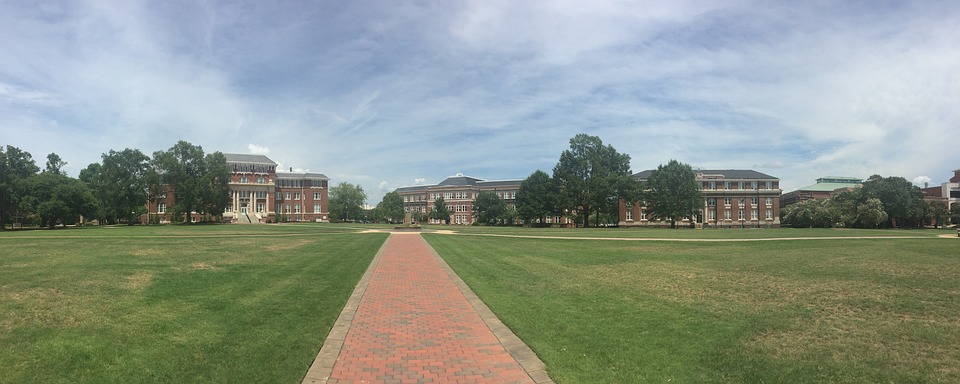 Mississippi has the lowest per capita personal income of any state but also has the nation's lowest living costs. And despite the low-income rates, Mississippians consistently rank as one of the highest per capita in charitable contributions.
Interstate moving companies Mississippi caution climate awareness
When moving to Mississippi, prepare yourself for the kind of weather you can expect to experience when you arrive. Summers in Mississippi are long and hot, winters are short and mild. Keep this in mind when picking a move date.
Mississippi weather also includes regular hurricanes, tornadoes, and thunderstorms, so you'll want to familiarize yourself with proper evacuation procedures if you have not previously experienced extreme weather of this kind.
Some key points towards the decision to move to Magnolia State:
Low Cost of Living
Vast fertile lands for farming
Slow-paced, calm lifestyle
Strong traditions
Southern hospitality
Low population density
Warm weather
Cross country moving companies Mississippi offer the following tips
There's nothing like a good plan and some research to make your move to Mississippi a true sip of southern pleasure. And what better advice than from local moving professionals in Mississippi that are familiar with the state? So, here are some facts to keep in mind before and after your move to Magnolia State if you plan to hire interstate moving companies Mississippi:
Stick to cross country moving companies Mississippi that have been pre-screened, licensed and bonded, along with premium moving services.
Reputable moving companies will give you a free quote for your move. So, it's important to call at least three to negotiate the best price.
Moving rates tend to be higher on certain days or during certain seasons. You can save money research the best time to move and ask which days are cheapest for a move.
How to get precise moving quotes?
Moving your business or even your household cross country can be expensive. And that is why you need to come prepared. Good organization is something that can help you handle your move with ease. Our country moving companies Mississippi can help you do that as well, but calculating your finances in advance is a step you must take before everything else. Here is what you can do:
Get your moving quote over the phone
Get your moving quote online
Get your moving quote in-person
But, which option is the best one? Here is an explanation that will help you make the right call:
Getting your moving estimate over the phone
Once you start comparing moving companies, you can compare the quotes they provide you with as well. And one of many options to get your moving quote is over the phone. Give your country moving companies Mississippi a call and ask for it. All you have to do is to list all belongings that you wish to move and the moving professional of your choice will calculate your moving estimate for you. However, this process can take longer than it seems at first. And above all else – over-the-phone moving estimate will be as precise as the info you provide your mover with.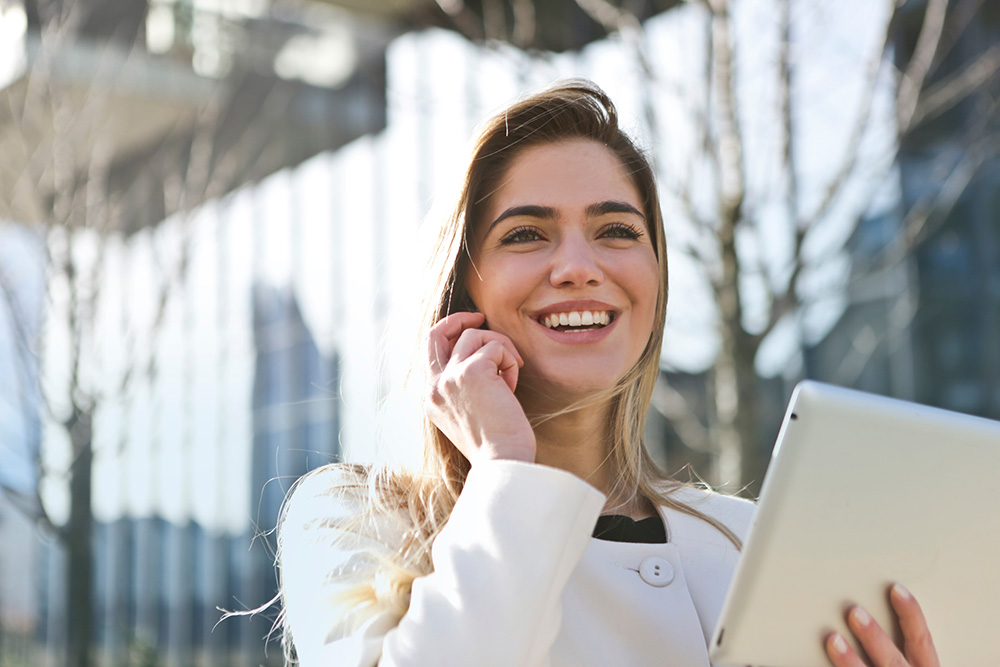 Getting your moving estimate online
This maybe the best way to get your moving quote nowadays. All you have to do is to pick one of many country moving companies Mississippi has to offer, visit their website and find their moving quote page. On that page, you'll be offered with a moving quote calculator that you can use to determine your moving expenses. Even better – in most cases you will be provided with a list of items that people usually move, so the chances of you forgetting some details will drop drastically.
Getting your moving estimate in-person
Not every interstate mover Mississippi has this option on their website. And that is where in-person moving estimates come in handy. You can ask country moving companies Mississippi to come to your home or business facility and provide you with a precise and detailed moving estimate on site.
Verified Movers helping you find the ideal cross country moving company in Mississippi
Cross country relocations can be hectic, tiresome, and onerous. Still, the one secure way of ensuring this process is more of a smooth ride is by turning to professionals. In order to find the ideal one for your particular case in a sea of choices, you would be smart to turn to Verified Movers. Our platform allows for simple and straightforward search, providing you with all the information you may need for a sound decision. Reach out to us today, and make sure to check out out website for great moving tips and resources.