Cross country (Interstate) Moving Companies Mississippi
Rich in history and hard at work, Mississippi is truly the essence of the South. A fertile land with magnolia flowers and warm summer breezes, this state is truly an exceptional place to live in. And even though the state is not yet urbanized like the other states and is still made up of small towns, you will never find hospitality and a warm welcome lacking. Proud residents of Mississippi are always happy to welcome newcomers to their beautiful state. And with our country-wide moving reviews, you will have just the right cross country moving companies Mississippi to help settle you in.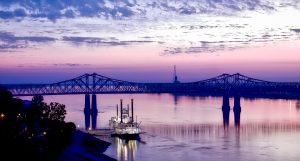 What makes people move to Mississippi?
Southern hospitality runs deep in Mississippi, and its people are genuinely helpful, polite and generous. Even for those who are not natives, and are just migrating in with the help of country-wide moving companies Mississippi, have an innate sense of community.
Cost of housing and living are in sync with Mississippi incomes
The cost of living in Mississippi is much lower than the national average by at least 15% and has remained relatively stable over recent years. However, keep in mind that the average salary tends to be lower here as well. When looking for jobs in Mississippi, it may be helpful to know that Jackson has one of the highest yearly salary averages in the state, while Meridian has one of the lowest.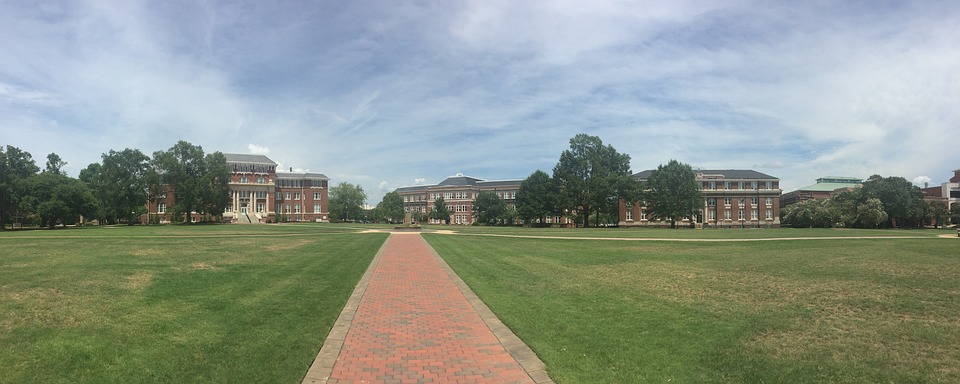 Mississippi has the lowest per capita personal income of any state but also has the nation's lowest living costs. And despite the low-income rates, Mississippians consistently rank as one of the highest per capita in charitable contributions.
Interstate moving companies Mississippi caution climate awareness
When moving to Mississippi, prepare yourself for the kind of weather you can expect to experience when you arrive. Summers in Mississippi are long and hot, winters are short and mild. Keep this in mind when picking a move date.
Mississippi weather also includes regular hurricanes, tornadoes, and thunderstorms, so you'll want to familiarize yourself with proper evacuation procedures if you have not previously experienced extreme weather of this kind.
Some key points towards the decision to move to Magnolia State:
Low Cost of Living
Vast fertile lands for farming
Slow-paced, calm lifestyle
Strong traditions
Southern hospitality
Low population density
Warm weather
Cross country moving companies Mississippi offer the following tips
There's nothing like a good plan and some research to make your move to Mississippi a true sip of southern pleasure. And what better advice than from local moving professionals in Mississippi that are familiar with the state? So, here are some facts to keep in mind before and after your move to Magnolia State if you plan to hire interstate moving companies Mississippi:
Stick to cross country moving companies Mississippi that have been pre-screened, licensed and bonded, along with premium moving services.
Reputable moving companies will give you a free quote for your move. So, it's important to call at least three to negotiate the best price.
Moving rates tend to be higher on certain days or during certain seasons. You can save money research the best time to move and ask which days are cheapest for a move.