So you made a decision to leave your current home and look for new challenges? In many cases that is the best possible choice and it can easily end up changing your life completely. Moving from Miami to Raleigh is not all about the transportation of your items, but rather a whole different set of tasks to focus on. To leave one city and move to another one, you will have to be aware of things expecting you on that journey. And since we know exactly how that works, let us share our knowledge with you. Take a look at the most important things regarding your move!
So, how often do people move from Miami?
One would think that leaving one of the most popular places in the world is impossible. Well, the reality is much different and people move from this city more often than you think. Even with all its qualities, Miami is not suitable for everyone and that is when people start looking for moving companies to relocate out of the city, which is something that we at Verified Movers can help you with. The numbers may not be that high though as Miami is still the most popular destination for moving. When it comes to reasons why people move from Miami, most of the time it is because of a more subtle life.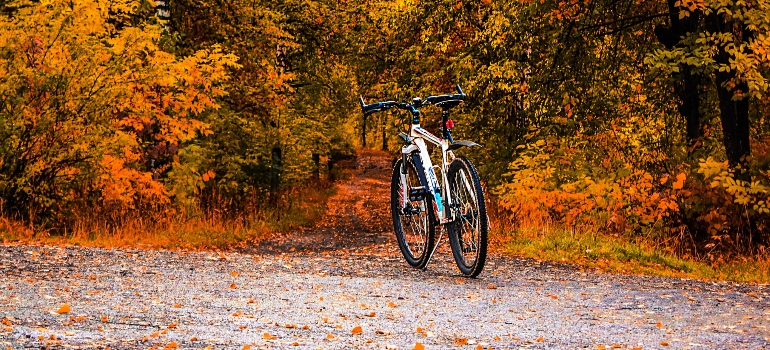 As the city that has it all, Miami can be pretty overwhelming. A lot of tourists, traffic jams, and much more can make its residents look for something they will enjoy more. That is how moving from Miami to Raleigh usually begins not only for you but for other people as well.
Moving from Miami to Raleigh: Crucial things to remember
So, before you start looking for the best Miami movers, you will need to compare these two cities for a better understanding. Let's begin by saying that even though Miami is more popular, Raleigh is more populous. It is home to 469,124 people and it is the capital city of North Carolina. As a result, Raleigh may be more suitable for business opportunities and raising a family. That is exactly what you will find in case that is your goal.
You will also feel a huge change in your budget after moving from Miami to Raleigh. Miami rates pretty high at 122.4/100 while Raleigh holds 102.4/100. That means that a lot of things will be cheaper including groceries, housing, and utilities. For those who plan on settling in, this will be an amazing opportunity. You will get a chance to buy a nice property in the City of Oaks and wait for Raleigh top movers to arrive with your items.
Weather differences
A lot of statistics claim that climate is one of the main reasons why Raleigh is so suitable for living and working. Yes, it gets 4 seasons year around, but the climate is moderate and mild. Unlike Miami, Raleigh gets warm but dry summers. Winters however may be cold but you will rarely experience rain storms like you would in Miami. So, once you make a final decision to move, get ready for long walks across Raleigh with a fresh breeze on your face.
Finding a job after moving from Miami to Raleigh
When long distance moving companies Miami accept your moving request, make sure you have a job waiting for you in Raleigh. Even though life there may be much cheaper you will still need a stable income for all those expenses. And when looking for a job in Raleigh, you should know that there are a lot of opportunities waiting for you. Whatever your profession is, if you start looking on time, you may find a wonderful job and start building a successful career.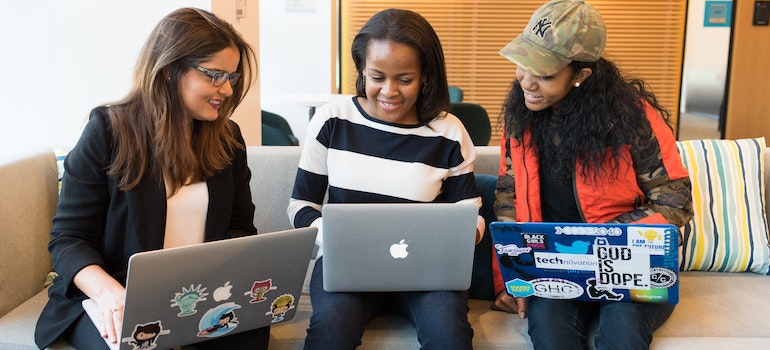 While Miami is more focused on tourism, Raleigh, however, has a wide range of professions that are extremely popular. You will be able to find a job in companies related to education, medicine, law, and many others. The only thing that matters is that you start sending out job applications on time and be ready for your job interview.
Neighborhoods and communities
Raleigh is a very big city and because of that, it has around 124 neighborhoods. That means your options are limitless and you can find a perfect place for you and your family. Long distance moving companies Raleigh will help you get there quickly so that you can start unpacking and later exploring the area. With that many locations to choose from, make sure you know what your goals and needs are. You will need a neighborhood that is suitable for your lifestyle and work. Some of the most popular ones in Raleigh are:
Hayes Barton
Mordecai
Boylan Heights
Cameron Village
Glenwood South
Moving from Miami to Raleigh will be good for the entire family
Those who plan on moving to the City of Raleigh with their family will have the most benefits from this relocation. With its beautiful locations and attractions, Raleigh is perfect for raising kids. Apart from being safe, especially in suburbs, Raleigh also has great schools that will provide them with a high-quality education.
On the other hand, those moving alone will get to experience an exciting lifestyle as Raleigh is home to excellent restaurants and nightclubs. As you can see a lot depends on what you are looking for and what kind of lifestyle you want to have.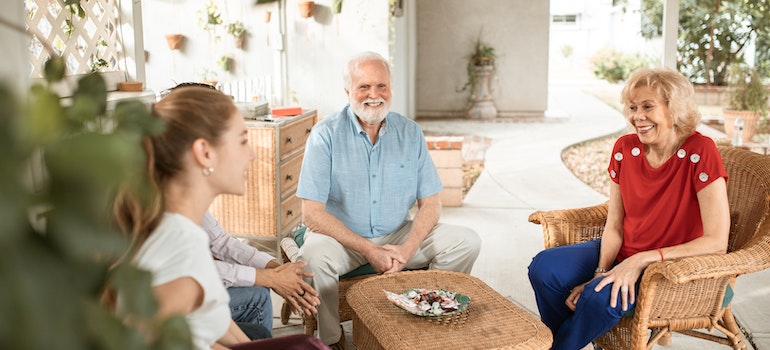 Once you move to Raleigh, you'll see why North Carolina is such a popular destination nowadays
Raleigh, as well as the rest of North Carolina, is truly a beautiful place. What's also important, is that practically any place in the state is not difficult to afford. Raleigh is surely one of the top cities to live in in the Tar Heel State. So, we have no doubts you'll enjoy your new life there. We just want to suggest that when the time for moving from Miami to Raleigh comes, rely on movers from the start. They will not only transport your items but will provide enough time and space for you to focus on other matters. With their help, you will be in Raleigh in no time and the unpacking can begin. Make sure to give them all the details regarding your move, and enjoy the whole process.