If you're bored of life in Florida and looking for something less but just as nice and less muggy, then New Jersey is the right choice for you. New Jersey has a lot to offer, the school system and the economy are two important things this country is proud of! It is equally important, whether you work, have children, or are a student. Don't hesitate, get ready for moving from Florida to New Jersey!
Every move is a story in itself. It doesn't matter if you are new to it or have already been through it, moving with you brings a lot of work, stress, and haste. It's hard to do it all yourself, but there are the ones who know how to help! You need a lot of materials, boxes, a means of transportation, and a good organizational plan. But, you can avoid all this if you start cooperating with a Verified moving company.  Moving from Florida to New Jersey has never been easier. Good luck!
Moving from Florida to New Jersey – YES OR NO?
Before you find one of the top Miami movers and finally move to New Jersey, here are some things you should know about this state:
Climate
School system
Prices of life
Free time and activities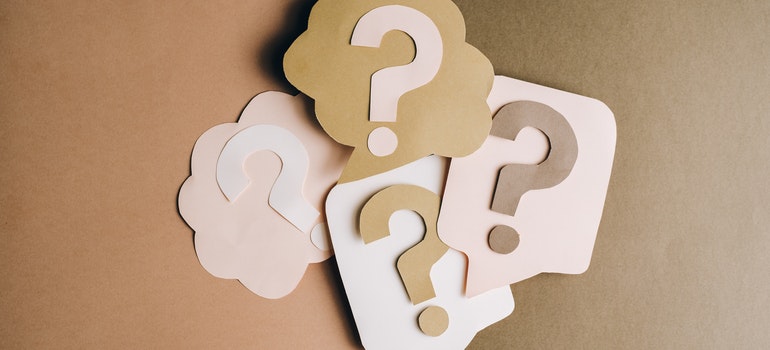 New Jerseys climate
Since you live in Florida, you are certainly used to the mostly warm and humid weather that makes it impossible for you to work and enjoy. But don't worry, humidity and high temperatures will not stop employees from cross country moving companies in Florida from doing their job in the best possible way.
It is milder than Florida, for sure!
 Compared to Florida, NJ is a milder climate. The state of New Jersey is split into two distinct climate zones: North Jersey and South Jersey. Climate is greatly affected by the area's proximity to the Atlantic Ocean. In general, temperatures are colder in the north and warmer in the south.
North Jersey is in a continental climate zone. This climate results in hot summers and cold winters. The southern portion has relatively less frigid weather than the northern portion of the state. South Jersey is in a humid subtropical zone. This climate brings hotter, more humid summers and cools to mild winters. When compared to Florida, NJ has fewer rainy days, fewer sunny days, but significantly more snowy days. The good thing is that UV radiation is much lower in NJ, so you can enjoy beach days.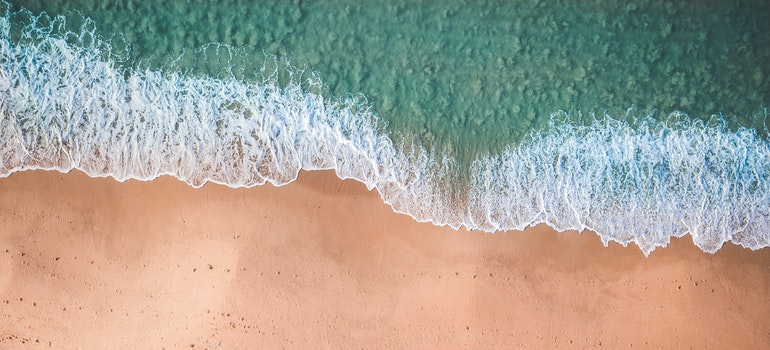 What is the school system in New Jersey like?
New Jersey has the second-best schools in the country, just behind Massachusetts. Home to arguably the # 1 national university (Princeton University). Also, this country is highly ranked when it comes to graduation – even second place! Hire interstate movers New Jersey and while they do your relocation, you explore the right school for your child, to make a safe choice!
When it comes to colleges – the three most popular are Princeton University (Princeton), Rutgers University-New Brunswick (Piscataway), Stevens Institute of Technology (Hoboken). If you have younger children and you are interested in school districts, here are the three most famous – Princeton Public Schools (Princeton), Millburn Township School District (Millburn), Livingston Board of Education School District (Livingston).
Cost of living after moving from Florida to New Jersey
New Jersey is currently among the Top 10 most expensive states to live. New Jersey is 23.5% more expensive than Florida. When it comes to food, as well as dining in a restaurant, NJ leads the way. The same thing happens with transportation, it's significantly more expensive in New Jersey. Renting apartments is up to 30% more expensive, and childcare up to 60%. Buying clothes will cost you some 10-15% more than in Florida. And spending free time outside is about 30% more expensive. With the cost of living index sitting at 127 (higher than the national average of 100), it isn't a cheap place to live by any means.
But don't let that worry you. NJ is known for several industries that are current, and if you are from those professions, you will easily find a job. The largest industries driving New Jersey's economy include pharmaceuticals and life sciences, financial services, advanced manufacturing, information technology, and transportation and logistics. If you are not there, you can find a job in NJ through an online competition. You will surely find something for yourself!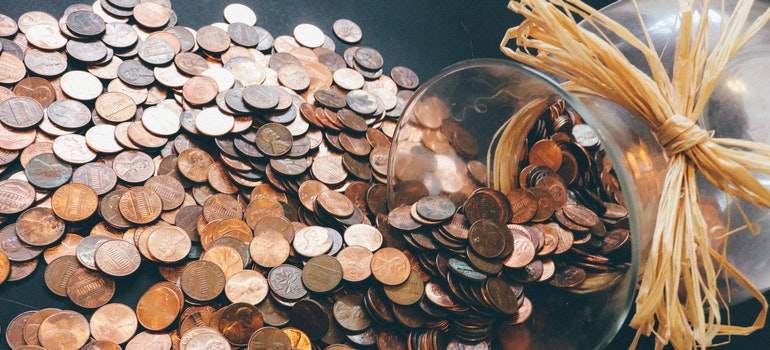 Fun things to do in your free time in NJ
New Jersey is a city where there is no shortage of activities you can do in your spare time. NJ offers a weekend getaway, with 130 miles of coastlines, including the three most famous – Brigantine Beach, Long Beach Island, Point Pleasant Beach. If you have children, then you should definitely visit Zip San Juan, Gesa Carousel of Dreams, Slidewaters, Henry Moses Aquatic Center, Hands-On Children's Museum, and many more.
If you are still young and have no children, then you can visit Central Railroad of New Jersey Terminal (an abandoned train station along the Hudson River), or Batsto Village (a New Jersey ghost town). What people of all ages love are aquariums and zoos, which abound in New Jersey. If you are not for too many activities, you can eat many delicious dishes in NJ, from bagels to the most delicious drinks. In this country, there are plenty of places with good food and refreshing drinks to return to!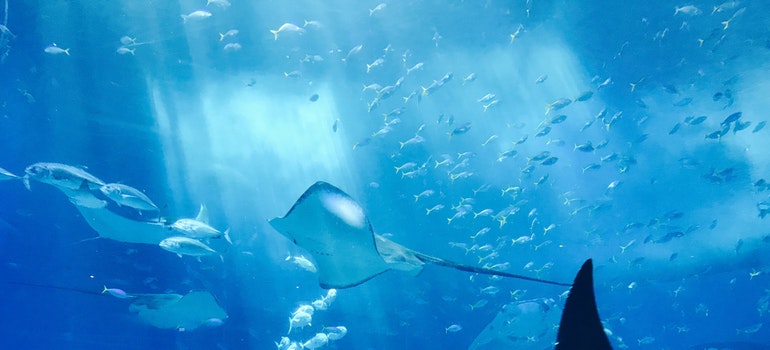 New Jersey has its fair share of weird laws. For example, you can't frown in Bernards Township. Also, pickles aren't allowed in Trent on Sundays. But don't let that deter you from moving to this country, full of diversity, from millennials, young professionals, families, and everyone in between. Although smaller than Florida, New Jersey is no more boring. On the contrary, you will never be bored in this country. Depending on whether you like enjoying the beaches, a calmer climate, and being close to several metropolises, then moving from Florida to New Jersey is the thing to do!