Moving to Phoenix from Colorado Springs is quite the endeavor. There will be plenty to prepare for and plenty to look forward to. Luckily, there are plenty of long distance moving companies Colorado Springs offers that you can rely on. Finding the right one will make this whole process tremendously easier. However, more on that later. Let us now see what it is that you can expect and plan for when moving from Colorado Springs to Phoenix.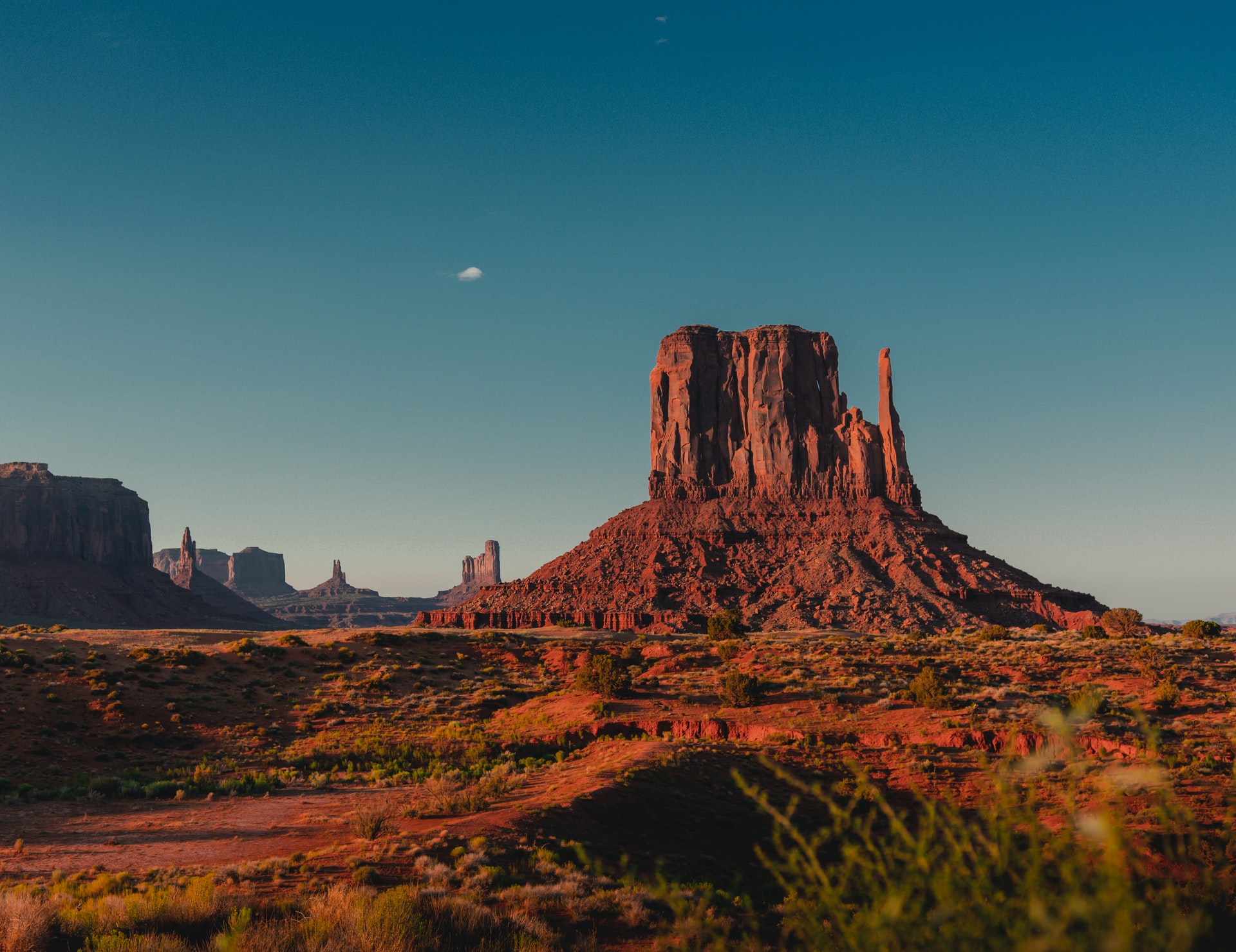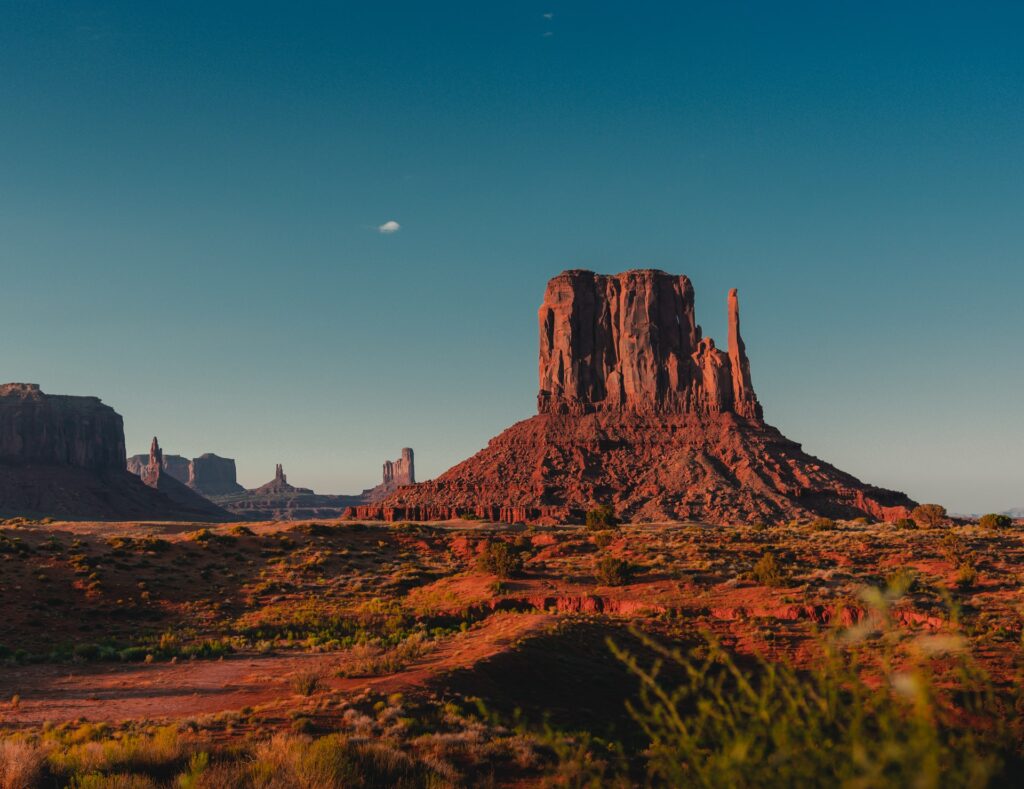 Comparing Colorado Springs to Phoenix
The first thing we will mention in this comparison is the one that is probably of most interest to you – the financial factor of your relocation. For one, the overall cost of living in both cities is more or less the same. However, the biggest and most significant difference can be seen in housing costs. Namely, living in Colorado Springs introduced you to paying $287,900 for a median home cost. Luckily for you, in Phoenix, this price is lower, $239,400 to be exact. Meaning that you will get to sell your Colorado Springs home and buy a new one in Phoenix without losing a buck.
Howbeit, there are certain expenditures you will have to plan for. Living in Phoenix means allocating greater funds for utilities and transportation, as they cost more than in Colorado Springs. Still, long-distance movers Phoenix has are just as affordable and reliable as the ones in Colorado Springs, so you have that going for you should the need arise.
Climate differences
Apart from readjusting your budget, you will also have your wardrobe to prepare for the upcoming move. Colorado Springs got you used to 18 inches of rain, on average, per year, 57 inches of snow, and 243 sunny days. On the other hand, Phoenix is known for 9 inches of rain, 0 inches of snow, and 299 sunny days per year.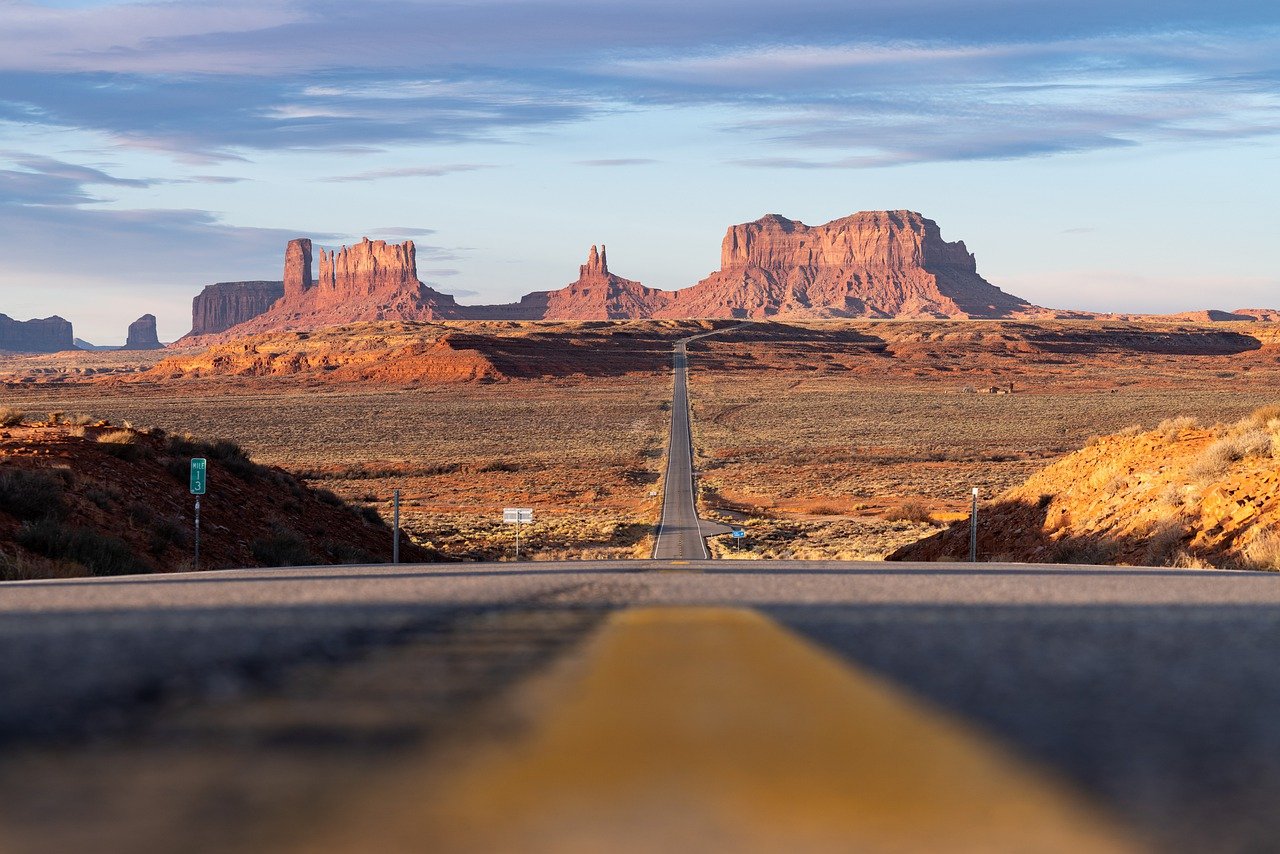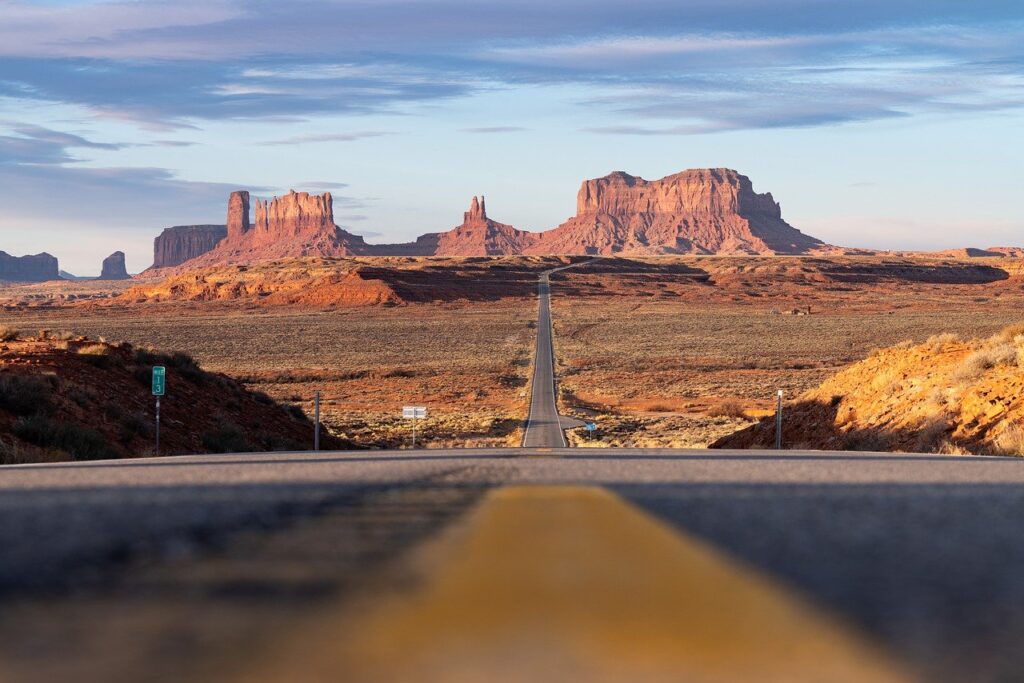 As you can see, those snow boots will not be of much use in Phoenix. Still, that does not mean you have to throw them away. You never know whether you will be visiting your old hometown during winter. That being said, be smart when packing your clothing. Colorado Springs lies in a high desert with the Southern Rocky Mountains to the west, the Palmer Divide to the north, high plains further east, and high desert lands to the south when leaving Fountain and approaching Pueblo. It thus has a cooler, dry-winter semi-arid climate. On the other hand, Phoenix is in the southwestern United States, in the south-central portion of Arizona. This position gives it a hot desert climate.
What to expect from the city overall
What you certainly already know is that Colorado Springs is the largest city by area in Colorado, as well as the most populous municipality of El Paso County. With the estimated population of 478,221 in 2019, it is the 39th most populous city in the United States. This might have you thinking that crows are something you are quite used to and fine with. If this is the case, you will get quite the surprise when you finish moving from Colorado Springs to Phoenix.
Phoenix is not only the capital but also the most populous city in Arizona, with 1,680,992 residents (as of 2019). The latter count makes it the fifth most populous city in the United States, as well as the largest state capital by population. As you can imagine, that is quite the crowd. If you are moving for work, be prepared for the rush hour of your life.
How to prepare for moving from Colorado Springs to Phoenix
Since you are moving from Colorado to Arizona, we can all this a state to state move. As such, it requires due respect in terms of preparation. Now, there will be things you yourself need to do, and other things you can entrust your moving company with. Let's see how you ought to go about the split of obligations.
Things you yourself ought to do
As you are moving to another state, you will have quite some paperwork to handle. Change of address, driver's license, medical documents, as well as school papers for your kids (should you have them) are just some of the documents you have to sort. If you are changing a job, you need to sort things out at your current work. It would also be most kind of you to notify anyone that would want to know of this big step in your life. Whether friends, family, or colleagues, it would be smart to make a farewell party. You will find it easier to move, and they will get the chance to say goodbye.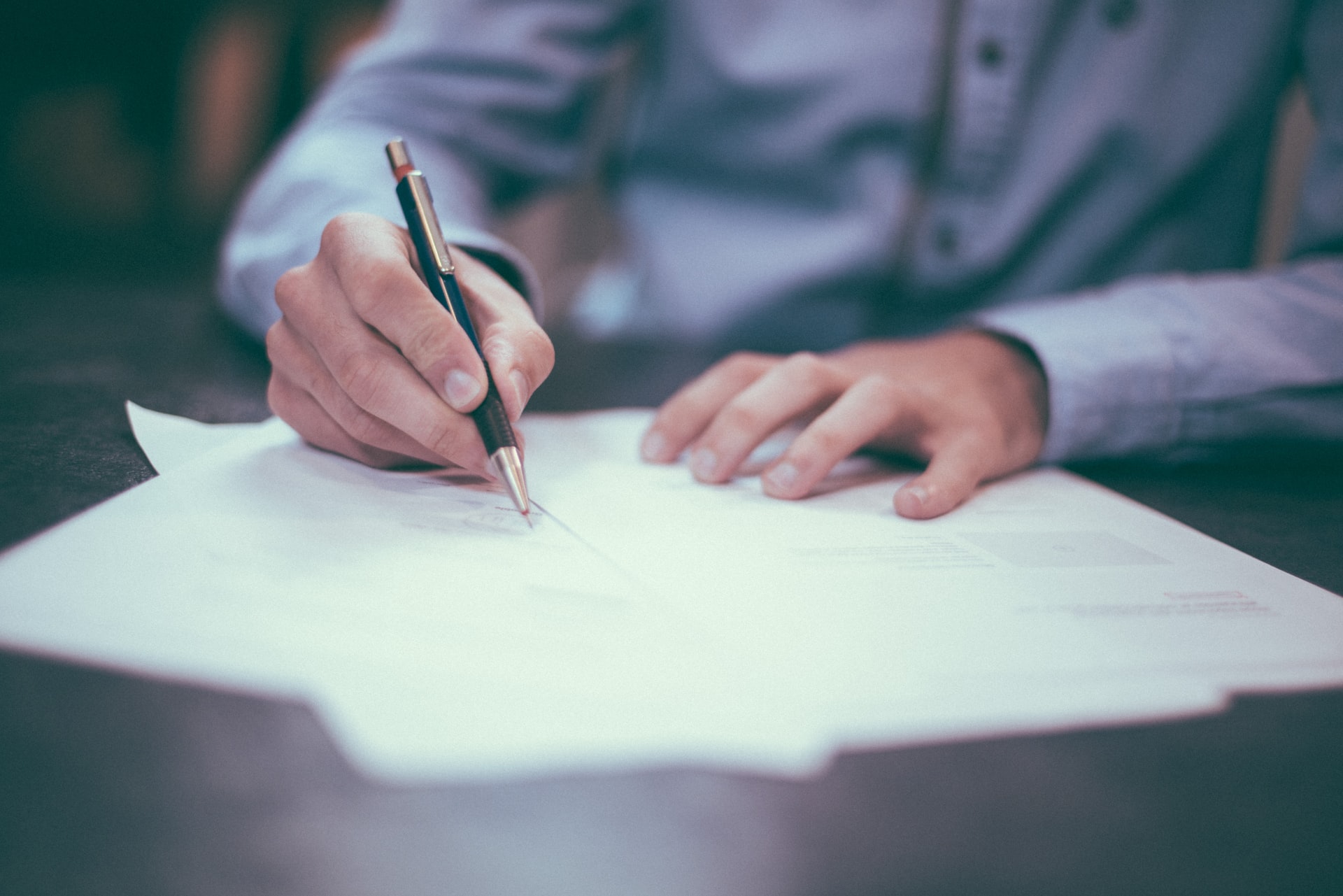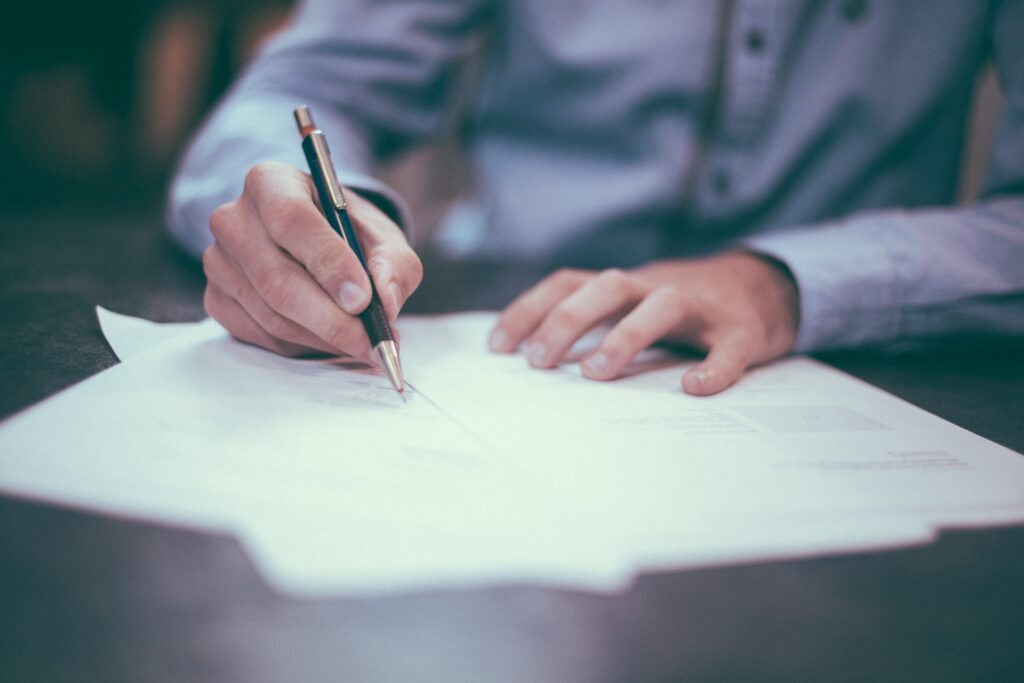 All that aside, you will have to start preparing rather early for this venture. Especially if you will do the packing on your own. Packing your whole home in one day is simply not feasible, And, you don't want to spend your last days with your head in boxes, thinking where you packed the plates and are your pillowcases there as well. See that you create a plan of action, at least one month in advance. When packing, start with the rooms you most seldom use and leave the boxes in your least visited room. This will help you avoid the feeling of living in a warehouse.
Things your movers can do
After finding the reliable, competent, and certified movers you can put your trust in, you will be able to address all the things only you can do. A moving team that specializes in long-distance moves will know just how to plan and prepare your relocation so that it is over in record time. Moving from Colorado Springs to Phoenix calls for some big preparations and organization. Luckily, with the right team, you will be able to lay back and enjoy. Depending on their service, you can entrust them with the bigger bulk of your move. Professional packing is a good option for your particular case, as your belongings will have quite the road to travel. Companies that over special services that include piano packing are also great options for those of you that own such a precious instrument. There really is a plethora of moving companies to choose from, so see that you find the one that will make this experience just as enjoyable as it should be.