Changing your home address can be stressful and hard to deal with, but it doesn't have to be so bad! In the following article we will explore what are the mental health benefits of moving and more, so make sure to stay tuned!
What does moving house mean?
Relocating is almost never easy, but the question is  – why? Well, for many people getting out of their comfort zone means a great deal, and even thinking about moving house can cause a large amount of stress and anxiety. Some even experience panic attacks. Many spend too much time worrying about this whole process. But, is there really a reason for all of this to happen?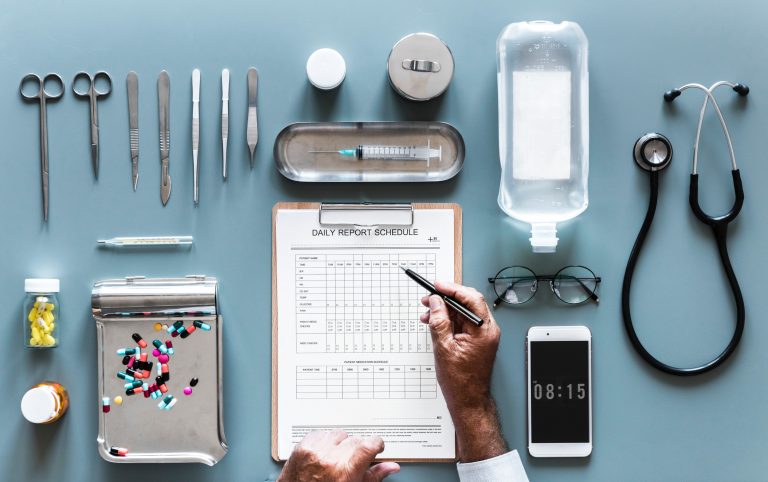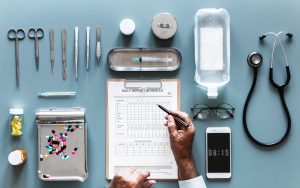 It all begins with a certain amount of change. Even though change is always good, not many people see it that way. They don't think about the promise of a new beginning. What they do is  – worry about the things that are most likely never going to happen. But, why do they do this? As we previously have said – change is always good, but it is almost never easy. That is the main reason so many fear it. Having to deal with new circumstances, people and environment can be challenging. And when the pressure of failure kicks in, no one really thinks about how rewarding new beginnings can be. So, if you need references for a moving company, make sure to check out Verified Movers reviews!
We can't speak about mental health benefits of moving without mentioning the stress involved in the process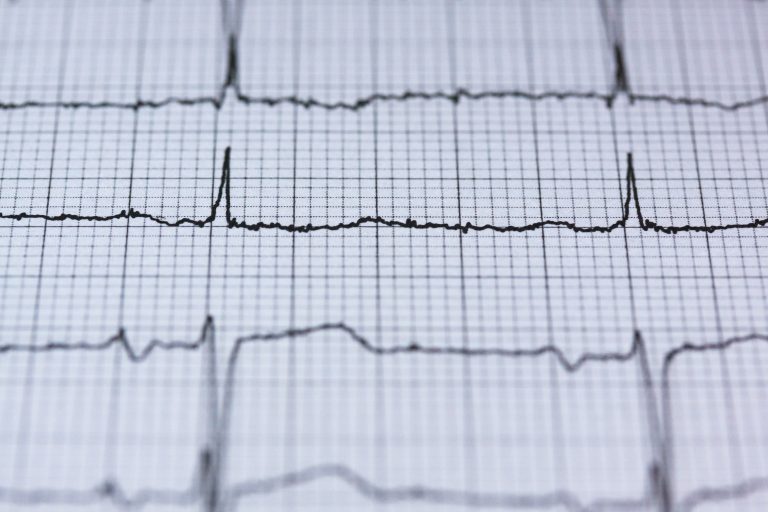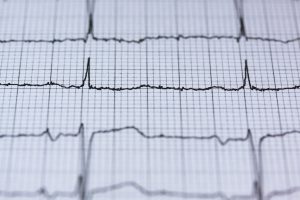 Yes. The truth to be told, you are most certainly going to experience an amount of stress kicking in. There is no easy way going out. It is completely normal to feel anxious when you know that almost everything is going to change. And so will you somewhere in the long run. You will need to say goodbye to your old way of living, as well as to your loved ones.
Even though you might be moving with your whole family, someone is going to be left behind. And it is never easy or simple. For some, this is the hardest part. Telling goodbye to your family members, friends, and loved ones isn't something we like to do, but it is important to understand that sometimes it's necessary.
After conquering this step, everything else is probably going to seem like a child's play. If it doesn't, you are not alone. Getting used to your new life is a challenge all by itself, without even mentioning the adjustments you will have to make somewhere along the process. Stress kicks in every time, but moving long distance can cause large amounts of anxiety, so make sure to breathe before panic takes over!
After all that stress, good things will follow
At some point, you will have to conquer anxiety. When that moment comes, you will know. And make sure to seize it! The biggest reward for going through a tough period is the feeling you will get! You will be stronger than ever and believe us, you will enjoy it. When you prove to yourself that you are stronger than you thought, nothing else won't matter. All that hard moments, sleepless nights and tears cried will pay off.
Independence will feel good
If you are moving out for the first time, the period that will follow will be quite exciting. Everything is going to be new and fun! After saying goodbye to your parents, you will say hello to your new life. This is a moment like no other, and we would recommend you seize the opportunity. Enjoy it as much as you can! Because, as time passes, you will have more and more obligations to take care of, and somewhere in the middle you can get stuck. This doesn't mean it will happen to you, but it is possible.
Say goodbye to the boredom
When everything is new and exciting, there is no room for anything boring. You will feel the sudden urge to do and try out everything. Especially if you are moving to the new city, or far away from your previous house. Embrace the feeling! Go out for a run or enjoy a long steamy shower in your new shower cabin. Even your walls will be new and full of surprise. So, make sure to find beauty in everything and reward yourself for being patient and strong,
You will meet new people
Even though you might think that you don't like meeting new people, there are many mental health benefits of moving and starting fresh. People are social beings, so new friends in your life can never be a bad thing. Make contacts, have fun, go out. Do whatever makes you happy. Soon enough, you will feel the change. No more anxiety, pressure and feeling bad. Because when you have someone to share a life with, everything gets much simpler.
New chances at life are just behind the corner
Don't be scared of new adventures. Embrace them. Getting a new job? Great. Make sure to explore every new opportunity that presents to you. The mental health benefits of moving and starting over are huge if you don't scare easily. So don't. Be brave, seize the moment and allow yourself to grow. The feeling that follows is rewarding!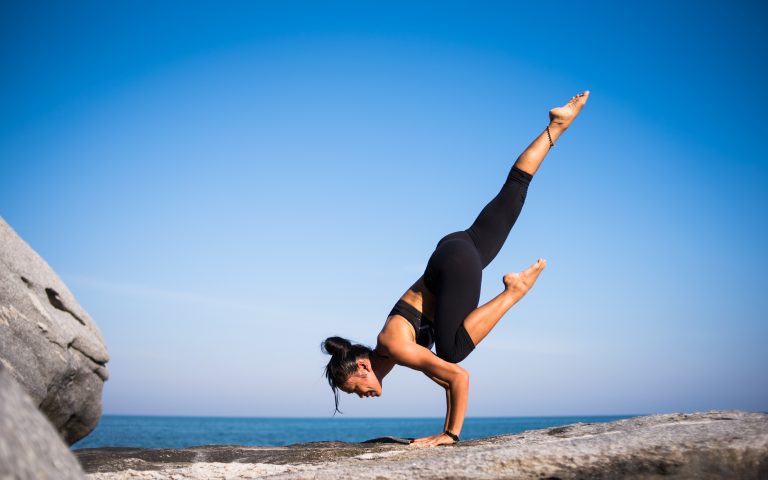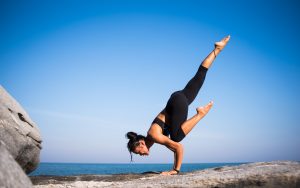 Don't forget yourself
Moving process can be long and hard, and many people forget about themselves. Mental health benefits of moving are going to be minimal if you let yourself lose too many nerves in the relocation process. Stay strong, but also make sure to stay focused on yourself. Keeping your belongings and household is quite important, but your health should be imperative. If you don't feel good about something, stop for a second and breathe. And remember  – embrace the change!