Long Distance Moving Companies Casper
Get Your Instant Moving Quote
Sponsored Companies

Verified Business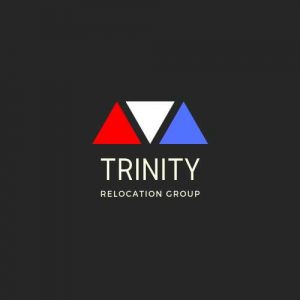 2300 Palm Beach Lakes Blvd Suite 301, West Palm Beach, FL, USA
Are you getting ready to relocate your family to Wyoming? If you are, our website is here to help. Verified Movers offer all the best long distance moving companies Casper has to offer. All you need to do is to choose the one you like. Let us help you plan a perfect Wyoming move and save your valuable time and money along the way!
When is the best time to move to Casper?
If you are planning a Wyoming move, you should know the best time to organize your move. Planning the moving date can be complicated, especially if that date is not on you to choose. However, you should keep in mind that during a certain time of the year, your relocation can be easier to organize. For example, moving during summer is something people often decide to do, and for a good reason. Summer is the time of the year when most of us are having a holiday break and have more time to prepare for the move.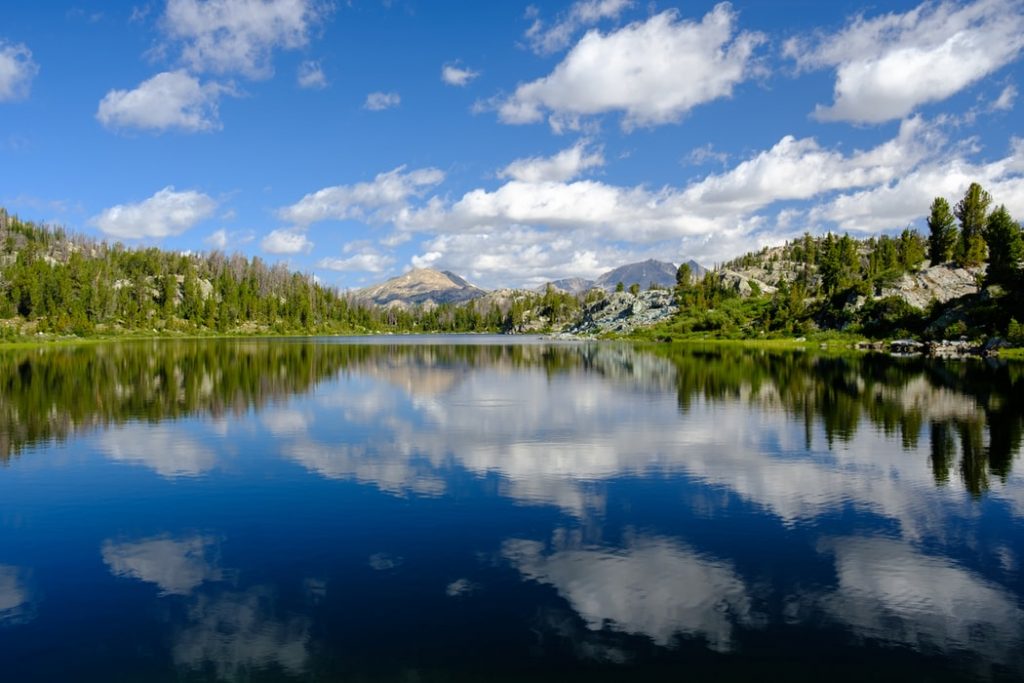 Searching for long distance moving companies Casper might be difficult since this is the busiest time of the year for relocation experts. However, if you choose your movers ahead of time, summer could be a great time to move into a new home. Some of the best long distance moving companies Wyoming will help you plan your moving day and everything that it implies.
How to choose the best moving company?
Many people don't have much experience in choosing a moving company. On one hand, if you are among them, you should be aware of the potential moving scams. Verified Movers made sure that you have plenty of reliable options to choose from. On our website, you can find all the best long distance moving companies Casper and choose the one you prefer. All you have to do is to list your requirements and let the movers know what you need. In the end, you will have to choose a moving service that fits your needs and your moving budget.
Verified Movers are here to help you plan your move
Besides listing all the best long distance moving companies Casper, Verified Movers offer many useful tips for your relocation day. If you are moving from one state to another, we recommend you read more cross country moving tips on our blog. Getting ready for the move can be easy and affordable, especially if you know how to do it the right way.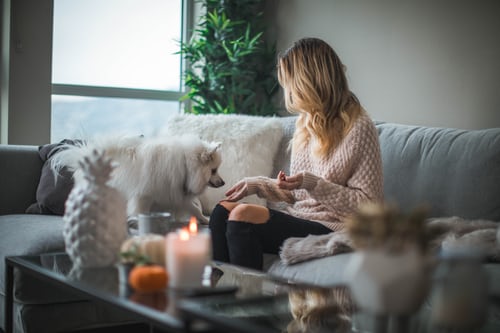 The best long moving companies Casper in one place
If you are looking forward to your Wyoming move, you don't have to search for movers anymore. Our website offers all the best long distance moving companies Casper has to offer. If you are in doubt, you can always get a free moving quote on our website and compare more companies with each other. With Verified Movers, the relocation process can be easier than ever!