There is a large number of moving companies in the city of Austin, TX. However, if you are looking to get top-quality moving service, the number of available movers suddenly drops to a very small number of movers. And it can be pretty exhausting and time-consuming going through all those available options when searching for the best of the best. At least it was so in the past. Now, when you have Verified Movers to help you, finding the most reliable long distance moving companies Austin has to offer will be a quick and easy task. All you need to do is give us the most basic details regarding your upcoming relocation and you will get a free moving estimate and a list of some of the most highly rated movers that operate in the city of Austin.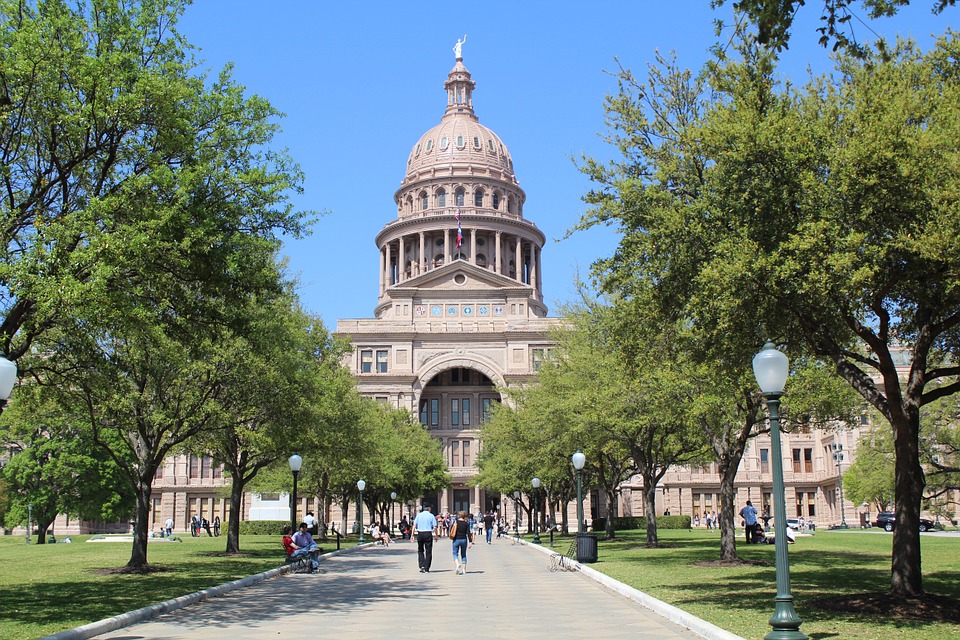 Long distance relocation is a complex and risky endeavor
People always seem to underestimate how difficult and demanding a relocation can be. Whether you are moving your household or office to the city of Austin TX, it makes little difference really. Moving is moving – which means that no matter the scenario, you still have a truck full of belongings and valuables to pack, load, and transport to your new home (or office). And the simplest and easiest way to accomplish this is with the professional help of long distance movers in Texas. However, finding the right crew for the job is a challenge in itself. This is why Verified Movers was founded – with the goal to simplify the process of finding long distance moving companies Austin has to offer.
We use refined methods to find you appropriate long distance moving assistance in Austin
The metrics we use to provide you with the ideal choice of moving companies in Austin are very simple. We only need the most basic information pertaining to your move and we are able to match you with one or more movers. Many of them are BBB approved and you can find long distance moving reviews Austin customers left for each of them on our website. So, if you want to secure a satisfactory experience of moving to Austin, this is the way to go at it.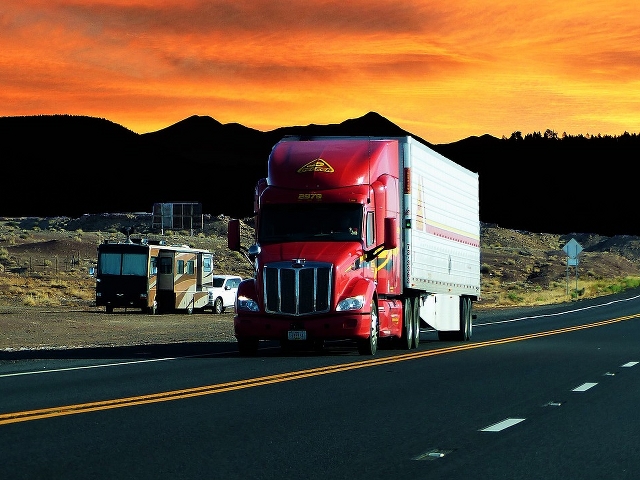 Is there a catch with your long distance moving companies Austin?
No catch whatsoever. After spending years in this industry, we realized how stressful it can be on customers. And when we did some brainstorming on how this could be addressed, we came up with this. One place where you can find all the cross country moving companies in Texas and throughout the US. You give us the specifics of your move and we mediate between you and your perfect long distance moving companies Austin.
All the Austin long distance movers we recommend are certified professionals that operate in accordance with moving industry standards. Some are more expensive, some are less – it's up to you to decide which best suit your particular needs. But one thing we can guarantee is that no matter which ones you choose, you are making the right call by relying on our movers database. And even if you opt for self-moving solutions, we support you with the best moving advice you can find. The choice falls to you.
But how do you know you're getting the best long distance moving companies Austin?
It is only natural that you want your relocation to be handled by the best interstate moving companies only. But how do you know that's what we offer? It's simple, really! We have years of experience in connecting people in need of movers with the moving companies best suited to their needs. There are a few simple rules we follow:
We always put our customers and their needs first.
We only include tested and true companies with spotless reputations in our search.
Your decision is the final one so you get to decide what works best for you.
This ensures that you get exactly the kind of movers you need every time!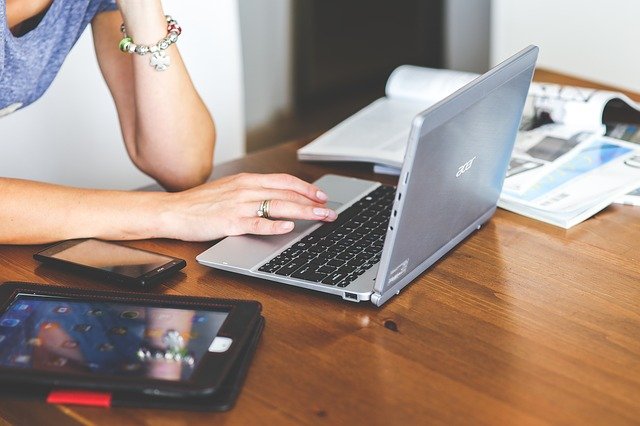 We match you with the companies that offer the kind of services you need
In order to ensure that you have Austin movers who can complete your relocation successfully, we advise you to take a look at what the reviews recommend. This is one of the biggest advantages our website offers. You can hear about other people's experiences first hand and learn about the quality of service the company offers. Be it bad or good, you will know what to expect. In addition, you will get to learn whether the company has expertise in the services you need. And this can be rather helpful, especially if you are looking for a more complex moving assistance.
We can find you reliable auto shippers
When you are moving long distance, getting to your destination can be quite a challenge. Even more so if you own a car. Crossing large distances in your own vehicle is not recommended after a long and exhausting pre-more process. That is why you need to find a moving company that handles auto moving. Luckily, we have a number of vehicles shippers in our database of Austin movers. And we will be glad to help you find a logistics company that can handle your vehicle. And you can catch a flight or a bus to get to your destination safely.
We can help you find the top-rated moving companies with spotless reputations
The best way to find out what a moving company Austin is really like is to ask their customers. And that is exactly what we do! Our database contains over 10 thousand moving companies, and their basic information, allowing you to learn about them in an all-encompassing way. In addition, we make sure to go through the moving reviews, and remove any spam or plagiarism, thus providing you with the most realistic image of the companies we can.
Get a free quote and a list of available movers from Austin in a matter of minutes
Getting to the best long distance movers Austin has to offer is easier than ever. All you need to do is go to our website, give us your location and destination, and you will get to pick and choose out of thousands of moving companies. You will be able to compare their services and rates and select movers that best suit your needs and your budget. In the past, this process could take days. Now, when you have Verified Movers' database available, you should find quality moving assistance in a matter of minutes.
Find the best long distance moving companies Austin with the help of Verified Movers now!
The process for finding your new favorite long distance moving companies Austin is simple. You don't even have to do more than visit our website and let us know what you're looking for. And, if you feel like you need some assistance, make sure to contact us, and we will be more than happy to help. Finding ideal movers for you is easy with Verified Movers. With our database of over 10 thousand moving companies across the US at your disposal, you will be able to find and reach the ideal moving team for you in no time.