Long Distance Moving Companies Reno
Get Your Instant Moving Quote
Sponsored Companies

Verified Business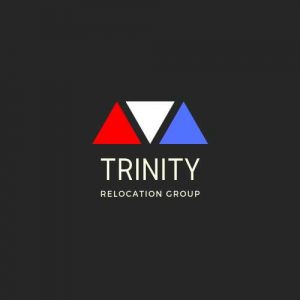 2300 Palm Beach Lakes Blvd Suite 301, West Palm Beach, FL, USA
So, you've secured a new job or home in the lovely town of Reno and now want to relocate? Well, Reno has its own charms to share, which we are sure that you will discover soon enough. But the more important matter to tackle here is the best way to get you and your family there. Should you go through all the hassle of planning months in advance, searching for packing material, renting a moving truck etc.? We are certain you have other more important tasks and obligations to focus on. This is why our Nevada cross country movers reviews offer you a way out. 3 steps on our website are all it takes for you to receive a custom selection of long distance moving companies Reno. And once you have that list, it's just a matter of choosing the one that suits you best. Easy enough, right?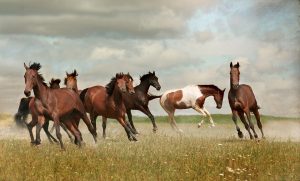 Why Reno out of all the places in Nevada?
Because Reno has recently started to demonstrate how good of a location it is for employment and tech industry development. With this job trend, the unemployment rate has fallen to a one-digit result. In fact, long distance moving companies Reno advise searching for employment here. The result of this is the Tahoe Reno Industrial Center, the largest industrial park in the world. The park is currently bolsting several big projects such as:
Gigafactory battery-making facility
Switch opened the first building in its Citadel Campus data center
Last year, Google purchased more than 1,200 acres here
Apple plans to double the size of its data center in the nearby Reno Technology Center.
Bolstered by the infusion of tech, data, and digital companies, the unemployment rate in Reno has dropped well below the state and national averages. Small business owners rule the community, which holds the promise of employment or a good general idea for a commercial move.
Farmers and ranchers force life to thrive in barren soil and embody the western flavor. And on the other side, you have tattoo-covered hipsters drinking craft beer balance them out. With the vicinity of San Francisco, Reno has become quite the attractive location, both to Silicon Valley companies and Bay Area tourists.
What are the benefits of expert long distance moving companies Reno?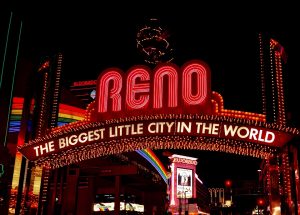 Professionalism, for one. After all, would you rather trust an experienced mover, yourself, or one of your friends to pack, load and transport a piano or pool table? Perhaps you are confident in your own abilities or those of your friend but why risk it all. The simple matter that you are moving to Reno does not mean you should gamble on everything. Instead, play it safe and hire long distance movers Reno that will ensure that everything is done right.
Another advantage of assistance from experienced long distance movers Nevada is the affordability of the many services they offer. Whether it's packing, relocation or storage – you can find everything you need and focus on other things instead. All it takes is a little negotiation and you can put your worries to rest.