Cross country (Interstate) Moving Companies Nevada
Get Your Instant Moving Quote
Sponsored Companies

Verified Business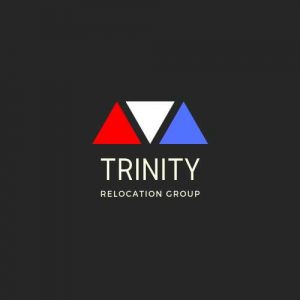 2300 Palm Beach Lakes Blvd Suite 301, West Palm Beach, FL, USA
From the legalization of gambling that led to the creation of Las Vegas to the Comstock load that built Virginia City. All these events and a few more made The Silver State all that it is today. Although the state itself is huge, the distances between cities can be quite overwhelming. And this is yet another reason for you to consider hiring a professional cross country moving companies Nevada offers. After all, they know the terrain and the best course of action on how to transport your belongings fast and safely. So, have a seat and start going through the list of moving company reviews that we will provide you with for your move to Nevada.
Facts About Nevada
01. Main Information
Popular Cities
Las Vegas, Reno, Henderson, Las Vegas Valley, Carson City, Sparks
Governor
Steve Sisolak
US Senators
Catherine Cortez Masto, Jacky Rosen
State Website
https://www.lasvegasnevada.gov
State Moto
All for Our Country
State Nickname
Silver State
02. Geo Population
Area (sq mi)
110,577 sq mi
Total Population
3,060,150
Highest Elevation
13,147 ft
Lowest Elevation
481 ft
Time Zone
Pacific/UTC MT/UTC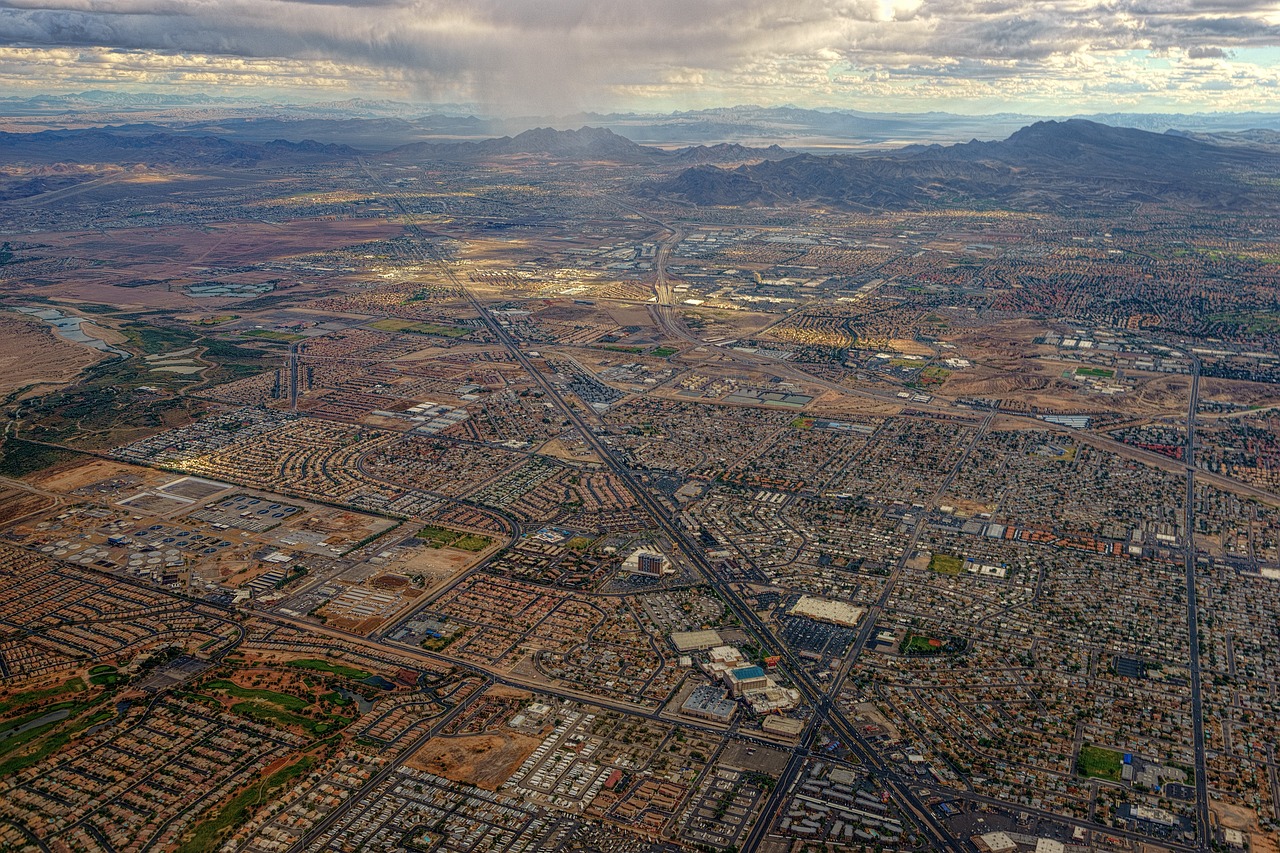 03. Education
Top 5 Elementary Schools
Lenz Elementary School, Bracken, Elise L. Wolff, ROY Gromm, John C. Vanderburg
Top 5 Middle Schools
Hyde Park, Virginia City, Silver Stage, Justice ME Leavitt, JD Smith
Top 5 High Schools
The Davidson Academy, Advanced Technologies Academy, West Career & Technical Academy, Academy of Art Careers & Technology, Reno High School
Top 5 Colleges
University of Nevada, Reno, University of Nevada, Las Vegas, College of Southern Nevada (South), Nevada State College, Sierra Nevada College
04. Rates
Crime Rate
19,936
Employment Rate
4.70%
Average Income (household)
$68,276
Poverty Rate
13.00%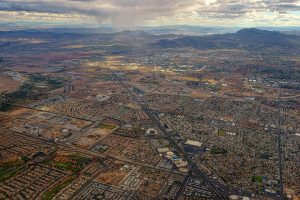 Pointers from interstate moving companies Nevada
Contrary to popular opinion, Las Vegas is not the only good thing in Nevada. From Lake Tahoe to Fire Valley, the state has plenty to offer. The residents of the Silver State still love excitement and rarely shy away from a challenge. So, read on for tips to help you prepare for your move to Nevada:
Route 50 - "America's Loneliest Highway"
If you do decide to travel on your own, make sure to listen to the radio for road news updates. And make sure to fill up on fuel at every service area, as there can be long stretches between gas pumps.
Given these long distances between cities, always have a fully charged cell phone, a toolkit and a well-stocked first-aid kit with you on the road.
Nevada climate is very hot and dry, so remember to bring plenty of water.

Cross country moving companies Nevada warn clients about the endless highways and the cautionary steps for driving in the state.
Summers in Nevada can be harsh on cross country moving companies Nevada
Bear in mind that Nevada weather is quite tricky due to temperature extremes. Days can be over 100 degrees Fahrenheit, while nights, though generally pleasant in the summer, can get as cold as -50 degrees Fahrenheit in the winter. So here are some travel tips from experienced interstate moving companies Nevada:
Avoid moving in the heat of the day, especially during the summer months.
Cover your skin, wear a hat and drink water to avoid heat stroke.
If you are moving to Nevada with your pets, make sure to keep them hydrated. Let them adjust to the heat slowly, and never leave them outside in the heat of the day.
Keep everything clean and clutter-free or get bitten
Nevada has its share of dangerous creatures, including venomous snakes, black widow spiders, and scorpions. They are more likely to appear in quiet neighborhoods away from the urban parts of the city. So, make sure not to leave any empty boxes behind after you've done with packing & unpacking for your move. Check any closets and deserted areas of your home (attic, basement etc.) with absolute caution. That way, both you and any of the cross country moving companies you hire will avoid unwanted injuries.
Be on the lookout for Nevada living expenses
Consider the cost of living in Nevada and how it will affect your financial situation before you look for interstate moving companies Nevada. Overall, the average cost of living in Nevada is 6.91% higher than the US average. And with an unemployment rate of 12.6%, it's clear that you absolutely need a reliable source of income before relocating to this state. With an average of only seven inches of rainfall a year, Nevada is the driest state in the entire US. As a result, water and energy management remains problematic, especially in areas such as Clark County.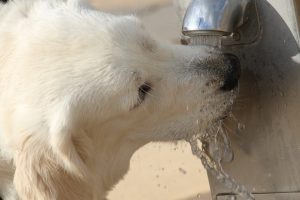 Prepare a plan for your cross country move
Is it better to hire professional cross country moving companies Nevada or conduct a DIY move? How will you pack your belongings and ensure a safe move? Will you leave it to the cross country moving companies Nevada you hire? What moving expenses will your new employer cover?
Calculate your budget in advance
Moving costs can pile up quickly. Add to that security deposits for renting and starting utilities in your new home, and it becomes clear that moving requires a detailed financial plan. It's simply a matter of financial security.
Preparing your budget shouldn't stop when you get to settle in your new home. Cost of living varies from state to state. Housing costs, wait between two jobs – it all affects your finances. So – take a moment and prepare a strategy. It will come in handy.  
What you need to know about cross country moving companies Nevada?
In an effort to get the best cross country moving and packing services in Nevada, interstate movers Nevada must be registered with the United States Department of Transportation. Proper licensing and insurance are two factors that make a moving company reliable.
Tips by interstate moving companies Nevada
The following tips will help make your move to Nevada smooth and easy:
If you're moving during the summer try to avoid heavy lifting in the heat of the day.
The best time of year to move is in the fall when temperatures aren't extreme.
Interstate movers in Nevada are generally professional and helpful, so if you need information or assistance, don't be afraid to ask! Verified Movers and its team are more than happy to provide you with all the assistance you might need!