Long distance moving companies Worcester
Get Your Instant Moving Quote
Sponsored Companies

Verified Business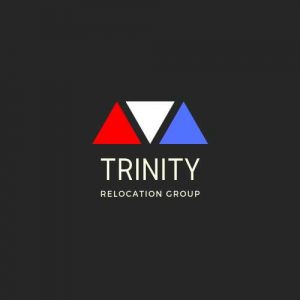 2300 Palm Beach Lakes Blvd Suite 301, West Palm Beach, FL, USA
Do you start a search for reliable long distance moving companies Worcester? You can end with your search by reaching out one of the long distance moving companies on our website. Verified Movers have a database of long distance movers available to assist anyone in the Worcester area and entire Massachusetts. Agents in Worcester are licensed, bonded and BBB accredited so you can have a full confidence in them.
Why should you consider when moving to Worcester?
Worcester is the 2nd most populous city in Massachusetts and it has everything you need. It has many neighborhoods great for families and professionals. It has great nightlife and job market. With growing technology and research you can easily find a job in these industries. Worcester is a great city where you can spend quality time with your children in green areas and street markets. After the fun day with your children, you can enjoy many great restaurants and coffee shops with your friends. Every neighborhood in Worcester has something special to offer to its residents, so you will not have regrets about moving to Worcester.  Plus, we bring you a list of unusual attractions in Worcester.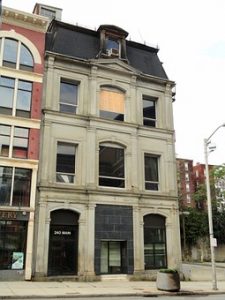 Amazing and Unusual Things to Do in Worcester
Bancroft Tower – feudal castle
Worcester State Hospital – Old and spooky mental health facility
Deed Rock
Burnside Fountain - Turtle Boy
Lois Lane – a comic book store
Long distance moving companies Worcester can meet you anywhere in the region
From Great Brook Valley, Bell Hill, Greendale to University Park, long distance moving companies Worcester have experience and knowledge for residential and commercial moves in the area. Long distance movers are trained to handle your move to neighborhood city or another state. With great moving services, from packing, unpacking to storage services and transportation of vehicles you can have an easy long distance relocation.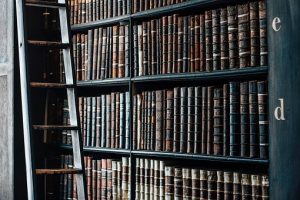 Moving your family home or your business offices can be a stressful and frustrating experience, especially when it comes to packing, moving and unpacking yourself. But, if you hire professional moving assistance the all moving details will be handled for you. You can explore your new city or you can back to work while long distance movers unpack your moving boxes. With moving professionals, you have time to spend its quality in the Worcester's national library or to have a quality lunch at the Border Grille and Bar.
Long distance moving companies Worcester set you up with a free in-home estimate, making your move go smoothly and efficiently as possible.
How to Choose a Worcester Long Distance Mover
 Choosing a long distance mover isn't always a simple task. You need to think about many factors and to consider so many things. Your future movers should be your perfect fit, you can find on Verified Movers website. We have a list of reliable long distance moving companies to choose from so you can easily find one you trust the most.
Pick Licensed and Insured Long Distance Movers
Before hiring, check if long distance movers Worcester have proper license and registration to work. The thing you should check is the USDOT number every reliable mover has it on the website, same as the address and contact information. Every licensed and registered mover follows the U.S. Department of Transportation safety rules and regulations.
Choose a Reputable Long Distance Mover
After you check licenses and registration, it is a good idea to check on your long-distance movers Worcester at the Better Business Bureau site. Besides checking their reputation, it is also a great idea to check their reviews previous customers have left.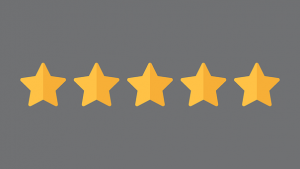 Check Long Distance Move Insurance Options
When you are done checking movers license, reviews, and reputation, research the insurance options they offer. You want to be sure your belongings are insured during the entire long-distance relocation.
Ask for a free moving estimate
Before booking, ask long distance moving company for a free moving estimate. It is a good idea to ask at least three moving companies for quotes so you can hire the one that is the perfect fit for your budget. But, be careful and not rush to hire the cheapest moving companies, sometimes the services are bad, and movers are unprofessional. Take your time and hire a moving company that is reliable, affordable, and offers you quality moving services and customer support.