In case you are wondering whether leasing vs. buying trucks is better, you have come to the right place. Our team of professional experts and movers is ready to help you out with this one. So, first and foremost, you will need to learn the difference between leasing and buying straight away. Leasing, in most situations, means that you will be able to get an item or property and pay monthly fees for that same property. Buying, on the other hand, is a straightforward process – you pay in cash or with your card for something and you get it. So, for this reason, we have decided to see, once and for all, which one is better! Thus, we have prepared a short guide. Make sure that you read it until the end!
Which one is better – leasing vs. buying trucks?
When it comes to this one, the answer is certainly not easy. In essence, the idea here is that you will be able to relocate with your own moving truck. After all, you can certainly hire some really amazing professional movers through Verified Movers to help you out with your move. However, owning a moving truck is a story on its own entirely. So, what do you need to know about this one? Let us start with some simple things:
Having a moving truck is a good idea. If you are relocating, or if you are planning to start a moving business, you need a moving vehicle. You will start off small at first, but you will be able to improve and increase your business as time progresses. So, what you want to do here is to make sure that you get a good moving truck. After all, this is definitely something you can invest in. Think about this one in more detail before deciding.
Leasing is not a bad option for a fast start. In case you cannot afford a moving truck or several straight away, you can lease some. That way, you will get to start your business before doing anything else. Which will, in turn, allow you to pay off your trucks. However, keep in mind that you will end up paying a bit more than you would if you decided to purchase the trucks straight away. Thus, it is more a question of starting capital than anything else.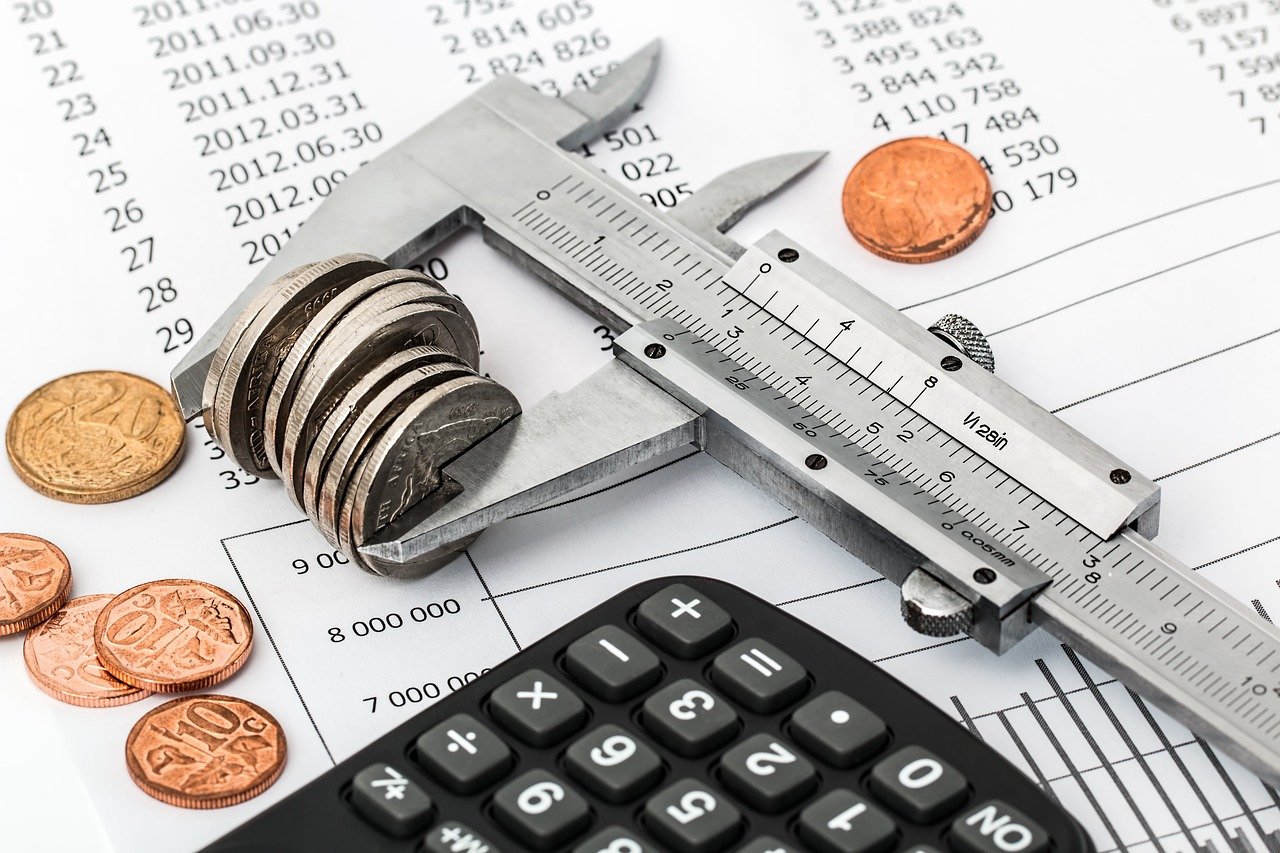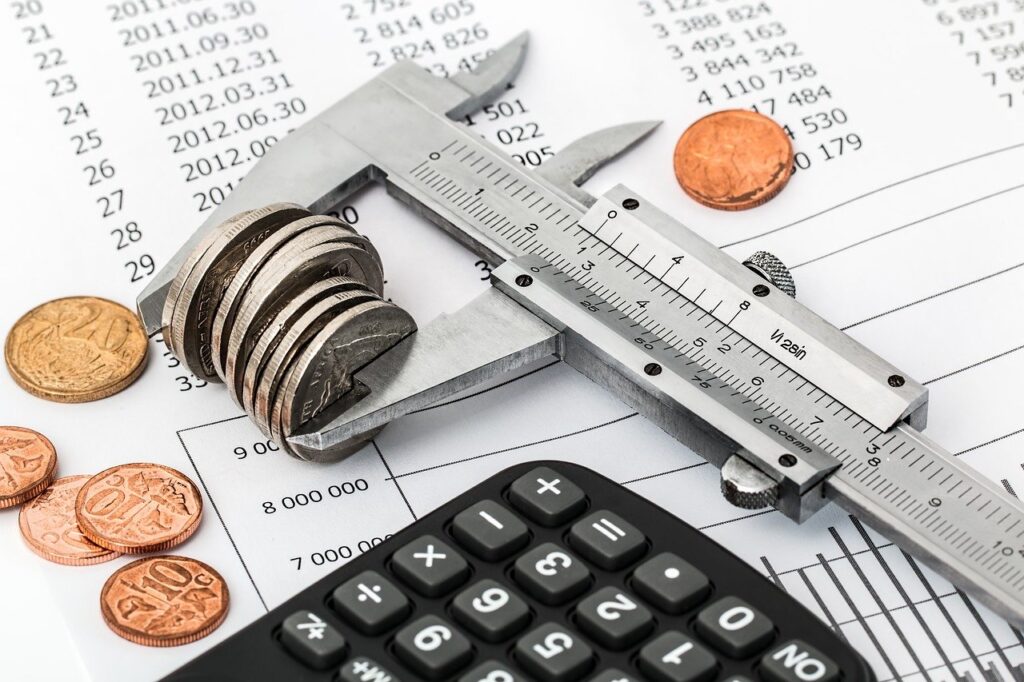 Should you buy trucks straight away?
As we have mentioned, this is not a bad idea, if you could afford it from the start. After all, it is really important to have vehicles to start your business. After all, one of the hardest tasks for professional movers is to decide how many trucks they will need to complete a relocation. If you have a truck or two more, in most cases you will not have to turn down bigger clients. However, buying the trucks straight away is not as simple as it might seem. First and foremost, moving trucks are not cheap. Thus, you will have to start with sufficient capital if you wish to make that work. If you do not have it, then leasing might be a better option. After all, always go for the option that is better for you!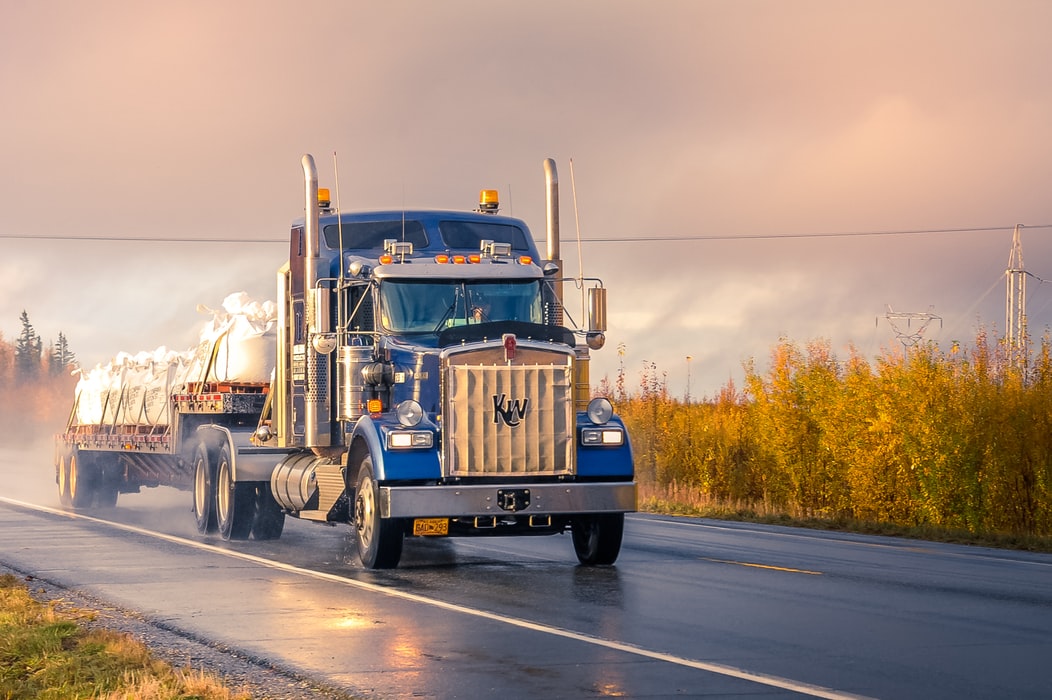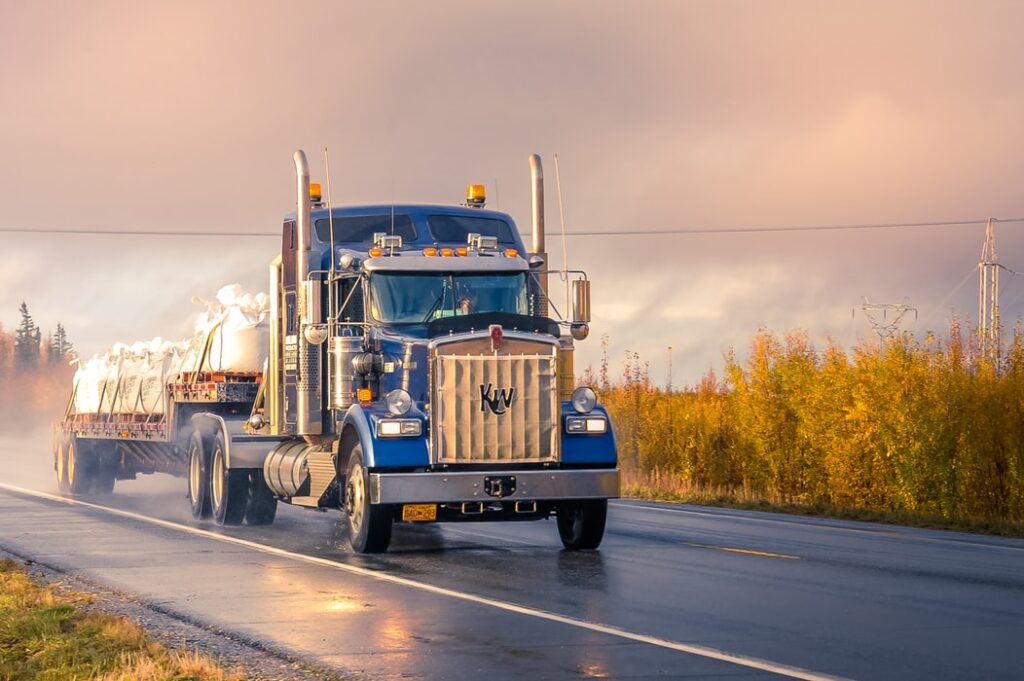 What some people might do is take a loan from the bank when this is concerned. This will allow them to start off their business on a better foot. Of course, they will still have to return the credit to the bank, but it might have better terms than simply leasing a moving truck. If that is the case, then you will need to make sure that you can make it work in your favor. After all, you are not doing this for free, right? So, you will have to make sure that everything goes according to your plan. Talk with some people and see if you can make it work. The best option here is to consult your agent or manager about this one. Then, try to listen to their ideas about this one. It might not seem important, but in the long run, it actually really is.
So, leasing vs. buying trucks?
You will definitely need to check everything about this one if you wish to make it work. For example, if you are moving from New York to South Carolina, you will need a truck that can be on the road for a while. This means that the truck will also need to be of better quality. So, make sure that you find good moving trucks somewhere. In essence, it might be more important to focus on the technical parts than on the financial parts. in any case, make sure to do whatever you need to do to get the job done. As a new mover, you will definitely need to get used to that.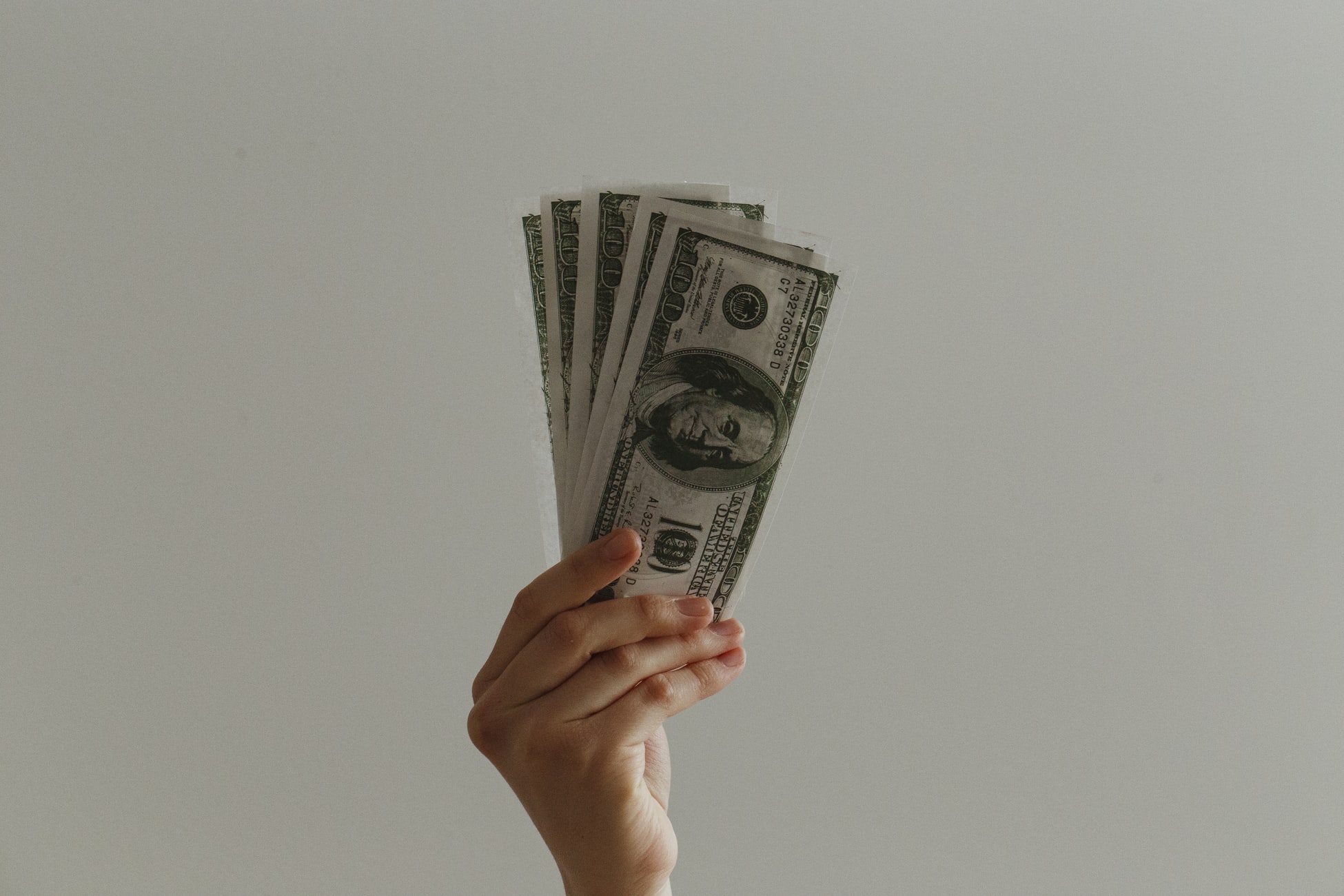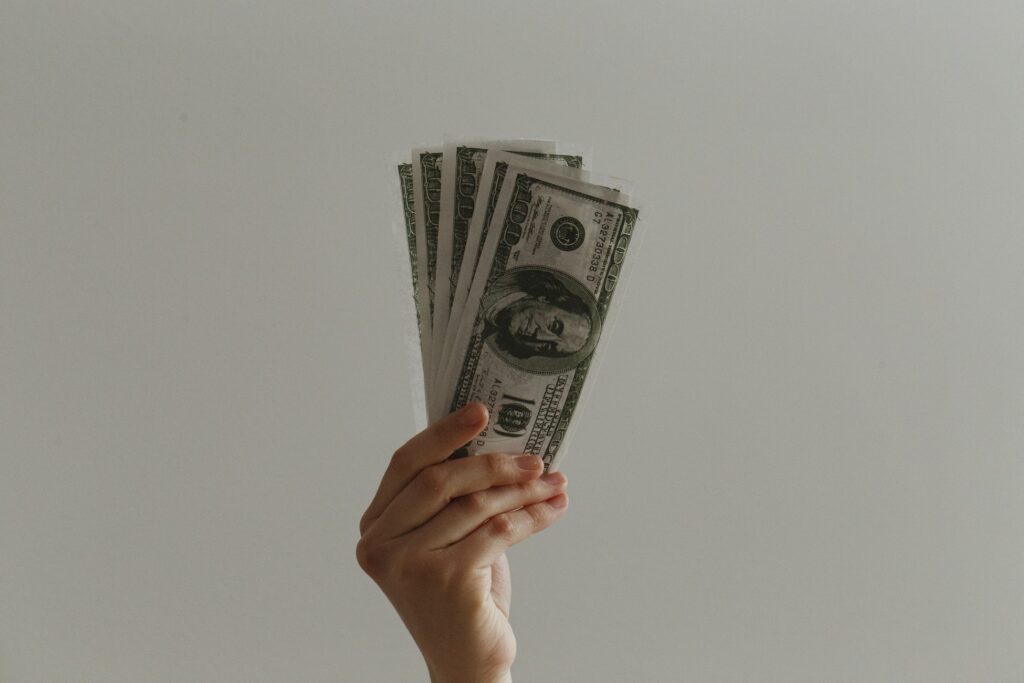 You can purchase good moving trucks anywhere – from Los Angeles to New York City. However, try to aim for the best solution here. After all, you will have to make sure that everything works out in the end. So, if it is easier for you to purchase moving trucks straight away, go for it. However, if you cannot afford it, it might be a better idea to lease them. That way, you can pay them off with the profits of your hard work.
What else should you know?
Overall, leasing vs. buying trucks is not an easy question. The one thing you should remember, however, is that you should always try to make it work no matter what. That way, you will be able to continue doing your business and earning a profit. Having trucks is a good idea in the USA, so the sooner you get them, the better it will be.