When you decide to move to a new home, it is time for congratulations. A new chapter of your life is about to begin and this is a chance to start your life anew. However, while it is an occasion to be happy for,  you need to move fast and start planning the whole process of moving from New York to South Carolina as soon as possible. There are many things that you need to pay attention to, such as hiring one of the cross country moving companies South Carolina or New York offer, organizing the packing schedule as well as choosing the moving date. With these and many other tasks, you have to start working on this as soon as possible. If you do this, then when the moving day comes you won't have to stress yourself in any way whatsoever.
So, let us see what are the main tasks that need to be done and what are some things that you need to be aware of as you move from New York to South Carolina.
Meet the Palmetto State
South Carolina or, as it is known by its state symbol's palmetto tree, Palmetto State is a state in the southeast of the United States. It is a country well known for its long shoreline full of beaches and islands. With its subtropical position, it is a place of humid, warm climate with long, hot summers and practically nothing else in between those and the short, mild winters. The northern part is dominated by the Grand Strand. This is a 60-mile belt of beaches famous for Myrtle Beach, a lovely vacation town, as well as countless golf courses.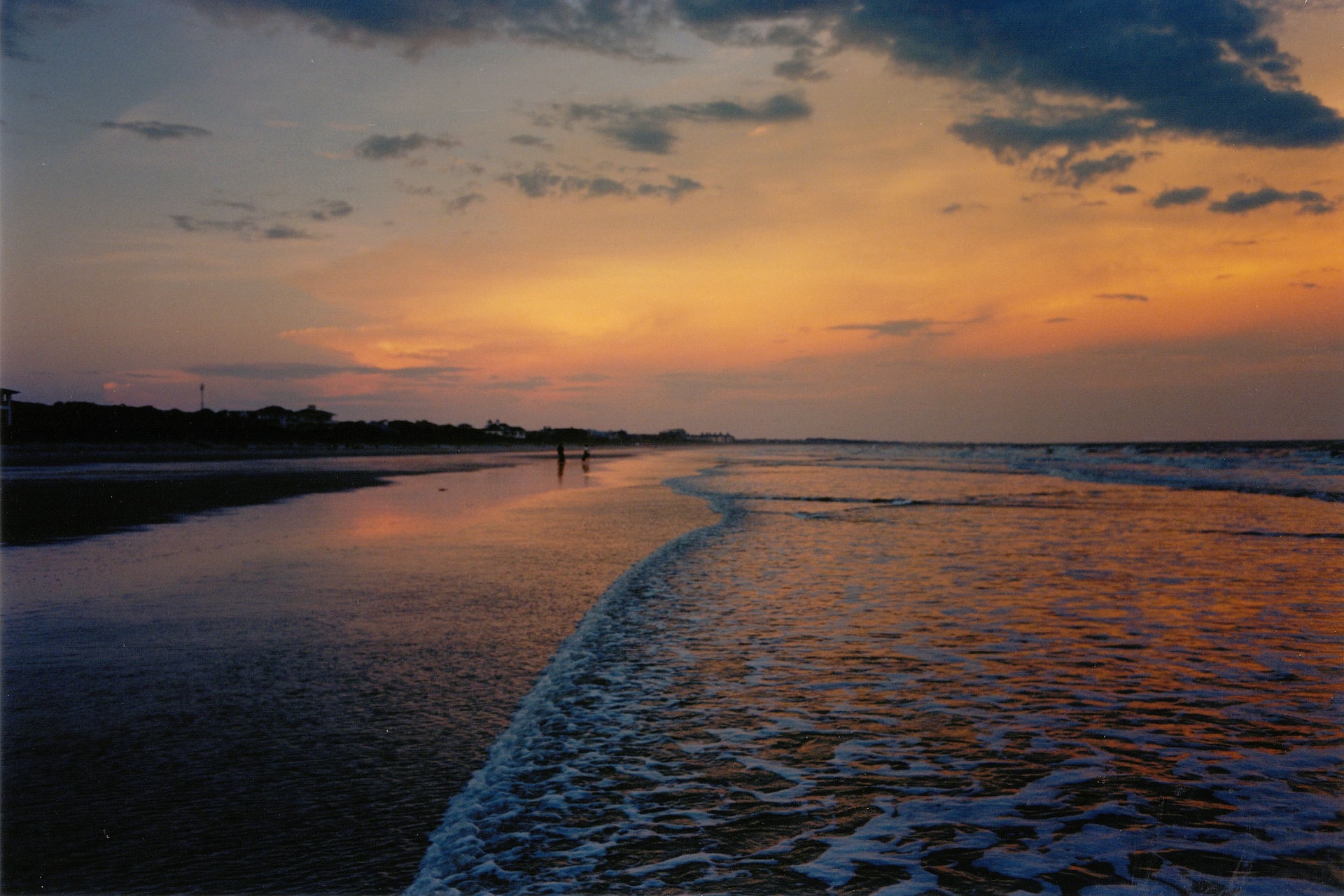 It also has a couple of popular coastal cities and towns such as Coastal Charleston, a historic city, and Fort Sumter, the place where the opening shots of the American Civil War were fired. It is no wonder then that South Carolina is one of the most popular destinations for the clients of all the interstate movers New York offers. However, these are not the only reasons why South Carolina is so popular. 
South Carolina is a great place to live in
While this may be surprising to some people out there, it is true. South Carolina is one of the top-tier states in the United States when it comes to quality of life. As already stated, its mild climate is a big reason for this, but South Carolina has a lot more to offer. In fact, one of the reasons for this is that, according to a survey by Retirement Living, South Carolina is at place #4 for retirees.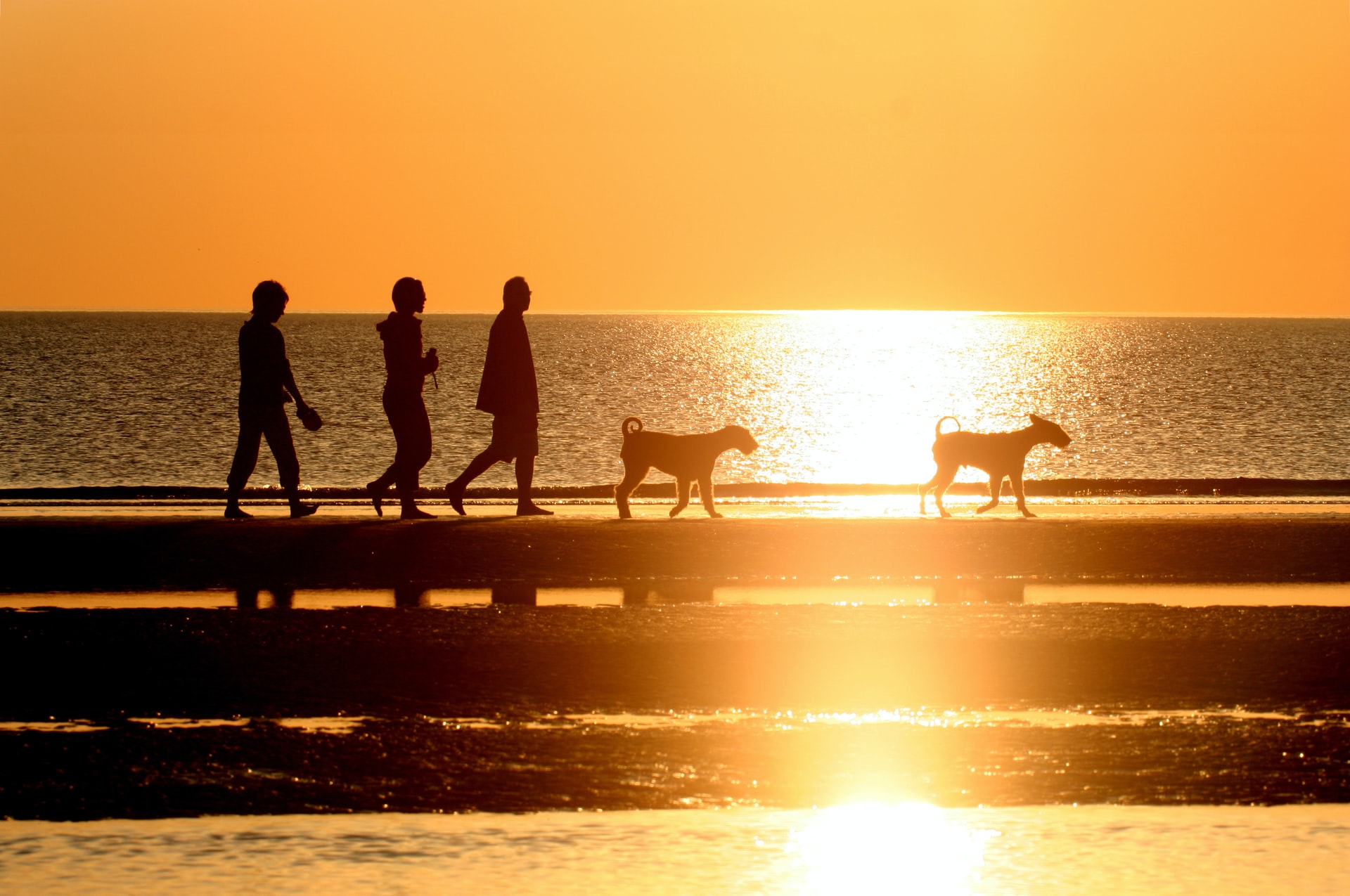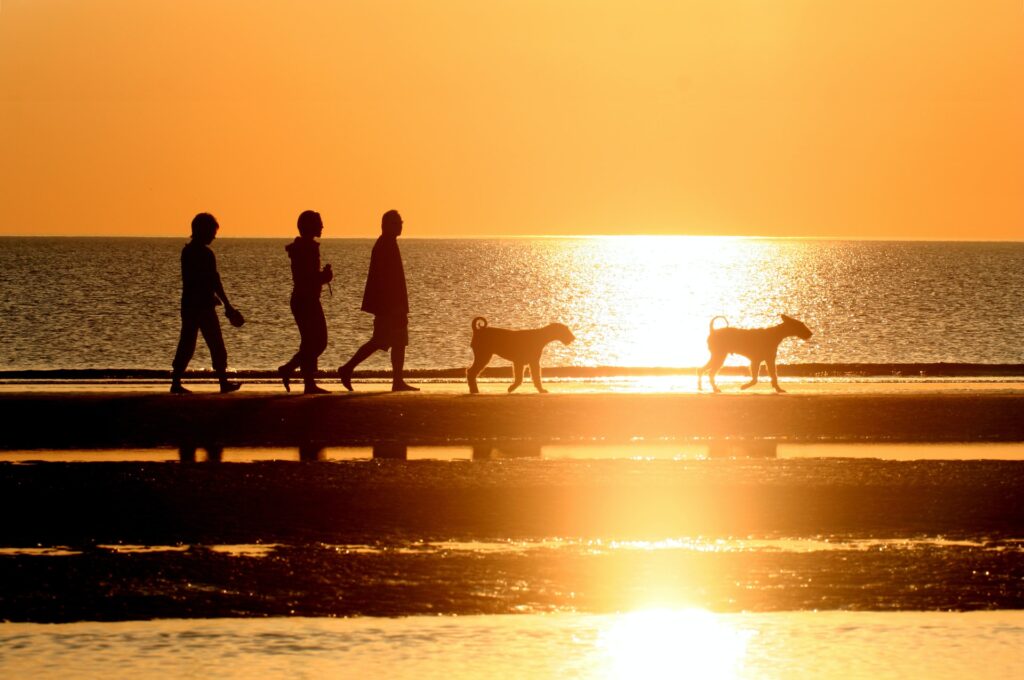 The year-long nice climate, the beaches, and the islands are a true jewel. However, a lower cost of living has certainly played a great part in this ranking. South Carolina's cost of living ranks lower than the country average. Throw in the mix a strong historical presence and deep cultural identity, and it is really not hard to understand people who are thinking about moving from New York to South Carolina. 
Plan how you will get from New York to South Carolina? 
There are many ways you can get from New York to South Carolina, but not every way will be suitable for your needs. The reasons for this can be various, from the specific date required, to the length of the travel, to how many of your belongings you can take with you. When organizing a long distance move such as this one, trains, airplanes, buses or a car are all potential modes of transport, but you will have to do proper research regarding this. Another thing that complicates this are the pandemic restrictions that every state handles differently. This can potentially complicate your trip a lot.  That is why you must make sure that you are properly acquainted with all the rules and requirements from all the states you will be passing through. 
Make sure that you have reserved a slot with quality movers on time
Planning a move is definitely not a simple task. This is especially true when you have to plan a move over such a long distance. One of the most important elements of any successful move is hiring a reliable moving company. There are many moving companies out there and not all of them are going to do a good job with your move. Luckily, there are many top NYC movers that you can choose from to help with moving from New York to South Carolina.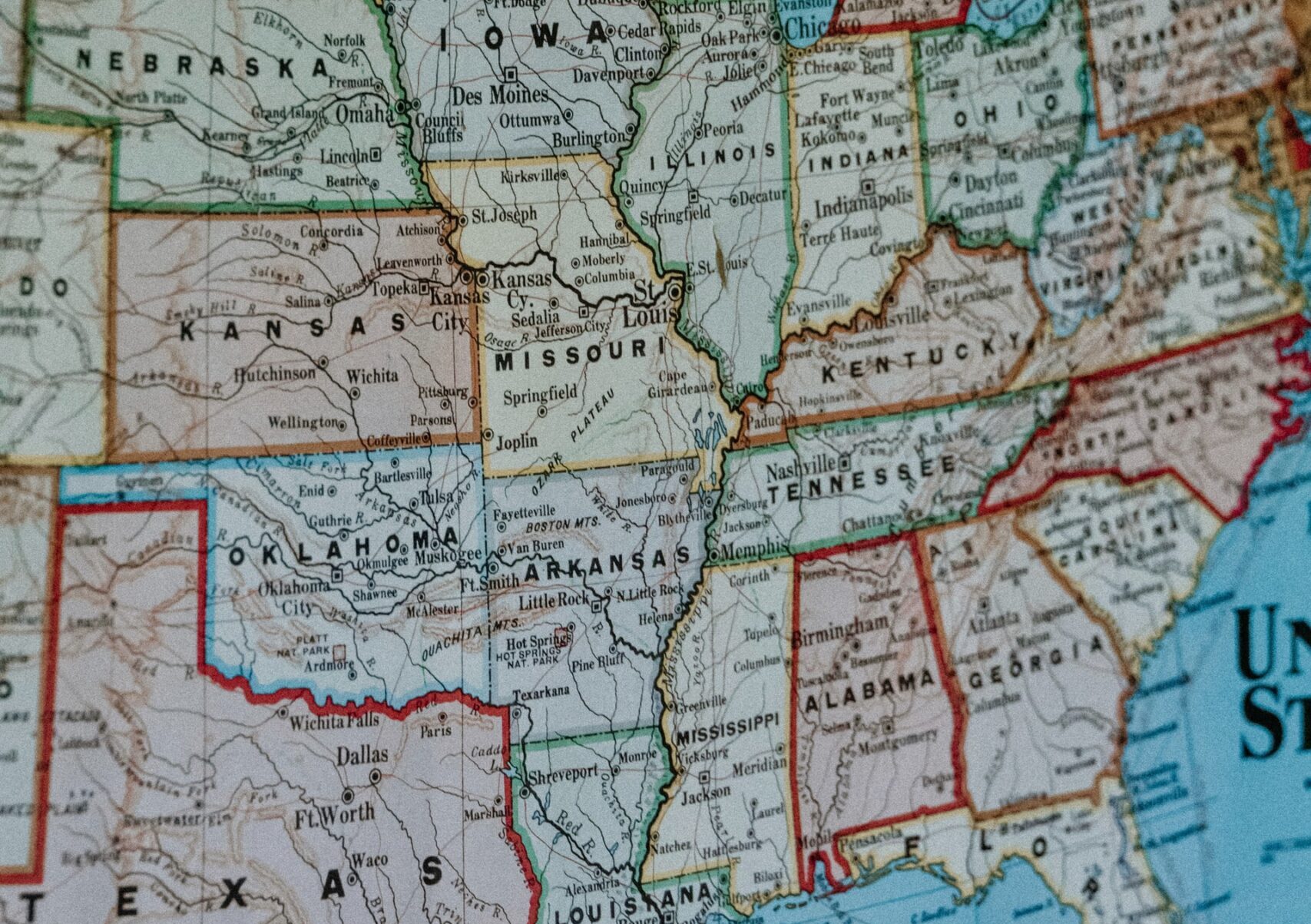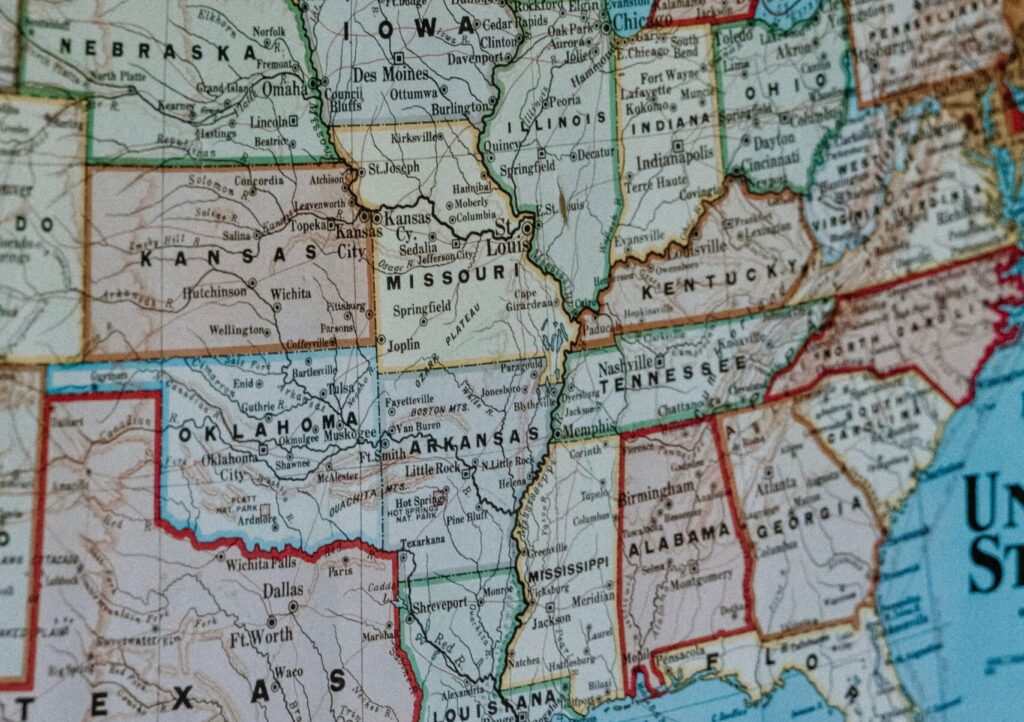 One thing to bear in mind is that movers, especially good ones, can be super busy. They often get booked months in advance.  That is why it is important to be aware of that potential problem and act fast. The best way to deal with it is to simply book your slot as early as you can. Thus, the best way to go about this is to choose the moving date as soon as you can.  As soon as you do that, book the movers right away. This will make your life a lot easier. 
Remember to pack an essentials bag
Moving over a long distance can be challenging in many ways. One of them is the personal needs of the person moving that people often forget about. You need to take care of yourself too. That means that you need to prepare yourself for those couple of days starting with the moving date. For that you will need the essentials bag or box. Firstly, it must be easily accessible for you. Secondly, it needs to contain all the key things that you will need during those first couple of days. These are things such as chargers, medicine, personal hygiene kit, spare clothes, etc. Once you have that covered, you are all set. 
Happy moving!