Moving to a new home is always an important checkpoint in one's life. You leave your old life behind (at least partially), and you get a chance to start anew and reset your life. This process can be long and stressful, but it is important that you maintain a positive mindset. Rushing things is never a good idea, so taking baby steps and being patient is crucial. When you come to a new neighborhood, you are going to be a stranger to everyone and everyone is going to be a stranger to you. So, what is the best way to introduce yourself to new neighbors? Well, you should start with this even before the move.
Approach them before you even move to your new home
Well, after you buy a house in, for instance, in Essex, Vermont, you can go over to your closest neighbor's house. You can simply introduce yourself and say that you are going to be their new neighbor. You can ask them if they know some quality long distance moving companies Essex offers, that they can recommend. This type of approach can be really impactful even though it may not seem like a big deal at first glance. People like being asked to help, so if you approach them with this kind of attitude, they will subconsciously develop an I-want-to-help-you attitude, thus deepening your relationship right from the start. Also, since you will probably be gone for the duration of your move, when you get back, you will have already set up groundfloor for a potential friendship.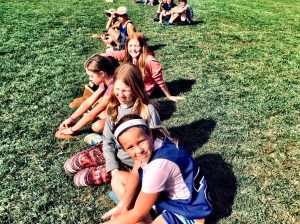 Spend your free time outside helps introduce yourself to new neighbors
Spending time outside is a sure way to meet with your neighbors. You can take a walk for starters. This sounds like something really simple, but sometimes the less is more. Taking a walk isn't that really an effort, and yet you can meet a lot of your neighbors this way. You don't have to do much. Just say hello or how do you do as you walk past them. Or, you can even approach and introduce yourself. People generally like to be friendly and hospitable, so it is a generally a safe bet that will be forthcoming. Other activities can also work. You can read a book on your front porch, or play with your kids on your front lawn.
Washing your car in your driveway is also a way of getting a chance to introduce yourself to new neighbors. Let's say that you have moved to Burlington, and long distance movers Burlington are unloading your things. Be there with them if you can, as the sight of someone moving in is a sure way to announce your arrival. It is likely that at least some of your neighbors are going to approach you by themselves.
You can give them a welcoming gift
Often times, solving a problem boils down to how creative we can be. You can give them a welcoming present in an easy and simple way. Get some low-cost measuring cups and some nice ribbon. Write a simple little note that says that you are new in the neighborhood and that you are inviting them for a cup of coffee or something like that. Give them your names and contact info, as they will probably want to announce themselves beforehand. This is a fun way to introduce yourself to new neighbors, just remember one thing. Writing a note by hand it feels more personal than printing out invitations. Still, if you get creative and write a nice message, it may not be that important.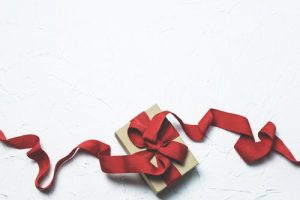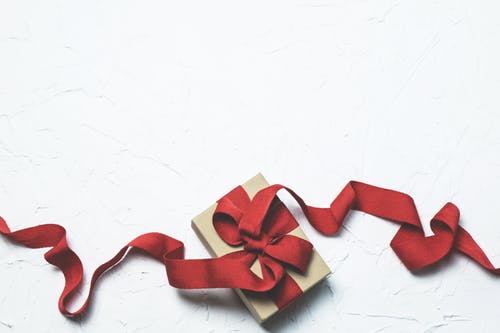 Parties!
Parties are always a great way of meeting new people and there are two particular ways of using these to introduce yourself to new neighbors.
Host a party yourself – Making a housewarming party is a great way to get to know your neighbors. There are a number of ways that you can go about this. It all depends on the size of your home and your backyard. If your house is a bigger one, then you can pull off those big classic house parties that you always see in movies. If your backyard has enough space, then you can always make a big barbeque party there. Now, if you may like to avoid making a party at your house, or you may just don't think it is practical. Then, you should ask around and find a hall or restaurant that you can try renting.
Attending block parties – Once you move to a new neighborhood, it is always a great idea to show your new neighbors that you are a person that likes to take part in group activities. If something likes this comes up in a conversation, make sure that you, politely, of course, let them know that you are interested in this. Attending from time to time to block parties or going to neighborhood meetings is going to do go a long way in helping people get to know you and accept you a lot quicker. This is especially true if you show some initiative and take an active part in solving problems and/or organizing various events.

One of the best ways to settle in a new community is to make a housewarming party
Get to know your neighborhood one establishment at a time
As you go about your daily routines like going to a grocery shop or taking your kids to school, you will meet a lot of people. You will meet people working in grocery stores, you will meet your kids' classmates' parents etc. Trying getting to know them one by one and after a month you will know a lot of new people. Take your kids with you as you go to a bank or grocery shops, for instance. This is a great way to help your kids feet more quickly as well. Moving is really stressful for anyone, but it is especially so for kids. Keep this mind as you settle in, in your new neighborhood and introduce yourself to your new neighbors.