Long Distance Moving Companies Essex
Get Your Instant Moving Quote
Sponsored Companies

Verified Business

2630 W Broward blvd Suite 203-332, Fort Lauderdale FL, 33312, USA
Whether you are interested in relocating to Essex or from it, you will need long distance moving companies Essex. We provide customers with affordable global relocation solutions to fit all your needs. Our database of certified movers Essex are experienced and knowledgeable in the aspect of relocation and logistics. The expertise Verified Movers offer are of the highest quality and widest diversity.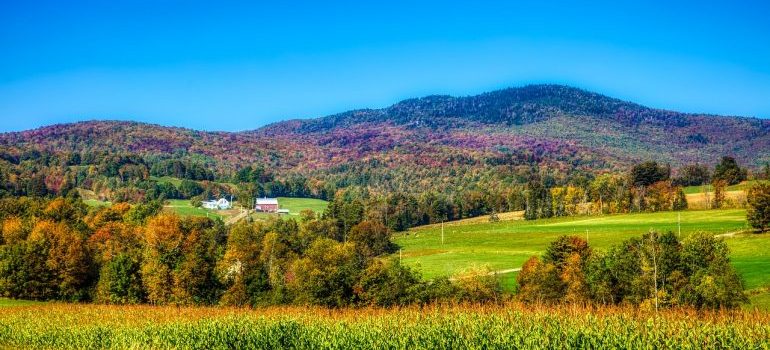 Searching for a good city like Essex, VT to live in, and to find a good job will take some time. Therefore, you will have to prepare well. For starters, check online and research as much as you can about cities in Vermont. It is a big state and everybody can find a good job if they are persistent. Another thing you will have to prepare for is hiring a professional Essex mover. However, if you live and have to relocate far away, you should check long distance moving companies Vermont.
Hiring professional long distance moving companies Essex
If you are searching for the best cities for job seekers in the U.S. or you just simply have to relocate, the best choice for you is to hire a professional cross country moving company Vermont. Also, be careful, find out everything about movers you are about to hire so you can avoid a moving scam. A professional moving company will always calculate all your costs in advance. Therefore you won't have to worry about extra costs at the end of the moving process.
Also, if your movers are late, and you are becoming impatient, there are some useful info on what to do when movers are late? Now, let's just mention some of the services that long distance moving companies Essex provides:
Good communication and client satisfaction
Calculating the costs in advance
Finding the right size of a moving truck
Proper packing supplies, packing, and unpacking
Security and Insurance
Storage units
Other special services (moving and loading bulky items such as a piano)
Sponsored Companies

Verified Business

2630 W Broward blvd Suite 203-332, Fort Lauderdale FL, 33312, USA
Mclure Moving and Storage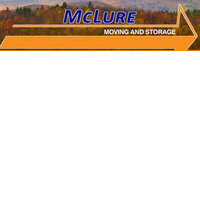 167 Colchester Rd, Essex Junction, VT 05452, USA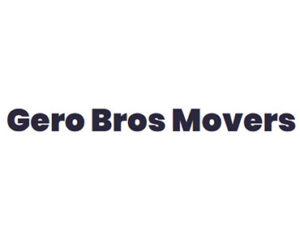 1 Gero Ct, Essex Junction, Essex, VT 05452, USA
Mclure Moving And Storage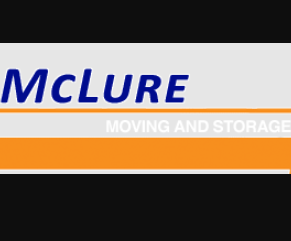 167 Colchester Rd, Essex Junction, VT 05452, USA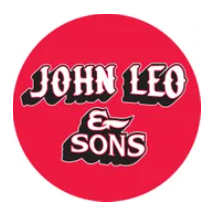 145 Jericho Rd, Essex Junction, Essex, VT 05452, USA
Second Act Transition Services