The relocation process in itself is a rather unpredictable venture. Accidents and mistakes happen, and a 100% success rate is virtually unachievable. You can do everything right on your part, start on time, organize and find a great moving company. Still, damage, loss, and even scams, unfortunately, do happen. And it is only natural that you want to seek justice. One of the ways to do this is to file a claim against a moving company. So, let's see what is the way to handle this.
When to file a claim against a moving company
The way to define a bad moving experience can vary from person to person. While some may be just a tad irritated that half of their household is damaged, and choose not to bother with complaining, others will invoke the wrath of Ares when looking for retribution because one pillow seems to be missing. Now, in essence, neither are wrong. However, there are situations where you should most definitely react, and we will now name them:
1. The moving company was late with delivery
This tends to be the most common reason why people feel the need to file a complaint against their movers. If you find yourself in the same situation, first double-check the delivery date on the Bill of Lading. If the date happens to be correct, and your movers are indeed late, contact the company right away, and ask for more information. Don't jump to conclusions right away, as there could be unfavorable weather conditions, technical issues with the truck, and various other issues.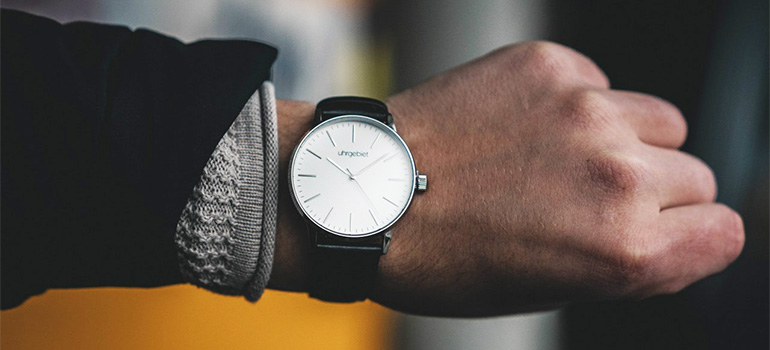 2. Movers have lost or damaged your belongings
Upon receiving your goods, make sure to check the boxes, furniture pieces and all the other items that have been transported. If you notice anything to be missing or damaged, do not sign the Bill of Lading. When doing the inspection for visible damage of your items, note down all the issues that you notice. Make photos as proof, and contact the moving company in order to inform them and work on a solution together. Having adequate moving insurance at this time would make the whole complaint process much easier.
3. Movers overcharged you
If you have done your research right and compared the moving quotes from at least three moving companies, this is not as likely to happen. However, even the best of us make mistakes in our judgment, and there is no use to cry over spilled milk. So, if the movers have added some hidden charges, or are even holding your belongings hostage until you pay, it is time to act.
Ways to file a complaint against a moving company
Once you are sure you are ready to do this, do not wait any more, and start by taking the following steps. Each is an escalation of the previous one. Hopefully, you will be able to sort everything out with the first one.
1. File a complaint with your moving company
Resolving the problem peacefully will save both you and the moving company a lot of time, money, and nerves. So, contact your moving company, and state your complaint calmly, peacefully, but clearly and firmly. It may be necessary that you file a claim in writing so that the complaint can become official. Remember that becoming too angry, aggressive or even abusive will not lead anywhere. What's more, it will only complicate things. A reputable moving company will be quick to solve the situation and provide you with a satisfactory result.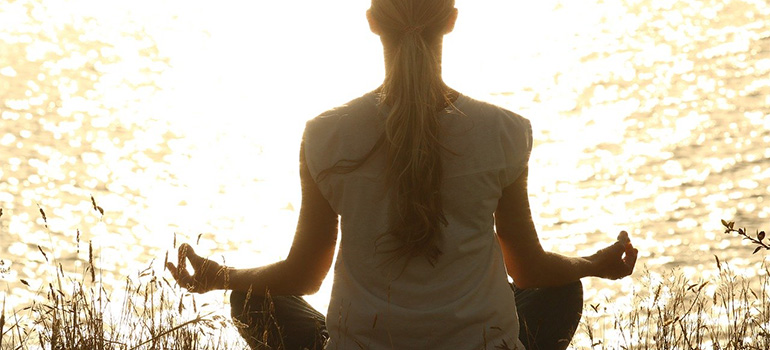 However, if you haven't had the pleasure of working with a professional moving company, and the one you are filing a claim against are acting as if nothing has happened, it is time to escalate to step 2.
2. Write a user's review
This may not seem like much. However, by doing so, you are exposing the moving company for what they are, and facing them with their mistake in an environment where potential customers can see. This will most probably get their attention. In some cases, the moving company likes to leave there side of the story, which can be the beginning of proper communication between you and the company.
3. Turn to Federal Motor Carrier Safety Administration (FMCSA)
If neither of the previous two steps bore fruitful results, it is time to turn to FMSCA. File the problem you have with the license or insurance of the moving company. After they lodge your complaint, the FMCSA will demand that they acknowledge it within 30 days, with an additional period of 120 days to either deny or resolve the claim. You can enter this process either via the FMCSA's website or over the phone, where a qualified government official will help you do it properly.
4. File a complaint with the Better Business Bureau (BBB)
Your next step would be to lodge a formal complaint about your mover with the BBB. They have a convenient moving company complaint page that will help you do this. Or, you can choose to visit one of their nationwide offices. The Better Business Bureau will contact the moving company within 48 hours, and give it 14 days to come up with a response to the pending claim. You will get the information about the end result through your BBB representative. The bright side of reaching this step is that most claims filed against moving companies with the BBB get resolved within 30 days.
5. Go to the American Moving and Storage Association (AMSA)
Once you have come this far, it is often recommended that you go all the way. Visit AMSA's website, and file a complaint about your moving company. Depending on the dispute you are having, there will be certain forms you will need to fill out. Once the complaint is lodged, the AMSA will contact the moving company, and try to get a written explanation of the circumstances that lead to the unfortunate outcome.
6. Seek resolution with a small claims court
While not often, it does happen that the previous five steps are not enough to resolve the issue you are having with the movers. If the result you received from your formal complaints does not sit well with you, you might be willing to try the final step – seeking justice at a small claims court for the problems that arose during your relocation. However, before you decide to file a complaint against a moving company here, it would be most advisable that you consult with a legal professional. This is due to the nature of the legal fees of small claims that tend to go way above what you could receive as compensation from the moving company.