We'd all like to reduce the costs of our relocation as much as possible. There are many ways to do this, but we can't always accomplish them. They are too tedious, take too much time or just depend on luck. There are easier ways to get some money back from your move. One of them is to deduct moving expenses. This is always a good idea since the extra cash will come in handy, especially if you're making a long distance move. You'll only be able to write it off your taxes at the end of the year, but you'll greatly reduce your taxes, on account of your move.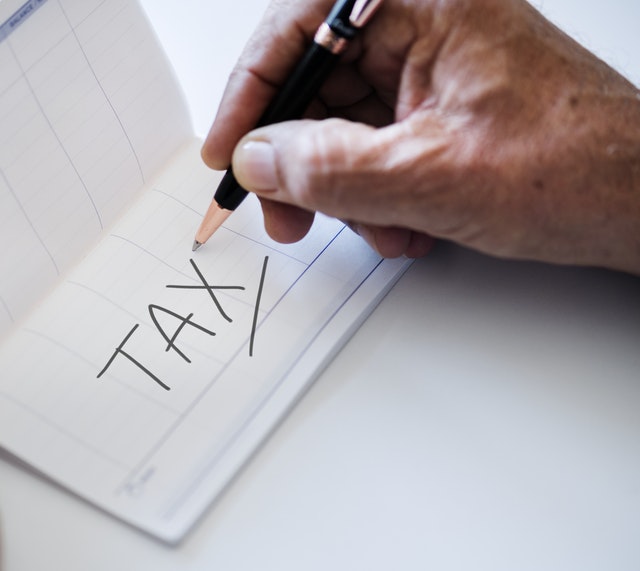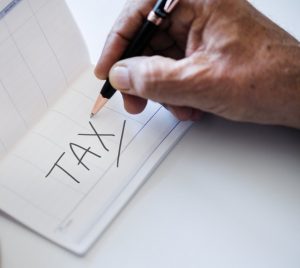 How can you deduct moving expenses?
Deducting your relocation from your taxes is pretty easy! You'll only need fill out the IRS form 3903 and you're ready to apply for your tax deduction. This form is for moving services you've hired. Make sure you fill out all the information truthfully and contact your accountant, lawyer or your moving company if you have any questions. The movers you've hired should provide you with the extra information you'll need. And your lawyer and accountant can help you fill out the parts which concern you.
Who's allowed to do it?
Not everyone can deduct moving expenses from their taxes. This is reserved for relocations which occur because of a job. Only then can you get some money back from your relocation. And not even all those who relocate for work can get a deduction from taxes. You must meet certain criteria in order to qualify. You'll need to meet the:
distance test – you'll need to relocate at least 50 miles farther than your old position was from your old home. This way you can't deduct moving expenses for a bunch of local relocations. 
time test – in order to get the deduction, you'll need to work at your new position for at least 39 weeks in the first year. Thus, you can apply for the deduction a year after the relocation.
Next, if you're a member of the USA Armed Forces, and you're moving because of a permanent station change or an order, you don't have to meet the time and distance tests. Apart from this, the location where you move to and from might make a difference in your tax return! When you want to deduct your moving expenses from your taxes, one of the best places to be is in Wyoming. So, if you still haven't decided where you'll want to move to, you can call the best Wyoming long distance movers. Schedule your relocation to a new place, and get a fat deduction from your taxes. It's a win-win situation.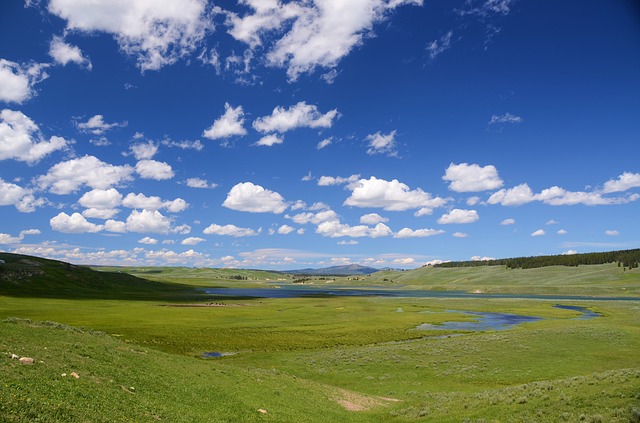 How can you claim your moving expenses deduction?
For example, if you've hired cross-country movers California you might need to claim your tax deduction in California, and not in the state you moved to. Make sure you check with your IRS agent, because the policies may be different depending on where you moved from, or how long have you been living in your new home before you decide to deduct your moving expenses. Apart from this, you'll need to know the exact date by which you'll have to submit your 3903 form to get your tax deduction.
Which are the most common expenses to deduct?
If you're relocating for a job, you'll be able to deduct most of your moving expenses. Apart from this, you can deduct moving expenses if you move by yourself or if you hire professional movers. The things you can claim on your deduction are:
transportation – the costs of moving yourself and your things to the new location
insurance fees – which will ensure the safety of your items
auto-transport – the costs of moving your vehicle across the country
storage – the price of a storage unit for your things. This is especially useful if you and your things arrive before your new home is ready for you.
connecting and disconnecting your utilities – heat, electricity, and plumbing. Connecting these can cost a fortune, but luckily, you can deduct it from your taxes.
lodging – if you need to make a break in a long distance relocation, you should check into a hotel. You should be careful when you want to deduct moving expenses such as this one. Since it is easily abusable, you'll need to justify your stay.
Things you can't deduct
Unfortunately, there are some things you can't deduct from your moving expenses. You shouldn't put the costs of food you spend during your relocation in your 3903 form. Apart from this, any injuries you sustain during the move won't be deductible. You'll need to find a different form for those. In addition to this, any damage to your items doesn't make them deductible on your moving costs. Luckily, there are things which will make your relocation easier. Just follow helpful moving tips and your relocation will be easy, even though you may not be able to deduct every last thing.
Things you can spend your deducted money on
Once you deduct moving expenses and save some money, it would be best to invest it in something. Since this will be a lot of money you won't need to pay as your taxes, you can use it to make your life better. Go on a huge vacation to celebrate the start of your new life, decorate your new home, or get that thing your kid's always wanted. THere's no point in saving a lot of money and just sitting on it. You can use it for starting your kid's college fund or getting those dancing classes you've always wanted. Whatever you decide, make sure it's worth it!