When you're looking for a new location to live in, let's face it – you've got an entire host of criteria you're thinking about. And those are different for each and every one of us; depending on our personal lifestyles. So, while some people will be looking for the most urban and bustling city they can find; others will be looking for more house-friendly areas, with nice suburbs. Naturally, for such people – choosing among the best small cities in the US is not easy. Even when you narrow it down to just smaller cities, there are still a lot of factors to consider. There's no reason to worry, though – because we've got some great tips for you right here!
Albuquerque is one of the most reasonable choices
While we're on the topic of the best small cities in the US – there's really no list of them without Albuquerque, New Mexico. If you're looking for a quiet, laid back city in the Southwest; this is truly the perfect place for you. For people who are picking smaller towns precisely because of the option to lead a casual, quieter life – Albuquerque is just what the doctor ordered. And if great weather is something you've grown accustomed to, or want to have now that you're moving; you should know that this small city can definitely provide it.
You'll experience nothing but warm and dry weather – in perfect tandem with the city's desert surroundings. There's also a lot to see here, if you're a history buff; the place has many Native American and Spanish historical sites. Trust us – hiring some of the best long distance moving companies Albuquerque has is a great idea.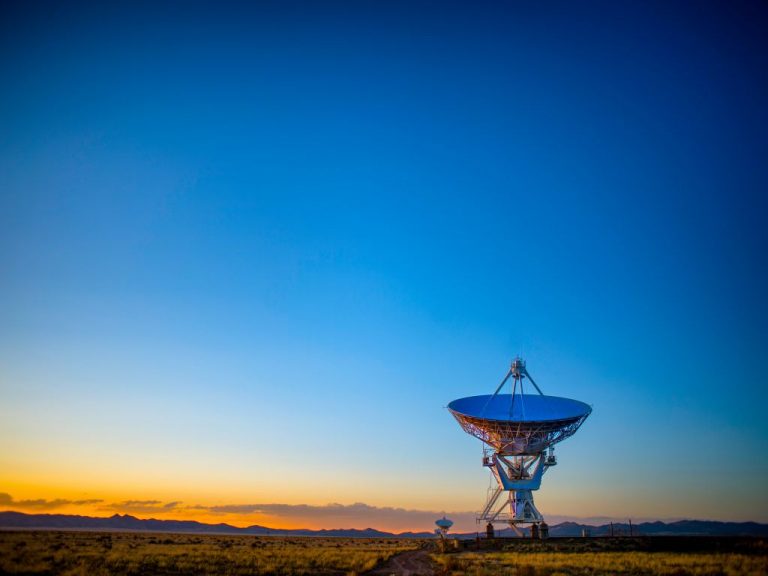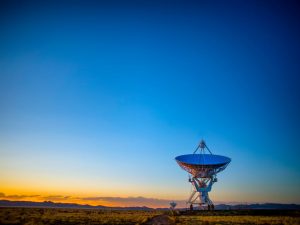 It's one of the most affordable options
Of course, when you're choosing a place to relocate to – it's not all about pandering to your interests like New Mexican cuisine and intriguing historical sites. At the end of the day; you've got some very practical concerns to keep in mind as well. And among these, affordability is the chief one. After all, smaller expenses are the main reasons people move to the best small cities in the US to begin with. So, how does Albuquerque fare in this regard?
As you'll be happy to learn – the costs of living in this small city are not too big at all. In fact, the average expenses for groceries and utilities all fall below the national average; or are around that same level. But sure, those are the smaller costs; but what about the bigger ones? Well, housing and healthcare are cheaper as well. And with the average cost of a home at around $170,000; you'd be hard-pressed to find a more affordable US city which offers as many useful amenities. And if homeownership is too expensive for you still – you can always rent some affordable accommodations.
Anchorage – more remote among the best small cities in the US
For our next pick among the best small cities in the US – we've decided to go in a totally different direction. And we don't just mean this in a geographical way; but in every other way imaginable. Because our next recommendation is Anchorage! While this is this the largest city in Alaska, don't let that title fool you; in this sparsely populated state, a smaller town like Anchorage seems like a titan. And sure, with the infamously freezing weather, initially you may not be inclined to look for the best long distance movers Anchorage has. But trust us, once you look past the cold temperatures – you'll see that this is a great idea.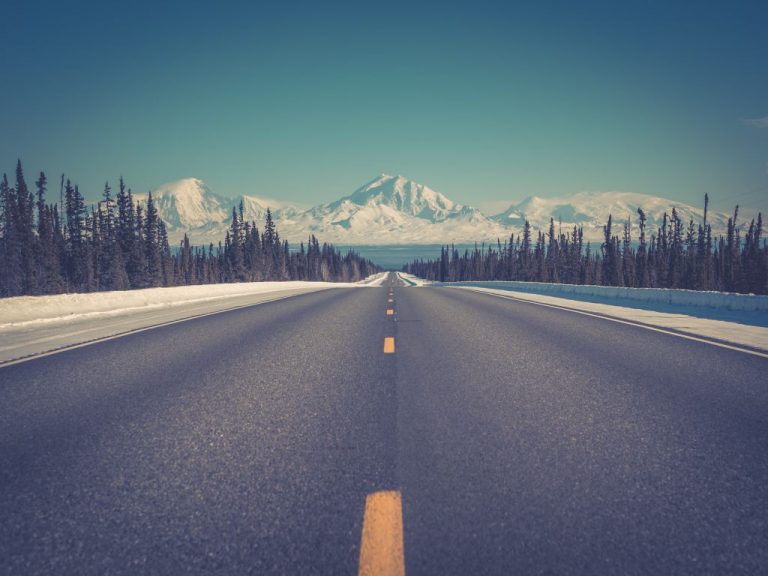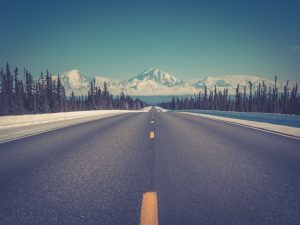 For one – you'll get to live in a town that's simply bursting with interesting Native American cultural sites, surrounded by a barely touched nature; it's truly a mesmerizing place to live in. And speaking of which – the local mountainous landscape is truly breathtaking; with a wallpaper-worthy site everywhere you look. On top of all that – you get a place that has all of the amenities and attributes of a big city. Plus, if you're in the need of interesting activities; you can always go ice fishing, or hiking across challenging but beautiful terrain.
Port Chester – closer to the urban lifestyle
Of course, if you want to live in some of the best small cities in the US; there's nothing that says you have to live in remote places. While our previous choices were a bit more far-flung; our final pick is definitely closer to the urban lifestyle some people crave. For example – what if we told you that you could live in a quiet small town; but still be able to grasp everything New York offers? Because that's precisely what you get with the dreamy little town of Port Chester! If you relocate here, you'll always be one short train ride away from Grand Central.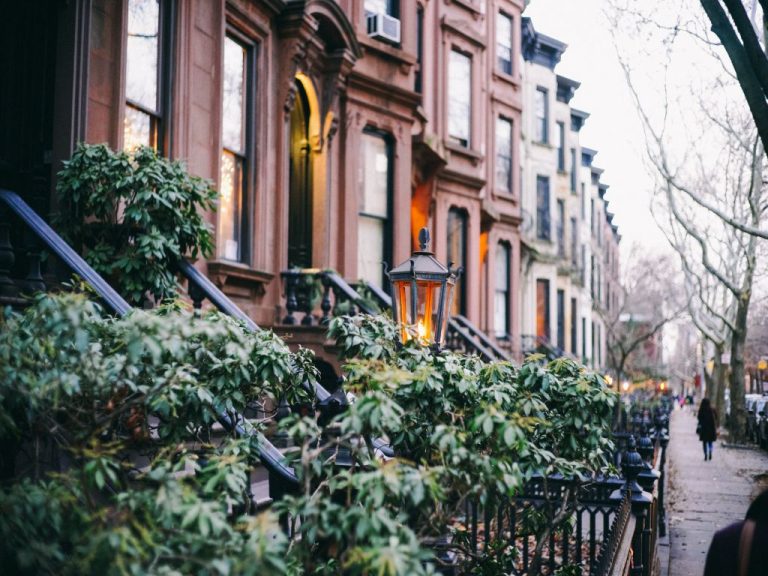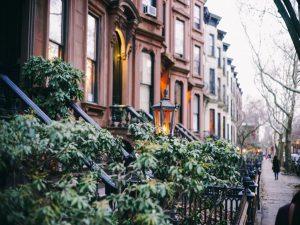 Once you arrive in this village, you'll find that it has all of the atmosphere you'd ever want out of a place like Brooklyn. And best of all, there's no need to deal with the obscenely steep rents of Williamsburg or Bushwick. In fact, many younger people have been flocking to the village in recent years; especially because it's a beautiful town to visit in the spring. It's one of the rare places near New York City where you can actually even afford homeownership these days. So if you want to live in a small town, but still have easy access to big-city amenities – Port Chester is definitely one of the best options in the entire country.