"What not to pack inside your moving container?" is actually a pretty common question among people who are about to move. Or store their belongings this way. It really is, even if it seems silly. We all think that moving is simple. And it really can be. But – if you have enough experience. And know what you are doing. However, in most cases, people don't know what to do. Even more importantly – they don't know what not to do. Or even more precisely – what not to pack. But, you shouldn't worry about it. Not when you have Verified Movers on your team. So – keep on reading and learn how to move with ease!
What is a moving container?
Have you heard of such a thing yet? Don't worry if you haven't. Using a moving container as a tool when moving isn't so common. Even among people who move frequently. However, just like everything else, moving trends change over the course of time. And when it comes to moving containers, well. let's just say that they are becoming more and more popular. And for one reason – they are not only affordable, but they can serve two purposes as well. So, if your relocation seems like a hard project to handle, and you think that you'll need some additional options for your move – moving container and options it brings with itself will come in more than handy.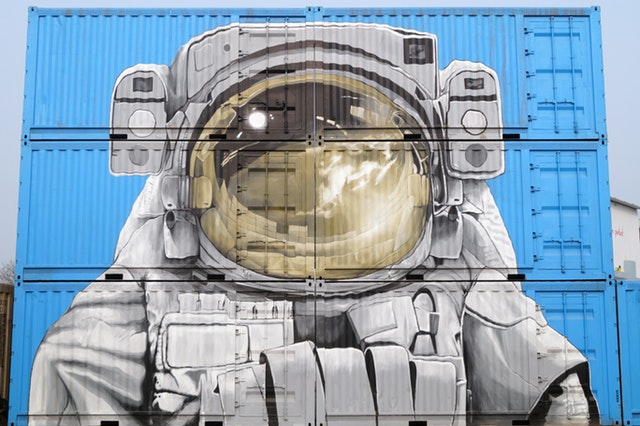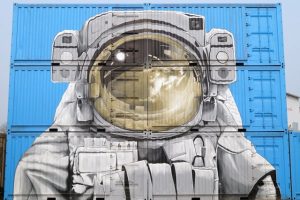 Moving
The easiest way to explain how it all works is by explaining it in a few steps:
You find a moving and storage company that offers such a service. (Not all of them do.)
You set the date of your move and sign a legal contract with a company of your choice.
You pack and prepare your belongings for safe transportation.
A moving company of your choice comes to your house at a previously agreed time and leaves a moving container there for a few hours.
You load the moving container with your belongings.
It gets sealed, and after it does – they transport it to your new address or to their warehouse. (Depending on what option suits you the best)
And if you decide to move this way, you might save some money along the way. Using a moving container when moving is common, but moving this way isn't. And that is exactly why you can get the better deal. Don't be shy and negotiate the costs of your move. Use every tactic in the book and in the end – you might end up being surprised. Because moving without breaking the bank is more than possible. It is what is most likely to happen if you follow our guides!
Storing
Well, the things that are about to happen if you decide on renting a portable storage container are pretty much the same if you use it for the purpose of moving. With one difference – it will be transported to a warehouse. And once you need your belongings back, the moving company of your choice will deliver your unit to an address you choose. In most cases – your own. It is that simple. And cost efficient, too. But, what not to pack inside your moving container?
Here is what not to pack inside your moving container!
Here, we have two categories. One of them is items your movers won't allow inside your moving container. And another is things you really should not pack inside a moving container because it is just wrong. You already know what these things are, but – let's take one last look at them:
Danger!
If an object presents some kind of danger to your safety or the safety of your belongings, then you should not pack it. Flammables. Hazardous materials. Degradable objects. Foods. Pets (and we mean exotic ones, such as bears). Toxic plants or chemicals. There is a wide range of items that can (and in most cases will) cause trouble. So why not avoid it? We advise you to stay away from such items and avoid problems by all means.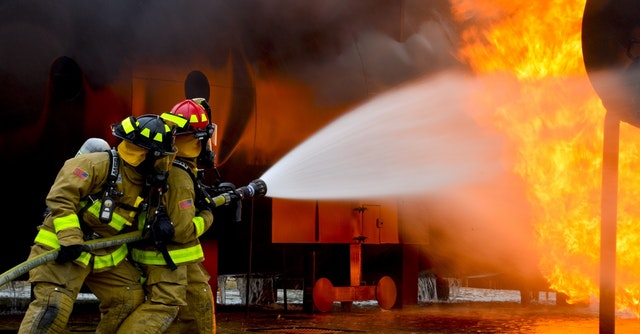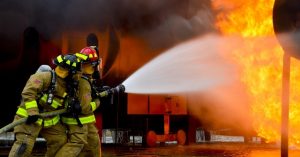 Animals/plants
Yes, we have mentioned them in a previous paragraph, but let's just stay clear – if an animal or a plant doesn't seem dangerous, it doesn't mean you can transport it this way. Because they just can't survive in an environment such as moving the container. It doesn't matter if you are making a long distance move or moving locally – it is just not humane!
Fragile and valuable items
If something can break easily, well – it might be a good idea to move it another way. No matter if you are moving to Alaska or Hawaii – things are pretty much the same on both sides. Fragile items are just easy to break. And if these fragile items are also pretty valuable – consider finding a better solution. These things are a definition of what not to pack inside your moving container. So – think twice and make the best possible call. We know you can do it!
You can always find a better solution
As we always mention – there are so many moving companies on the market. And once you learn what not to pack inside a moving container, you might come to realize that moving container isn't something that can help you move. Or store some of your belongings. But, that shouldn't worry you. Feel free to use our database, and you will find a mover that can satisfy all your moving needs. And transport some special items. Even if you are moving long distance to Wyoming! Give it a try and you will be more than happy with the end result!