Storage spaces are in more and more demand these days. That is because people tend to accumulate much more stuff and space slowly becomes a premium in our homes. There is nothing wrong with renting out a storage space, in fact, it is a really good idea. But when it comes to signing a storage rental agreement, that is where things get a bit tricky. Storage agreement is a legally-binding document and therefore quite important. While a professional moving company will never try to scam you in a storage agreement, you still need to know what you are signing. And that is why we have a few tips for you when it comes to signing this important document. So, without further ado, we present to you:
Signing A Storage Rental Agreement Properly – Tips
If you go through the list below, one item at a time, you will have a greater understanding of how to deal with this specific agreement. Try to get this signing over with before you hire your long distance movers. You don't want any nasty surprises down the line. Therefore you need to:
Get Everything In Writing Before You Sign A Storage Rental Agreement
Read The Agreement Carefully
Double Check Important Rental Terms
Make A List Of Questions For Your Landlord Before Signing A Storage Rental Agreement
Always Be Positive!
Renting Storage Space? – Ask Your Professional Mover For Advice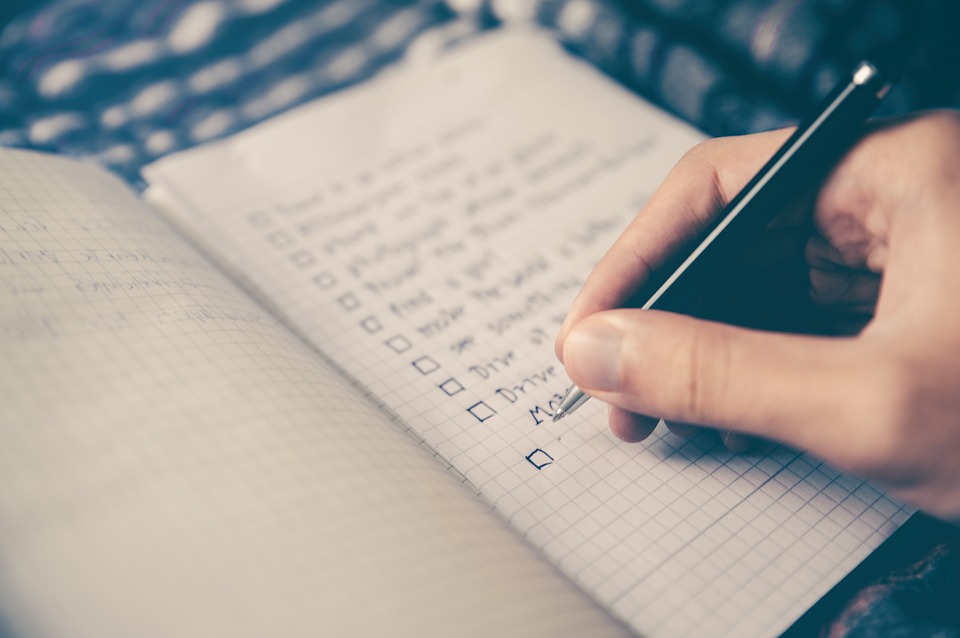 Get Everything In Writing Before You Sign A Storage Rental Agreement
This one is really important. Do not trust anything that is not written down. Promises and fancy words are all great and have their use, but when it comes to legally-binding matters, the paper is still king. Before you can even remotely get to signing, ask for every detail of the agreement to be on a piece of paper. If there are some additional things that will be going into the document, make sure they are there when you sign it. It is almost common practice to sign the document simply assuming that all that you've talked about with the landlord is going to be done. If it is not on the agreement, it is not binding! Remember that.
So, if your landlord says he is going to replace the locks, make him write it down. Simple as that. Have everything in writing. You will sleep much better.
Read The Agreement Carefully
This is another tip that ties in closely with the first. When everything that needs to be on the agreement is on the actual document, it is time to get your careful on and start checking for holes. Most agreements will not be having anything malicious but some might. Make sure that you are not a victim of any ill intent. The standard agreement is not overly long so you should not have any problems reading through it. If the one that your landlord is giving you is overly long, that is already some cause for concern. Even if there is nothing in there that is trying to scam you, you still might not know all that is in there before you actually read it.
Pay special note to any legal jargon the agreement might contain. If there is anything that is unclear to you, make sure to make it clear before signing. Most of that stuff is simple once someone explains it to you. If there are any items in the storage agreement that you think should not be there, ask your landlord about it.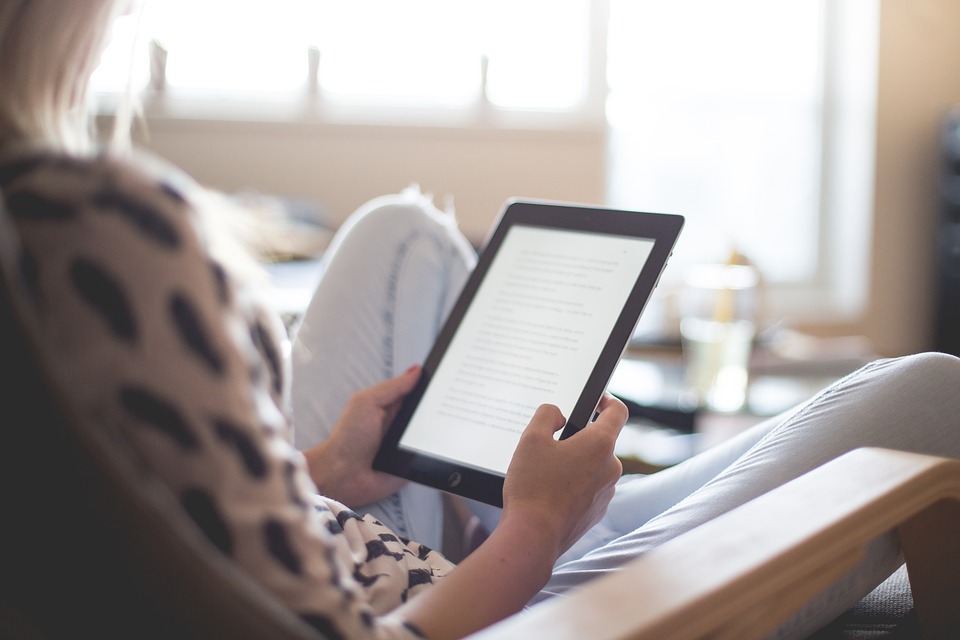 Double Check Important Rental Terms
Some terms are more important than others. Even after you finish reading the agreement, make sure to doublecheck the following items:
Important dates
Storage or parking that is a part of the rent
Utilities that rent covers
Rent price and method of payment
Landlord policies (pet policy, noise policy etc.)
Making sure that these important terms are as you both agreed on is paramount. Sometimes you will be talking about something with your landlord, fully meaning to include it in the agreement but it does not appear there. Make sure that all the critical stuff is as it should be. If you want to have your car in long-term storage, make sure that it is covered by the agreement.
Make A List Of Questions For Your Landlord Before Signing A Storage Rental Agreement
Now we come to the second part of our tips. This tip concerns dealing with your landlord, before even signing anything. What you want to do is ask a lot of questions and gauge the responses. You want to ask questions like "How do you manage your property?", "Who is the person to call when I have a maintenance issue?", "Will you change the locks on my unit?" and so on.
Basically, every question that you might have, feel free to ask your landlord about it. You will get a lot of information that way, not only that concerns your storage unit but about your landlord as well. You will get to talk to the landlord a lot and you will be able to see how he or she responds to your questions.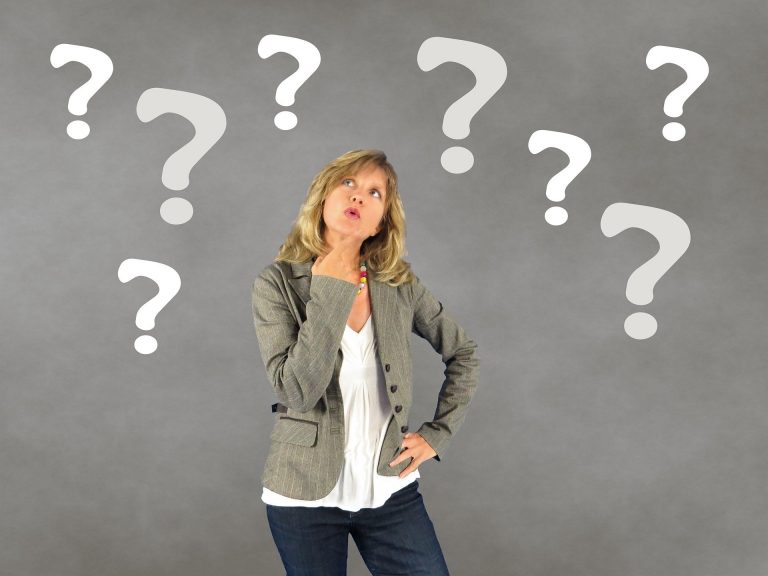 Always Be Positive!
And for the final tip, positivity is key! You and your landlord will be going back and forth with your negotiations and the agreement will undergo many changes. But it is really important to stay positive when you are signing a storage rental agreement.
You want to start off on the right foot with your landlord and positivity can bring that about. If you notice that your landlord is not returning the favor then perhaps that is not the right landlord for you.
Renting Storage Space? – Ask Your Professional Mover For Advice
And, of course, you can always ask for some storage renting advice from your professional movers. If you are going to be signing a storage rental agreement, let your movers know. They might even offer you a better deal than the one that you are getting! Even if they do not, they have valuable insight into storage rental agreements, as they've signed quite a few over the years. You can ask them for all kinds of advice, too, such as packing and moving electronics, for example. They will be happy to assist you!