Are you considering moving to Denver? Do you wonder whether it is a good idea for you and your family? There are numerous reasons why living in Denver is awesome, and we will list a few of them. Actually, with its panoramic views, natural beauty, friendly people, and great weather, we can't think of a reason not to move to Denver. However, it is very important to plan and organize your relocation carefully. Also, you need to find Top Movers in Denver that will transport your belongings safely to your new home. Only in this way will you be able to relax and enjoy this exciting new chapter in your life. Moving home is a tiring and overwhelming process and we will help you get through it as stress-free as possible.
What does Denver have to offer?
Denver, Colorado is one of the most beautiful places in the United States. If you are thinking about moving here and you need some extra convincing, we are sure that some of the reasons below will assure you this is the right choice. You must have heard about Denver's blue skies and it is not an exaggeration. The sky is bluer and the stars are brighter than other parts of the country. The reasons are the high-desert climate and elevation. Also, the weather is beautiful as there are an estimated 300 days of sunshine a year.
Denver's natural areas are its greatest asset
The natural beauty that Denver has to offer is unlike any other. The Mile High City is probably one of the most beautiful areas in the whole country. It has the ideal location – just an hour and a half drive from the Rocky Mountain National Park. The park has 355 miles of hiking trails, wild animals, picnic areas, campgrounds, numerous lakes, stables, and spectacular views. Outdoor aficionados will love it here, as there are also great ski resorts nearby.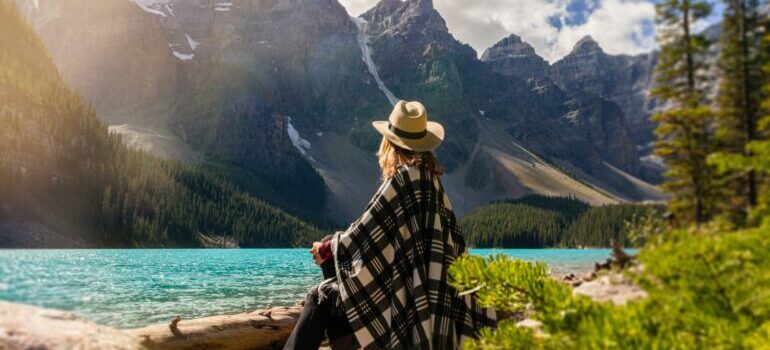 A strong job market is one of the reasons why you should consider moving to Denver
Denver is one of America's fastest-growing cities. The area boasts a strong economy and a booming job market. It has a growing tech and start-up culture and many top companies are based here. The unemployment rate is below the natural average and newcomers can quickly find well-paid job opportunities. On the other hand, Denver is still affordable in comparison to some other major cities, and property taxes are relatively low. However, rental prices have been increasing and the housing market is very competitive.
Denver offers many attractions and fun activities
Denver has many must-see attractions and you will spend days exploring them. It is home to numerous museums and galleries. Make sure to visit Denver Art Museum which houses an impressive collection. You can see works of credible artists such as Monet, Morisot, Vincent van Gogh, Cézanne, Manet, Renoir, etc. The Denver Nature and Science Museum is a perfect place for the entire family. See Dinosaur bones, Egyptian mummies, gems and minerals, discoveries from outer space, and much more.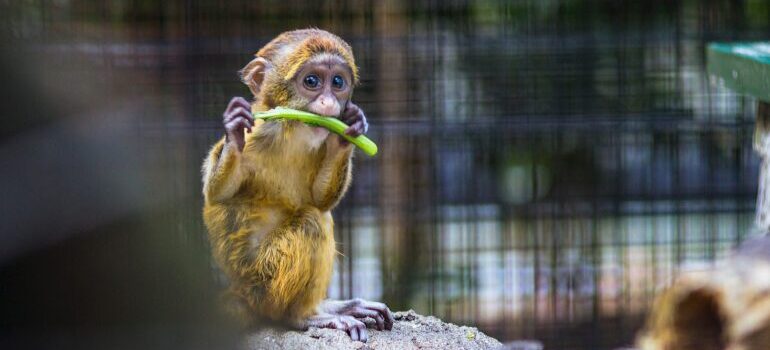 The Denver Zoo is another attraction you must visit. It is home to more than 4,000 animals, including tigers, black rhinos, kangaroos, and orangutans. In addition, the staff offers educational lectures about the zoo's residents. Denver offers something for everyone and sports fans are not an exception. The city has five major professional sports teams — Denver Broncos football, Denver Nuggets basketball, Colorado Rockies baseball, Colorado Avalanche hockey, and Colorado Rapids soccer. As you can see, sports fans are actually spoilt for choice when it comes to games and teams they can follow.
Create a solid plan when moving to Denver
Organizing relocation is not an easy task. It is a complex process and you should start planning every aspect of your home well in advance. This is especially true if you are moving long-distance or across the country. In this case, you will need to research cross-country moving companies Denver and find experienced moving professionals. Moving experts will be able to ensure a successful relocation, they will protect your belongings properly, and handle them with care. Next, create a budget for moving expenses, gather moving supplies, have your vehicles serviced, choose a school for kids, etc.
Find reliable movers in Denver
Regardless of whether you are moving locally or looking for long-distance moving companies Denver you should hire movers that are licensed and reliable. Otherwise, you risk being a victim of a moving scam. In order to make sure your movers are reliable, visit specialized moving websites and check reviews and ratings. Read previously submitted comments and complaints to get an idea about the quality of service that a particular company provides.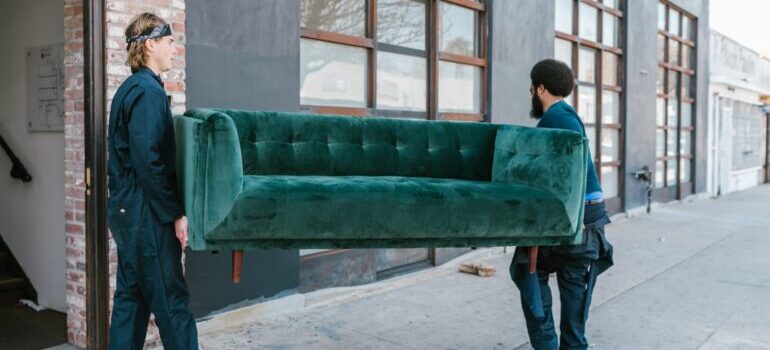 All these information can be found in one place – Verified Movers. Just provide the details of your move and you will get a list of recommended moving companies. All you have to do next is request free moving estimates and choose a company that fits your budget. This will save you a lot of time as you won't have to browse various websites in search of reliable information.
Moving to Denver is a great start to a new life chapter. Enjoy this beautiful city and take advantage of everything it has to offer. Plan your moving activities and tasks carefully. Create a timeline that will help you stay organized and find a moving company that can meet all your needs. We wish you a great move!