Moving to a new state can sometimes be a frightening experience. It doesn't matter if you're moving the next state over or all the way across the country. It's a big change and one you need to properly plan for. Moving house locally is easy since you likely won't change your job. Your kids won't have to change schools, either. You already know where are the best parks, supermarkets, and restaurants. Moving from North Dakota to Virginia will mean you'll have to learn everything from scratch. When you hire interstate movers North Dakota to give you a hand, then you can focus on the research a lot more. We'll show you where to start and what are the most important things to keep in mind during this relocation process!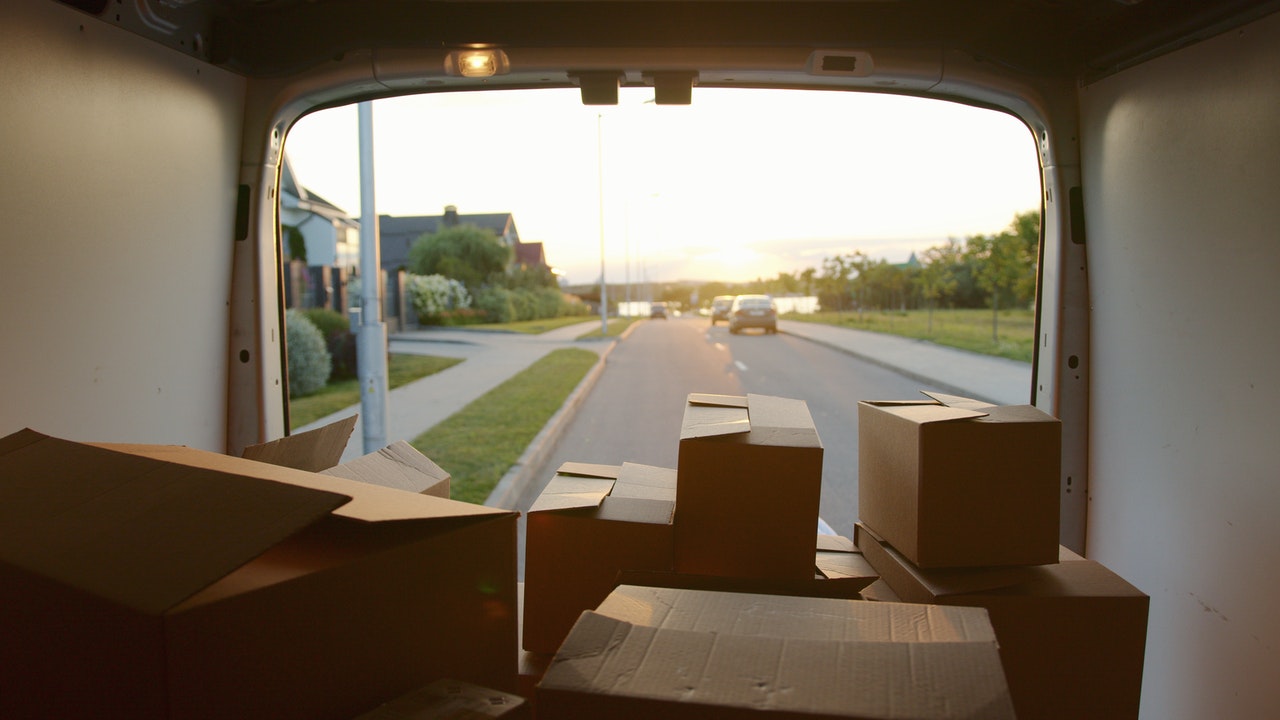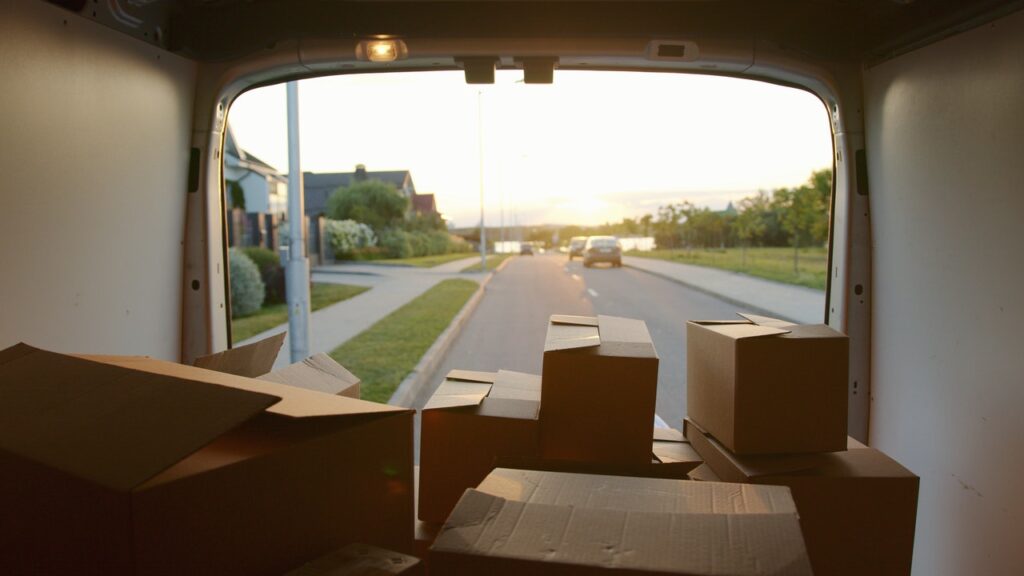 Moving from North Dakota to Virginia – all the things you need to know
Living in the Peace Garden State has its pros and cons. But, when you decide to move out and head to Virginia, you'll have to realize things are going to be much different. Let's take the population density for starters. North Dakota is the 3rd smallest state by population density in the country and the 9th largest in size! This means that living in this state is great if you want to have a lot of space around you and not live in a crowded city. Moreover, people who live in North Dakota usually choose to have lots of lands that they can farm on and have cattle. You can't really do that in Virginia!
When you move to the Old Dominion State, you should know that population density here is even higher than the national average. It is almost half the size of North Dakota, but has 11 times more people living in it! So, you have to prepare for a bit more crowds and tighter living spaces. Life in Virginia will take some getting used to, but Verified Movers have no doubts you'll fall in love with it over time.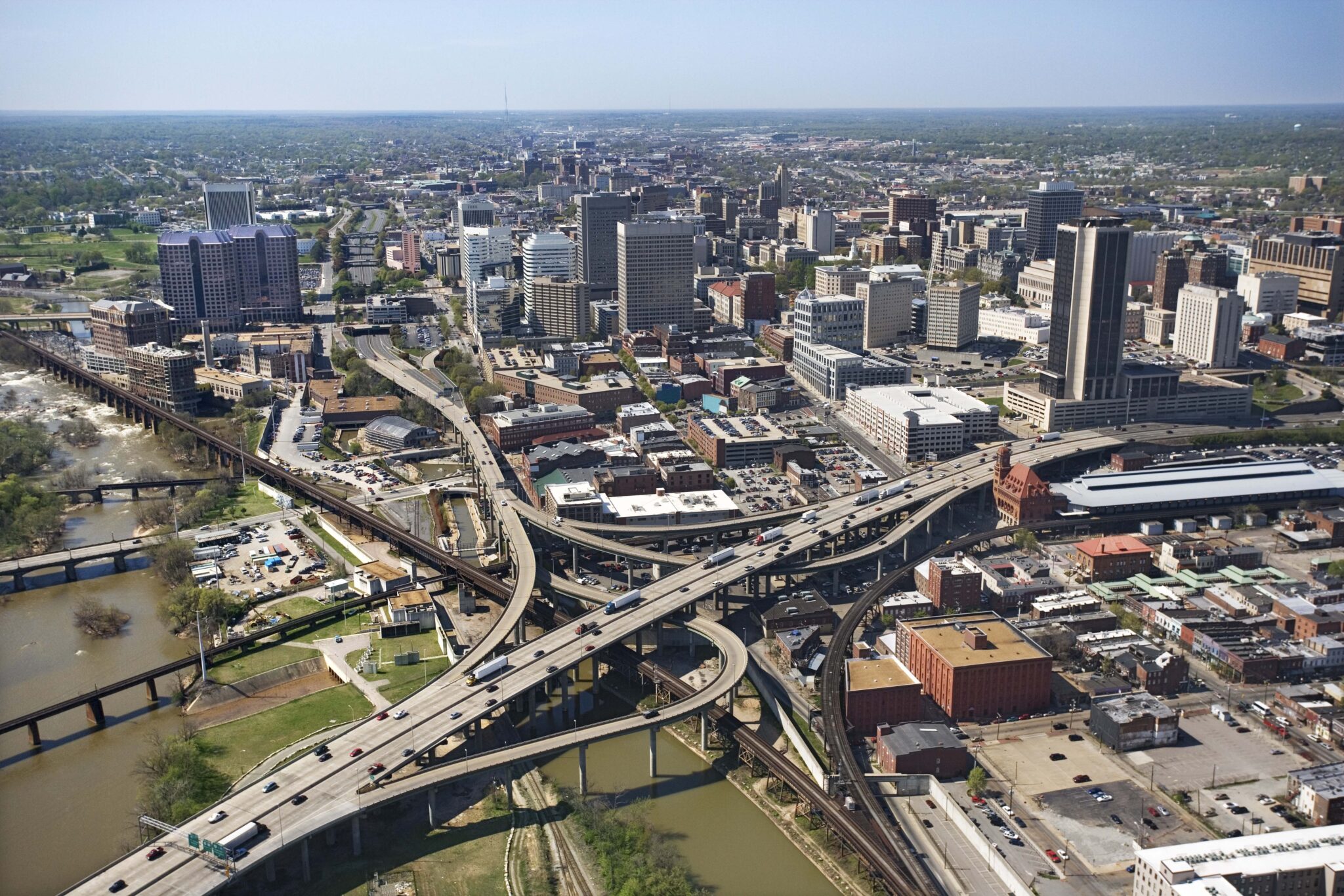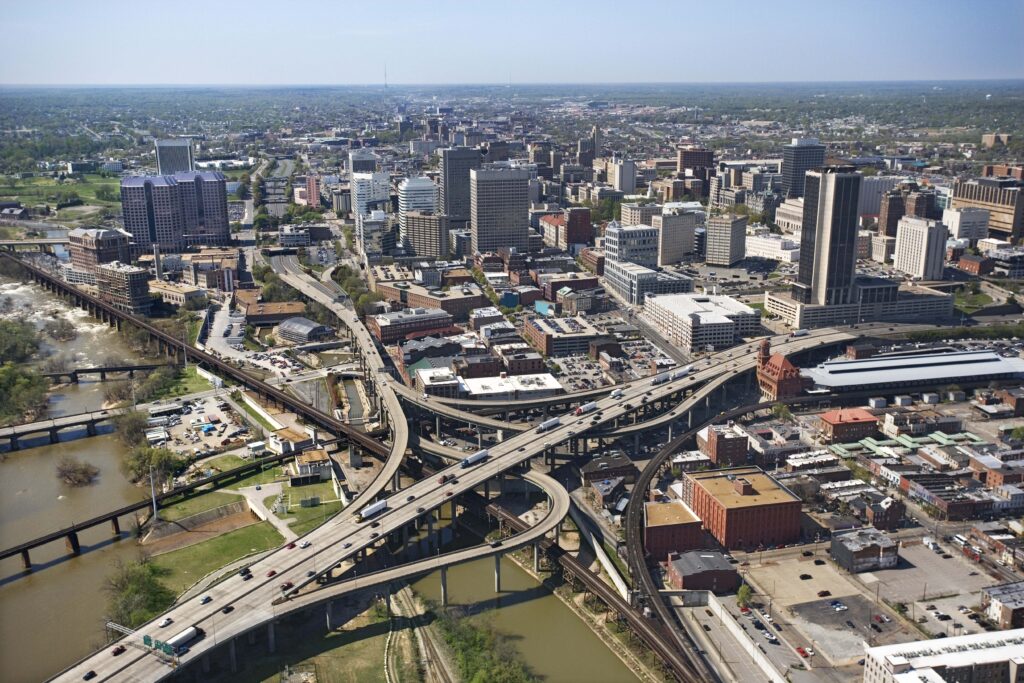 What about the weather?
Life in North Dakota has probably been an adventure when it comes to weather conditions. You know to expect long and cold winters. Especially if you lived in the countryside! Temperatures are known to reach sub-zero, and the locals in the state already know how to handle it. On top of it all, this state is among the top 5 windy states in the entire country. Meaning, you are used to strong winds that make many activities difficult.
On the other hand, when you move to Virginia, the weather will be something you need to keep in mind. During the winter months, you will get snow, but it won't be as freezing as you're used to. Moreover, summers are going to be very hot and humid, almost sub-tropical. While summers are also warm in North Dakota, in Virginia you won't have as many mosquitos and ticks! Moving long-distance doesn't always mean you'll have a drastic change in weather, but even the little things can make a lot of difference. 
The cons of moving from North Dakota to Virginia
As with any move, you can have downsides even when moving to a new state. As we already mentioned, you probably won't be planning this relocation if you have a farm and love the peace and quiet of your state. But, if you're bored of it and want to live in a place where there are many things to do, then moving to Virginia is a good step. Here are some of the aspects of life in Virginia you may not be happy about: 
There is a lot of heavy traffic, as you're very close to the capital. Meaning, you'll have to get used to sitting in your car for hours on end!
It can be hard to find affordable housing in Virginia, as the prices are higher than the national average.
A large number of military bases and ongoing training operations mean that you'll be hearing a lot of jet noises.
Virginia also has a higher income tax than the national average.
The lack of gorgeous scenery you've grown to love in North Dakota can be a problem.
What about the pros of living in Virginia?
But, let's not get too dark. Life in Virginia has many good sides to it. The changes of a cross-country relocation don't have to be all bad. Some of the things you can look forward to after the move are these:
Looking for a job in Virginia? You're in luck! The economy is thriving here and you'll find plenty of options to make a living.
Want to start school? Virginia Tech and the University of Virginia are both great places to expand your worldviews and your knowledge!
There is so much history in this old state, you'll never be tired of hearing stories of our ancestors!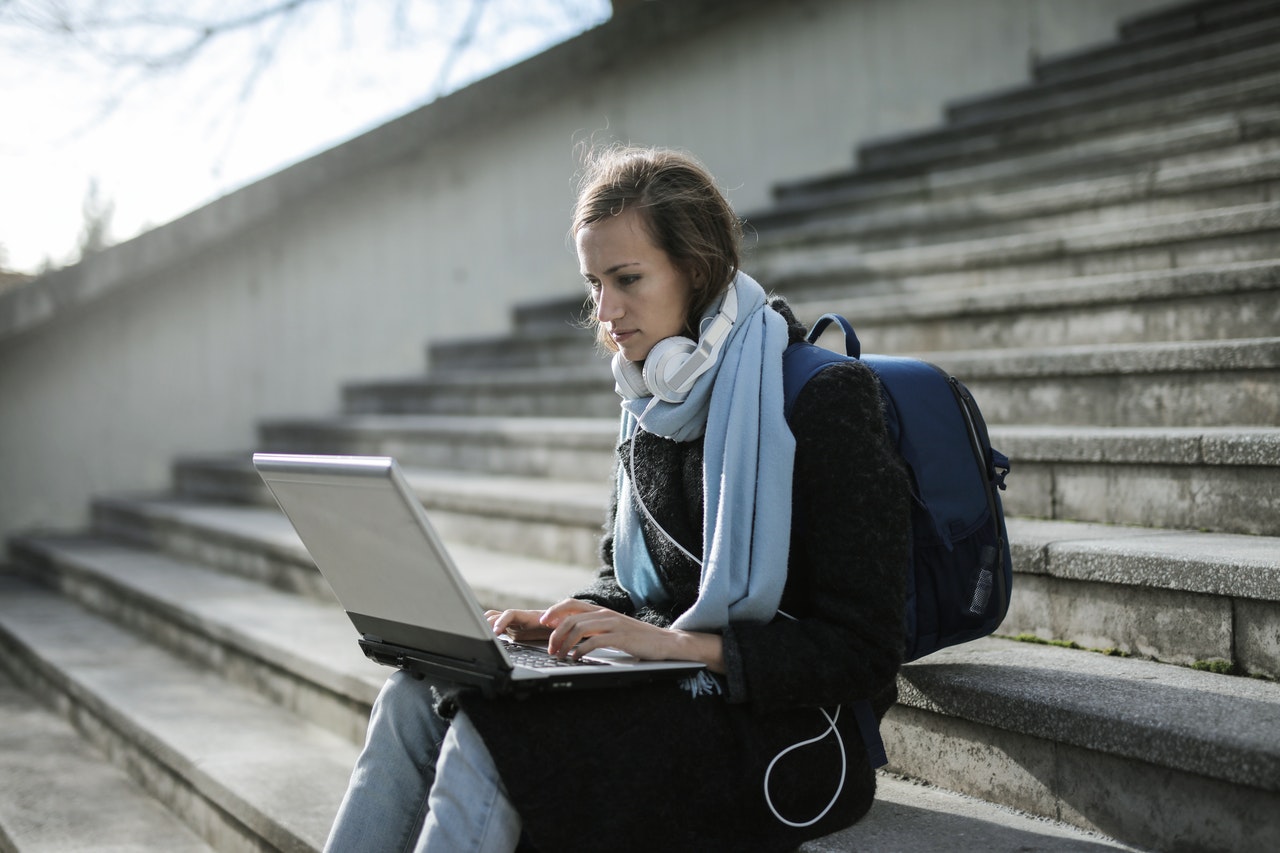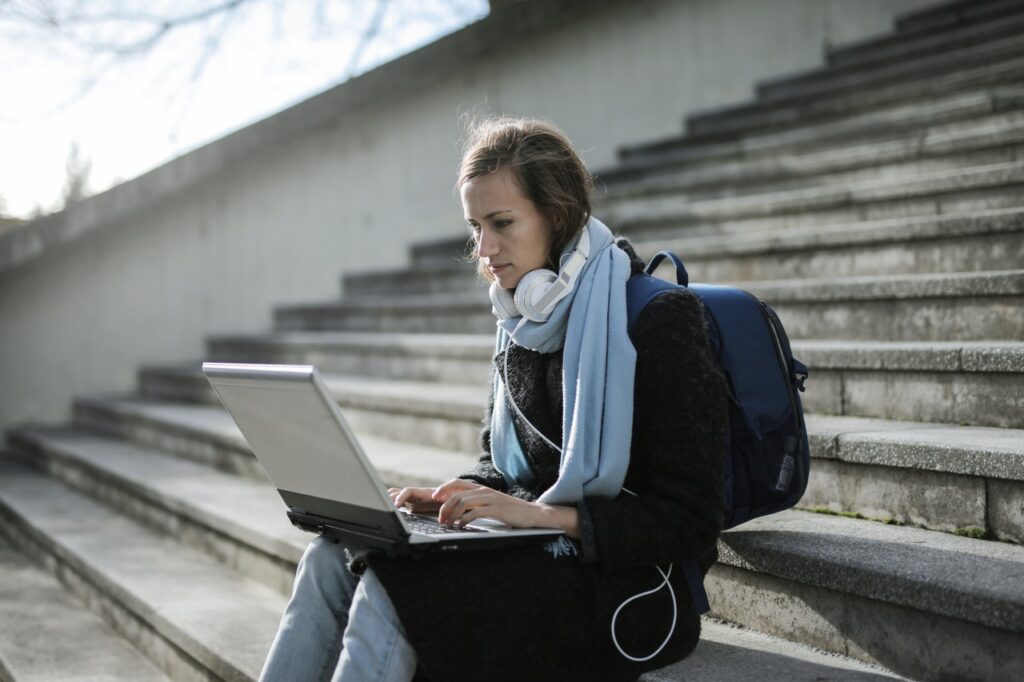 In either case, you should weigh out your pros and cons before even looking into cross country moving companies Virginia. Getting to know your new state should begin even before your moving day! Once you are completely sure that this is the right step for you, then you can get on with the preparations. In the end, you can always rely on your movers to give you a hand and a few tips and tricks about the state you are moving to! The locals know the best secrets about the area – all you have to do is ask.