Whether you got a new job or just need a change, moving from Grand Island to Las Vegas can be a great idea. Las Vegas is a city of fun and entertainment. But, what can you expect after moving with one of the long distance moving companies Grand Island? There is quite an adventure waiting for you in Nevada.
What should you know before moving from Grand Island to Las Vegas?
Aside from slot machines, hotels, and dazzling neon lights, Sin City has just as many amenities as other major cities, and in some cases more. Most likely, you have been to parties in Las Vegas, but living here and visiting here cannot be further apart. The sprawling city has many suburbs and neighborhoods with affordable rental options that are in close proximity to good food, entertainment, and shopping. Before you move with Las Vegas long distance movers, here's what you should know about Las Vegas.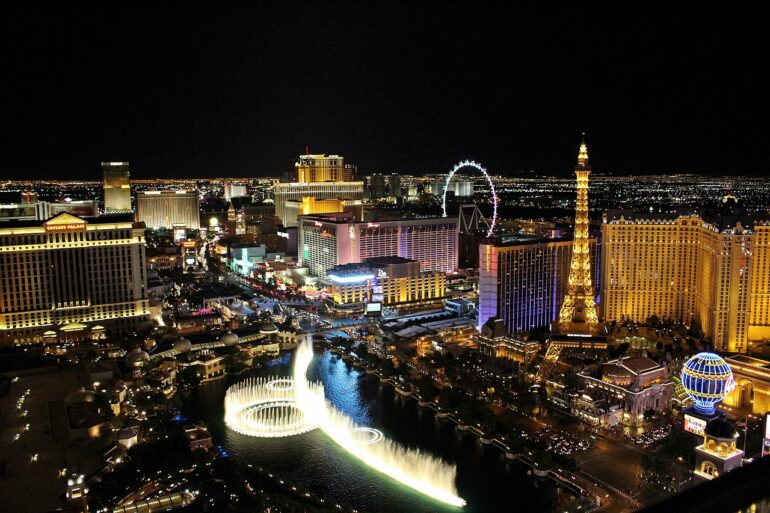 Life doesn't happen on the Strip
Technically, the Strip isn't even in Vegas; in fact, it is in Paradise, Nevada. While the four-mile Las Vegas Boulevard corridor is home to world-class dining and first-class entertainment, it's also crowded, expensive, and filled with traffic. As a local in Vegas, you will almost never fall into a tourist trap. Instead, look for dining and entertainment in neighborhoods such as Summerlin, Downtown Vegas, and Town Square. Downtown Las Vegas is home to the Fremont Street Experience, which has everything from zip-lines and live music to dining, and Downtown Container Park, an open-air shopping, dining, and entertainment district (made from shipping containers) with something to everyone.
Despite its name, Nittaya's Secret Kitchen is one of Summerlin's most popular establishments. This upscale and chic Thai restaurant is renowned for its staple dishes like Pad Thai and Panang Curry, but it also serves lesser-known Northern Thai dishes like Khao Soi. Speaking of an upscale hotel, the Summerlin area is also home to the Marche Bacchus. On the waterfront courtyard of this French wine bar and bistro, you can enjoy foie gras and an extensive wine list.
The subtropical hot desert climate
The Mojave Desert is one dry hot spot. Most of the year you will be grateful for over 300 days of sunshine because, without humidity, 120 degrees is not as much as you might imagine. In winter, average daytime highs range from 60 to 50. If you didn't grow up in the desert, you might not realize how cold it is at night. In fact, winter nighttime temperatures often hover around freezing, although snow is very rare.
Getting around
After moving from Grand Island to Las Vegas with reliable movers, it can be quite difficult to get used to the traffic. Outside the Strip and downtown, Las Vegas is a vast suburban area. It takes about 40 minutes from one end of the city to the other, so you need a car. There is nothing special about public transport, but the city is very easy to get to know. Traffic pales in comparison to larger metros such as Los Angeles and Houston, but there are still high congestion areas. The worst traffic in Las Vegas is centered around the Strip, as well as the infamous "spaghetti junction", a highway intersection near the city center.
Things to do in Las Vegas
Nearly every tourist destination has local deals. Residents can enjoy many amazing shows, but the Entertainment Capital of the World also has cultural venues that locals love. The new Art Deco Smith Center, the Neon Museum (which houses signs from the heyday of Las Vegas in the mid-20th century), the Mob Museum, Burlesque Hall of Fame, Las Vegas Museum of Natural History, DISCOVERY Children's Museum and the Arts Center all worth a visit.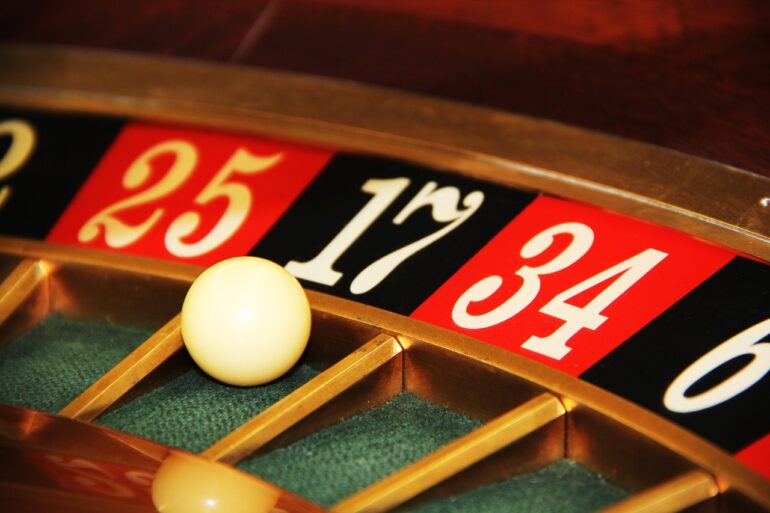 Kinds of sports
With over 70 golf courses, it is worth investing in lessons. In addition to playing sports, Vegas has "games" and spectator sports. See the new NHL team, the Vegas Golden Knights in action at the T-Mobile Arena, and the WNBA Las Vegas Aces at the Mandalay Bay Events Center. Most importantly, the Oakland Raiders moved to Las Vegas in 2020 and their stadium is one the biggest ones. Also, there is always the World Series of Bowling and the city's unofficial official sport: poker.
Looking for a break from neon?
The stunning Valley of Fire State Park and the majestic Red Rock Canyon offer stunning views, just minutes from the city. You can also go hiking or doing water sports at Lake Mead National Recreation Area. Take a 30-minute drive to Mt. Charleston ski resort to escape the summer heat of the valley and enjoy mountain biking, hiking, horse riding or skiing. Or head to Boulder City to feel like you are in a small town. The drive to the Grand Canyon, Hoover Dam, Los Angeles, or Utah takes less than a few hours. Flying is also very easy. Since Vegas attracts so many visitors, flights are plentiful and cheap. The world is your oyster.
If you are moving from Grand Island to Las Vegas for work, you've made a good decision!
Over 45 percent of Southern Nevada's total workforce is supported by tourism. Hotel concerts are very common, and they are also profitable: bartenders can earn up to $100,000 a year! Nevada has no government income tax, so this is a great place for entrepreneurs too. Job creators will find this to be one of the easiest places in the country to start a business – many companies have taken advantage of the favorable tax situation and have recently moved to Vegas. Headquartered in downtown Las Vegas, Zappos is an online retailer whose founder, Tony Hseih, has invested $350 million directly in downtown restoration.
Low cost of living
For a large city, everything from groceries to rental prices is surprisingly affordable. In fact, Las Vegas is one of the most affordable cities to move to! The current average rent for a one-bedroom apartment is about $1,000 and your money will go a long way in terms of what type of housing you can get. Homes, condos, and townhouses all fall under the different styles of Vegas rental.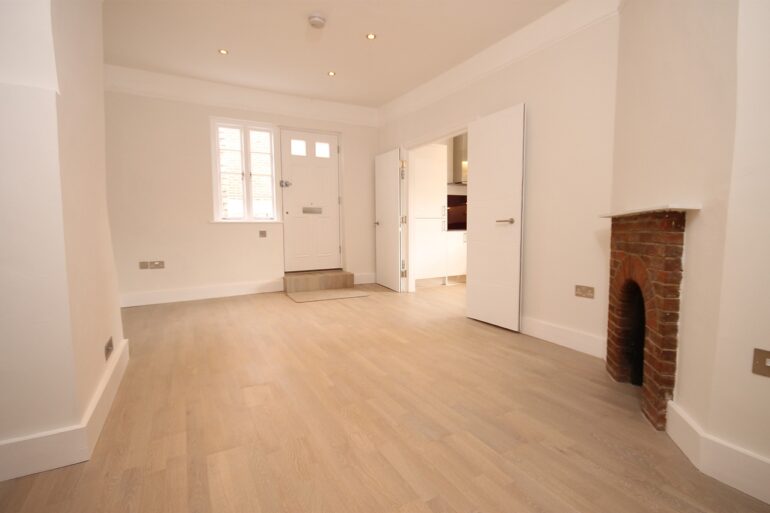 Moving from Grand Island to Las Vegas can be the best decision of your life. Whatever your vices, Vegas will be a welcome paradise. With incredible dining options, fun, and outdoor recreation, all you have to do is pack your bags and come.