If you're thinking of moving from Chicago to Los Angeles this year, then you should start preparing now. Not only are these two cities completely unlike each other but they are also very far from each other. Such a long distance relocation will require a lot of planning and the help of long distance movers Chicago. Even then, you should be prepared for a lot of work. So how do you make this happen? What do you need to know about LA before you move there? And is there anything you can do to make your move easier?
Start planning for moving from Chicago to Los Angeles as soon as possible
When it comes to moving, it is incredibly important to plan ahead. And by ahead, we mean well ahead. There is no time to waste when you need to prepare for a long-distance relocation like the one that awaits you. So start working on it as soon as you make your decision.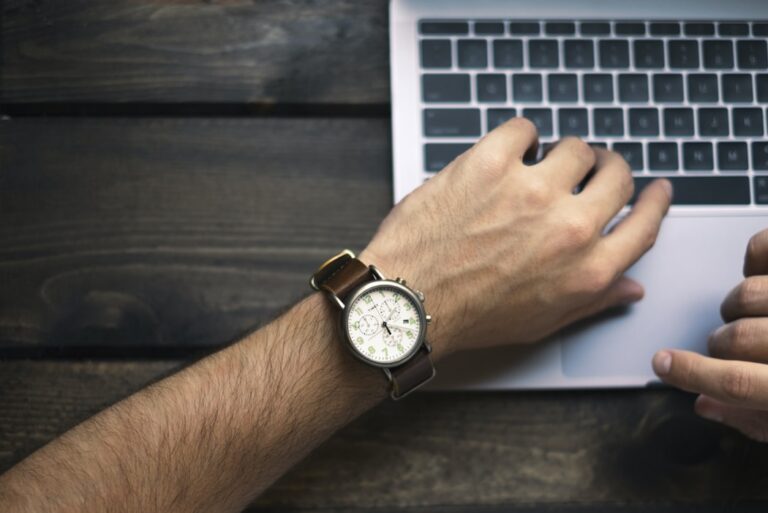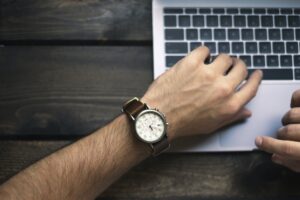 You'll want to create a checklist or a schedule first. Then you can start researching long distance moving companies Los Angeles and looking for the perfect movers for your relocation. Remember not to put off your packing either – you can start months in advance by decluttering and boxing up things you rarely use anyway. Finally, don't forget to research your new home city. Even though you're moving within the country, Chicago and Los Angeles are quite different. It is not entirely impossible for you to experience some form of culture shock if you don't prepare.
Learn about what to expect to avoid surprises
People understand that they need to prepare for big changes when they're moving abroad. They take language courses, research immigration processes and figure out the best ways to get from the airport to their new homes. But when we move within the country, we tend to forget just how different certain parts of it can be. And make no mistake, Chicago and LA are definitely very different.
The weather
One of the biggest differences between Chicago and LA is also one of the main reasons people move from Chicago to LA. This won't be like moving from California to Florida where you're just exchanging dry heat for hot and humid. Instead, this will be a major change. Say goodbye to the constant wind, humid summers, unpredictable weather changes and harsh winters that you're used to. Los Angeles has some of the most consistent and consistently pleasant weather in the United States. So clear our your wardrobe! You're heading for 300 days of sun, mild winters and the perfect beach weather.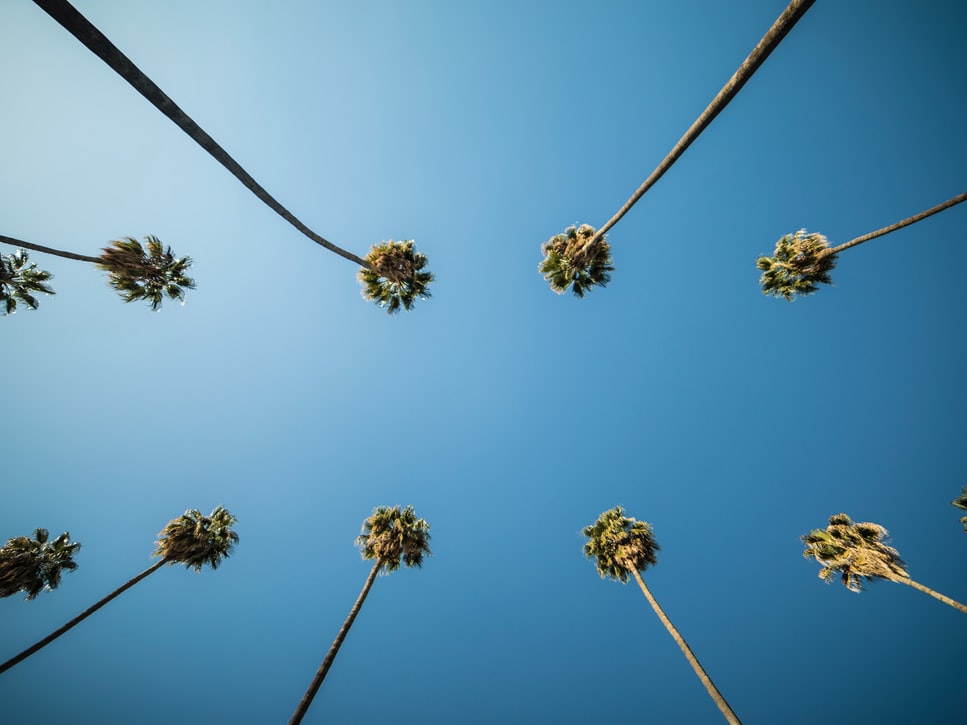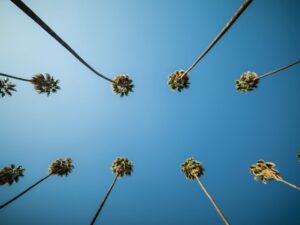 The people
Like Chicago, Los Angeles is a very big and diverse city. Residents come from over 140 countries, speak more than 100 different languages and bring with them dozens of different backgrounds and cultures. This has caused LA to also be diverse in terms of food and entertainment. Whoever you are and whatever you like, you'll surely find a place for yourself here!
The lifestyle
Living in Los Angeles is sure to bring out the outdoors lover in you. There are so many activities to do from going to the beach to doing sports. Since you'll be living in the entertainment capital of the world, there'll always be places to go and events to attend. Everyone is pretty relaxed and welcoming so you're sure to make a lot of friends really quickly too! And with excellent job opportunities and even better schools, LA is going to be great for you no matter what the reason for your relocation.
Prepare for moving from Chicago to Los Angeles
The average person moves more than 10 times in their lifetime. But even if you are at the high end of that average and have plenty of experience behind you, you'll still want to prepare for your upcoming relocation. This includes planning, hiring movers and, of course, packing.
Create a plan
The first step to every relocation, especially a long-distance one, is a plan. Take a few hours to sit down, do some research and put on paper everything that you need to do. Remember to break down larger tasks into smaller things which will be more manageable and easier to organize. It is best to write your plan out as a checklist. That way you can use it to keep on track with what you've done throughout the move.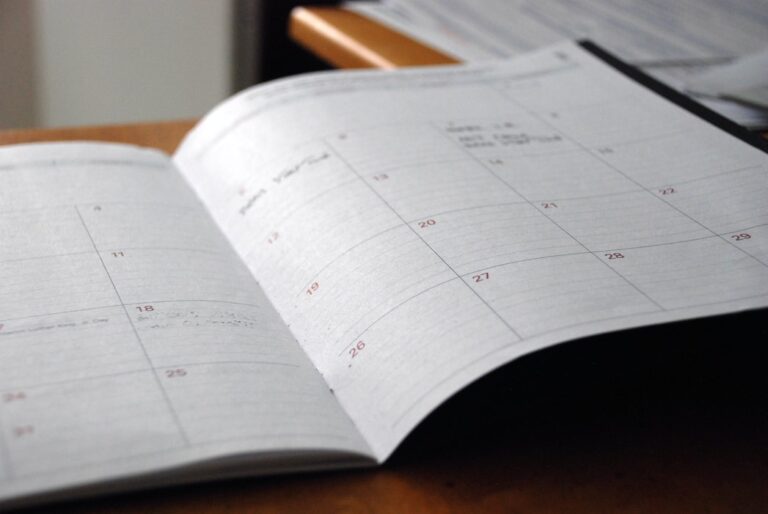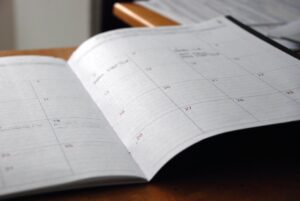 Hire movers
One of the most important things to do when moving somewhere far away is undoubtedly hiring the right movers. A moving company can make your relocation so much easier. But they can also turn your dream into a nightmare. So be careful when deciding who to trust! Do a thorough background check and rely on moving reviews to find the best, most reliable long distance movers.
Start packing on time
Packing is one of the hardest and most time-consuming parts of any relocation. So it's important that you do not underestimate how long it takes to complete. One way to make sure it's done and done right is to pay for professional packing and unpacking services. But if you're on a budget that might not be possible. Instead, you can pack by yourself – just give yourself enough time for it. Prepare by decluttering and gathering all your packing supplies. Then start with packing the things you use least like out-of-season clothing or house decorations. Work your way slowly through each room until you're all done!
Enjoy your new life after moving from Chicago to Los Angeles
Once you do all your research about Los Angeles and properly prepare for your relocation, actually moving from Chicago to Los Angeles won't be so hard. But that's not where your journey ends! In fact, that's only the start of it. Now is the time to actually enjoy your new life. So go out, make new friends, get to know the city and most of all: enjoy yourself.