If you dabble in the news regarding city to city moving you might have noticed that a lot of people are moving from Baltimore to Atlanta. This article will not only help you understand exactly why that is but also hopefully nudge you in the right direction so you can decide whether moving to Atlanta is the right choice for you. To be completely honest, as you are going to see the differences between Baltimore and Atlanta are really not all that big. However, there are some key features that make each of the cities stand on their own. So, before you pack your bags and hire long-distance moving companies Baltimore, let's see exactly why you might consider Atlanta to be the best choice for your next move.
The cost of moving from Baltimore to Atlanta
The most important thing to do when moving to any city is to calculate your budget in advance. As you might imagine a lot of factors go into creating a moving budget. From deciding on whether or not you are going to hire a moving company to decide on whether or not you are going to allocate resources on packing supplies. These decisions are of course influenced by the amount of money you are willing to spend on the move. So, how much money should you allocate to move from Baltimore to Atlanta? Well, that number depends on a lot of different factors. However, expect to pay around 2,000$ in order to move a three-bedroom house.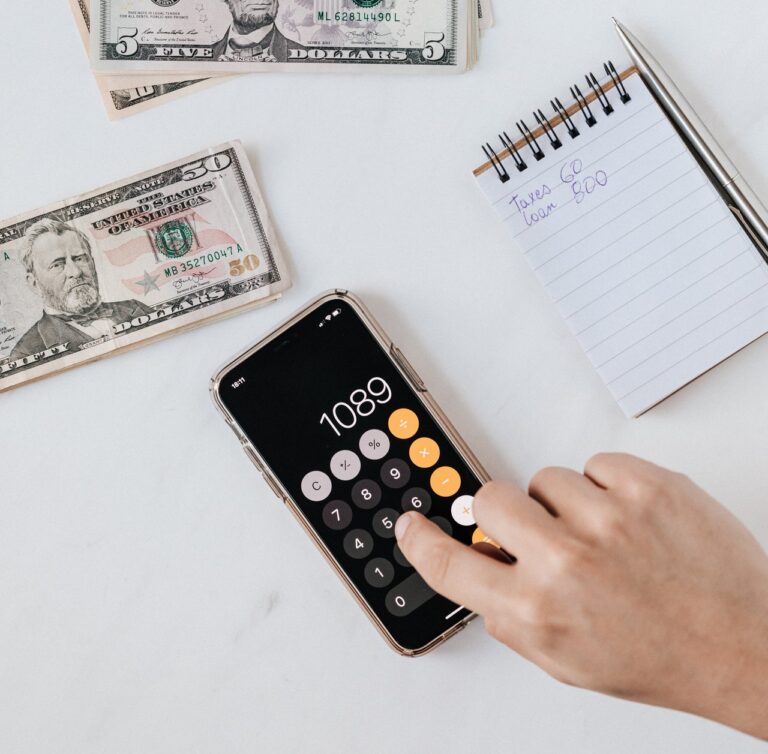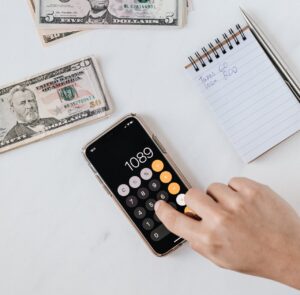 The best neighborhoods in Atlanta
If you decide to bite the bullet, hire long distance movers Atlanta and move to Atlanta, there is quite a number of neighborhoods you could choose. From the busy business district oriented neighborhoods to small-Townsquare neighborhoods. However, don't fret. We are going to help you find exactly what you need. So, let's take a peek at what this Georgian city has to offer.
The 7 districts of Atlanta
Downtown. If you are looking for the everyday hustle and bustle Georgia has to offer than Downtown Atlanta is the place for you. With neighborhoods such as the Five Points, Centennial Park, Sweet Auburn, Hotel District, and Castleberry Hill, you'll definitely be able to find amenities that will tickle your fancy.
Midtown. Midtown is a lot like Downtown Atlanta. It's a huge residential district with a lot of skyscrapers and a busy nightlife. If you want to be close to the Georgia Tech campus, the Woodruff Arts Center, and Piedmont Park, then this is the place for you!

Buckhead. Much like Midtown and Downtown Atlanta, Buckhead is a major business district. However, unlike the previous neighborhoods, it's actually located several miles from the Downtown of Atlanta.
East Atlanta.  This district is known in the world for being the place where the CDC (Center for Disease Control) is located. However, it's also the part of Atlanta that has the most vibrant and eclectic vibes.
South Atlanta. Grant Park, Victorian homes and the busiest airport in the world – Hartsfield-Jackosn Atlanta International  Airport. Need we mention more?
West Atlanta. If you are looking for a neighborhood where the working class resides in, then look no further than West Atlanta. Neighborhoods such as Vine City, Bankhead, Historic West End, Adair Park, Collier Heights, and the Upper Westside are all well known to be wonderful places for planting your roots in and starting a new life with your family.
Decatur. Another good contender for a good place to live with your family in Atlanta is in, Decatur. The reason for this is because it's only a few miles away from the Downtown of Atlanta, but it has managed to somehow residential small-town charm.
Moving from Baltimore to Atlanta – the job and housing market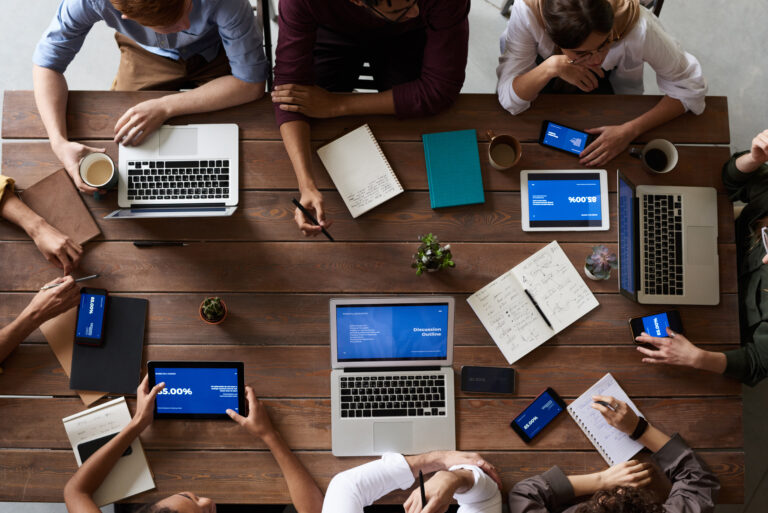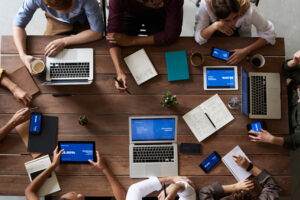 Research suggests that Atlanta has a slight edge when it comes to job and housing opportunities, then Baltimore. For example, Atlanta has a 1.4% lower unemployment rate, 449.91$ higher average salary, and a 166$ billion higher GDP (PPP). On top of all that it also has 1.9 years younger population making it the perfect place for up and coming entrepreneurs to start developing their business. However, with that being said, Atlanta is at a disadvantage when it comes to the housing market. The average price of a single-bedroom apartment located in the city center in Atlanta is 349,87$, while in Baltimore it would cost you a couple of bucks less. However, that shouldn't scare you, since the salary in Atlanta is higher than it is in Baltimore.
The weather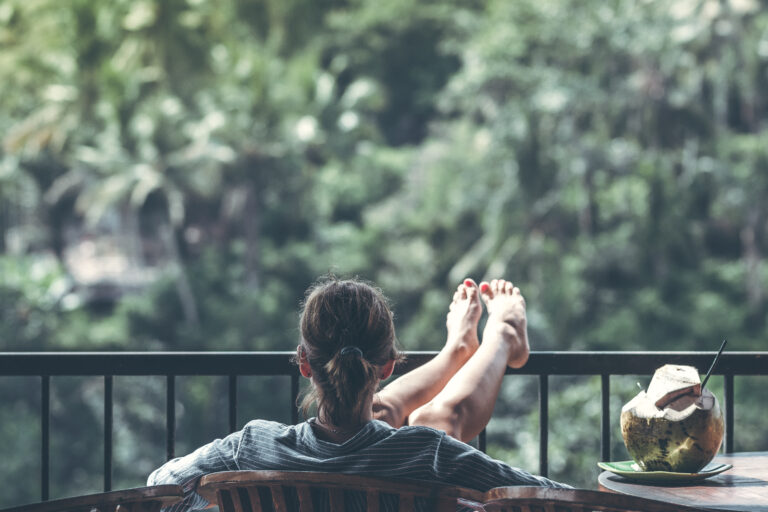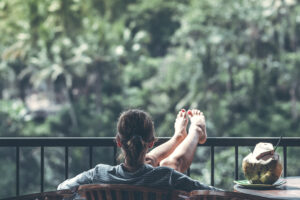 One of the top questions we at Verified Movers get from people moving to Atlanta is about the weather. Is it any different than it is in Baltimore? Well, we are happy to report that the weather is the same. However, to be completely honest it is a tad bit hotter than it is in Baltimore. But not by a lot, it's only a measly 36 degrees Fahrenheit difference. Although there is one big difference you need to take into consideration. Baltimore, unlike Atlanta, has a seaside beach. However, what Atlanta lacks in its aquatic abilities it makes up in its numerous sporting events and low crime rates. A fact which is a thorn in the public eye of Baltimore.
So, at the end of the day, Atlanta is a much safer, family-friendly option than Baltimore. Not only because of its low crime rates, but also because it has higher-paying jobs, and amenities to explore. Facts which, you should definitely take into consideration when deciding on whether or not moving from Baltimore to Atlanta is the right choice for you, your family, and the people you care about in your life.