Long Distance Moving Companies San Antonio
Get Your Instant Moving Quote
Sponsored Companies

Verified Business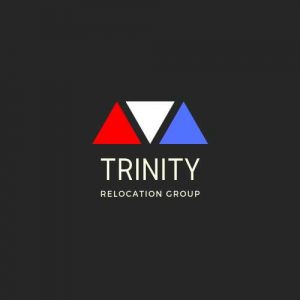 2300 Palm Beach Lakes Blvd Suite 301, West Palm Beach, FL, USA
Whether we care to admit it or not – pride can often get in the way of the greater good. Especially when it comes to our own actions and needs. And the same happens with long distance moves across Texas and beyond. Most people believe that they can handle the burden of moving by themselves and save a pretty penny in the process. However, what we don't consider is that by hiring experienced long distance moving companies San Antonio, we can save a whole lot more. Verified Movers give you the chance to experience a perfect relocation.
We do this by offering you a custom-made list of qualified long distance movers San Antonio that fit your specific needs. Whether you are moving a household or office, by yourself or with family, months in advance or last-minute…we have the moving contacts for all of it. So, instead of continuing to worry about the best way in which to plan and execute your relocation to the city of San Antonio, simply turn to professionals. It will be well worth it in the long run. Because, at the end of the day, when you are all unpacked in your new home – the only thought that will come to mind will be: "How hard would this have been if I had done it by myself".
Packing with long distance moving companies San Antonio
One of the very first choices you will have to make when planning your cross country relocation to Texas is how to go about packing. Should you go at it on your own and risk potential damage or simply let the professionals take care of it? After all, professional long distance moving companies San Antonio are more than capable to handle such a task. And given that most of them have the quality packing materials to secure your belongings and the expertise to pack them, it's definitely worth your consideration.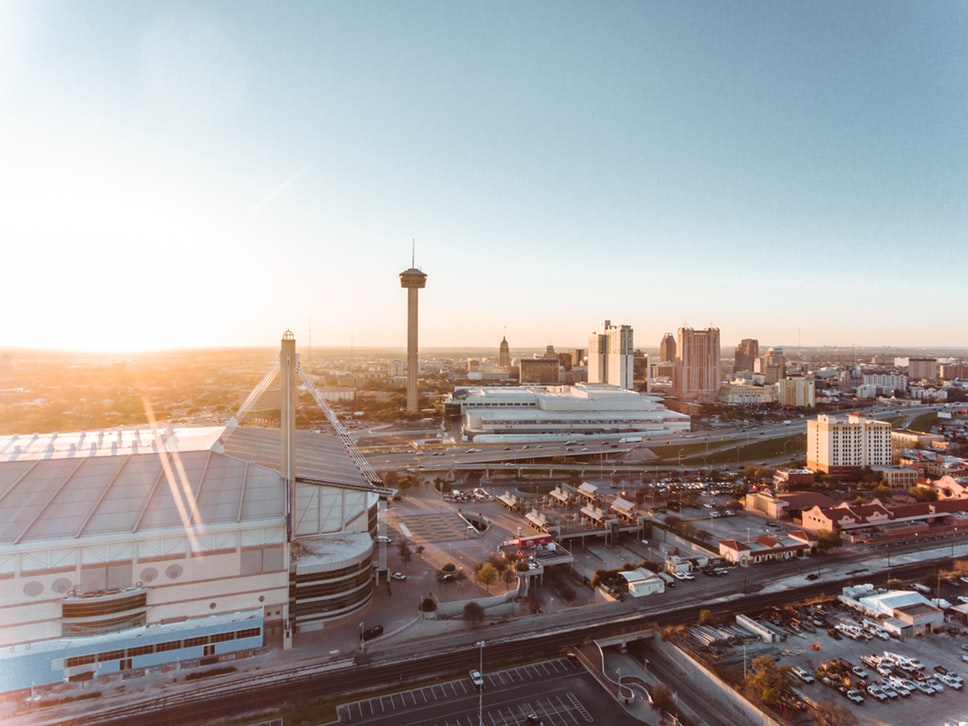 Or if you find yourself in the need to save money on the move, you can always get the best of both options. Get some expert packing advice from Verified Movers and hire movers San Antonio to pack only the most fragile and robust of items. This way, you get to save money while securing your valuables from harm. And now, you're all but ready for the execution of the move.
How to get ready for a long distance move?
If you are preparing for a long distance move, you might want to start preparing as soon as you can. One of the most efficient things you can do is to write down a moving plan. Moreover, try to do it as soon as you know your moving date. In case you don't have any (or you have little) experience with planning a relocation, feel free to read some of our useful moving tips.
When it comes to planning a long distance move, there might be some differences from local moves. To start with, long distance moves require getting ready to move into a new environment, new home and making all sort of plans. With all that you might have on your mind, handling your household inventory might be overwhelming. Unlike during a local move, you will probably have to move all of your things at once. By hiring one of the long distance moving companies San Antonio, this process can be much easier. All you need to do is to choose how much help you need your movers to provide.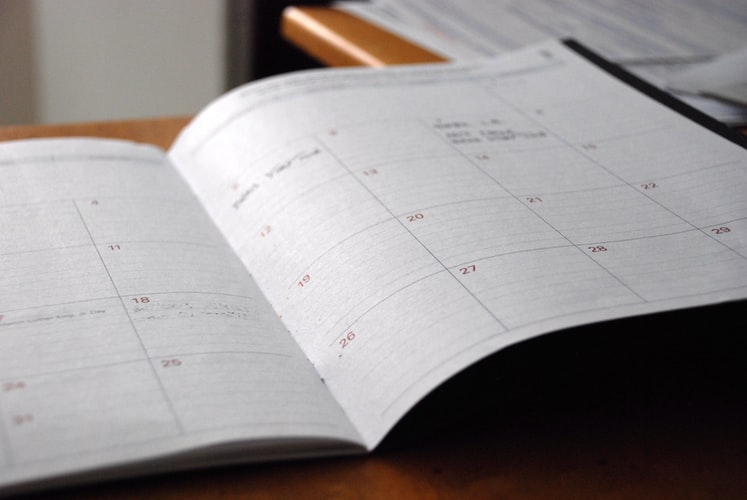 However, before hiring a reliable moving company, you should consider getting your household items ready for the move. If you have some old or unnecessary items, there is no need to move them. Make sure to give them away, sell them or donate to the less fortunate. Basically, if you are moving from another state to San Antonio, you should consider moving as few items as you can. Smaller inventory will allow you to save money on your move and handle it with ease!
Choosing the best moving company for your relocation
Once you decide on your moving date, declutter your home and get ready to start planning, it's time to call the movers! Choosing the best of all long distance moving companies San Antonio has never been easier. For your convenience, Verified Movers did all the research and made it possible for you to see all the best companies in one place. Our website provides the list of all the best long distance moving companies San Antonio so you can choose the one that suits your needs. Make sure to compare the services and moving quotes, so you can book your movers on time. We are here to help you choose the best moving company for your long distance move to San Antonio!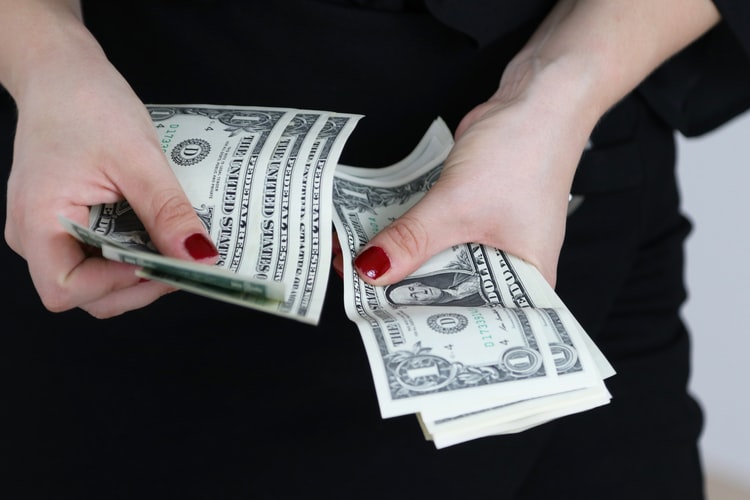 Get your moving quote today!
The first step to hiring a reliable moving company is asking for a free moving quote. After you decide on the size of your inventory and know more details of your move, you should present them to a potential company. Let them know all the details and requests regarding your moving day. This is the best way to get an accurate moving quote and calculate your moving costs. With Verified Movers, all you have to do is choose the best one of the long distance moving companies San Antonio and enjoy planning your move!