Long distance moving companies Independence
Get Your Instant Moving Quote
Sponsored Companies

Verified Business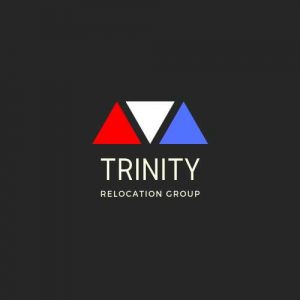 2300 Palm Beach Lakes Blvd Suite 301, West Palm Beach, FL, USA
Whether reason you have to move to Independence, whether is a new job or a family house, you will be happy with your decision. Independence is the fourth-largest city in Missouri and one of the most charming. But, the first step in your relocation process is to find and choose the long distance moving company which can handle your residential or commercial move. By checking moving companies reviews, ratings, insurance, and services you can easily find your perfect match. Make sure to get moving services you need for the price you can pay.
Independence or the "Queen City of the Trails"
Located in western Missouri, Independence is the fourth-largest city with the population of 117,000 people. Proud of its famous citizen former president Harry S. Truman, the city is also home to the great school system, parks and nature, and shopping facilities. Because it is near to Kansas City it is also considered as part of the Kansas City metropolitan area.
When comparing to other cities in the state, Independence has a lower cost of living. The median family income is national average so with low cost of living you can have an enjoyable life here. So, if you are planning a move to Independence we must say that it is a great time and place to buy property for the price also lower than other real estate market prices in the state. All these reasons make the city an ideal place to move and live. Besides great home prices and low cost of living, Independence also offers a lot of things to do and see. The most popular spot in the city is the Truman Presidential Library and Museum, where you can learn more about America's 33rd president.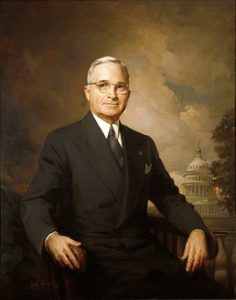 Pick the best Independence long distance moving resources
Long distance moving companies Independence are ready to help you with all your requests. Whether you need to make an international move or state-to-state move, long distance movers are highly trained and skilled to handle every type and size of the move. Also, you have a chance to get a free moving estimate before you schedule your move. Long distance moving companies Missouri have agents located across the entire state so in every corner of the state you have a chance to hire the best moving resources and packing and storage options. So, no matter the distance and size of the move, call professionals to help you so you can have a smooth and comfortable move.
How to find reliable long distance movers Independence?
There are many long distance moving companies Independence you can find online, but if you are not sure how to pick the best one, we have some helpful tips. Organizing and executing long distance move by yourself is to complicated process if you don't have professional help. Packing your fragile items or driving a rented truck through unknown territories long distance is a process that goes with many obstacles and hidden expenses. The best decision you can make is to hire professional long-distance movers Independence to help you move safely and efficiently.
Get a free moving quote
When you find long distance moving companies Independence on Verified Movers website get a free moving quote from a few companies you like the most. But, remember to ask for a quote only from licensed and insured moving companies. After you receive quotes from a few different moving companies, you can pick one that is the perfect fit for your budget. Make sure to hire a company that offers you a great balance between services and prices.
Ask mover all the questions you have
Are you properly licensed?
To avoid moving scams, it is important to ask your movers about the license. All reliable long distance moving companies Independence have a license number issued by the United States Department of Transportation. Remember that each state has its own set of moving regulations and license requirements.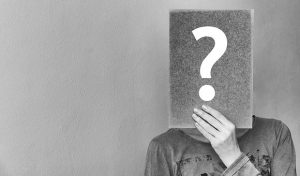 Do you have experience?
Ask moving company if it has experience in your specific type of move. Do not hire a moving company without knowledge and proper skills. Experienced movers are prepared to handle every step of the move.
Do you have references?
Do not hire a long-distance moving company without checking their references. You want to be sure to whom you are entrusting your belongings.
What kind of liability coverage does your company provide?
Before hiring a long distance moving company, you want to be sure your belongings are covered and safe during the transition. Ask a moving company about the liability coverage options you can choose from.Other important questions to ask before hiring a moving company:
How long will the move take?
Can you provide me with packing services and packing supplies?
Are there any additional fees?
Will my items be transferred to another party along the way?
What forms of payment do you accept?
What items can I not pack?
Do you pack electronics? Do you disassemble furniture?
What should I know about pick-up and delivery date?