Long distance moving companies South Portland
Get Your Instant Moving Quote
Sponsored Companies

Verified Business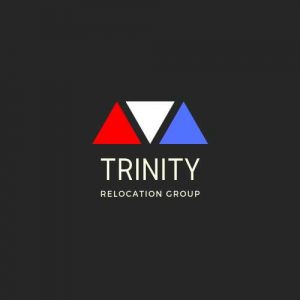 2300 Palm Beach Lakes Blvd Suite 301, West Palm Beach, FL, USA
Are you on the hunt for reliable long distance moving companies South Portland? Verified Movers have a database with the best long distance movers in South Portland.  Professionals in long-distance moves have top quality moving services and equipment to cover any type and size of your move. Our goal is to provide you with best of best movers who are highly-trained and licensed to handle every part of your moving process.  We understand how stressful moving can be, that's why we want to match you with the best in the market.
Just a few life events are bigger than a long distance move. That's why we offer a top-notch moving service that takes the hassle out of your long distance move. And with many years of long distance moving experience, we have the knowledge and resources to help you every step of the way.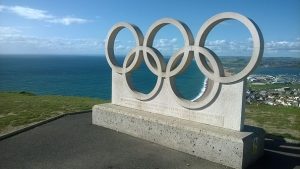 Moving to the coastal community – South Portland
South Portland located in southern Maine, in Cumberland County, is a coastal community with a population of 25,304. South Portland is a perfect place for those who want to move here for business, same as families looking for a safe and pleasant community. The median income in South Portland is 54,598 and the median home value is $223,000. With these facts, you can plan your budget for life in South Portland.
A commercial move to South Portland
The western half of the city is home to many commercial and industrial properties. So, it is not surprising why this part of the city is convenient for those who are looking for a better place for an office building. Your commercial move can be successfully handled by long distance moving companies South Portland. Movers are highly trained for this type of move. So they can complete the small or big corporate move. With commercial moving services you can plan your office move with ease:
Free, no-obligation moving estimate
Planning assistance
Packing and unpacking services
Handling office equipment, electronics, and appliances
Fine art moving equipment
Flexible scheduling
Short- and long-term storage options
Residential move to South Portland
The other half of the city – eastern is reserved for homes. In this part of South Portland, you can find a community college, beaches, parks, marinas museums and the busiest oil port on the entire East Coast. All these advantages improve the quality of life for its residents. With many parks, beaches and walking trails you will feel a very active sense of community. Children enjoy living in South Portland because they can be active during the whole year. Also, seniors have opportunities to gather at the community center and parks where they can have many outdoor activities.
So, it is not surprising why South Portland is a favorite place for children and elders.
Long distance moving companies South Portland – your best match!
The high quality of moving services for an affordable price and friendly customer service are benefits of using a reliable long distance moving companies South Portland. Agents located in South Portland are the part of long distance moving companies Maine which are trained to handle every type of the move in this coastal community.
Verified Movers are proud to offer a high-quality full-service moving option. As experts in long-distance moving, we offer competitive pricing, terms, protection, and services. When you hire a long-distance moving company in South Portland, they can take care of everything from packing and transporting to placing items in your new home. Our full-service options take the hassle and worry out of the moving and packing process, leaving you free to manage your other priorities. Focus on your personal challenges and leave the heavy lifting to moving specialists!
Reliable transit to or from South Portland
Through a nationwide network of efficient service centers, reliable long distance movers South Portland can move you anywhere in the U.S. with ease. If you want your belongings moved fast and efficiently, you are in the right place. Verified Movers have a database with the best long distance specialists and moving services in South Portland. Whether you are planning on renting a moving truck or you want a full moving service, we can help.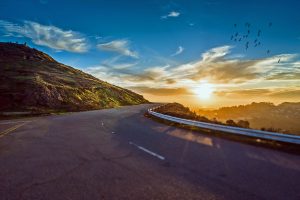 Superior customer service at your convenience
Long distance movers South Portland provides friendly, helpful customer service throughout the move. Whether you need a moving checklist to stay on track, you are in need of information about moving supplies or have questions about the moving process, Verified Movers are here to help. With the top class moving experts by your side, you will learn everything you need to know in order to move successfully and stress-free.
Get a moving quote and start planning your long distance move today
Wherever your new home or office is, we will find the best way to move long distance affordably and efficiently. And it doesn't matter whether you are moving a small studio apartment or the entire corporate building, we got you covered. There are no big or small projects for Verified Movers, only successful ones. And yours can be our next successful project. Give us a chance to show you everything we know and everything we can do for you. Get a free moving quote online and start planning your long distance move with the moving experts South Portland!
Sponsored Companies

Verified Business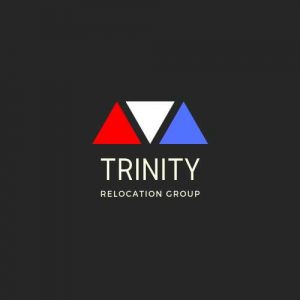 2300 Palm Beach Lakes Blvd Suite 301, West Palm Beach, FL, USA