Long distance moving companies Shreveport
Get Your Instant Moving Quote
Sponsored Companies

Verified Business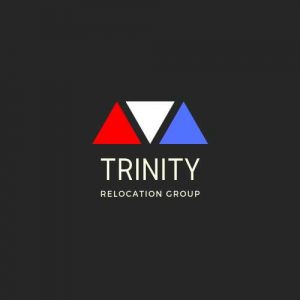 2300 Palm Beach Lakes Blvd Suite 301, West Palm Beach, FL, USA
Long distance moving can be such a headache. You have to plan everything, from gathering boxes and packing supplies to coordinating every step of the move. If you want to be sure your belongings aren't lost or damaged during the move, hire a long distance moving companies Shreveport to relocate you quickly, safely and efficiently. If you want to avoid shady movers online, Verified Movers provide you with a database of reliable long distance movers. Picking one of the long distance moving companies Shreveport from our database you will avoid all awkward and uncomfortable moments during the move. Remember: professionalism, reliability and quality moving services are the keys to the successful and comfortable move.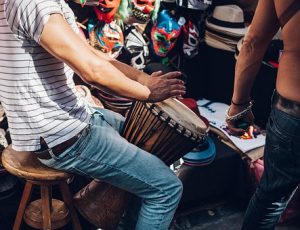 Moving to the educational, commercial and cultural center of the Ark-La-Tex region
When you decide to move to Shreveport you are moving to the educational, commercial and cultural center of the Ark-La-Tex region. Located in the northwest, Shreveport is the 3rd most populous city in Louisiana. With a population of 199,311 people, this big city offers many attractions and entertainment to its residents. Also, it is a great place for those who are looking for great education, because the city is home of many universities and colleges, such as Centenary College of Louisiana, Louisiana State University Shreveport, Louisiana Tech University Shreveport, Southern University at Shreveport, and Louisiana Baptist University. In case you are moving to Shreveport for a better job, most of the residents work in healthcare and construction industries.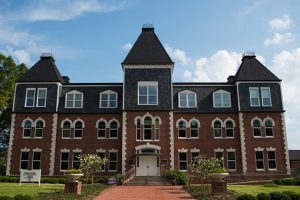 Shreveport is buzzing with attractions
In Shreveport, there are a lot things to do. You can see the six riverboat casinos, or you can catch the Broadway plays at The Strand Theatre. Also, a big number of festivals including Mardi Gras parades, Red River Revel Music Festival and African American history parade celebration, give you a chance to have fun during the summertime. If you want to eat locally grown fruits and vegetables, you should buy it at Shreveport Farmers Market.
You can be sure your belongings are safe with long-distance moving companies Shreveport
Long-distance movers from Shreveport have knowledge, equipment and great customer service to move your belongings safely to your new destination in Louisiana. With experienced movers can be sure your fragile and valuable items are in safe and good hands. With an array of packing materials, your belongings are packed as securely as possible.
When moving your household or business, professional movers understand the importance of the time. That's why with reliable long distance moving companies you don't have to worry about delays. If you are ready to move to Shreveport, set up your budget and call long-distance moving companies Louisiana to arrange agents in the city with a free moving estimate.
Do Your Research Before Hiring Movers
During your hunt for reliable long-distance moving companies Shreveport, you should take a look on our database and check companies' services, quotes and reviews. Making good research is half of the successful move. In this way, you will avoid rogue movers and moving scams. So, by checking reviews, services, and quotes you can hire the best long distance moving company. You should hire movers that are a perfect fit for your needs and budget. You want to be sure you are dealing with a reliable, legitimate, experienced and professional moving company. Remember, doing research is the most essential part of planning your long-distance relocation.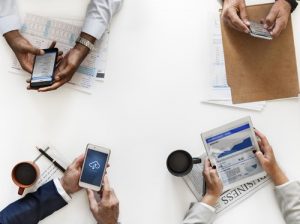 Ask the Right Questions
When you have found potential long-distance moving companies Shreveport for your relocation, make an interview and ask the right questions. Ask your movers about reviews, moving quotes, services, the price for additional services, storage solutions, etc. Here are some of the questions you should ask:
Are you properly licensed?
Do you have references?
How long will the move take?
Do they have experience with my type of move?
What kind of liability coverage does your company provide?
What forms of payment do you accept?
Will you pack specialty items
Can you provide a binding quote?
Do you offer auto transportation? 
Get ready for a Shreveport move with the best professionals in the moving industry!
While you are getting ready to hire a long-distance moving company, it' recommendable to prepare your inventory for the relocation. In our experience, the better you sort out and pack your moving boxes, the easier your moving day will go. If you need help with packing or you need to get some extra packing supplies, don't worry. Long-distance moving companies Shreveport usually provide packing services, too. 
If you are searching for affordable and trustworthy long distance movers, you are in luck. Verified Movers are here to show you the list of the best in the moving industry! Let us know more details of your moving day and we will make it happen with the best of long-distance moving companies Shreveport.