Long distance moving companies St. Petersburg
Get Your Instant Moving Quote
Sponsored Companies

Verified Business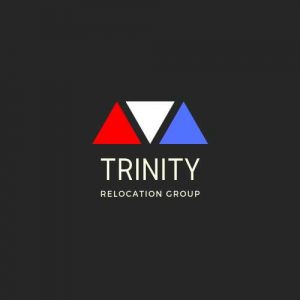 2300 Palm Beach Lakes Blvd Suite 301, West Palm Beach, FL, USA
Verified Movers want to ensure that you have a successful move to St. Petersburg, Florida. So after you pick one of the long distance moving companies St. Petersburg with best reviews, you can enjoy the city's beaches, warm weather, and sunshine during the whole year. Long distance moving can trigger a wide range of feelings: excitement, frustration, and stress. To avoid moving anxiety follow instructions from long distance movers Florida and learn more about St. Petersburg.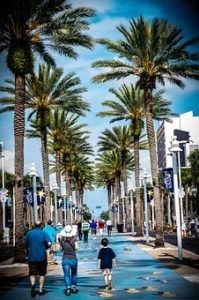 Start enjoying the Tampa Bay life: Prepare yourself for a move to St. Petersburg
Located along the Tampa Bay, St. Petersburg is a perfect place with easy access to both Tampa and the small island communities. With its dynamic art scene and gorgeous beaches, St. Petersburg is a favorite place for families who want to make a long distance move to Florida. Families can easy go to Treasure Island for a variety of activities, including parasailing in the Gulf of Mexico. Also, you can take your kids to Walt Disney World which is two hours driving distance.
The even surrounding area has many things to do you don't have to leave St. Petersburg to have a good time.
Attractions and Activities in St. Petersburg
Petersburg is a home to the Salvador Dali Museum, St. Petersburg Pier, and Fort De Soto Park.
It has a unique and dynamic arts scene, check the Museum of Fine Arts and the private art galleries in the downtown streets.
Petersburg is a city with gorgeous beaches
Many outdoor activities including walking and biking.
To learn about the region's history, check out the St. Petersburg Museum of History.
For shopping and dining opportunities check Beach Drive
Fort De Soto Park is the largest park within the Pinellas County Park System, consisting of 1,136 acres made up of five interconnected islands.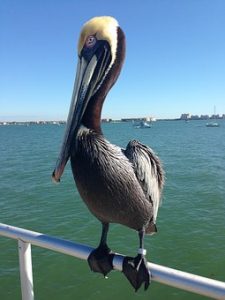 Contact your long distance movers today!
To start enjoying the Tampa Bay life, check our list of best long distance moving companies St. Petersburg to hire the best one for your relocation needs. Long distance movers know that transitions to new city or state can be difficult. That's why they offer different moving services to fit your needs. You can count on full-service packing, materials, boxes, auto transportation, and safe storage units.
Pick the long distance movers who have been already serving this area so you can be sure in their experience to handle St. Petersburg streets and neighborhoods. Agents should walk with you through every step of the relocation process. They arrive at your address, load your belongings into moving the truck and keep your possessions safe and protected guaranteeing you the safe delivery and efficient unpacking.
If you are ready to move to St. Petersburg, don't hesitate and pick the long distance movers with a free moving estimate.