Long distance moving companies Middletown
Get Your Instant Moving Quote
Sponsored Companies

Verified Business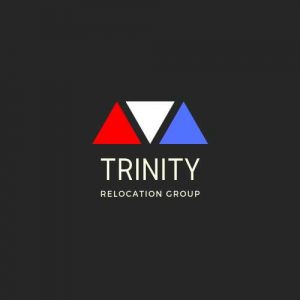 2300 Palm Beach Lakes Blvd Suite 301, West Palm Beach, FL, USA
Are you ready to make a move to Middletown? Your search for the right long distance moving companies Middletown starts and ends with Verified Movers. On our list, you can find dedicated movers with exceptional customer service. Keep in mind, every moving experience is different, so find a mover that fit your needs.
What a Move to Middletown Has to Offer?
Located in Southwest in Delaware, Middletown is a city with four distinct seasons filled with more than 200 days of sunshine and nearly 19,000 people. With high population growth, Middletown is a city that is known as the fastest growing area within Delaware. Many families choose to call Middletown home because of its communities, activities and family-friendly places. And their best ally in the Middletown relocation is long distance moving company Delaware with licensed and bonded agents.
Attractions in Middletown
With a wide range of activities and attractions, including historic homes and a downtown cultural district, Middletown is a city where you can have fun every day with your family.
The Olde Tyme Peach Festival is a very popular annual midsummer event which attracts thousands of people each year because of the live entertainment, a parade, crafts, games and peach-flavored treats.
The M.O.T. Big Ball Marathon also attracts many visitors because of the humanitarian character
Silver Lake Park.
Lums Pond State Park – great for fishing
Charles E. Price Memorial Park is a famous family-friendly place with great playground areas and safe access to the water.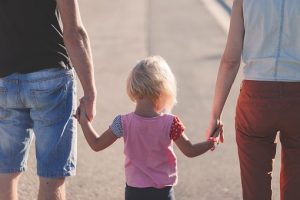 Reliable long distance moving company difference
There are two main reasons why you should hire reliable long distance moving companies Middletown: experience and quality. Other important reasons are affordability, license, insurance and honest estimates. Whether you are moving to or out Middletown you can count on a wide range of moving products and services, including:
Packing supplies
Fragile Packing
Full or partial packing and unpacking services
Piano moving
Residential moving
Commercial moving
Vehicle transport
Temporary storage
Have you been looking for moving assistance for your upcoming relocation to Middletown? If you need only the most reputable long distance moving companies Middletown which won't leave your bank account in the red, you should get in touch with Verified Movers. As a database of the best and most experienced long distance movers in the States, we won't have a problem connecting you with a company that will be perfectly suited to your needs. Experience a perfect relocation, provided to you by our expert teams.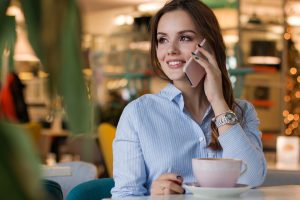 Our long distance moving companies Middletown have your satisfaction in mind
As a business in an industry as competitive as the relocation one, you would think that all we cared about was our profit. But the long-distance Middletown movers we offer have only one thing in mind - to relocate your household or business as smoothly as possible. We want to see you satisfied at the end of the day. That's why our long distance movers will put your needs, and catering to those same needs, above all else. Whether a residential or commercial relocation, rest assured that it will be handled in the most professional manner.
You get to choose the level of our involvement
Some people want the full-service experience. They want not only the complete loading and unloading but also help with packing and unpacking. Others prefer a more budget-friendly option, where the movers provide the truck and a driver only. Whatever your wishes are, they will be respected by us. With us, you get to choose the exact extent of our involvement. Our Middletown long distance movers can pack your entire home, or they can pack your clothes only. You are the one who decides.
Our Middletown long distance moving companies worry about your budget
Movers, just like regular people, are aware that relocation costs a lot of money. Especially a long distance one. We also understand that you may not have a hefty budget to cover all of those expenses. Worry not - our Middletown moving companies have thought of everything. They have made their prices affordable to an average American with an average salary. Of course, if you have the opportunity, you can choose all the moving services available and thus expand the final cost. But you are not obliged, which is the most important thing.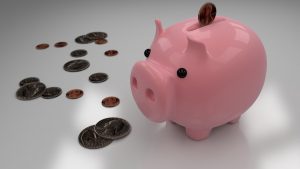 Give us a call and let's pick a date
Once you get in touch with Verified Movers Team and request us to connect you with long distance moving companies Middletown, you'll realize that the right help was at your fingertips all along. Our moving estimate promises to amaze you and so do our Middletown long distance movers. We can promise this will be an experience you are likely to remember in the years to come!
Sponsored Companies

Verified Business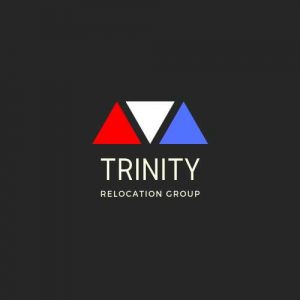 2300 Palm Beach Lakes Blvd Suite 301, West Palm Beach, FL, USA