Summer is upon us and everyone around you is trying to get fit. This has proven to be a hard task, especially if you were indulging yourself a little bit more than usual during the winter. But now it's the time to move and start exercising if you want to feel great, be healthier and of course looking better. By changing some bad habits in your life this can be done and you will definitely feel better. So, do not waste a second anymore and start thinking about the ways to be the best version of yourself. One easy answer is to just build a gym in your basement. It is a great project and once it is done it will make a worthwhile.
Where to start?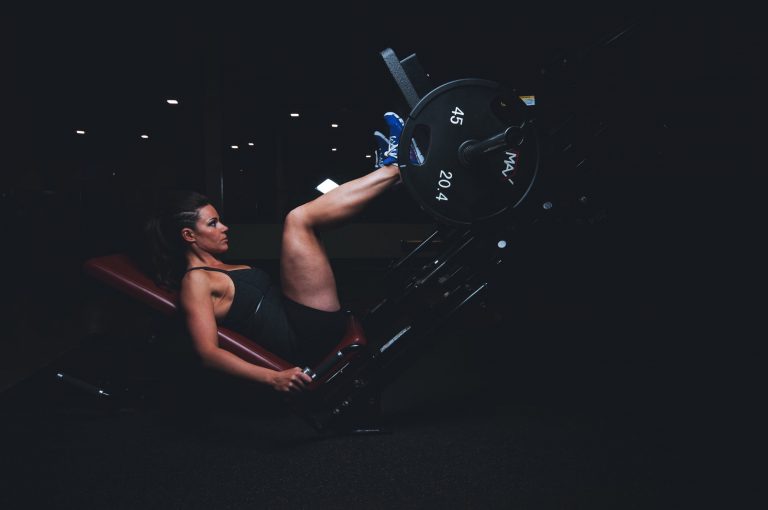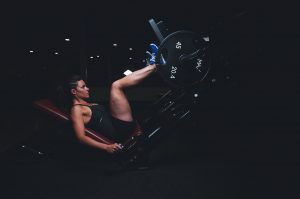 A beginning is always the hardest. Starting something can be a great challenge. Some people give up immediately. Some people start great but give up in some moment. And then there are people that thrive at what they start and when come to the finish line they know that it was all worth it.
A great thing to do is build a gym in your basement. This is one of the best ideas that you find. Then all the excuses will be removed. You have a gym in your basement, therefore, it doesn't matter if you are coming tired from work.
Rest a bit and then go down to your gym. It doesn't matter if it's pouring rain outside and you cannot make yourself live the house to enter the car and drive yourself to the gym. You have a gym in your own basement. So, excuses are gone and you can work out whenever. There are no boundaries. You don't even have to wait for someone to leave your favorite machine for the workout. You are the only one there and you can use your gym as much as you want.
How to build a gym in your basement?
When wanting to build a gym in your basement first thing you should do is to declutter. All the things from your basement you need to remove. That can be a big job just for one person depending on how much stuff you need to remove from your basement. But what are friends for, right? They will be more than happy to help you and you can pay them back by letting them use your gym sometimes.
So, it is a win-win situation. Once you decluttered your basement next thing to do is to measure your basement. That is, to check how big your basement really is. Depending on that you will make a list of the gym machines you will like to have in your home gym. After that, it gets a bit easier. Now you need to find those machines for a good price. Some of the machines you can believe it or not make it yourself.  So, let's take a note of what to do in chronological order:
Declutter
Measurements
List of the machines you want
Looking for those machines for a good price
DIY
Simple as that.
Priorities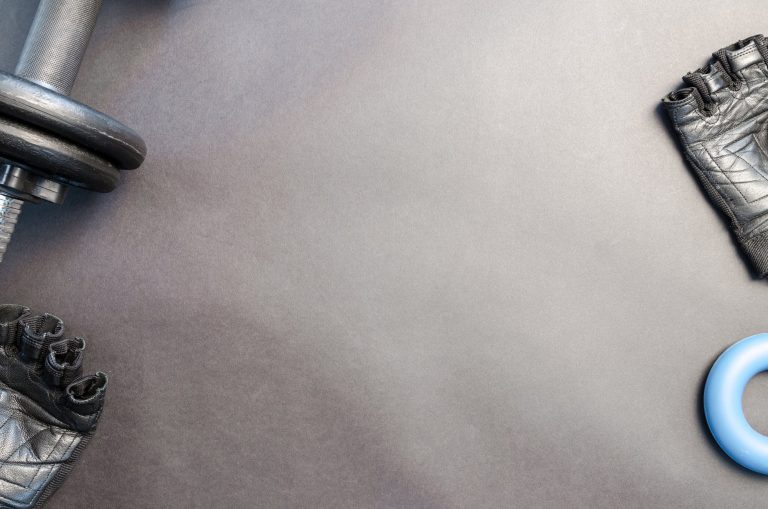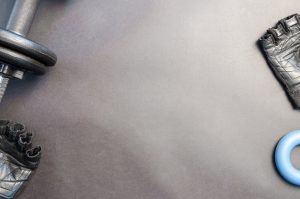 When we say priorities, it means that if your basement, for example, is small in that case you need to make some priorities. You have to know exactly what machines you want and need. Because you cannot have a lot of them. Think about what type of exercise your body needs the most. Cardio or maybe heavy lifting. In that way, you will know what type of the machines you will get. Maybe a bicycle and a treadmill or some weights.
Whatever you choose, think good because you should be happy when working out and not cranky. And that is exactly what are you going to be if you choose the wrong machines for your gym. Therefore, choose wisely. You can look even in some other state, don't limit yourself. Maybe North Carolina has some good bargains.
However, if you are lucky and your basement is big then you will be able to bring all sorts of machines you want. Find them at a good price and start your journey with a private gym in the middle of your basement. The whole point of your gym is to use it and not just saying you have it. And you will use it if you love it. It's actually very simple. It's even possible to bring them from some other country if you find a better price. Why not check prices in Illinois for example.
How to bring in the machines?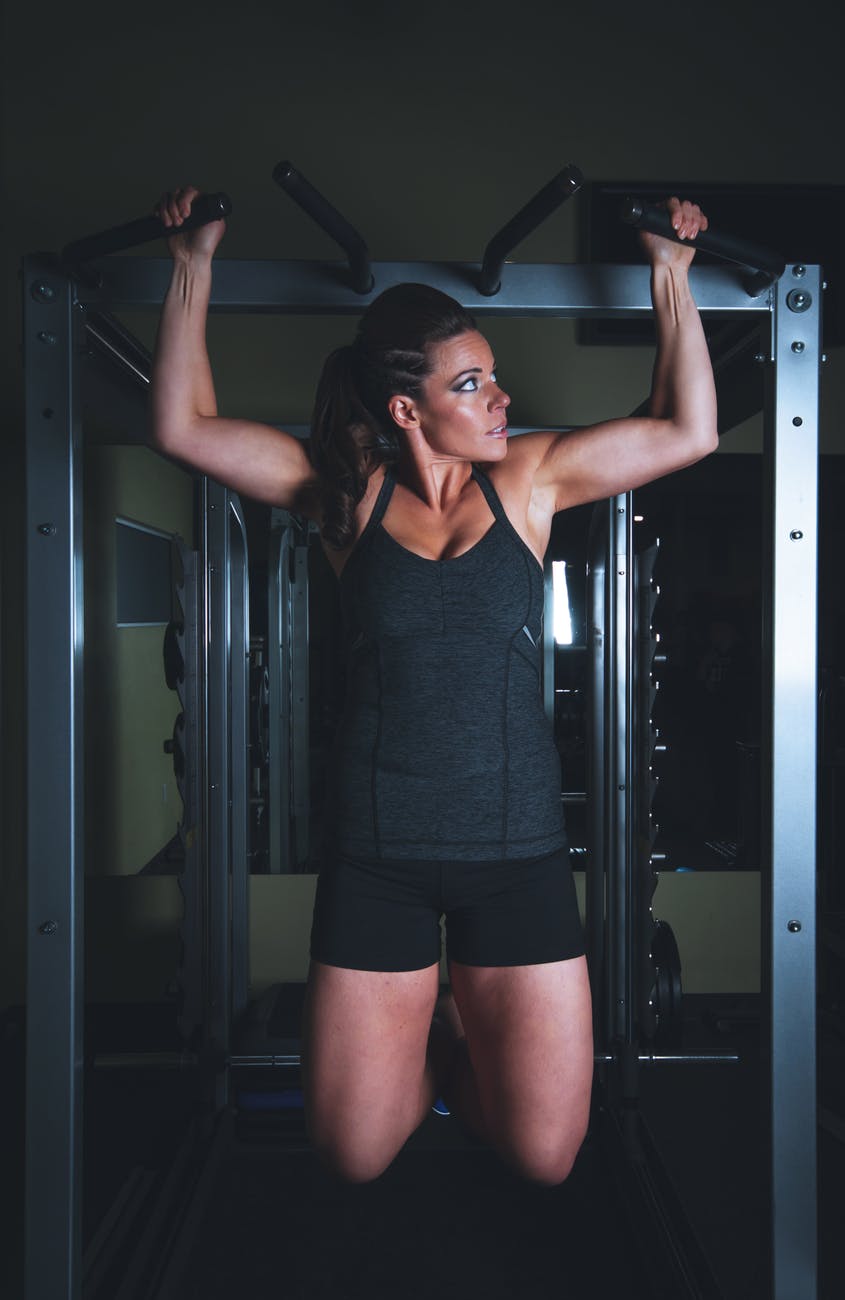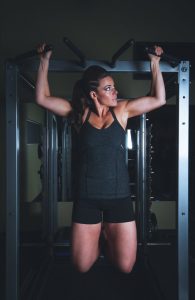 Now comes the hard part. But hard part literally. Once you have found the machines you like you will have to obviously move them somehow to your basement. There are a couple of ways to do that. One way is not recommendable but possible. You can do it with a help of your friends. The same friends that helped you declutter the basement earlier.
Keep in mind that those machines are heavy and someone can get hurt. And that is the last thing you need. Therefore, you should hire some of the best moving companies for that kind of a job. They will bring your machines in a blink of an eye. And you won't have to do anything except starting to work out and brag about your beautiful new gym in your basement.
Having your own gym is a dream of many people, especially gym enthusiasts. And if you build a gym in your basement it can really be a dream come true. You can use it as much as you want, and no one will annoy you while waiting above your head for their turn on the machine. Building a gym in your basement can have so many perks. Now you can listen to whatever music you want without having to use your headphones. And since your gym is in the basement turn the volume up! Enjoy your awesome gym and your relaxing time in it.