One can describe a long-distance move in two words – exciting and stressful. The change is great and the obligations plentiful. With this in mind, it is best that you turn to a professional moving company for assistance. However, the question that will present itself then is how much the move will cost. As there is not one but seven factors that determine the price of your relocation, we will explain all of them, and thus illustrate how long-distance movers calculate costs.
Finding the moving company
The price of service various moving companies charge often differ, but some middle ground is not that hard to find. After all, you don't want to overpay for a service that does not call for that much money. On the other hand, you don't want to pay to little and receive the assistance that you were better without in the first place. With all that said, you want to compare at least 5 moving companies before you make your pick. Apart from price ranges, you should go through their reviews and decide which ones deserve your trust. To shorten your search for reliable movers, feel free to pick any company that Verified Movers recommend, as they are all tried and tested on the field.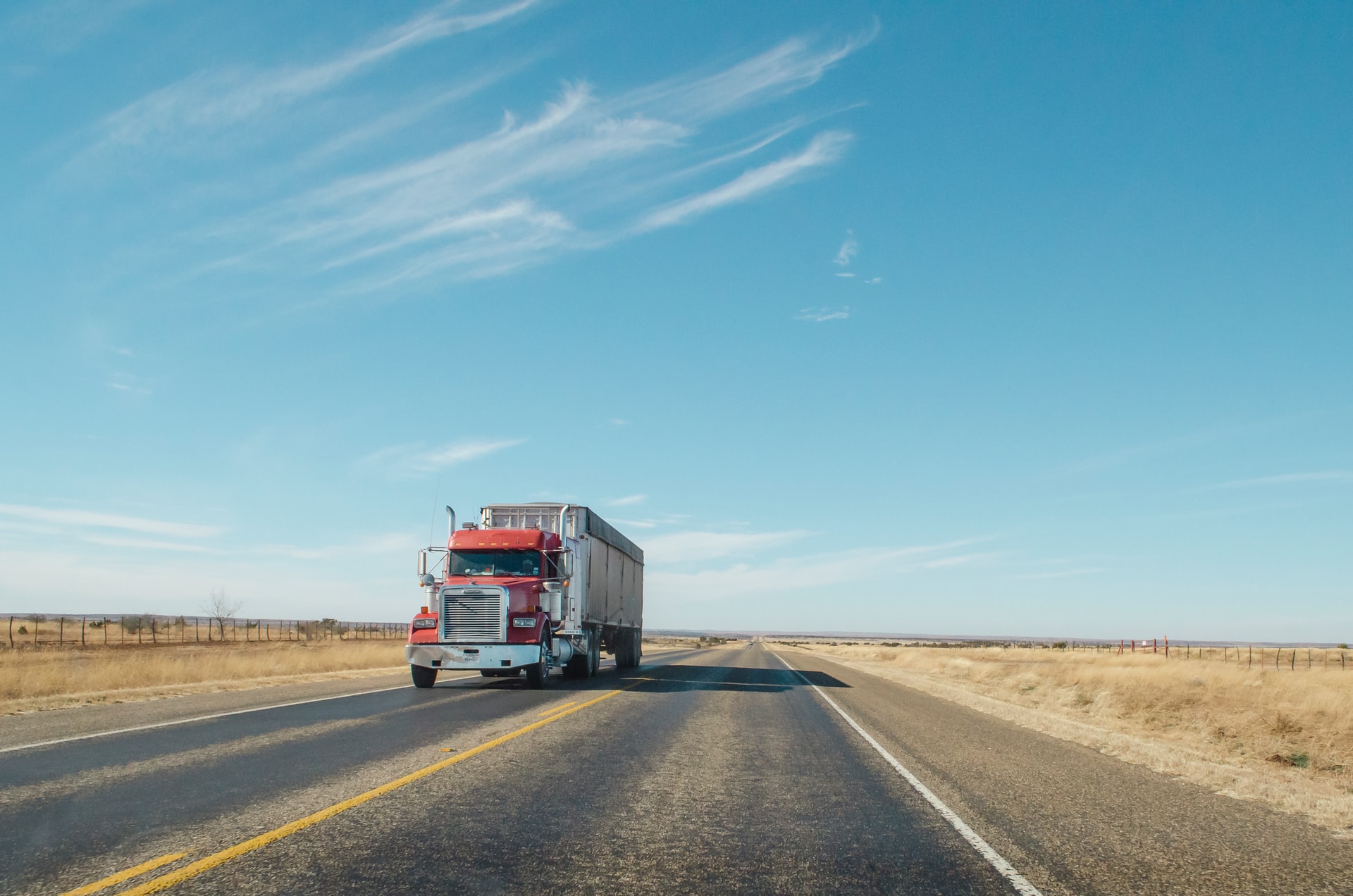 How do long-distance movers calculate costs for the service they provide?
If you have had the chance to move locally, you know that such relocations are charged by the hour. On the other had long-distance movers calculate costs based on the load. The price can vary from $2000-$5000 per load. Or, to be more exact, $.50 per pound. What this means is that it does not only matter how much stuff you have, but how heavy it is.
The number of belongings you plan on moving
While every home differs, we can say with fair certainty that moving a 1 bedroom apartment cross country would cost you approximately $2600. Of course, this price will vary, but you can have this price in mind as a rough estimate. And what happens when you are moving from a 5 bedroom house? It goes without saying that the price will then rise as the number of your boxes does the same. The size of your furniture will also affect the price. One of the best things you can do at this point is call your movers, and consult with their representative.
The size of the team that will be moving you
The previous factor is in direct correlation with this one, and here is how. Depending on the number of items you have, there will be more or fewer movers necessary for their transportation. If you have many, many boxes, as well as lots of furniture pieces, you will probably need more than the typical 2-movers team. As you can imagine, this will have an effect on the price of your move, making it grow accordingly.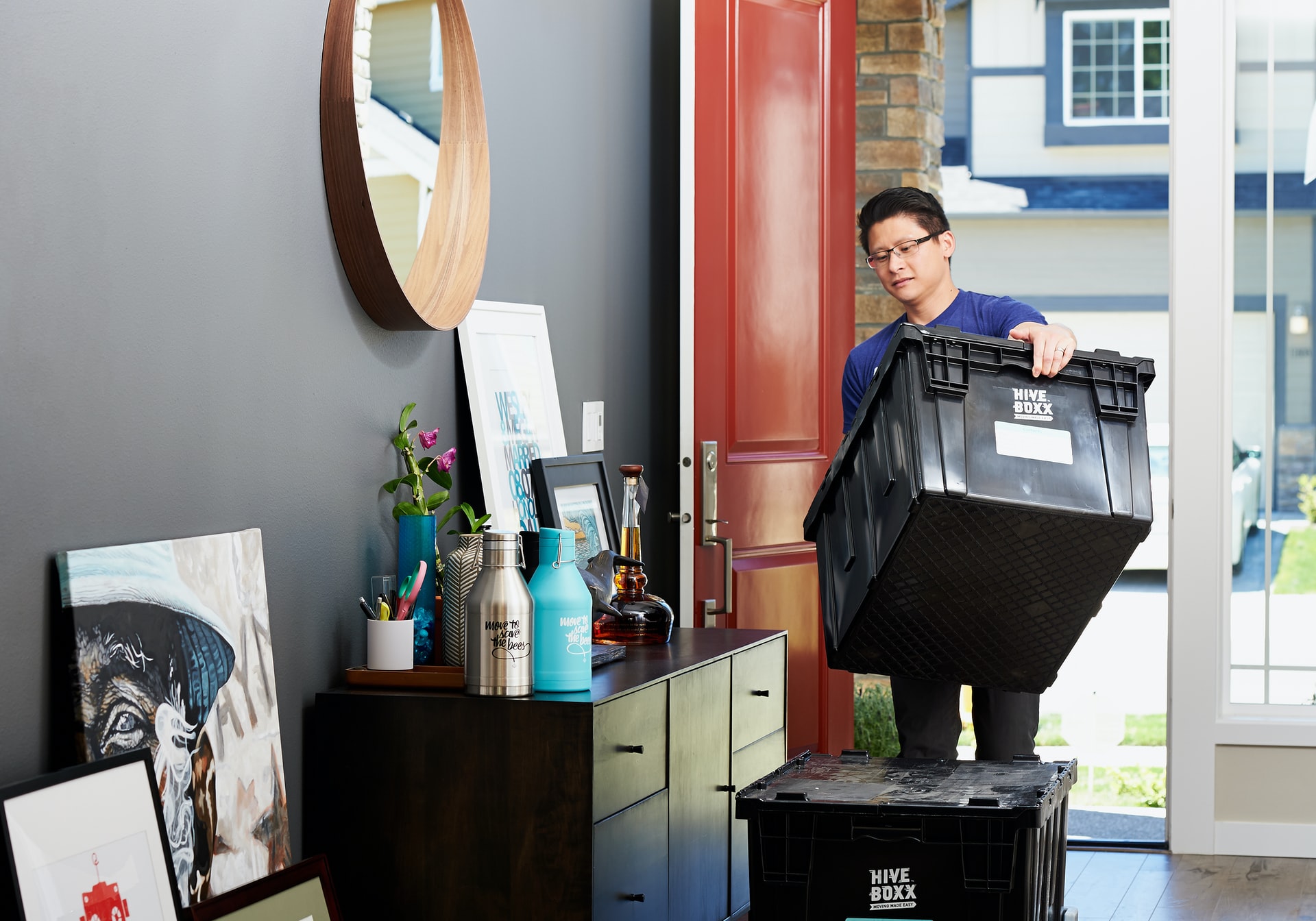 Cots of moving vehicle and gas
Long-distance moving companies calculate costs not solely by the weight of your shipment. They also add truck and gas expenditure. Moving trucks come in various sizes, and larger ones, of course, cost more. With this in mind, it would be best that you consult with the moving company, so as to make sure your truck isn't too large. After all, there is no need to pay extra for the space you do not require.
The price of moving special items
If items like a piano or a pool table are a part of your shipment, you can expect your moving costs to go up a bit. The moving company you choose is likely to charge an additional fee for special items since they require special care and attention. What will augment your bill even further is the necessity for transporting these items via stairs or lift.
Storage in transit
During the time your belongings travel the long-distance road, you might find out that your new home isn't ready. If this happens to be the case, be prepared to pay for Storage in Transit (otherwise known as SIT). The cost will depend on two factors:
how much stuff you have
how long you need to store it.
Additional fees to think of
Moving companies have evolved so much that they offer various services, useful for those who lack time, energy, or nerves to take care of the tasks for themselves. So, if you hire movers to pack your belongings for your long-distance move, expect to pay for such convenience. In addition, if you make any last-minute changes to your inventory, your relocation bill will rise. And let us not forget liability insurance. Getting some sort of coverage is highly advisable, as you really don't want to risk having your belongings damaged and not receiving anything in return. The moving insurance can approximately cost 1% of the valuation of your goods.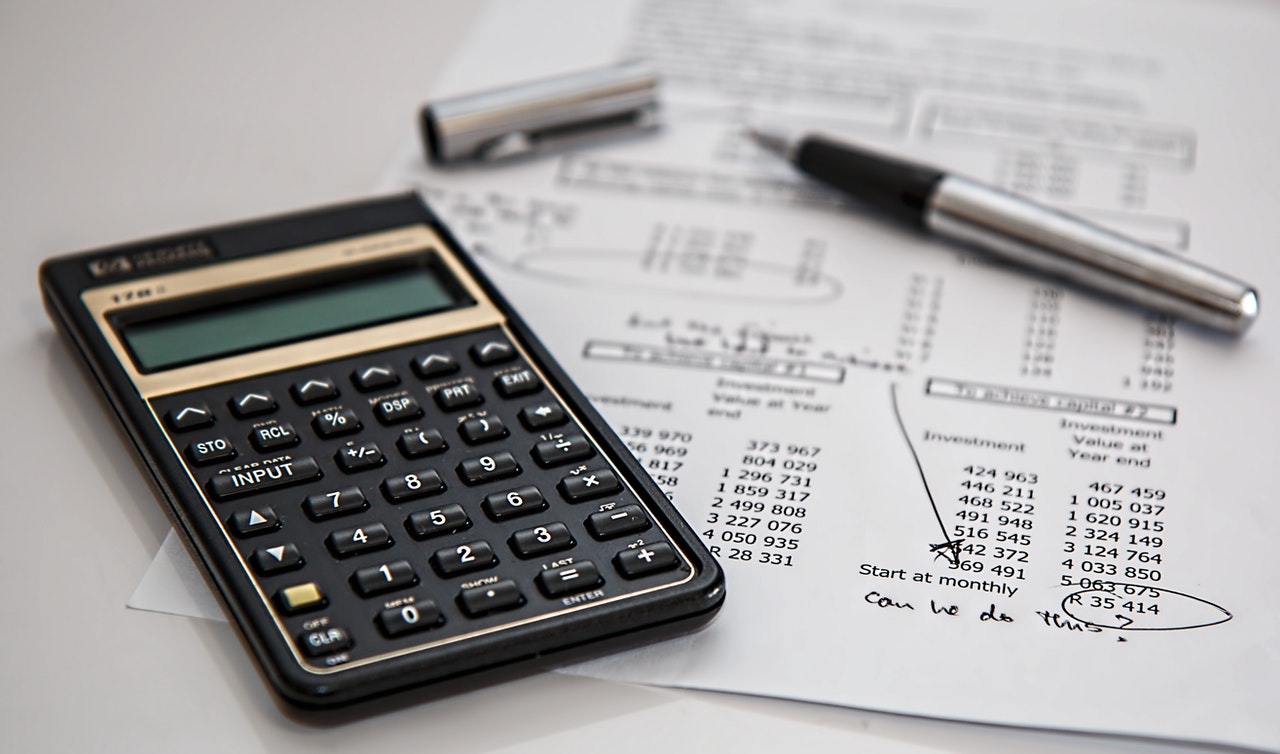 Can you have an effect on the final cost?
By all means. As you may have been able to spot, there is one thing that is either directly or indirectly connected to all the factors that affect your price. It is the number of items you plan on shipping. That is to say, the fewer items you have, the smaller the bill will be. So, we strongly advise that you declutter your home before you call movers. There is really no reason to bring the items you no longer need with you and even pay for them more than you have to.