Saying that moving is not a difficult process to go to would be a lie, at least in most cases. The more experience you have, the easier things get, the less you have, the harder it gets. That is also true for moving. There's simply a lot of things to take care of that are all equally important. Choosing the perfect moving day, for instance, is a rather tricky task usually. Then there is the issue of organizing the packing process of your entire household. There is also that little thing about finding a reputable long distance moving company to help you with the move. It is clear that organizing a move is not an easy thing to do. One of the questions that rarely anyone really thinks about before the time comes is how much and when to tip your movers?
How important really is hiring a moving crew?
Sometimes the importance of hiring a moving crew is underestimated by certain people. In some cases, like when you are moving across the hall, their help may be redundant. Why would you pay someone to move your things across the whole if you know that you can do it by yourself? However, you should definitely hire them if you are moving out of your building or house. Hiring someone like the long distance moving companies Birmingham offers is a perfect thing to do. Deciding how to tip your movers feel come a lot more naturally if you have had a chance to see them do their magic. Experienced movers have faced numerous types of obstacles throughout their career. They will know their way around a flight of stairs a lot better than an average man or a woman.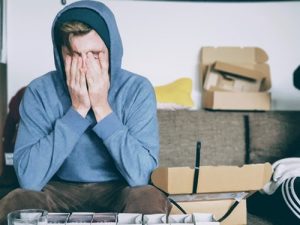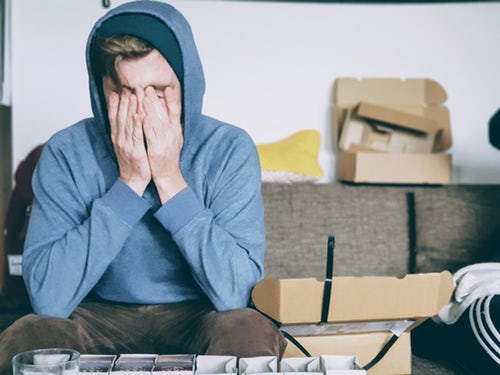 Furthermore, moving companies do not just pick up, move, and put down your things. There is a lot more to it. Having a moving crew help, you move to your new home opens up many options. As is the case with any other industry out there, there are many options under the surface that you may choose from. From hiring cross country movers Alabama based, to those specialized in moving pianos, machines, and other bulky items, movers can help you with a wide variety of things. They can help you with packing, for example, and some companies even sell packing equipment. Deciding how much and when to tip your movers depends on a lot of things. Just remember one thing. Paying a bit extra for a good moving company is one of the best decisions you will make about your move.
The more work you do yourself, the less you will have to tip your movers
The role of the movers is to help you out with things concerning your move. Many moving companies offer packing services, for example. The more tasks you hire your movers for, the more money will you be obliged to spend. That leads to a logical conclusion that you should do as much as you can by yourself if you want to save some money. So, what can you do? Well, for starters, making an inventory list can be really helpful, as it is useful for several reasons.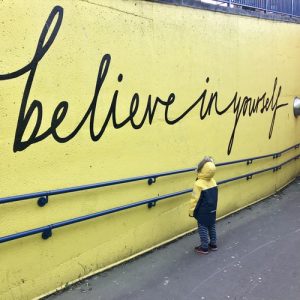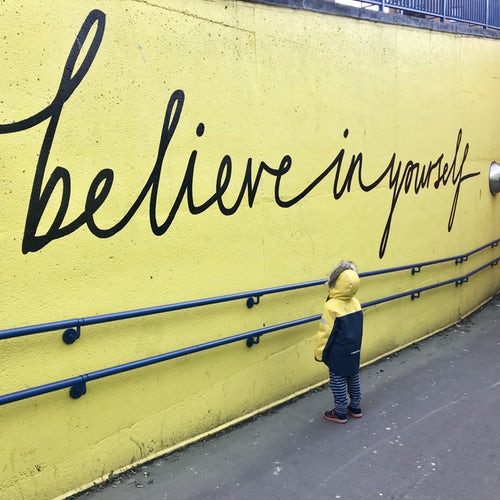 Firstly, you will need it if you ever have to file a moving insurance claim as one of the documents. Secondly and thirdly, it will help you a lot with packing and unpacking, as having all of your belongings on a list makes organizing both processes a lot easier. By doing all of this by yourself, you decrease the money that you will need to tip your movers with.
How and when can you tip the movers?
Timing is everything in life. Or it is at least so when it comes to tipping someone. How can you tip someone appropriately if you did not have the chance to see how quality their service was? So, you should never tip your movers until the move is over or at least very close to completion. Now, when it comes to how to tip your movers, the usual way for tipping the movers is with money, of course. However, it does not have to be with money always. You can and should use your inventory list to see what things you do not need anymore. There are still some things that have not been of use to you and that you should throw away or give away.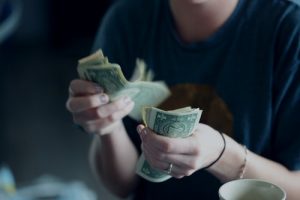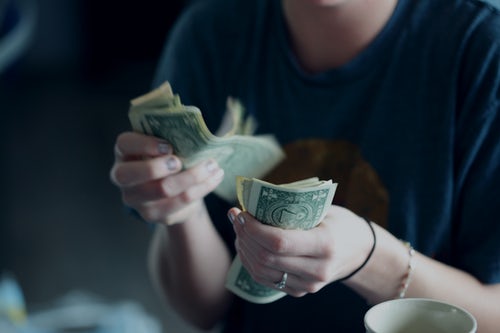 If you are buying a new TV, for example, and you can either throw your old one away or putting somewhere to collect dust, you can instead offer it to your family or friends, or your movers as a kind of a tip. Decluttering your home can be hugely beneficial in more than one way. You can spare some money by getting rid of some things as you will have fewer things to move. You can go a step further and then instead of giving your movers money. And you can let them choose some things that you are leaving behind.
There are several factors that you should take into consideration
A good rule of the thumb when it comes to determining how much to tip your movers is to give them around 10% of the entire move's cost. However, there are some factors that you should take into consideration too. Firstly, you have to look at how complex was the move objectively. How many flights of stairs did the movers have to go through? Was there an elevator? How many of the movers were there compared to how many boxes were there to carry? Did they have to deal with some unexpected obstacles? What services did they provide you with? DId they pack your things too, or just carried them? How quick and how careful where they? All of these are very important factors, and each one of them should influence how much you are going to tip your movers.