The process of moving can be an overwhelming and complex undergoing, but with the right plan and organization, it can go quite smoothly. Once you've done the essentials of finding your new household and hiring a reliable moving company, it all comes down to packing. Doing inventory, de-cluttering, packing, labeling… It's all nice and well but the first step is finding any free cardboard boxes your city or town can offer. So just follow the guidelines from Verified Movers and you'll be packed and ready to go in no time.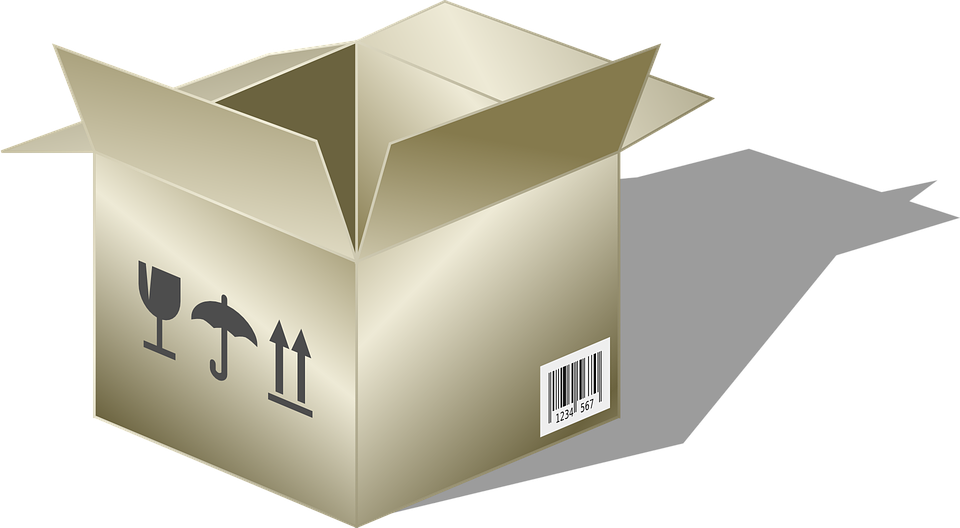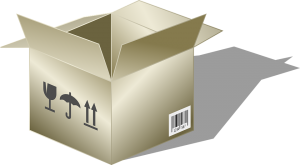 Learn all you can about moving boxes your city has stashed away
You can't plan out the long distance moving of your house or office without knowing where to get moving boxes. This is simply something you will need for your packing. After all, everyone needs boxes to move their belongings from point A to point B. The issue is that most people do not really keep their own boxes.
Making a moving inventory
An inventory is the first thing you should complete before you move. Many people decide to skip making an inventory, either because they are moving or they are paying for full service moving, which includes the conducting of an inventory as part of the package. Although an inventory may seem tedious, there are many reasons why you will want to conduct one yourself.
A detailed inventory will help a professional mover determine what size truck you might need, how many boxes and which types, and how many movers will be required to move your home. Another advantage is that it will make the move much easier when you know what you need to pack.
Quality cardboard boxes for moving – what to look for?
The good thing is that there are lots of online businesses which deal with moving boxes and other packing materials. They offer a variety of boxes for all of your needs. Acquiring and using these free cardboard boxes to pack for your move will make your move a whole lot easier. When looking at boxes, there are three important criteria to consider: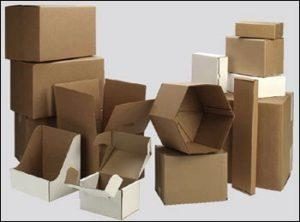 Strength – Just because a box is large, doesn't mean it can carry a lot of weight. All boxes have a seal printed on the bottom flap. This print comes from the manufacturer, certifying the strength of the box. You will also find a capacity in weight that the box is designed to handle on the certificate seal.
Size – As cliché as it might sound – size does matter. But only in the sense of manageability when it comes to moving boxes. The number one cause of damage during a move is a half-empty box. Empty space in a box can create a lot of issues during transport.
Quality – free cardboard boxes tend to be re-used as time goes. They go from hand to hand, relocation to relocation, which ends up straining them and weakening them altogether. This is why it is important that the boxes you find are new or slightly used.
For those willing to search, finding boxes can be a walk in the park.
Free cardboard boxes – where to look for them?
When you think about where to get affordable moving boxes, make sure you not to forget the various online stores that sell them. These places are just so great for getting you exactly what you are looking for as soon as possible. You may find that you are able to get boxes from a place like this quicker than if you had gone around searching for them.
If you are looking to save money, however, there are plenty of places where you can find free cardboard boxes. So, here are some suggested sources where you will be able to score some free moving boxes.
Grocery Store
Grocery stores and supermarkets are one of your best sources for free boxes. They get a large number of packing boxes on a daily basis and have to recycle them. They will be happy to give you whatever boxes you need.
Office Supply Store
Big office stores such as Staples have large numbers of boxes that they have to recycle every day. Best bet would be computer paper boxes that are used to ship stacks of notebooks and office supplies containers. You can use these free cardboard boxes to pack items such as books, DVD's office supplies, kitchen utensils, clothes etc.
Liquor Stores
Liquor companies provide really great boxes due to the very expensive and fragile wares they transport. Since they are usually small or medium boxes, they are great for packing highly breakable items. Glass and porcelain items, dishes, your own liquor bottles etc.
Pharmacy
Every neighborhood in the US has a pharmacy, and your neighborhood is nothing different. Pharmacies have packing boxes in all sizes and will be happy to offer them to you. It is always good to find out when a new shipment is coming and come that evening to pick up all the new boxes they have ready for recycling.
Starbucks
Starbucks stores receive weekly shipments (sometimes more than one). Most days, they will have a few boxes that need recycling. Some of their boxes are too small to be useful, but the coffee boxes and some others will be good for general items you need to pack.
McDonald
McDonald fry boxes seem to be popular with people who are looking to transport heavier items and need smaller sturdier boxes for that. The boxes are heavy duty and can be an excellent alternative to traditional china boxes.
Disposing of cardboard moving boxes after the move
The moment you realize that the last box has been unloaded, you will feel relieved but still… There is a long way to go before you can even say that you're done with your relocation. Once you unpack your stuff you will face a new problem – what to do with all those empty boxes that you now have?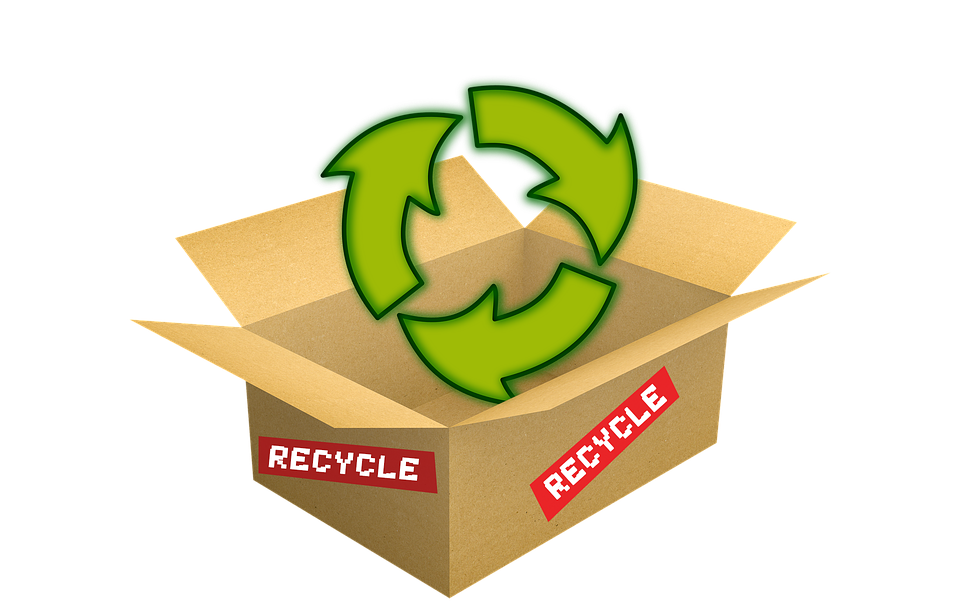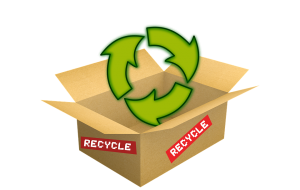 It took so much time and effort to get them, but now you have to find a way to get rid of them. So why not simply throw them away? Sounds easy enough, right? But, is there perhaps a more constructive way to dispose of them?
Recycling
Recycling would be the best eco-friendly way to dispose of moving boxes once you reach your new home. So, go out and find where the closest recycling center is and pay them a visit. If you are concerned with preserving the environment and natural resources, you can perform an ecological move using recyclable materials all along.
Donation
Seeing that you just moved and hopefully won't have to any time soon, why not give them away. Just think how hard it was for you to get those boxes. There must be a friend or someone out there facing the same issue, who will appreciate your kind gesture.
Selling them
In case you are looking to return some of the money you spent on the move, why not sell all those boxes. You can go on social media and arrange a brief auction for the boxes – make a pretty penny in the process.
Storing them
What if the need for boxes arises again in the future? You might just want to consider keeping some of the better and stronger boxes for your next relocation (if you are expecting to move soon). This, of course, goes only if you have enough space in your garage or basement. And another option would be renting a storage unit, if you have room in your budget, that is.