Is it time for that relocation to the Golden State? Well, excellent! Now all you need to do is get some prime real estate in the state. Luckily, we've got your back! We'll assist you in buying a California home perfectly suited for your needs. Apart from this, if you keep reading, you'll see some of the best home purchasing advice from the moment you wish to buy a house, all the way to the actual purchase.
Financial
Since we assume you already decided you'd like to buy a home, we'll go straight to the important things. First things first, the money. No one can buy a new California home if they're having issues paying their bills. So, before buying a California home, we suggest you start saving. Apart from this, you can slowly try to improve your credit score, it will pay off if you're looking to buy a house.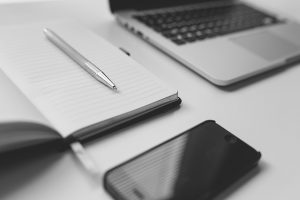 Credit
Check your credit score and see if it's enough to get the loan for buying a house in California. No use in hiring one of the cross country moving companies California, if you can't afford your new home. So, before you start planning your new furniture and the room layout, make sure you can actually afford the home.
Mortgage
Getting a mortgage will be easier if you have a good credit score, however, it will be best if you don't get a mortgage at all. Unfortunately, this isn't common. What you can do to make sure you get the mortgage you want is to, once again, improve your credit. What you should definitely do before taking a new mortgage is paying all your debts. The new home will stress your wallet enough, so, make sure you pay all your bills and debts before buying a California home.
Down payment
It's a great idea to save for a down payment for your new home. This will let you seem more serious buyer in the eyes of the person selling the house. In addition to this, it will help you get a better loan for your home.
Be patient when buying a California home
When you're buying real estate you should always take your time and be patient. Don't choose the first house you like, but look at more. In addition to this, buying a home can take a few years. Sometimes even more, if you're looking for that perfect home. So, while you're shopping for a new place to live in, you can prepare for the inevitable relocation which will ensue. Check out our full moving checklist and be ready to relocate as soon as you find that perfect home.
Get the right agent
Another important aspect of buying a California home is finding the right real estate agent. This is especially important if you need the services of reliable San Diego long distance movers. The longer the move, the more use you'll have from an agent. This person should help you achieve the best possible price for the home you want.
The best real estate agents are:
reliable – you can count on them
approachable – you can ask them anything anytime
friendly – fun and good for communication
professional – having a professional agent when buying a California home is of the utmost importance.
willing to go the extra mile – the best reps will be willing to help you in any way!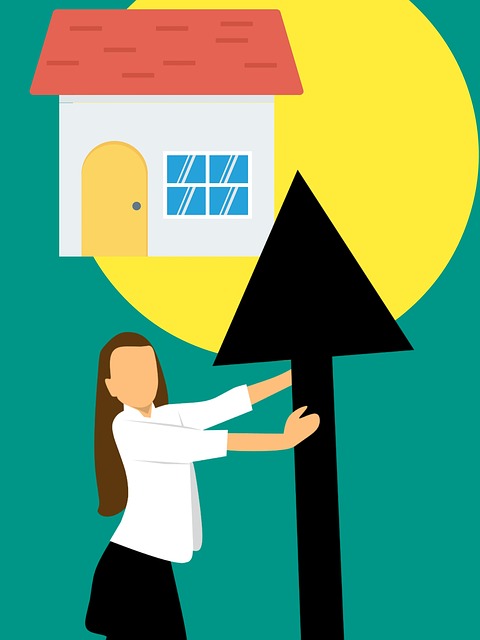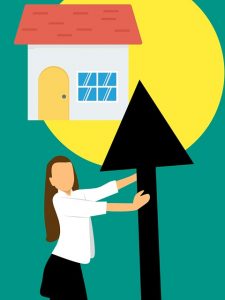 Look for houses online
Before you're ready for the purchase, you should look at as many houses as possible. Some of them you'll be able to see in person, but for most of them, this won't be the case. You'll only get access to pictures of the home. This isn't bad since it will give you a chance to look at as many homes as possible in as little time as possible. However, make sure you visit the home you're planning to buy in person. It's better to be safe than sorry when we're talking about such an investment.
Visit the neighborhood (as many as possible)
Once you've found a few good homes in California, you should go and check them out. However, when you go to the see the place, don't focus just on the house itself. Pay special attention to the neighborhood the house is in. See if it fits all your criteria. No use in having a house in a neighborhood that won't fit your lifestyle. Feel free to explore and walk around in each neighborhood where you'd like to buy a home. This will not only give you a great chance to become familiar with your future surroundings, but it can also help you decide. If there are two houses you like equally, you can choose the one with the better surroundings.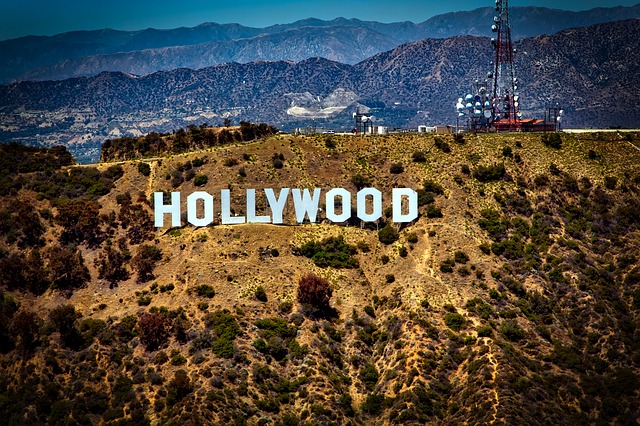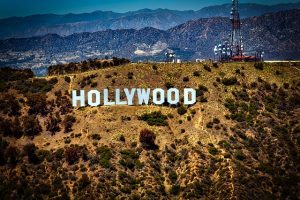 Apart from this, try to visit as many neighborhoods and open houses in each city you come in. Even if you only came to look at one house in LA, you can still use the rest of the weekend visiting open houses. Drop by some neighborhoods you'd like to live in and take a look at some houses for sale. Furthermore, you can contact your agent and have him do additional research and maybe find some more houses for you to visit. All in all, don't call your long distance movers Los Angeles until you've checked out at least 3 houses.
Settle down and enjoy yourself
Finally, once you've picked a house, you can let the agent and brokers settle the details. You should enjoy yourself as much as possible and plan how to decorate your new home. If you're having trouble finding ideas, just check out these cheap decorating ideas which will make your new home shine on a budget. Hopefully, this article will help you with your next home purchase, because buying a California home is easy when you know what to do!