When you imagine a cross country relocation, the first thing that comes to mind is usually a coast-to-coast move. However, even moving from Raleigh to Boston isn't an easy task to handle. For example, if you choose to drive all the way, it'll take you over 10 hours! So, even though they are on the same coast, this is still considered to be a long-distance relocation. Not only do you have to prepare properly before your moving day, but you'll also have to adapt to living in Boston. There are plenty of differences between Raleigh and the capital of Massachusetts. Not to worry, that's why we're here – to help ease your moving process!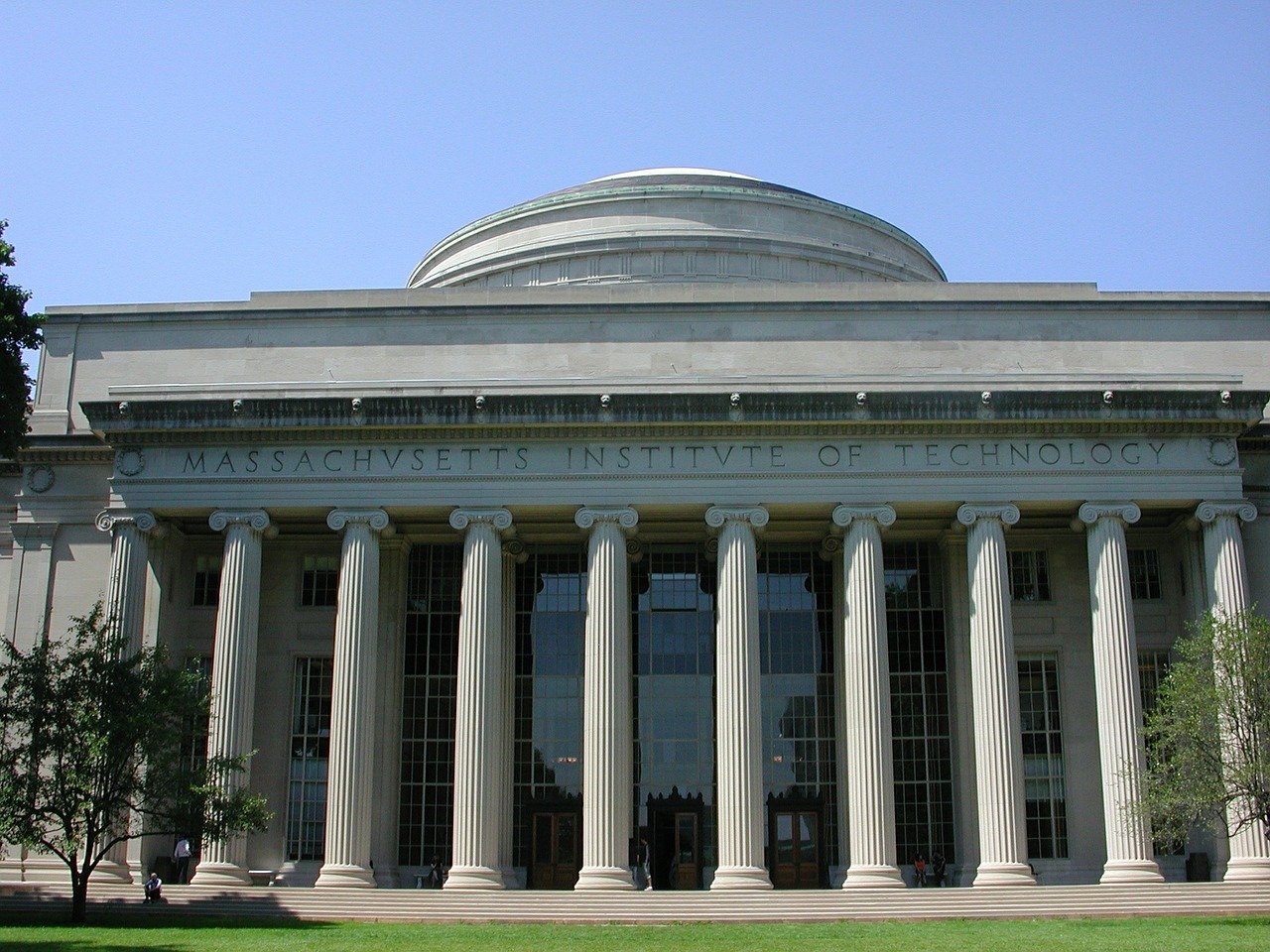 Does moving from Raleigh to Boston sound good?
Well, then you're in the right place. We'll try and show you how your life will be different when you move to Boston. Also, we'll touch on a few aspects of preparing for this moving process. First things first, when you decide that this move is the right choice for you, you should hire long-distance movers Raleigh to give you a hand. You definitely shouldn't try and move by yourself when you're moving across the country. Each state has its own regulations, and a reliable moving company knows what you need to do to comply with the laws.
Another thing you can do is seek out long-distance moving companies Boston. Sometimes it is better to hire movers that are local to the city that you are moving to. It's completely up to you, and your needs and wishes. It's still good to know that you've got the option of choosing movers from either Raleigh or Boston and that you are not limited to one city only. A good aspect of hiring movers from Boston is that they will be more familiar with the city, and will give you lots of tips and info about the city that you didn't know before. 
What can you expect when you move to Boston?
To begin with, Raleigh and Boston don't have a lot of stark differences. For instance, both cities have around the same number of residents. However, the difference is that the population density is about four times bigger in Boston than it is in Raleigh. Therefore, if you don't want to live in the suburbs anymore and want to experience urban life, moving to Boston is something you should consider.
One thing that's very obviously different between them is the weather and the environment. Overall, Raleigh has a higher average temperature than Boston, and the winters aren't as cold in North Carolina as they are in Massachusetts. Even though Boston is colder, it has a river and a seaside beach that you can visit in the summertime. On the downside, moving from Raleigh to Boston will mean fewer outdoor activities, at least in the city.
The cost of living in the Massachusetts capital
Overall, living in North Carolina is much cheaper than living in Massachusetts. Moving to its capital will mean higher bills and generally a more expensive cost of living. Some experts even claim that you should earn about $40k more if you want to keep up the same standards of living that you had in Raleigh! The public transportation is about 32% more expensive, and you'll probably spend about 10% more on groceries. The biggest difference in prices is if you're looking to buy a house. It's going to be 50% more expensive to be a homeowner in Boston than in Raleigh! So, you should go over your budget in a lot of detail and see if you can afford to move to Boston.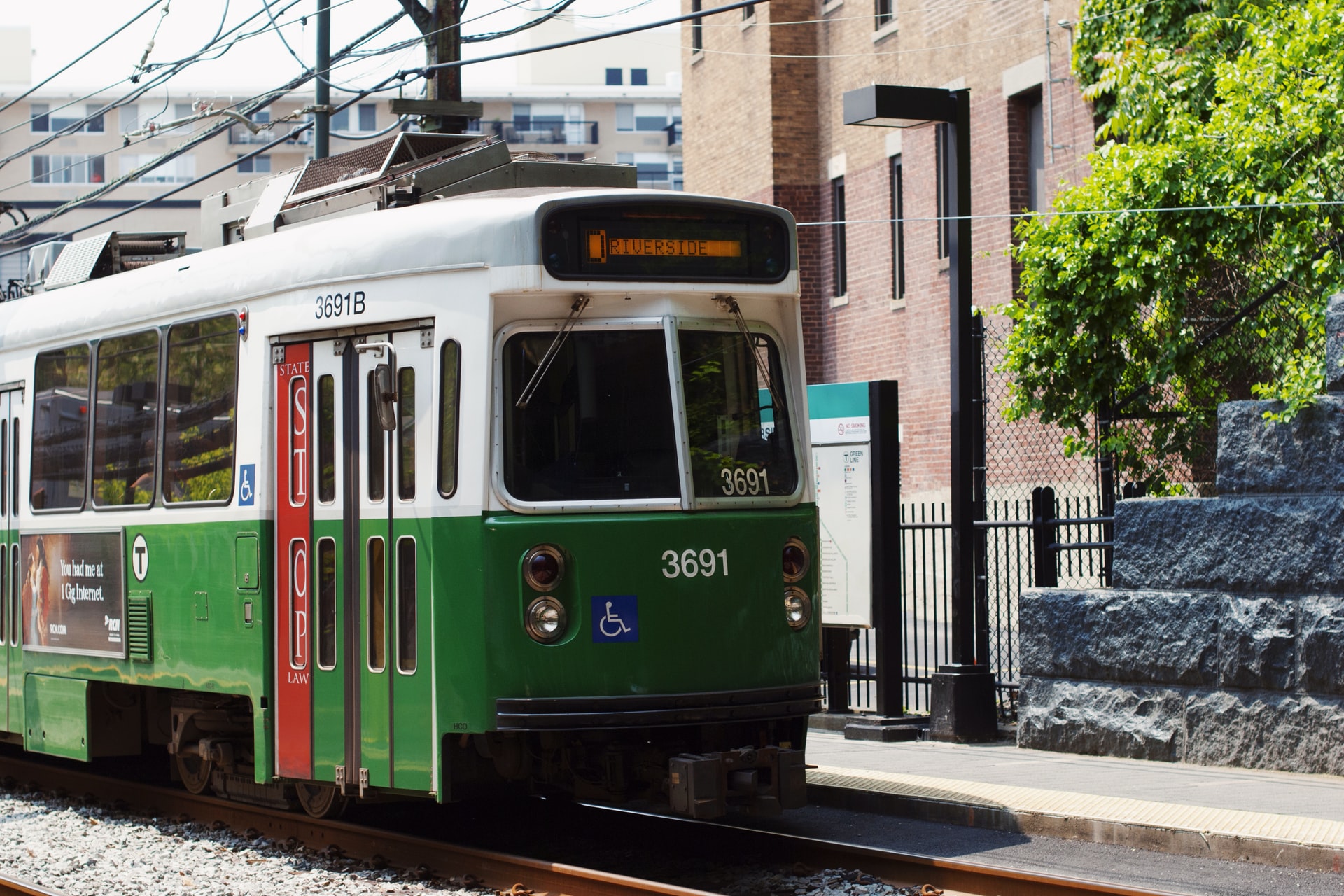 Moving from Raleigh to Boston with a car?
Well, then you should prepare for a lot of traffic. Driving a car around Boston is doable, but many people claim that its streets are sometimes tricky to navigate. Especially if you're new to Boston! Arm yourself with a lot of patience and get ready to spend a lot of time in the car with your GPS when you first move there. Finding a parking spot is also hard at times. At least, until you learn at what time you should leave your house and get to your workplace.
Another thing you should keep in mind when it comes to traffic is the sports calendar. Boston is notorious for having a lot of sports fans and on game days, the traffic in the city is almost unbearable. You should even avoid public transport if possible.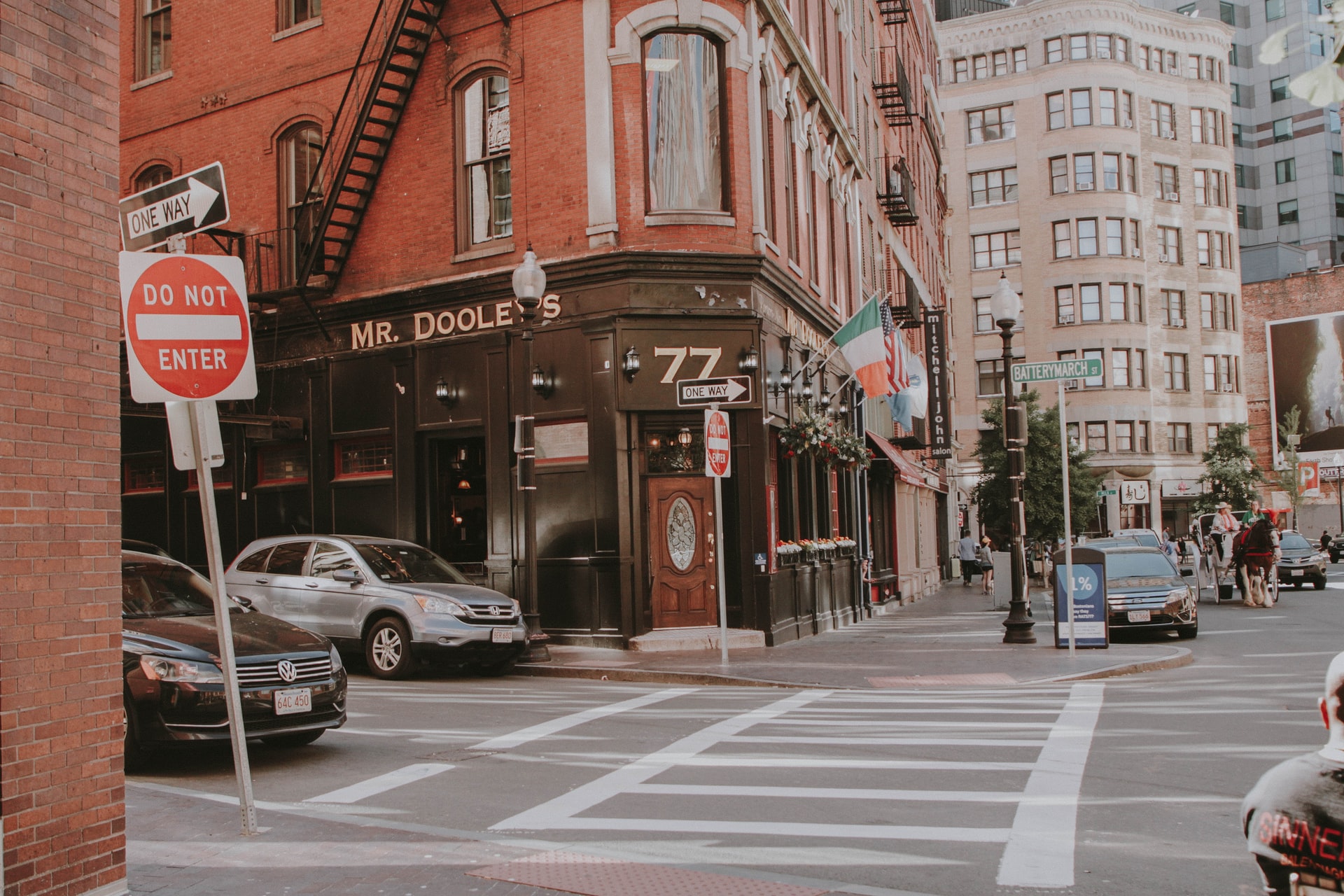 Art and history are very present in the city
Unlike Raleigh, Boston has a very interesting historical background. Revolutionary War enthusiasts will love exploring all the museums dedicated to this part of American history. There is a Freedom Trail you can follow, that will lead you to find a lot of interesting places that highlight Boston's role in the fight for independence. A couple of other cool museums in Boston that you may be interested in are:
Boston African American National Historic Site
The USS Constitution Museum
The JFK Presidential Library
The Museum of Fine Arts
Isabella Stewart Gardner Museum
Harvard Art Museums
In either case, you know you'll never be bored while living in Boston. Whether you are a die-hard baseball fan or you prefer a quiet afternoon in a museum, you'll find something that interests you. Verified Movers are here to help you make this move happen – give us a call and we'll match you with the perfect moving company for your Boston relocation!