When you decide to relocate, it doesn't have to be a life-changing decision. Not every move is as grand as, for instance, a cross-country move or an international one! Even moving just one state over can make a simple, yet meaningful difference. No matter what your reasons for this move are, moving from Jersey City to NYC still requires preparation. The biggest mistake you can make in moving is underestimating how much effort it takes and how seriously you have to approach it. Be smart about it and read our article to see how you can prepare and execute this move effortlessly and without any moving mistakes!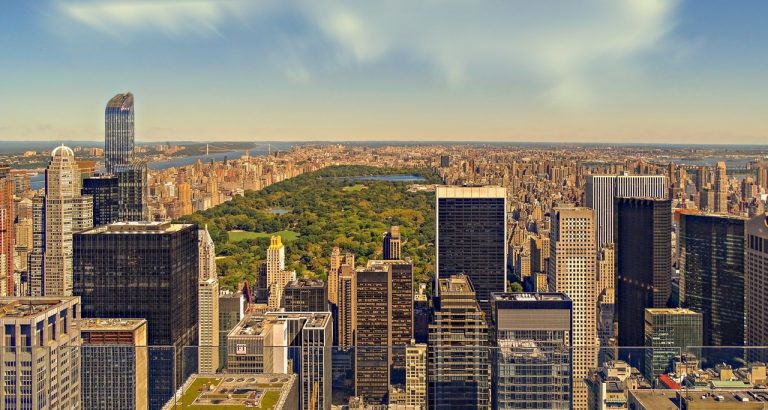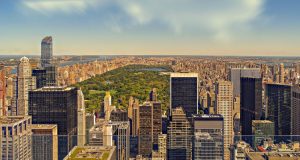 Moving from Jersey City to NYC – beginning the preparation
First things first, you should begin your relocation planning on time. There are a lot of steps that are the same in any move, no matter the distance! Even though it is not as extreme as moving to California is, Moving from Jersey City to NYC is still considered to be long-distance. Likewise, many long distance movers Jersey City will list it as such. Therefore, there are some steps that need a lot more time to set up. Many moving companies will suggest that you begin your relocation prep at least two months in advance. This will give you (and your movers) enough time to think about everything. And before we even begin to list the tips for this move, we had to start with timing. When you begin everything on time, you can also anticipate and prevent the most common moving mistakes!
Picking the right movers for this move – what you need to know
We at Verified Movers have been in this industry for a while. Therefore, we have seen our fair share of good and bad moving companies. If you decide that you will hire professional movers for this situation, you have to be careful. As you may know, there are many moving scams out there, and a bad moving company will end up costing you a lot more. Take a look at our website and see for yourself which NYC long distance movers have been pre-approved and checked! Once you know that you are in safe hands, you will see that any relocation can be stress-free, efficient and fast. A great moving team can help you out so much, and even when you're moving from Jersey City to NYC you can rest assured that nothing will go wrong. Get excited about this new chapter and don't worry about moving logistics!
Moving from Jersey City to NYC will bring a few crucial changes to your everyday life
Even though the states of New York and New Jersey are so close, they still differ in a few aspects. Some of them you may already be familiar with since you've gone through with this relocation. However, we will list a few more in case you missed something in your research.
The daily commute is so much different. Owning a car in The Big Apple is close to a nightmare. Pretty much everyone opts to use the subway and has a monthly MetroCard. New York's subway system is reliable enough that not many residents decide to own a car. It can get pretty expensive and quite unnecessary, unlike in Jersey City.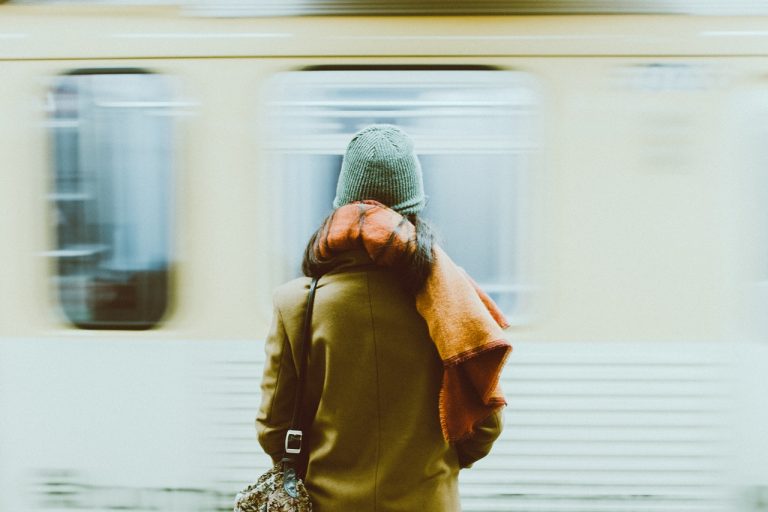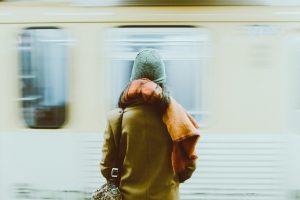 Housing expenses. Monthly rent in NYC can be through the roof sometimes! It may seem impossible, but you can find affordable housing in NYC, you just have to be patient. Every borough is different, but with a bit of persistence, you can find the perfect place for you and your family. And as we already mentioned, the public transit system is quite good, so no matter where you live, you can easily commute to work and back home without a car.
Taxes in these two states differ a lot. While New York City remains to be one of the most expensive cities to live in in the States, New Jersey has higher property taxes. The average property tax in NJ is 2.1% while NY only takes about 0.79%. That is a huge difference! However, income and resident taxes are lower in Jersey than in New York.
Looking for more fun in a city? NYC is a clear winner.
Jersey City is a great place to live in, don't get us wrong. However, it is more family-oriented and less crowded. While that may be good for someone, others seek a more entertaining lifestyle. Moving from Jersey City to NYC will give you just that! The Big Apple is known not just for its amazing Broadway shows, but also for its museums, art exhibits, cultural events, and exciting nightclubs. So, if you're looking for some more fun and variety in your free time, living in NYC is the perfect choice for you! There are so many options that you can live in the City for years and not even have the time to experience everything.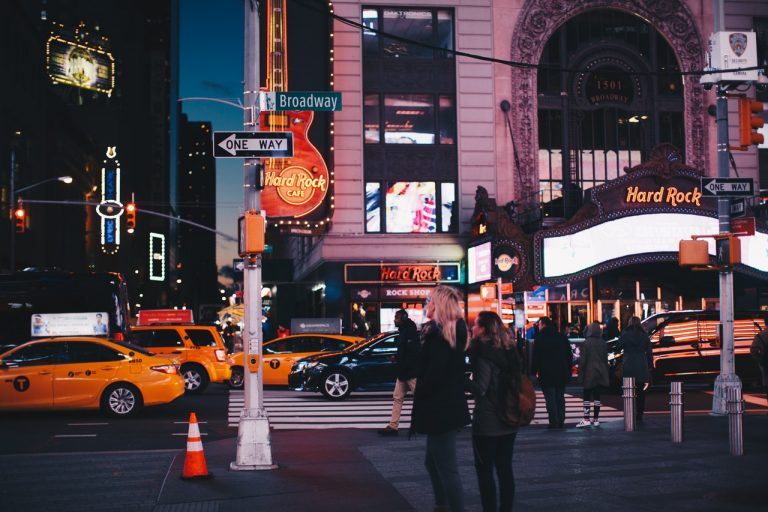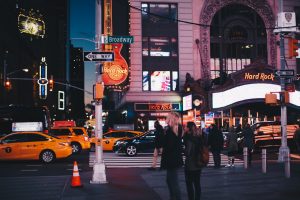 There is no need to make moving from Jersey City to NYC complicated
No matter the distance, relocation is a big step in one's life. However, there is no need to make it so complicated! Get in touch with us and we will recommend the best moving companies for your own situation. Start on time, do your research and be prepared for what's to come. After all, it should be an exciting and amazing adventure you are embarking on! So, why wait? Let's get to planning and brainstorming and start moving from Jersey City to NYC!